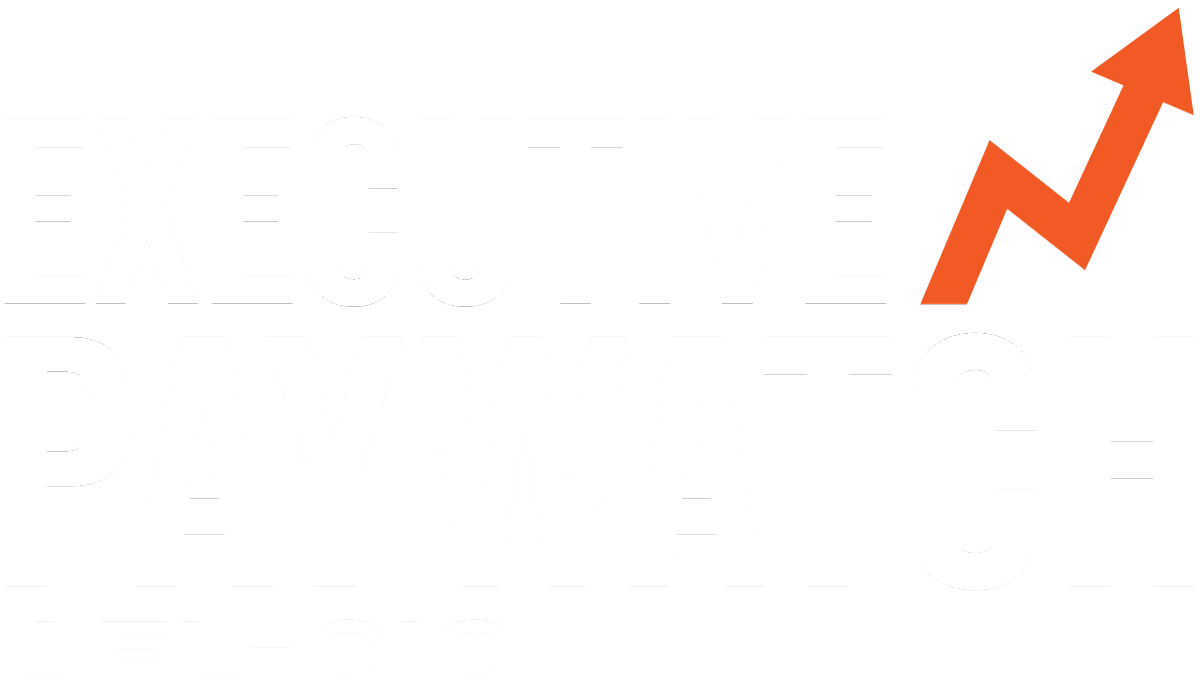 Company Pay Ratios
Publicly traded companies are required to disclose the pay ratio between their chief executive and median employees. The average S&P 500 company's CEO-to-worker pay ratio was 324-to-1 in 2021.
Company pay ratio data is important. It shows which companies are investing in their workforce to create high-wage jobs. The table below shows how companies pay their CEOs relative to their workforce.
Ticker
Company
Median Worker Pay
Pay Ratio

Sort ascending

RCL
Royal Caribbean Group
$14,706
1,075:1
PM
Philip Morris International Inc.
$18,196
1,055:1
LILAK
Liberty Latin America Ltd.
$35,621
1,055:1
BCO
The Brinks Company
$10,966
1,040:1
NCLH
Norwegian Cruise Line Holdings Ltd.
$19,319
1,018:1
WMT
Walmart Inc.
$25,335
1,013:1
BIG
Big Lots, Inc.
$9,085
995:1
KN
Knowles Corp.
$9,086
990:1
MSGE
Madison Square Garden Entertainment Corp.
$8,415
989:1
EXLS
ExlService Holdings, Inc.
$10,275
977:1
FDP
Fresh Del Monte Produce Inc.
$5,727
955:1
DG
Dollar General Corporation
$17,773
935:1
BKNG
Booking Holdings Inc.
$58,005
931:1
SWKS
Skyworks Solutions, Inc.
$17,409
928:1
AEIS
Advanced Energy Industries, Inc.
$10,312
928:1
JPM
JPMorgan Chase & Co.
$92,112
917:1
PLUG
Plug Power Inc.
$57,038
916:1
PSMT
PriceSmart, Inc.
$8,261
914:1
NKE
NIKE, Inc.
$36,077
913:1
CANO
Cano Health, Inc.
$34,747
912:1
NOTE: For companies with more than one CEO during the year, the highest-paid CEO is included in the database. Pay ratio between CEO pay and median employee pay are displayed as disclosed by each company's proxy statement. The CEO pay ratio may not equal the displayed CEO's total compensation due to differing company methodologies in calculating pay ratios.

Terms and Data Sources | Contact the Press Office