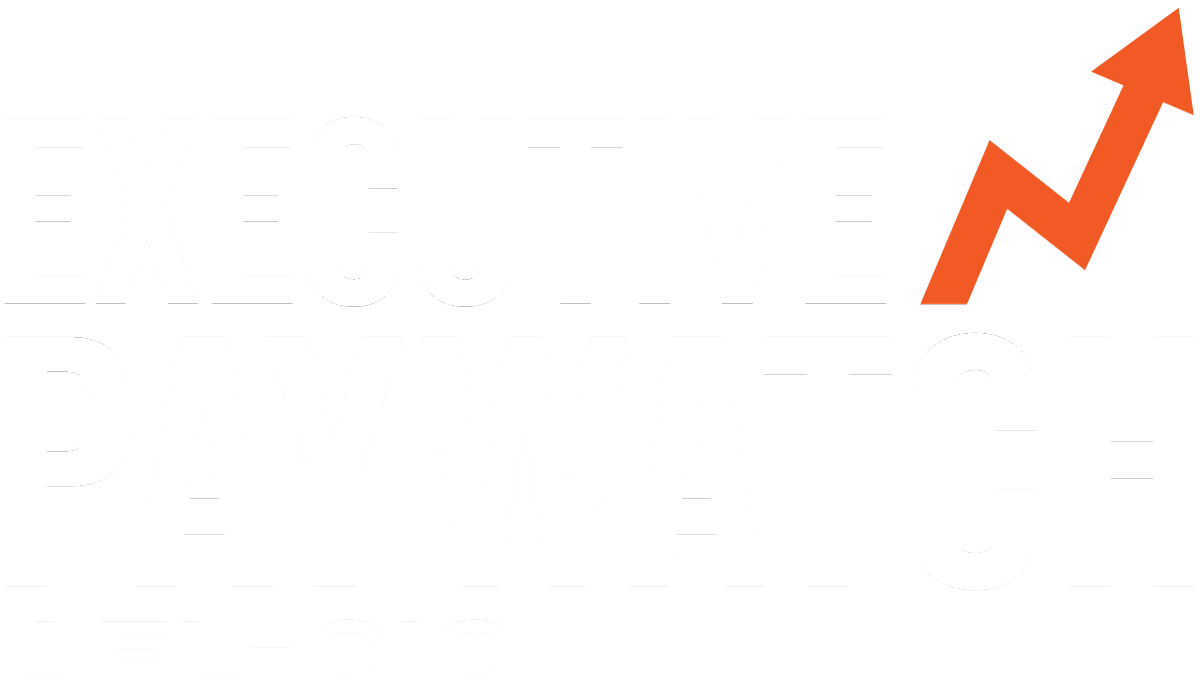 Company Pay Ratios
Publicly traded companies are required to disclose the pay ratio between their chief executive and median employees. The average S&P 500 company's CEO-to-worker pay ratio was 324-to-1 in 2021.
Company pay ratio data is important. It shows which companies are investing in their workforce to create high-wage jobs. The table below shows how companies pay their CEOs relative to their workforce.
Ticker
Company
Median Worker Pay
Pay Ratio

Sort ascending

GLW
Corning Incorporated
$40,760
509:1
MAR
Marriott International, Inc.
$36,505
506:1
VC
Visteon Corporation
$18,403
506:1
WH
Wyndham Hotels & Resorts, Inc.
$36,102
505:1
SIG
Signet Jewelers Limited
$25,701
505:1
PLXS
Plexus Corp.
$15,087
505:1
WMK
Weis Markets, Inc.
$19,061
504:1
HIBB
Hibbett, Inc.
$5,401
502:1
CHDN
Churchill Downs Incorporated
$27,745
496:1
GT
The Goodyear Tire & Rubber Company
$43,746
490:1
TPIC
TPI Composites, Inc.
$7,015
489:1
AZO
AutoZone, Inc.
$30,375
488:1
PEP
PepsiCo, Inc.
$52,297
488:1
ATUS
Altice USA, Inc.
$79,575
482:1
CAT
Caterpillar Inc.
$51,102
475:1
ACN
Accenture Plc
$48,770
473:1
BYD
Boyd Gaming Corporation
$31,361
470:1
MPAA
Motorcar Parts of America, Inc.
$10,003
467:1
XPO
XPO Logistics, Inc.
$47,257
466:1
ENOV
Enovis Corporation
$30,024
461:1
NOTE: For companies with more than one CEO during the year, the highest-paid CEO is included in the database. Pay ratio between CEO pay and median employee pay are displayed as disclosed by each company's proxy statement. The CEO pay ratio may not equal the displayed CEO's total compensation due to differing company methodologies in calculating pay ratios.

Terms and Data Sources | Contact the Press Office