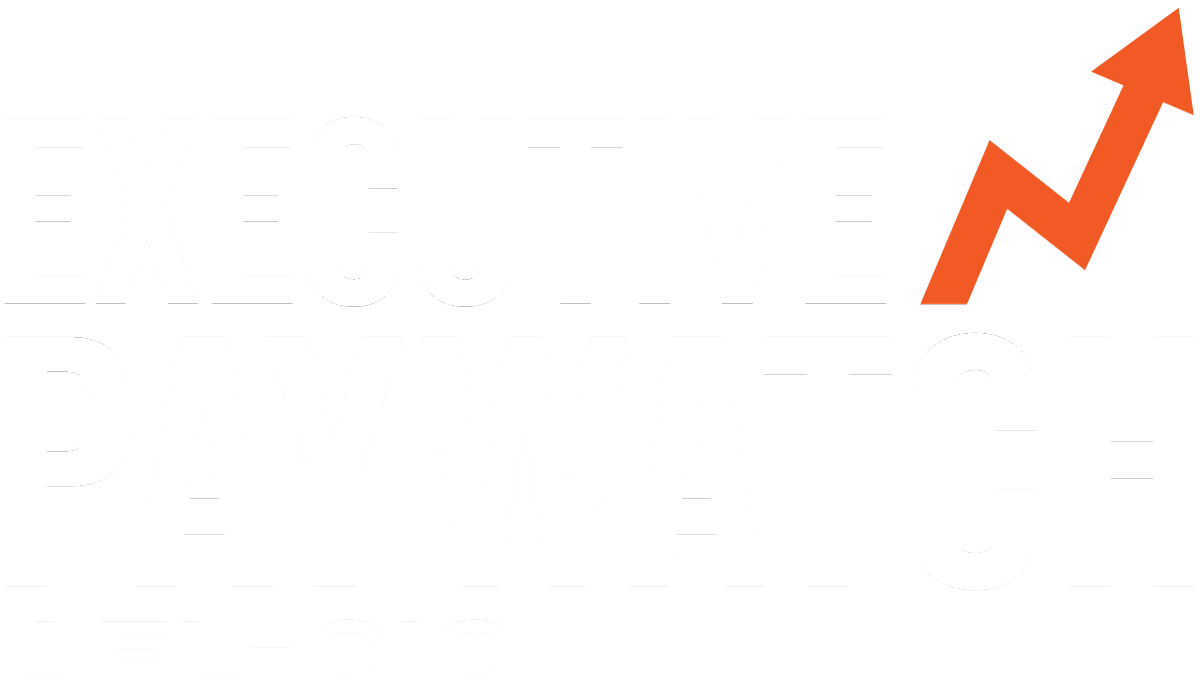 Company Pay Ratios
Publicly traded companies are required to disclose the pay ratio between their chief executive and median employees. The average S&P 500 company's CEO-to-worker pay ratio was 324-to-1 in 2021.
Company pay ratio data is important. It shows which companies are investing in their workforce to create high-wage jobs. The table below shows how companies pay their CEOs relative to their workforce.
Ticker
Company
Median Worker Pay
Pay Ratio

Sort ascending

PDFS
PDF Solutions, Inc.
$116,126
3:1
PJT
PJT Partners, Inc.
$329,000
3:1
WISH
ContextLogic, Inc.
$145,046
3:1
AFRM
Affirm Holdings, Inc.
$255,872
2:1
ARCT
Arcturus Therapeutics Holdings, Inc.
$406,110
2:1
DMRC
Digimarc Corporation
$145,500
2:1
MGY
Magnolia Oil & Gas Corp.
$162,983
2:1
NET
Cloudflare, Inc.
$231,472
2:1
TTWO
Take-Two Interactive Software, Inc.
$70,096
2:1
VEEV
Veeva Systems, Inc.
$151,858
2:1
ABNB
Airbnb, Inc.
$202,541
1:1
APO
Apollo Global Management, Inc.
$215,817
1:1
BOX
Box, Inc.
$196,300
1:1
FSR
Fisker, Inc.
$71,923
1:1
PINS
Pinterest, Inc.
$284,887
1:1
NOTE: For companies with more than one CEO during the year, the highest-paid CEO is included in the database. Pay ratio between CEO pay and median employee pay are displayed as disclosed by each company's proxy statement. The CEO pay ratio may not equal the displayed CEO's total compensation due to differing company methodologies in calculating pay ratios.

Terms and Data Sources | Contact the Press Office