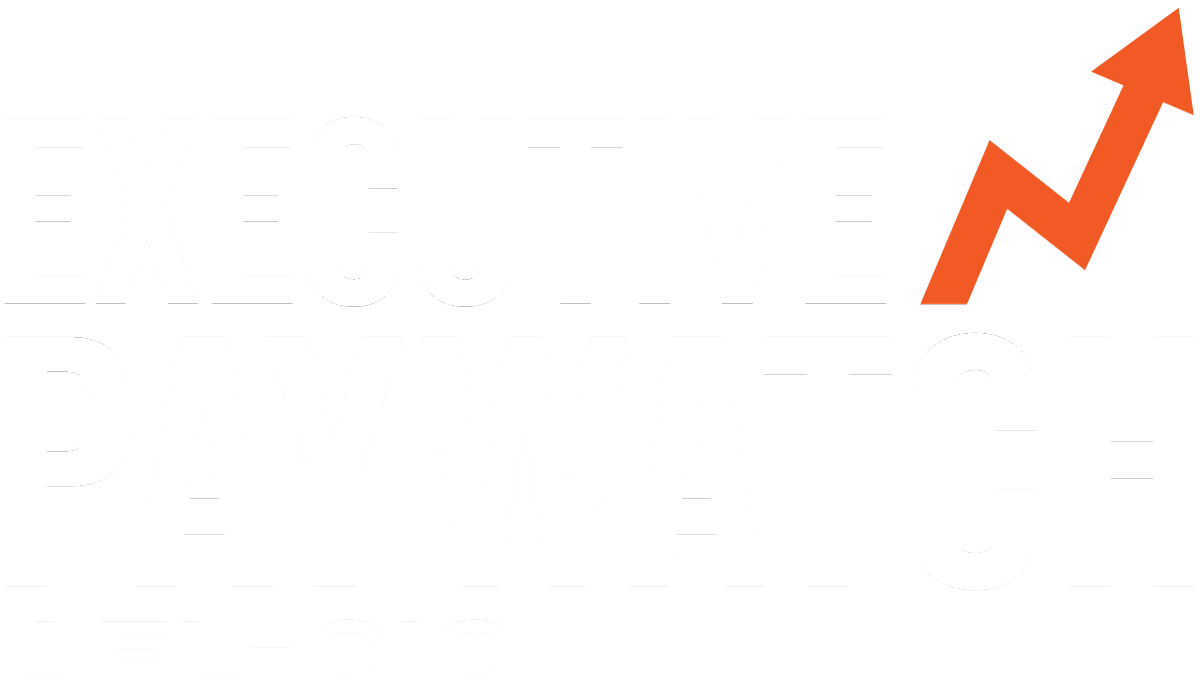 Company Pay Ratios
Publicly traded companies are required to disclose the pay ratio between their chief executive officers and median employees. High CEO-to-worker pay ratios contribute to economic inequality and can undermine employee morale and productivity. The average S&P 500 company's CEO-to-worker pay ratio was 272-to-1 in 2022.
Ticker
Company
Median Worker Pay
Pay Ratio

Sort ascending

CFFI
C&F Financial Corporation
$87,794
13:1
CTLP
Cantaloupe, Inc.
$76,586
13:1
HTLD
Heartland Express, Inc.
$64,112
13:1
NHI
National Health Investors, Inc.
$211,346
13:1
NOG
Northern Oil and Gas, Inc.
$229,809
13:1
PLUG
Plug Power Inc.
$61,163
13:1
RBCAA
Republic Bancorp, Inc.
$62,029
13:1
SNDX
Syndax Pharmaceuticals, Inc.
$316,414
13:1
STEM
Stem, Inc.
$233,008
13:1
W
Wayfair Inc.
$57,398
13:1
ALEC
Alector, Inc.
$283,458
12:1
BMRC
Bank of Marin Bancorp
$108,886
12:1
DHIL
Diamond Hill Investment Group, Inc.
$346,450
12:1
DMRC
Digimarc Corporation
$161,237
12:1
GPMT
Granite Point Mortgage Trust Inc.
$318,450
12:1
MDGL
Madrigal Pharmaceuticals, Inc.
$441,396
12:1
MNSB
MainStreet Bancshares, Inc.
$108,250
12:1
MRSN
Mersana Therapeutics, Inc.
$243,051
12:1
RYTM
Rhythm Pharmaceuticals, Inc.
$286,392
12:1
SFST
Southern First Bancshares, Inc.
$78,426
12:1
NOTE: For companies with more than one CEO during the year, the highest-paid CEO is included in the database. Pay ratio between CEO pay and median employee pay are displayed as disclosed by each company's proxy statement. The CEO pay ratio may not equal the displayed CEO's total compensation due to differing company methodologies in calculating pay ratios.

Terms and Data Sources | Contact the Press Office