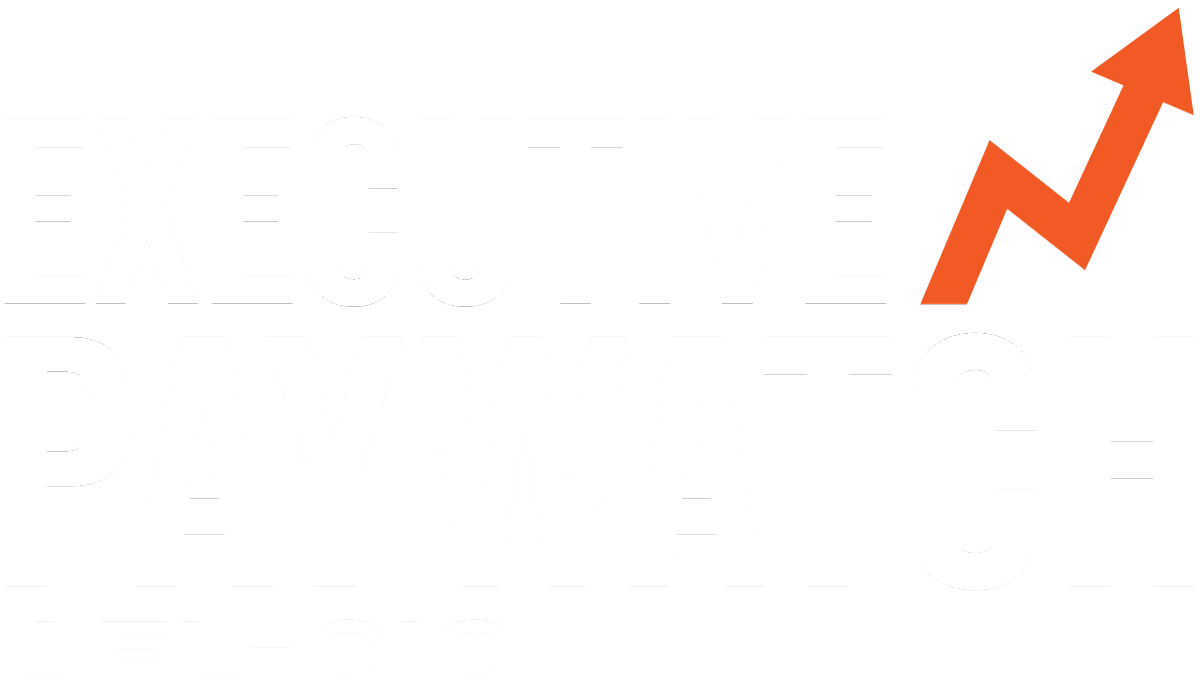 Company Pay Ratios
Publicly traded companies are required to disclose the pay ratio between their chief executive officers and median employees. High CEO-to-worker pay ratios contribute to economic inequality and can undermine employee morale and productivity. The average S&P 500 company's CEO-to-worker pay ratio was 272-to-1 in 2022.
Ticker
Company
Median Worker Pay
Pay Ratio

Sort ascending

NCLH
Norwegian Cruise Line Holdings Ltd.
$24,484
866:1
CZR
Caesars Entertainment, Inc.
$36,252
865:1
IR
Ingersoll Rand Inc.
$65,098
837:1
LITE
Lumentum Holdings, Inc.
$12,933
835:1
FIVE
Five Below, Inc.
$8,428
834:1
APH
Amphenol Corporation
$16,726
834:1
MLI
Mueller Industries, Inc.
$42,173
830:1
PM
Philip Morris International Inc.
$19,411
813:1
PLTK
Playtika Holding Corp.
$67,657
812:1
GOOGL
Alphabet Inc.
$279,802
808:1
DKS
Dick's Sporting Goods, Inc.
$10,585
797:1
SPGI
S&P Global, Inc.
$35,926
797:1
EXLS
ExlService Holdings, Inc.
$14,147
778:1
NKE
NIKE, Inc.
$37,410
771:1
MSGE
Sphere Entertainment Co.
$25,399
758:1
LAUR
Laureate Education, Inc.
$6,601
754:1
UFPT
UFP Technologies, Inc.
$5,782
744:1
CPRT
Copart, Inc.
$41,662
744:1
AYI
Acuity Brands, Inc.
$10,653
732:1
LULU
lululemontathletica inc.
$21,987
712:1
NOTE: For companies with more than one CEO during the year, the highest-paid CEO is included in the database. Pay ratio between CEO pay and median employee pay are displayed as disclosed by each company's proxy statement. The CEO pay ratio may not equal the displayed CEO's total compensation due to differing company methodologies in calculating pay ratios.

Terms and Data Sources | Contact the Press Office