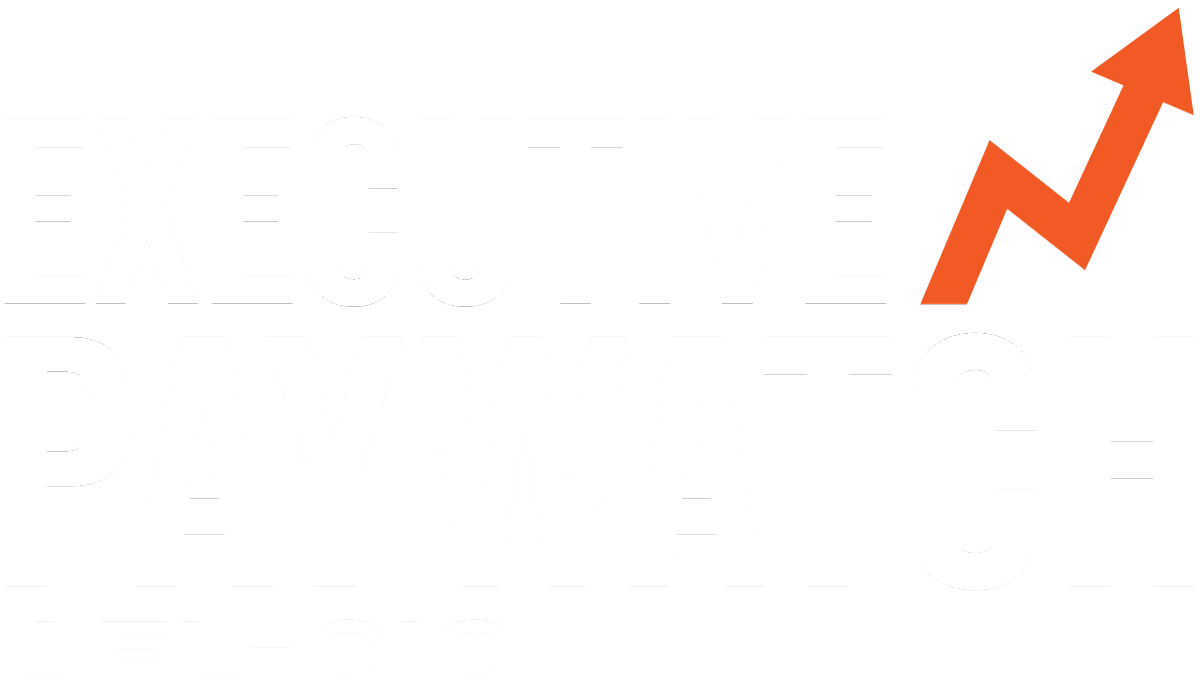 Company Pay Ratios
Publicly traded companies are required to disclose the pay ratio between their chief executive and median employees. The average S&P 500 company's CEO-to-worker pay ratio was 324-to-1 in 2021.
Company pay ratio data is important. It shows which companies are investing in their workforce to create high-wage jobs. The table below shows how companies pay their CEOs relative to their workforce.
Ticker
Company
Median Worker Pay
Pay Ratio

Sort ascending

ARMK
Aramark
$15,154
880:1
LYV
Live Nation Entertainment, Inc.
$15,740
879:1
EL
The Estee Lauder Companies, Inc.
$29,236
872:1
DNUT
Krispy Kreme, Inc.
$27,278
867:1
LVS
Las Vegas Sands Corp.
$35,879
866:1
BJ
BJ's Wholesale Club Holdings, Inc.
$19,021
859:1
WSM
Williams-Sonoma, Inc.
$24,866
858:1
LITE
Lumentum Holdings, Inc.
$12,933
835:1
EXPR
Express, Inc.
$8,033
827:1
PVH
PVH Corp.
$17,839
826:1
APH
Amphenol Corporation
$16,042
816:1
AVY
Avery Dennison Corporation
$15,256
815:1
GIII
G-III Apparel Group, Ltd.
$30,692
813:1
CRWD
CrowdStrike Holdings, Inc.
$183,564
805:1
PZZA
Papa John's International, Inc.
$9,027
802:1
FIVE
Five Below, Inc.
$11,454
790:1
LOW
Lowes Companies, Inc.
$22,697
787:1
LULU
lululemon athletica inc.
$17,061
778:1
SUI
Sun Communities, Inc.
$32,037
776:1
DBI
Designer Brands Inc.
$12,543
776:1
NOTE: For companies with more than one CEO during the year, the highest-paid CEO is included in the database. Pay ratio between CEO pay and median employee pay are displayed as disclosed by each company's proxy statement. The CEO pay ratio may not equal the displayed CEO's total compensation due to differing company methodologies in calculating pay ratios.

Terms and Data Sources | Contact the Press Office