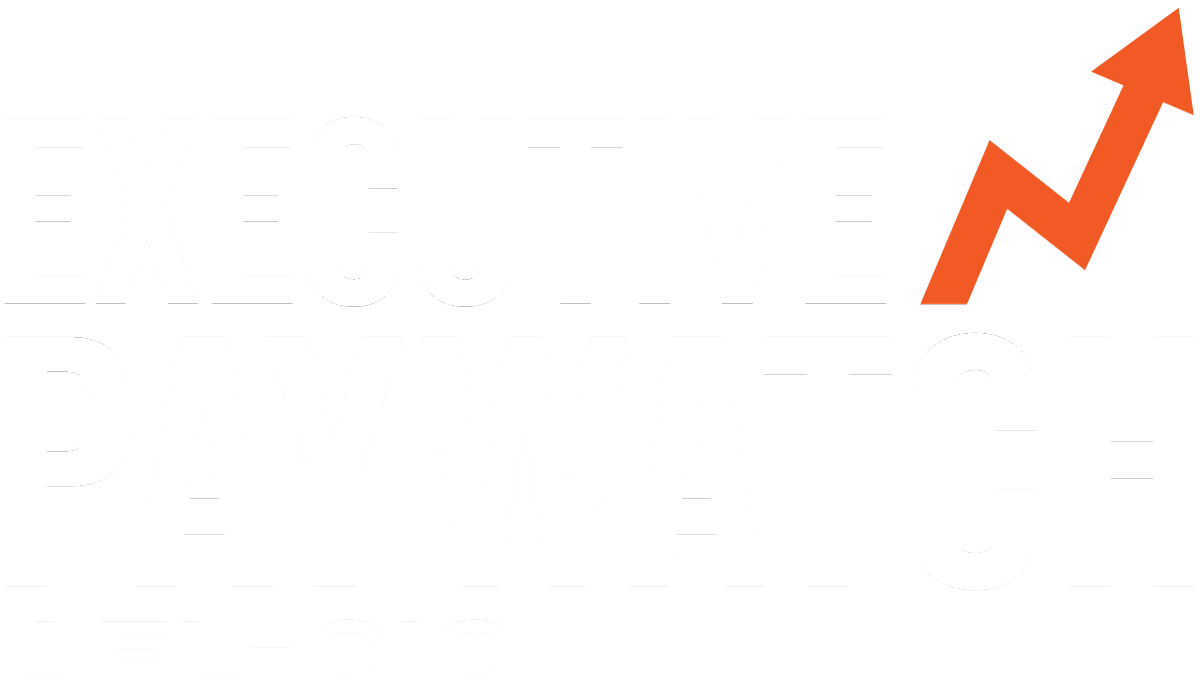 Company Pay Ratios
Publicly traded companies are required to disclose the pay ratio between their chief executive and median employees. The average S&P 500 company's CEO-to-worker pay ratio was 324-to-1 in 2021.
Company pay ratio data is important. It shows which companies are investing in their workforce to create high-wage jobs. The table below shows how companies pay their CEOs relative to their workforce.
Ticker
Company
Median Worker Pay
Pay Ratio

Sort ascending

TGT
Target Corporation
$25,501
775:1
LIN
Linde Plc
$40,659
773:1
NKE
NIKE, Inc.
$37,410
771:1
DLTR
Dollar Tree, Inc.
$13,490
760:1
MSGE
Madison Square Garden Entertainment Corp.
$25,399
758:1
ADNT
Adient plc
$18,799
758:1
RCM
R1 RCM, Inc.
$21,216
747:1
CPRT
Copart, Inc.
$41,662
744:1
AYI
Acuity Brands, Inc.
$10,653
732:1
ADV
Advantage Solutions, Inc.
$14,328
721:1
TBI
TrueBlue, Inc.
$8,174
711:1
NOW
ServiceNow, Inc.
$233,859
709:1
WBA
Walgreens Boots Alliance, Inc.
$24,530
705:1
WEN
The Wendy's Company
$13,757
703:1
VVNT
Vivint Smart Home, Inc.
$48,024
700:1
CHTR
Charter Communications, Inc.
$60,007
698:1
BHE
Benchmark Electronics, Inc.
$9,676
696:1
RL
Ralph Lauren Corporation
$26,670
696:1
FRG
Franchise Group, Inc.
$13,436
693:1
WHR
Whirlpool Corporation
$27,128
692:1
NOTE: For companies with more than one CEO during the year, the highest-paid CEO is included in the database. Pay ratio between CEO pay and median employee pay are displayed as disclosed by each company's proxy statement. The CEO pay ratio may not equal the displayed CEO's total compensation due to differing company methodologies in calculating pay ratios.

Terms and Data Sources | Contact the Press Office