Federal Contract Workers Deserve Back Pay
More than one million federal contractors lost a month of pay during the government shutdown but have yet to receive the back pay they deserve. Tell Congress to right that wrong.
Call Now
We're dedicated to improving the lives of working families through progressive social and economic justice. Join the cause.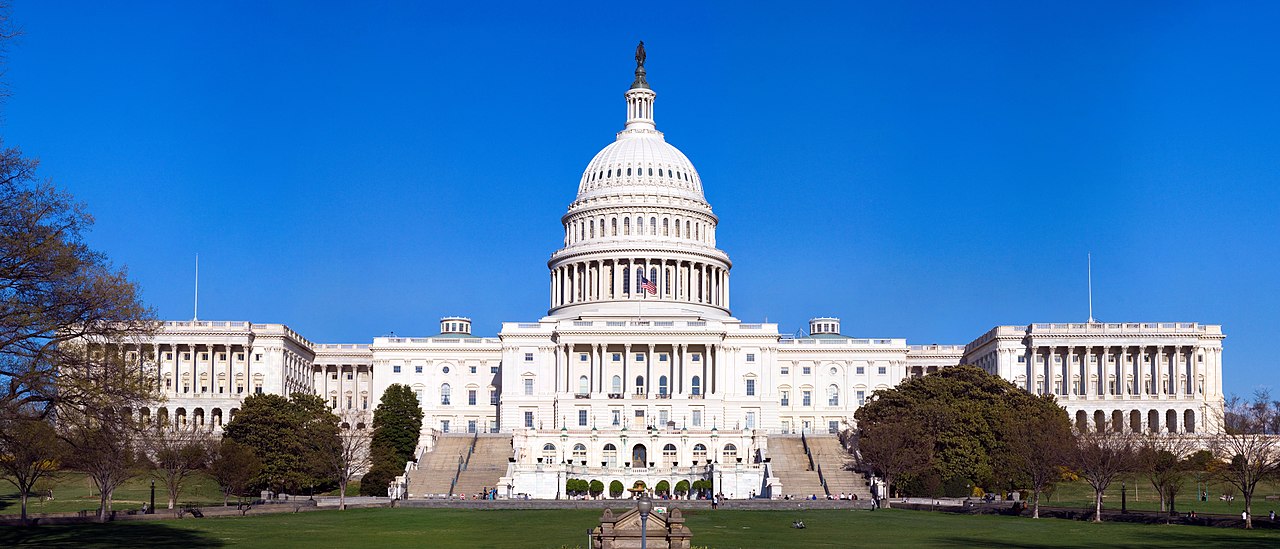 President Trump didn't want to end this shutdown—the collective action of working people demanded it. By marching, rallying and protesting together, we forced him to the table and ensured that the labor and dedication of our public servants will not be taken for granted.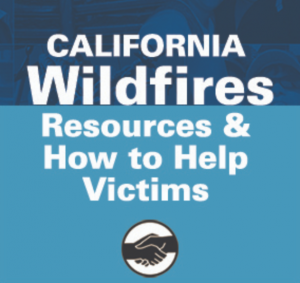 Help our sisters and brothers rebuild the regions devastated by the California wildfires.
Stay Up-to-Date With The AFL-CIO
Get Email Updates