Support Our Right to Organize
Unions help build a better life for working people, but outdated laws have hampered our basic right to join together and negotiate for better pay, benefits and working conditions. A new bill, the Protecting the Right to Organize Act, would modernize our nation's labor laws.
Lend Your Support
We're dedicated to improving the lives of working families through progressive social and economic justice. Join the cause.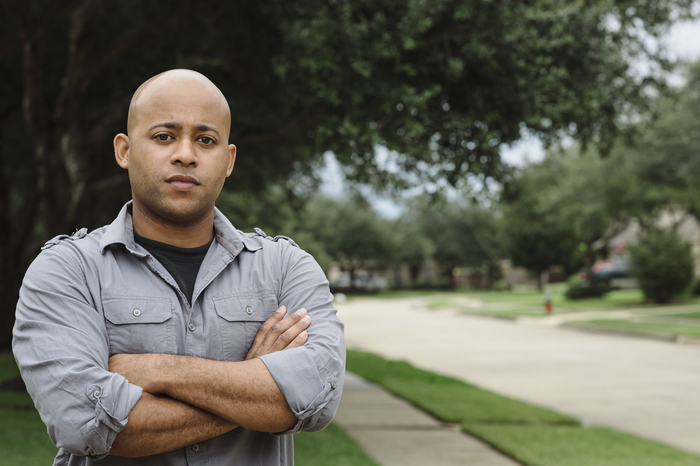 The new NAFTA is another corporate handout. It won't stem the outsourcing of good jobs or protect the rights of working people. Tell Congress the new NAFTA isn't good enough and to refuse to vote on it.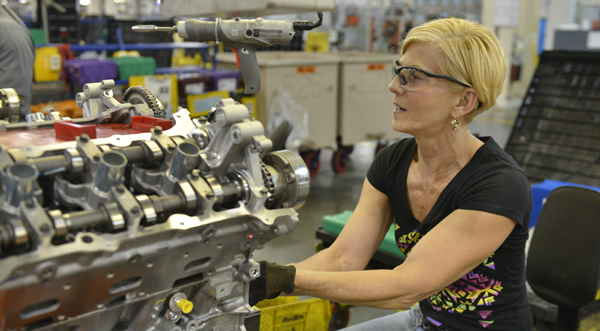 It's 2019 and too many women are still paid less than men for the same work. Tell your senator to support the Paycheck Fairness Act.
Stay Up-to-Date With The AFL-CIO
Get Email Updates