Support a Workers First Agenda
Working people need laws that protect our rights to organize, keep us safe at work, and advance racial and economic justice. Tell our elected leaders to pass laws that put working people first.
Show Your Support
We're dedicated to improving the lives of working families through progressive social and economic justice. Join the cause.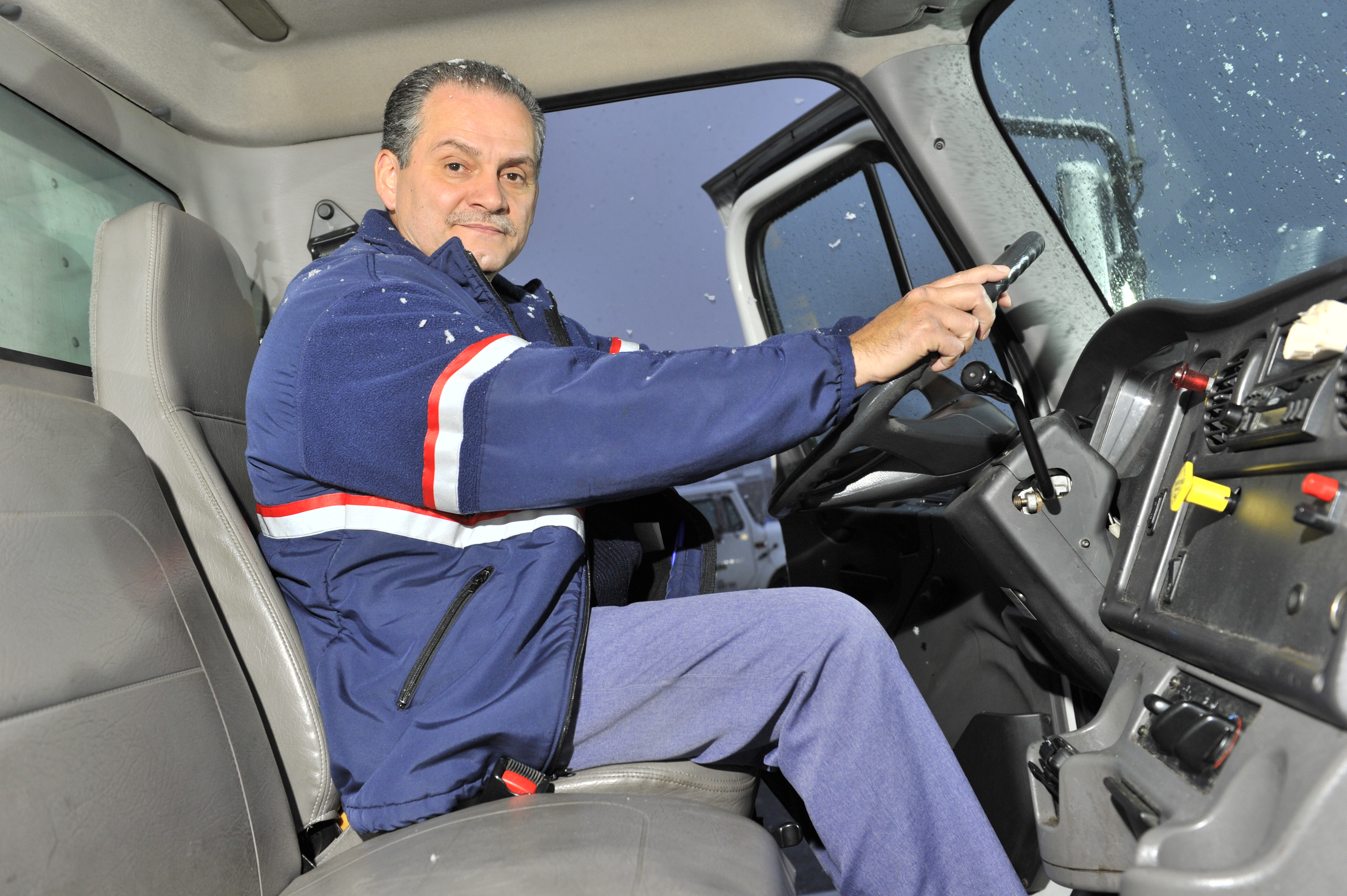 We need a strong and vibrant postal service now more than ever but the vital, quality services we've come to expect are at risk if we don't act swiftly.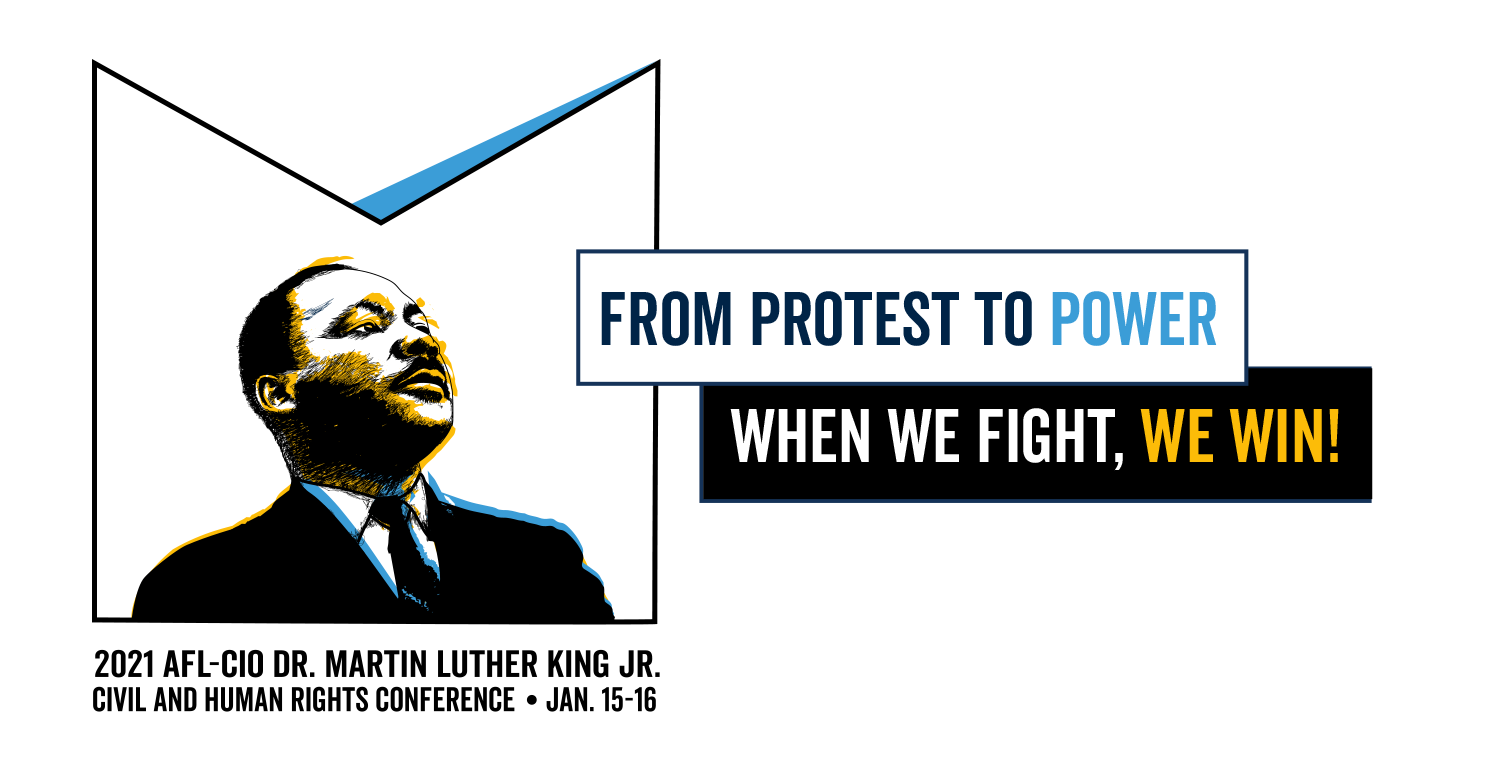 We gathered virtually this year to build on our victories and strategize about the continued fight for economic and racial justice.
Stay Up-to-Date With The AFL-CIO
Get Email Updates