Strengthen Medicare and Medicaid
Tell Congress to repeal the tax cuts for the wealthy and corporations instead of cutting the vital programs that benefit nearly one-third of the U.S. population.
Sign the Petition
We're dedicated to improving the lives of working families through progressive social and economic justice. Join the cause.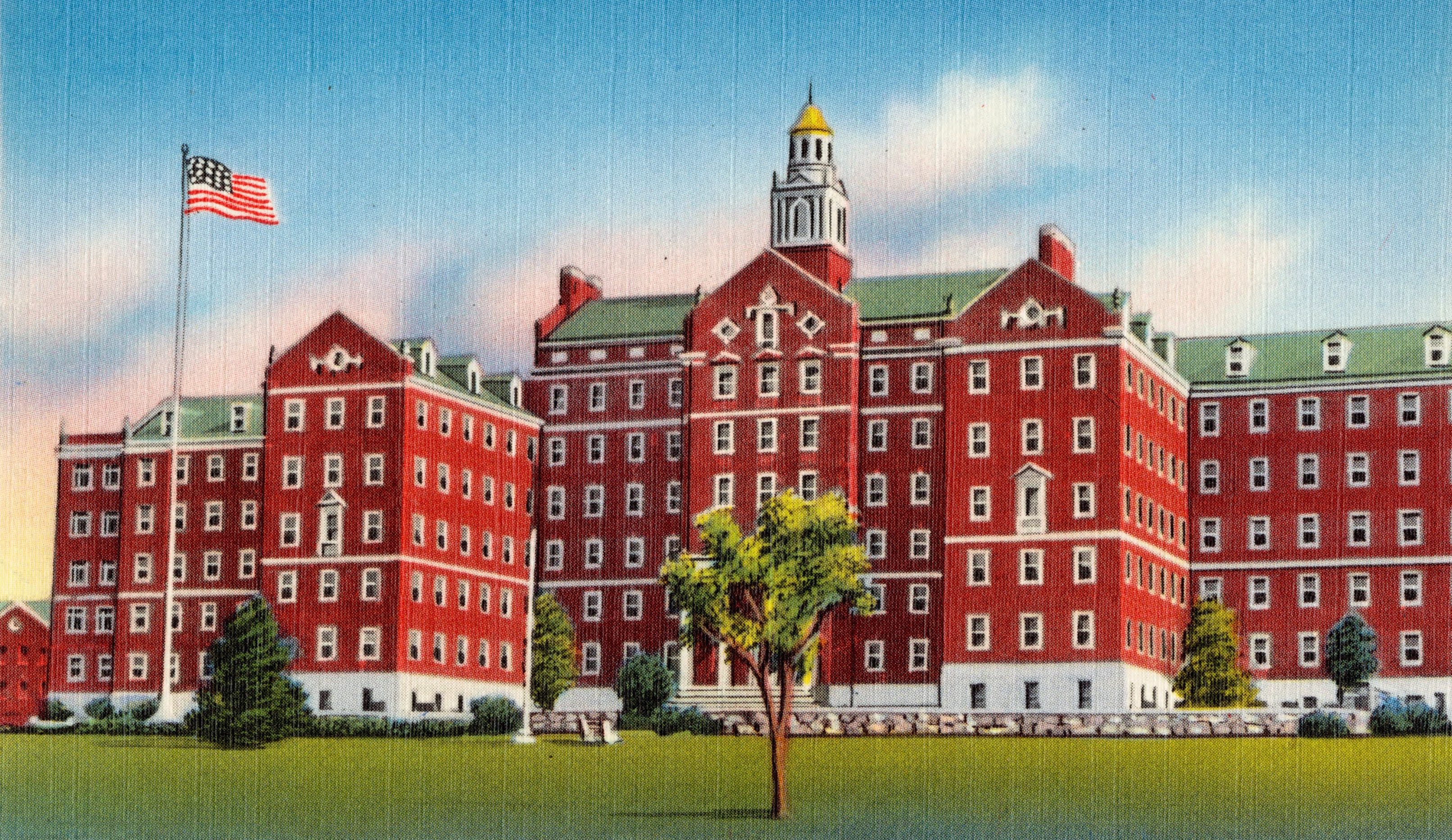 Lawmakers want to privatize Veterans Affairs facilities and risk the specialized care our veterans deserve. Tell your senator to protect VA hospitals, and the care of our veterans, from corporate interests.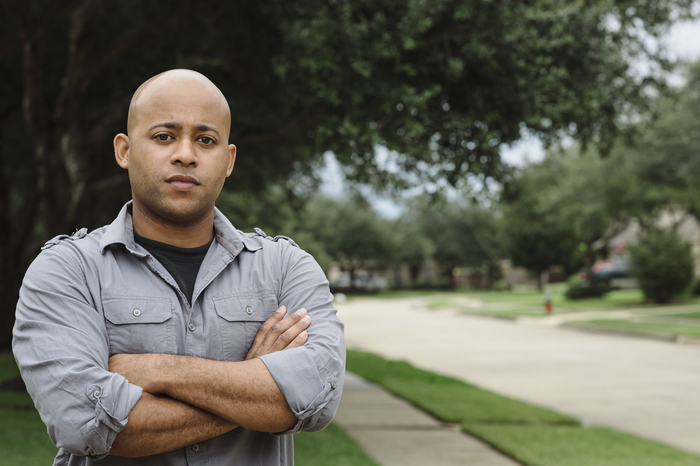 Call your representative now and urge them to sign on to a letter in support of labor protections and the freedom to organize in the new North American Free Trade Agreement.
Stay Up-to-Date With The AFL-CIO
Get Email Updates