Join the Working People's Day of Action
Join thousands of working people on Saturday, Feb. 24, and defend our voice on the job and demand an end to a rigged economy.
Find an Action
We're dedicated to improving the lives of working families through progressive social and economic justice. Join the cause.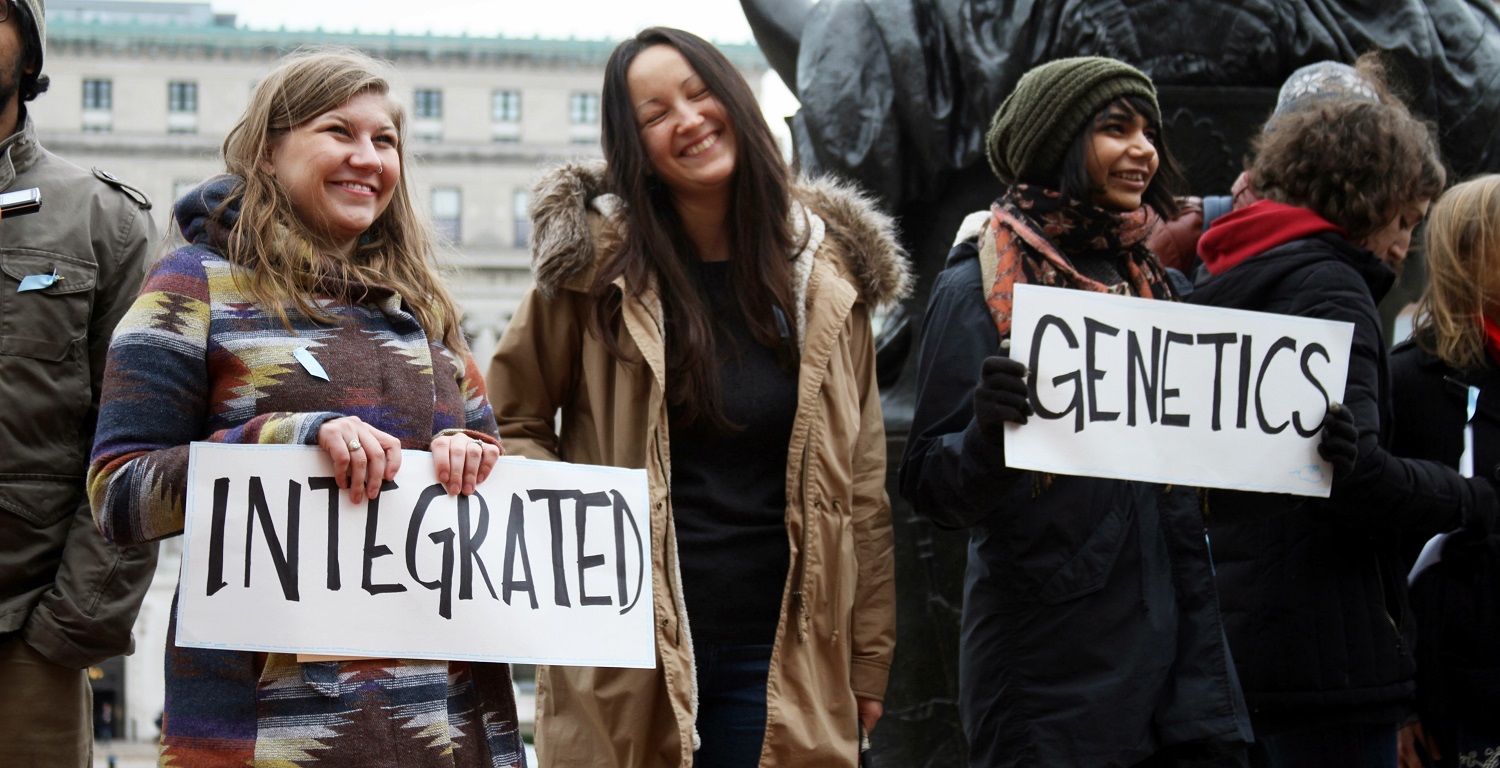 Tell university administrators that graduate school unionization will help advance gender equity and help victims of sexual harassment and assault achieve justice.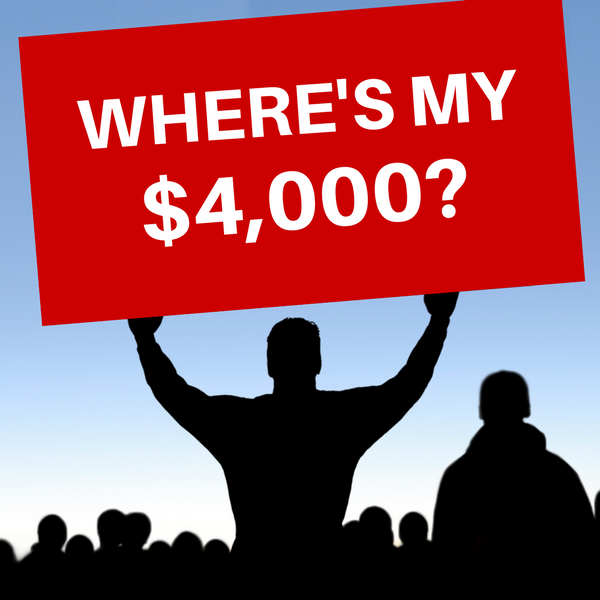 Many corporations echoed President Trump's claim and say they will use the tax cuts in the Republican tax plan, should it pass, to create jobs and provide higher wages, instead of padding their bottom line. Let's hold them to their promises.
Stay Up-to-Date With The AFL-CIO
Get Email Updates