Send a Letter: Don't Default on Working People
House Speaker Kevin McCarthy has introduced legislation that forces deep cuts to health care, retirement and many other kitchen-table priorities for working people. It is an economic crisis in the making, and it is completely unnecessary.
Write a Letter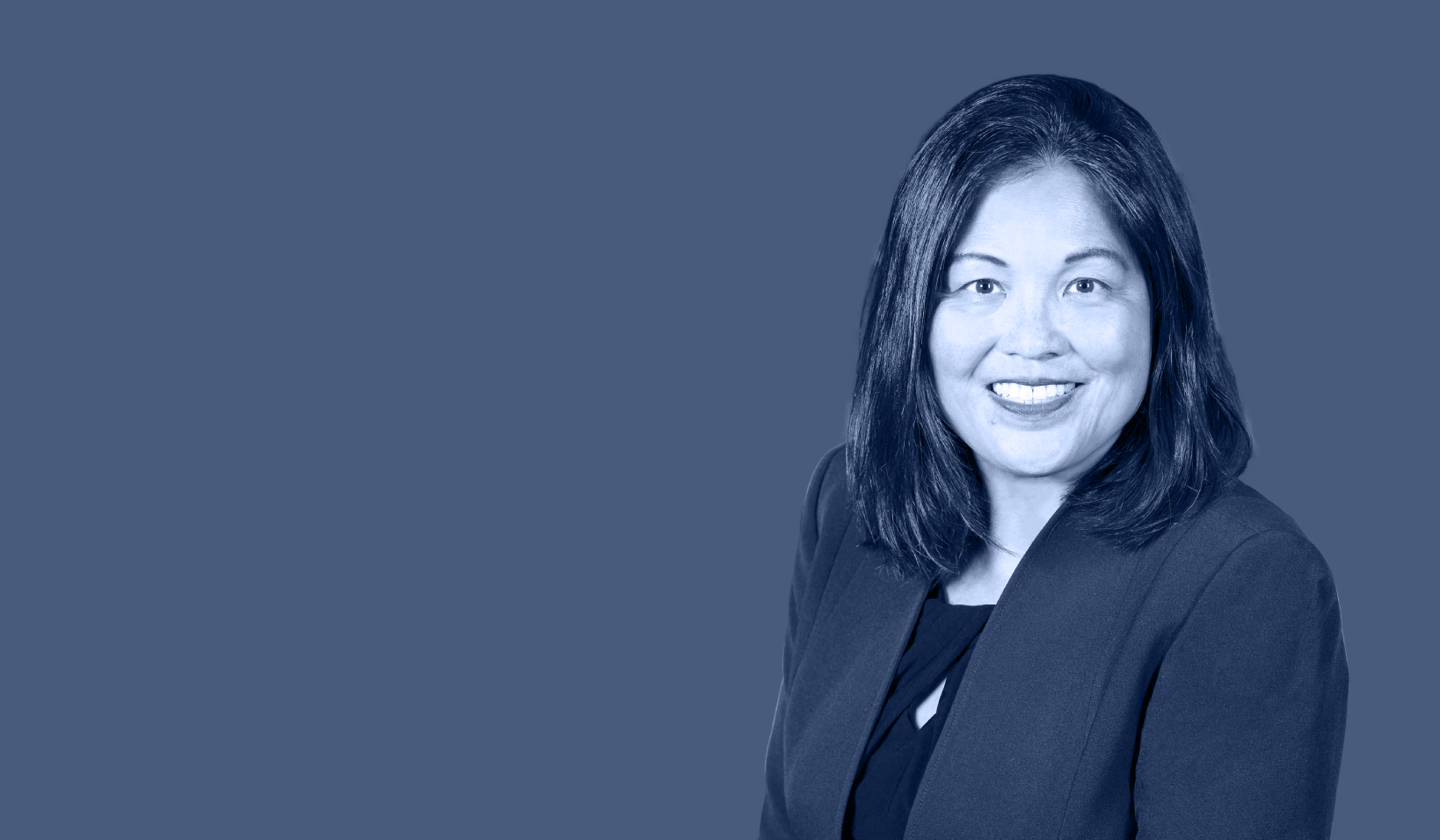 Julie Su has made a career out of representing the most vulnerable workers in America. Call your senators now and tell them to vote to confirm Julie Su as secretary of the Department of Labor. 866-832-1560
Stay Up-to-Date With The AFL-CIO
Get Email Updates
The Toll of Neglect
The 2022 edition of the Death on the Job: The Toll of Neglect report shows how too many workers remain at serious risk of workplace injury, illness and death.
The labor movement is intersectional. This means we fight for all working people—no matter the gender, race, ethnicity or any other identity. Those identities intersect with your own identity as a worker, as a parent, as a sibling.
Today begins LGBTQ+ Pride month, and the American Federation of Teachers (AFT) is offering free resources for educators. The AFT resources are particularly important in the face of a recent trend of state legislatures attacking LGBTQ+ rights. The Share My Lesson website offers lesson plans, webinars, LGBTQ+ history lessons, and blog posts on a variety of topics, such as how teachers can support LGBTQ+ students.
For Asian American and Pacific Islander Heritage Month this year, the AFL-CIO is spotlighting various Asian Americans and Pacific Islanders who have worked and continue to work at the intersection of civil and labor rights in the United States. Today's profile is James Ikehara of the Association of Flight Attendants-CWA.