NAFTA Needs to Work for Working People
Renegotiations of the failed North American Free Trade Agreement are underway and the recently released objectives are vague and unambitious. Sign the petition calling for a new NAFTA that prioritizes working people.
Add Your Name
Stay Up-to-Date With The AFL-CIO
Get Email Updates
The Toll of Neglect
The 2017 edition of the Death on the Job: The Toll of Neglect report shows how too many workers remain at serious risk of workplace injury, illness and death.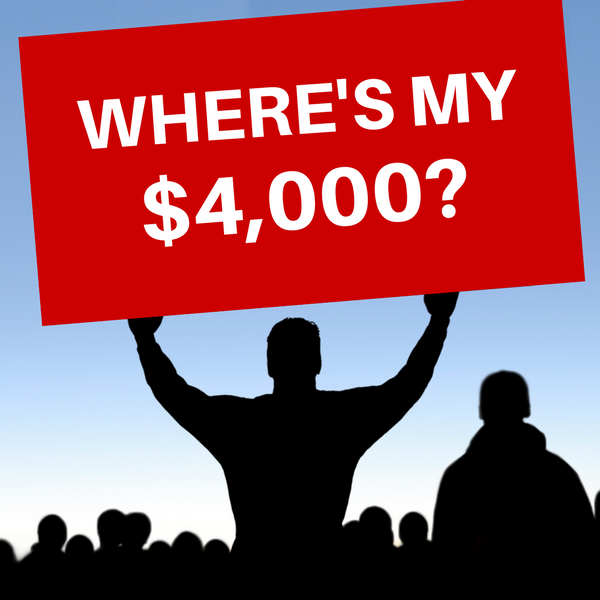 Many corporations echoed President Trump's claim and say they will use the tax cuts in the Republican tax plan, should it pass, to create jobs and provide higher wages, instead of padding their bottom line. Let's hold them to their promises.
This past weekend in Houston, the AFL-CIO hosted its Martin Luther King Jr. Civil and Human Rights Conference, with a theme of "Reclaiming Our Dream: Strategize, Organize, Mobilize." Hundreds of working family advocates came together to shift the rules and build power so that working communities can thrive and families can enjoy the fruits of their labor.
Our latest roundup of worker wins begins with a victory for Christmas tree workers in North Carolina and includes numerous examples of workers organizing, bargaining and mobilizing for a better life.
Beginning in 1960, Martin Luther King Jr., and President George Meany of the AFL-CIO began a relationship that would help bring the labor and civil rights movements together with a combined focus on social and economic justice.