Reject the Tax Plan and Save American Jobs
The Trump administration and Republicans in Congress want to give tax breaks to millionaires through an expensive plan that gives corporations more incentive to offshore jobs. Don't let them.
Make a Call
Stay Up-to-Date With The AFL-CIO
Get Email Updates
The Toll of Neglect
The 2017 edition of the Death on the Job: The Toll of Neglect report shows how too many workers remain at serious risk of workplace injury, illness and death.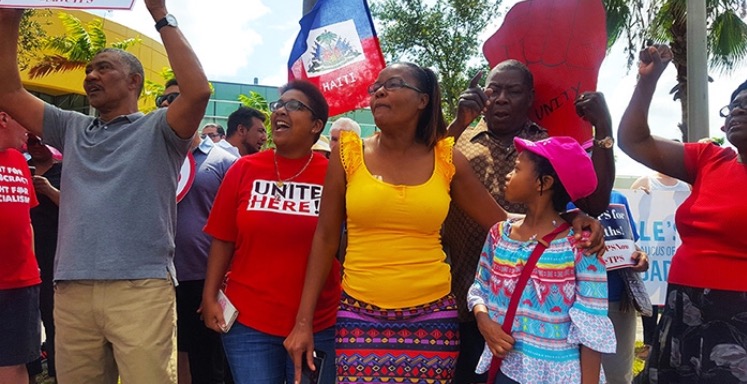 More than 1 million hardworking men and women face a real risk of having their status and work permits stripped away. Add your name to protect working people from losing their work authorization by defending DACA and extending TPS protections.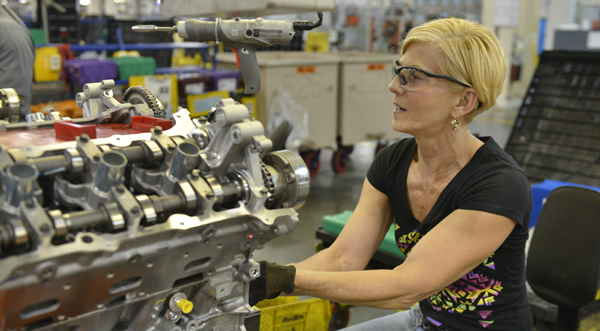 We can't end pay discrimination and close wage gaps if employers can hide the fact they are paying women and people of color less. Tell the Equal Employment Opportunity Commission to move forward on developing revised equal pay data collection.

The North American Free Trade Agreement has been a failure for working people and should be renegotiated to put the needs of working people first.
This week, working family advocates won electoral victories from coast to coast, with Dahlia Vertreese winning election as mayor of Hillside, New Jersey, and Myrtle Cole being re-elected as president of the San Diego City Council.
Too many restaurant owners already break the law by stealing tips from their servers. Now the Labor Department wants to give its blessing to this kind of wage theft.
The U.S. economy gained 228,000 jobs in November, and unemployment was unchanged at 4.1%.