Stay Up-to-Date With The AFL-CIO
Get Email Updates
The Toll of Neglect
The 2018 edition of the Death on the Job: The Toll of Neglect report shows how too many workers remain at serious risk of workplace injury, illness and death.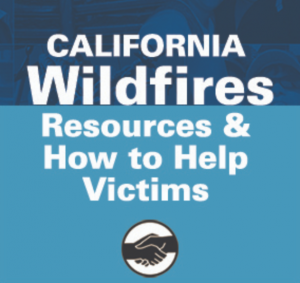 Help our sisters and brothers rebuild the regions devastated by the California wildfires.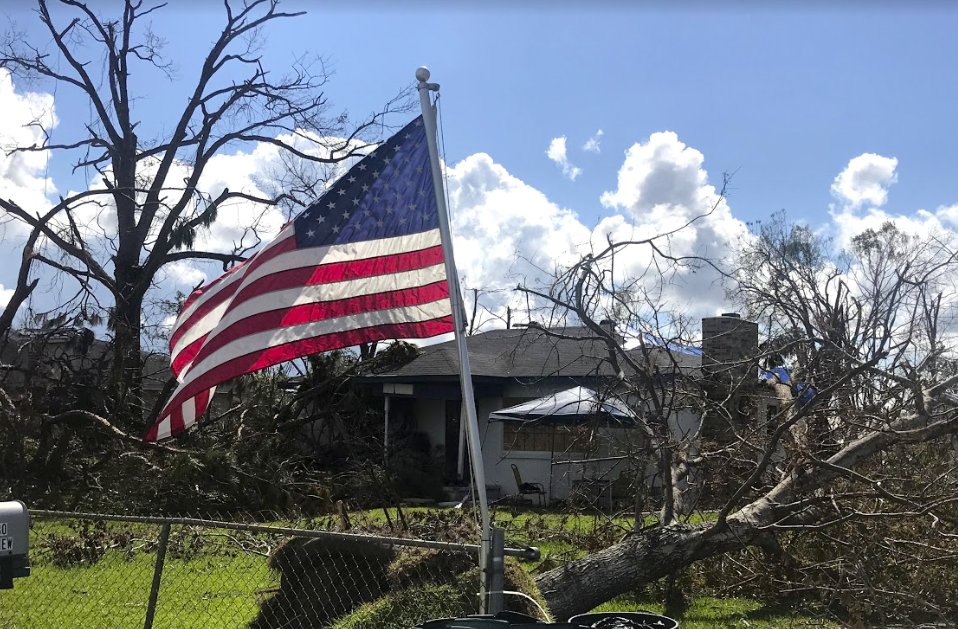 Florida's working families have seen devastating flooding, rains, winds and destruction to their homes, possessions and livelihoods. Help out by contributing to the Florida AFL-CIO's Worker Relief Fund today.
Thousands of hardworking Marriott workers are on strike because many of its full-time employees aren't able to earn enough to make ends meet. They're taking on one of the world's most profitable and powerful companies. Stand with them.
The American Postal Workers Union (APWU) just released a new ad in support of its U.S. Mail Not for Sale campaign. The campaign is a worker-led effort that brings together working people, elected officials and member organizations of A Grand Alliance to Save Our Public Postal Service to fight plans to privatize the U.S. Postal Service.
Every week, we bring you a roundup of the top news and commentary about issues and events important to working families. Here's this week's Working People Weekly List.
Health care and social service workers face a higher risk of being targeted in on-the-job violence. Nurses, emergency room doctors, social workers, psychiatric facility aides and other health care and social service workers frequently face violence that leads to injury, loss of productivity and serious workplace safety concerns.