Protect Our Postal Service
The quality, vital services we've come to expect from the U.S. Postal Service are at risk of being privatized if the next Postmaster General isn't committed to uphold the Postal Service's public mission.
Take Action
Stay Up-to-Date With The AFL-CIO
Get Email Updates
The Toll of Neglect
The 2019 edition of the Death on the Job: The Toll of Neglect report shows how too many workers remain at serious risk of workplace injury, illness and death.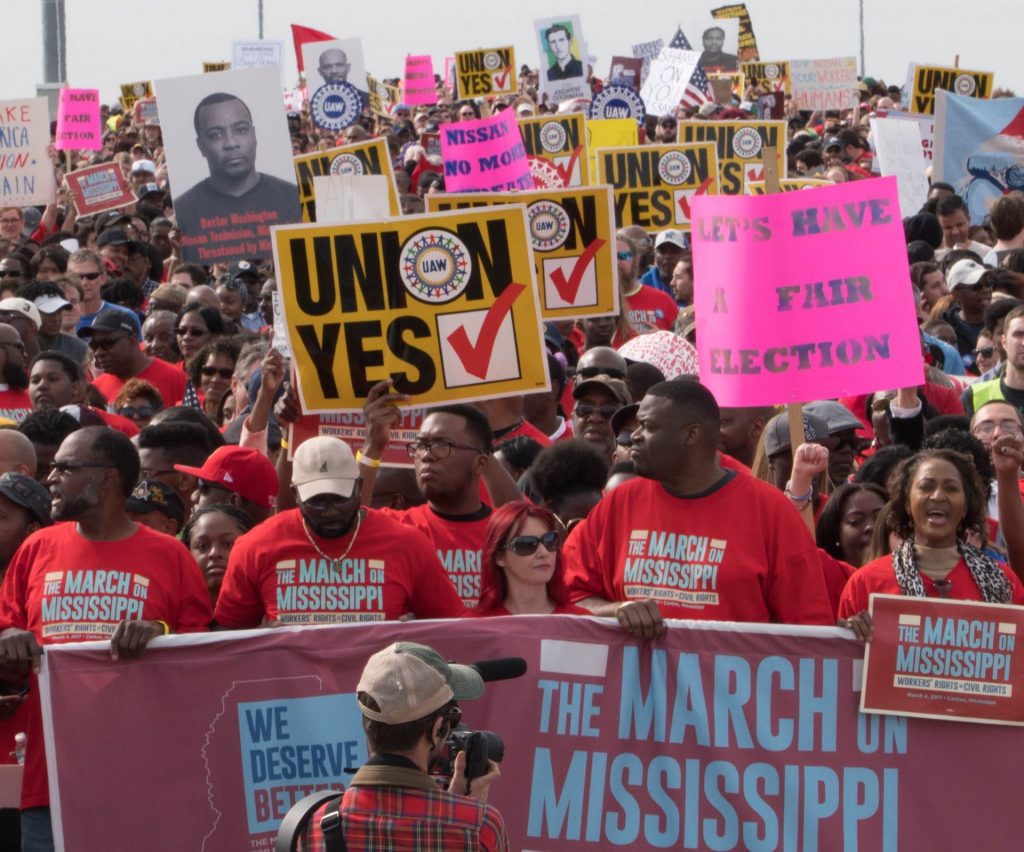 Unions help build a better life for working people, but outdated laws have hampered our basic right to join together and negotiate for better pay, benefits and working conditions. A new bill, the Protecting the Right to Organize Act, would modernize our nation's labor laws.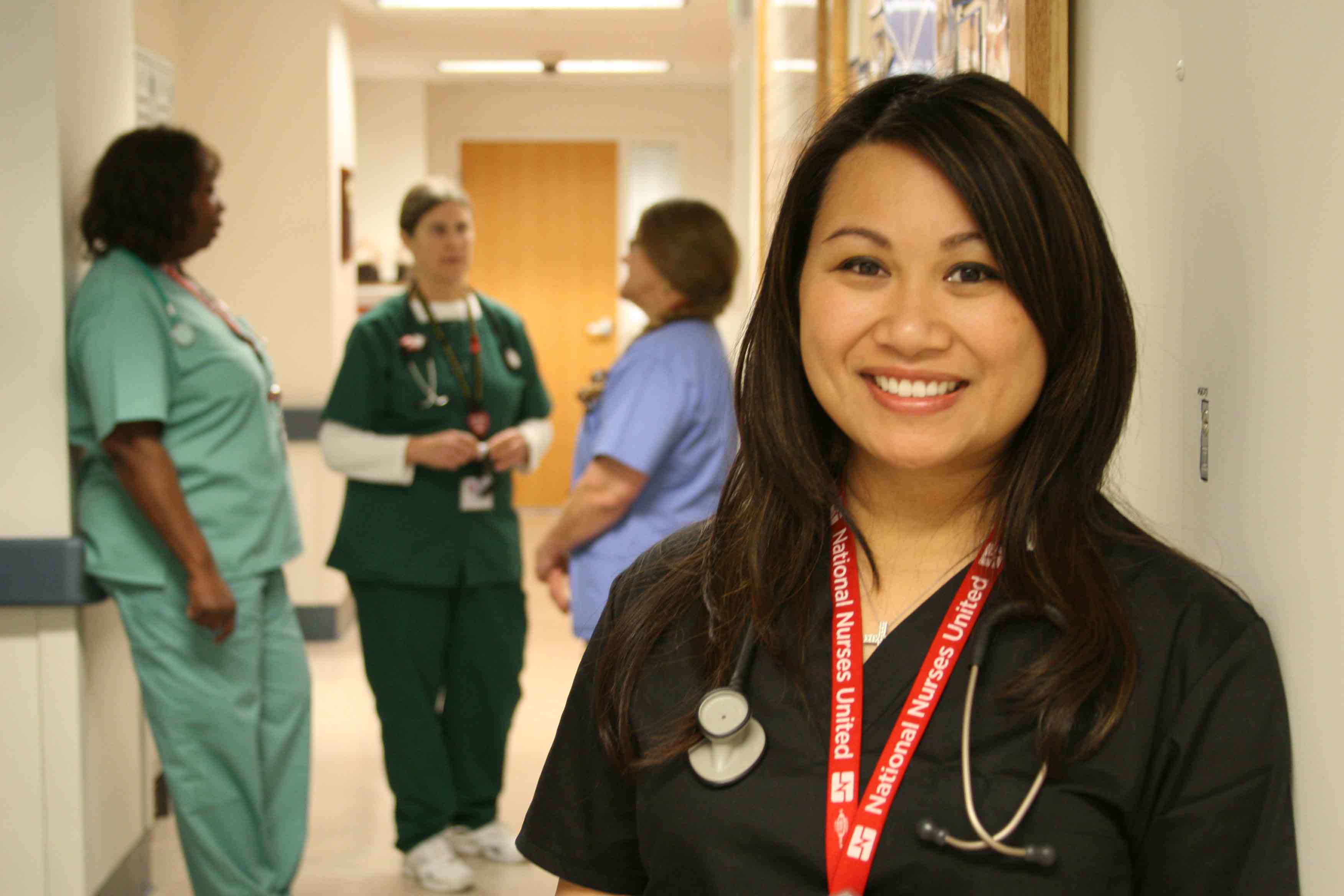 The House of Representatives passed a bill that would provide urgently needed protections for health care and social services workers. Now it's time for the Senate to act. Tell your senator to support an OSHA workplace violence standard.
In addition to the AFL-CIO's own "State of the Unions," there are a lot of other podcasts out there that have their own approach to discussing labor issues and the rights of working people. Here are the latest podcasts from across the labor movement in the United States.
Podcast co-hosts Julie and Tim talk with Rev. Leah Daughtry, CEO of "On These Things," about Reconnecting McDowell, an AFT project that takes a holistic approach to revitalizing the education and community of McDowell, West Virginia, and how her faith informs her activism.
Next up in our series that takes a deeper look at each of our affiliates is the Operative Plasterers and Cement Masons International Association.