NAFTA Needs to Work for Working People
Renegotiations of the failed North American Free Trade Agreement are underway and the recently released objectives are vague and unambitious. Sign the petition calling for a new NAFTA that prioritizes working people.
Add Your Name
Stay Up-to-Date With The AFL-CIO
Get Email Updates
The Toll of Neglect
The 2017 edition of the Death on the Job: The Toll of Neglect report shows how too many workers remain at serious risk of workplace injury, illness and death.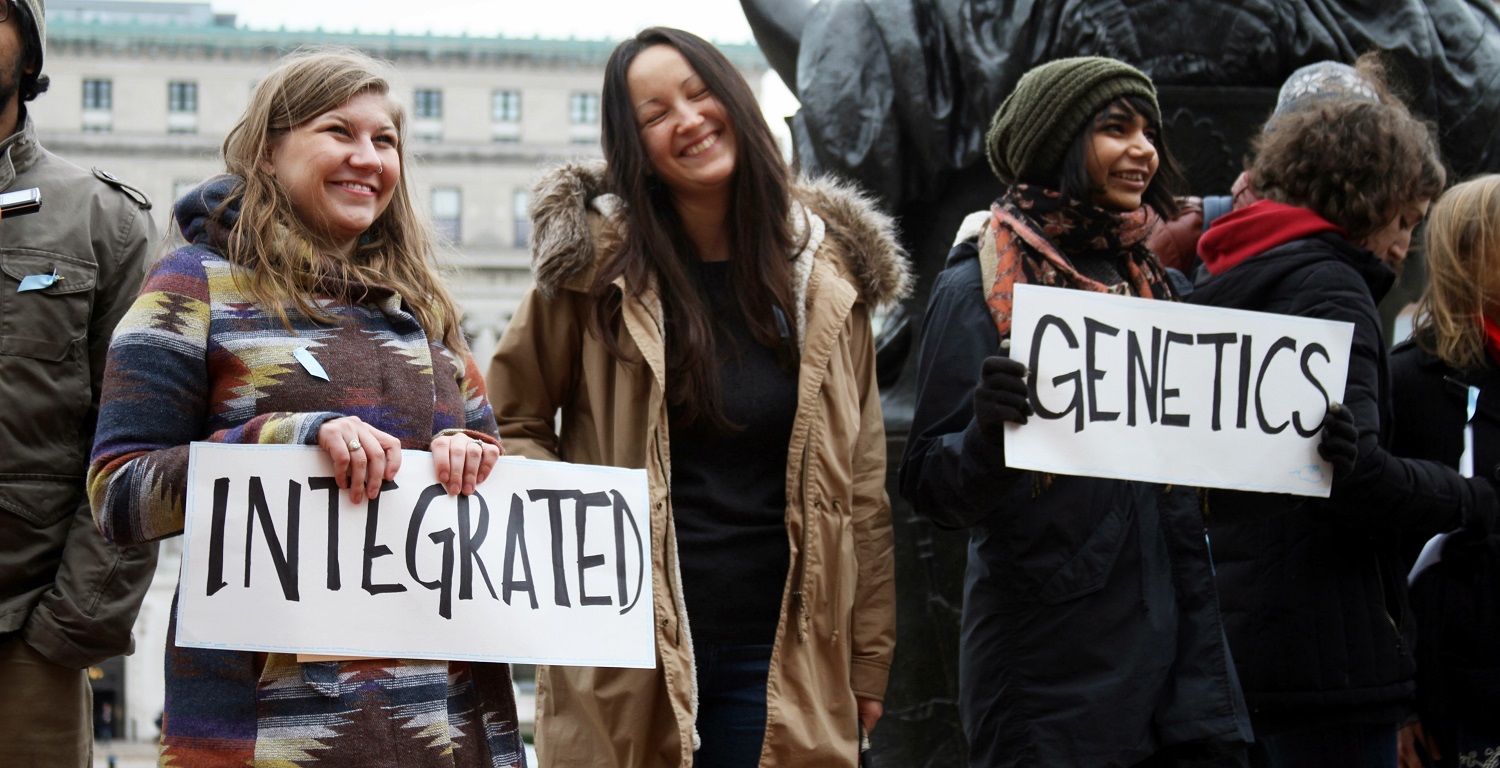 Tell university administrators that graduate school unionization will help advance gender equity and help victims of sexual harassment and assault achieve justice.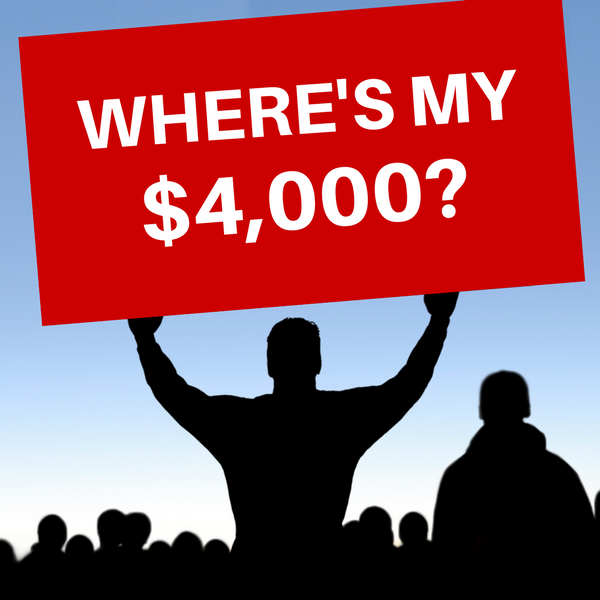 Many corporations echoed President Trump's claim and say they will use the tax cuts in the Republican tax plan, should it pass, to create jobs and provide higher wages, instead of padding their bottom line. Let's hold them to their promises.
Los Angeles Times newsroom employees made history by voting 248–44 to be represented by the NewsGuild—the first newsroom union in the paper's 136-year history.
Paul Booth, a longtime union organizer and leading antiwar activist, died this week from chronic lymphocytic leukemia at the age of 74.
Flight Attendants, about 80% women, are ongoing victims of sexual harassment and sexual assault. Not that long ago, the industry marketed the objectification of "stewardesses," a job only available to young, single, perfectly polished women who until 1993 were required to step on a weight scale. Our union was formed to give women a voice and to beat back discrimination and misogyny faced on the job.