NAFTA Needs to Work for Working People
The North American Free Trade Agreement has been a failure for working people and should be renegotiated to put the needs of working people first.
Sign the Petition
Stay Up-to-Date With The AFL-CIO
Get Email Updates
The Toll of Neglect
The 2017 edition of the Death on the Job: The Toll of Neglect report shows how too many workers remain at serious risk of workplace injury, illness and death.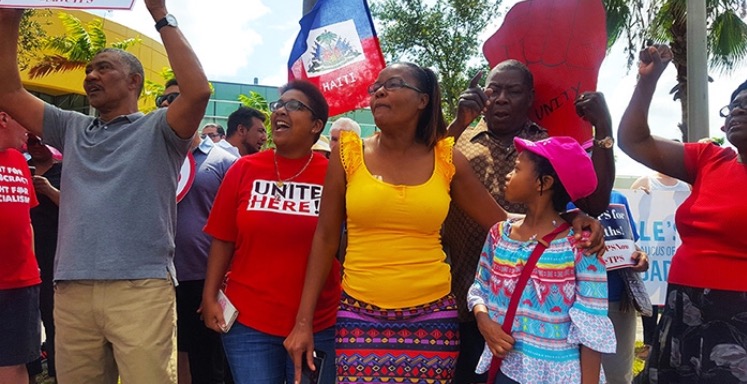 More than 1 million hardworking men and women face a real risk of having their status and work permits under Deferred Action for Childhood Arrivals (DACA) and Temporary Protected Status (TPS) stripped away. Add your name to protect working people from losing their work authorization by defending DACA and extending TPS protections.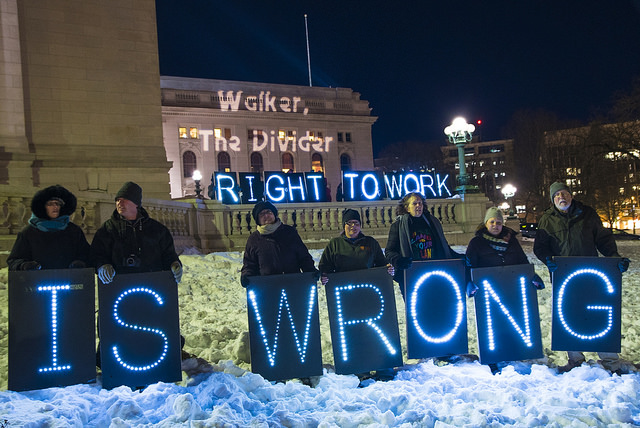 Right to work laws cut our pay and benefits, weaken workplace safety and make it easier for greedy CEOs to ship our jobs overseas.
Missouri residents gathered nearly three times the signatures needed to get a repeal of right to work on the November ballot.
Every week, we bring you a roundup of the top news and commentary about issues and events important to working families. Here's this week's Working People Weekly List.
Here are some top media stories about Richard Trumka resigning from Donald Trump's business council in the wake of Trump's response to the racist terrorist attack in Charlottesville.