Support Working People's Freedom!
Working people must come together to defend our rights and fight for a fair economy that works for everyone.
Pledge Your Support
Stay Up-to-Date With The AFL-CIO
Get Email Updates
The Toll of Neglect
The 2018 edition of the Death on the Job: The Toll of Neglect report shows how too many workers remain at serious risk of workplace injury, illness and death.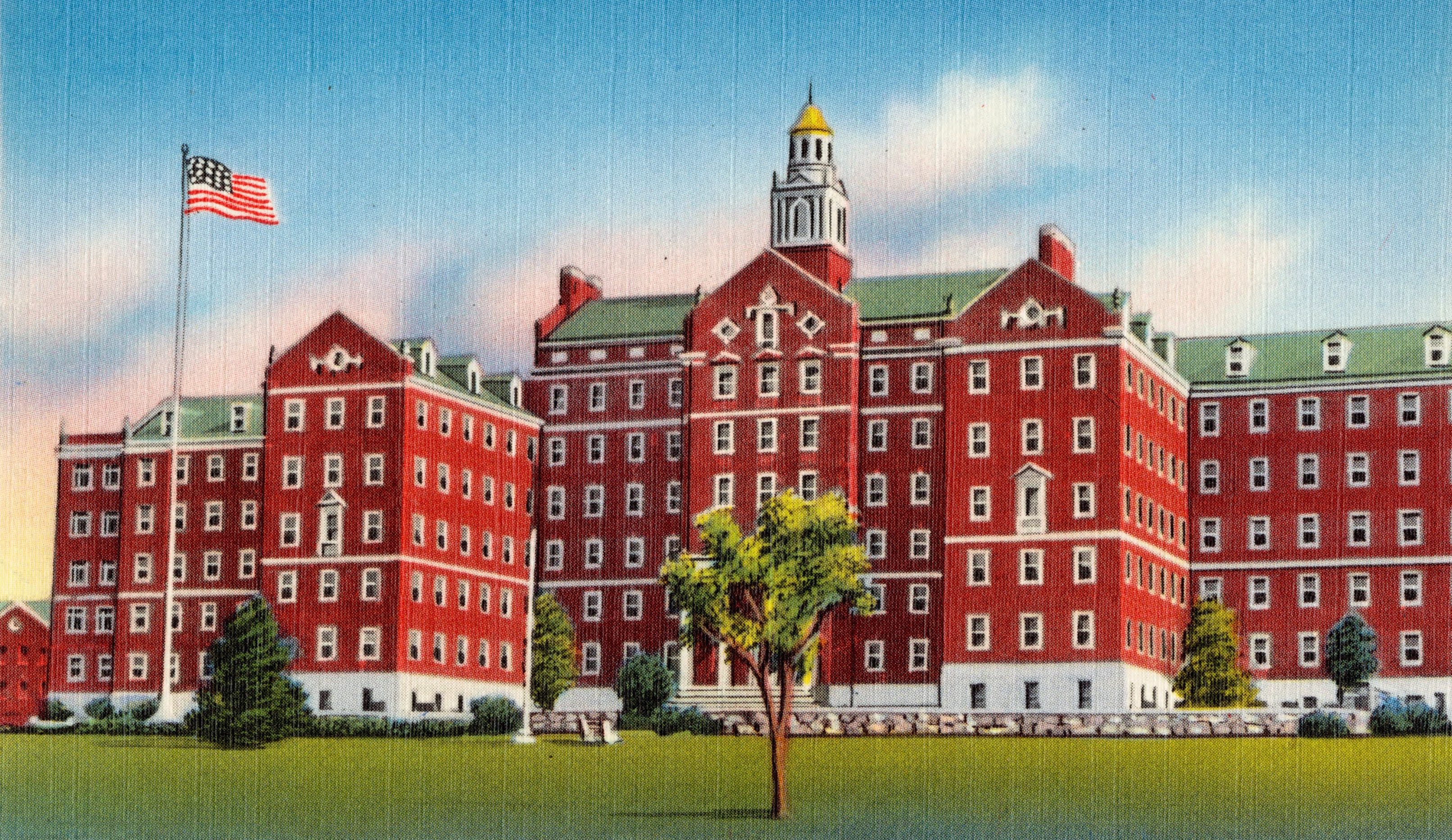 Lawmakers want to privatize Veterans Affairs facilities and risk the specialized care our veterans deserve. Tell your senator to protect VA hospitals, and the care of our veterans, from corporate interests.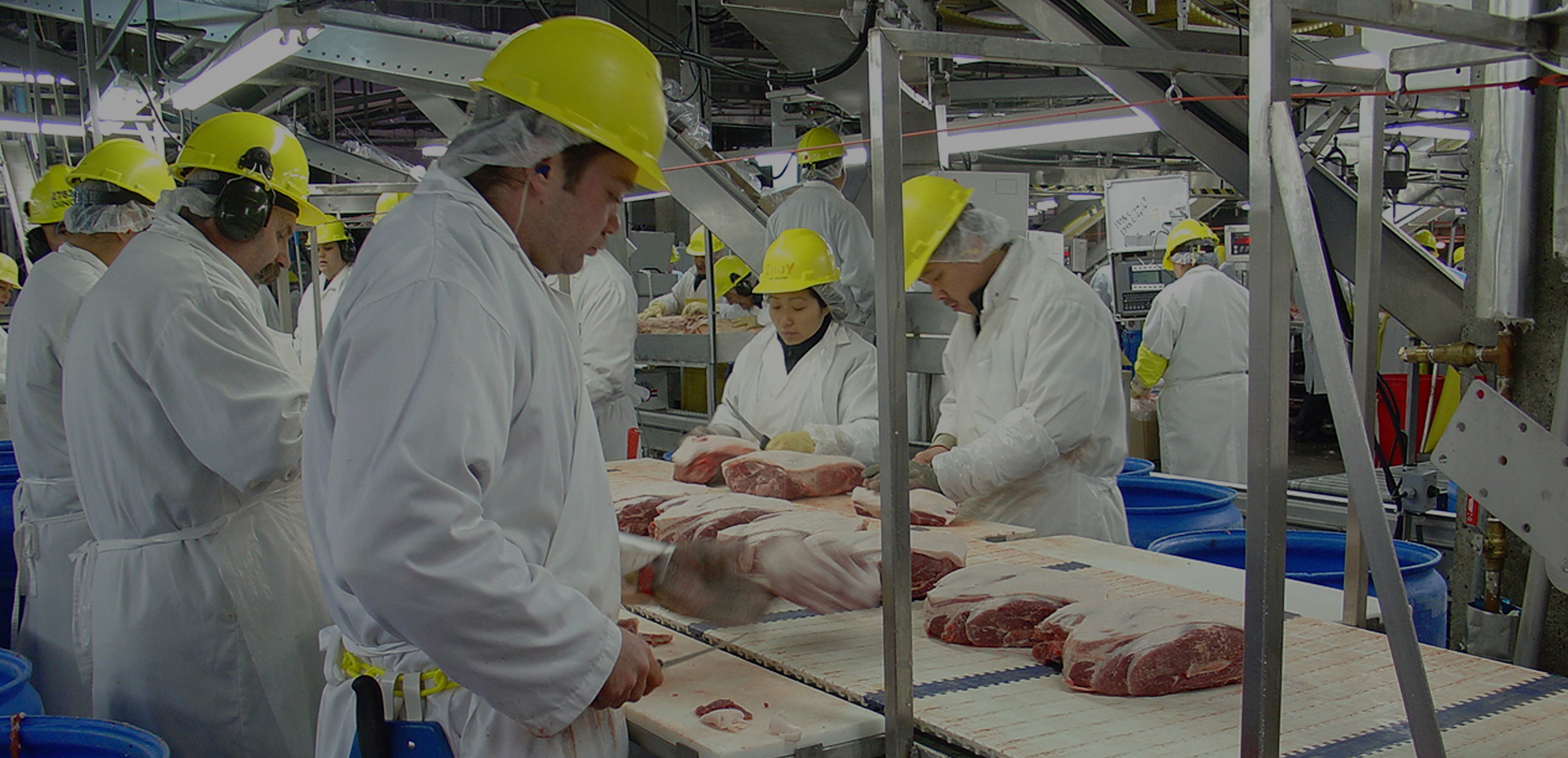 Accelerating the line speed in meatpacking and processing plants will compromise food safety and cause more serious, disabling injuries for workers. Tell the USDA to reconsider its proposal to speed up pork production lines.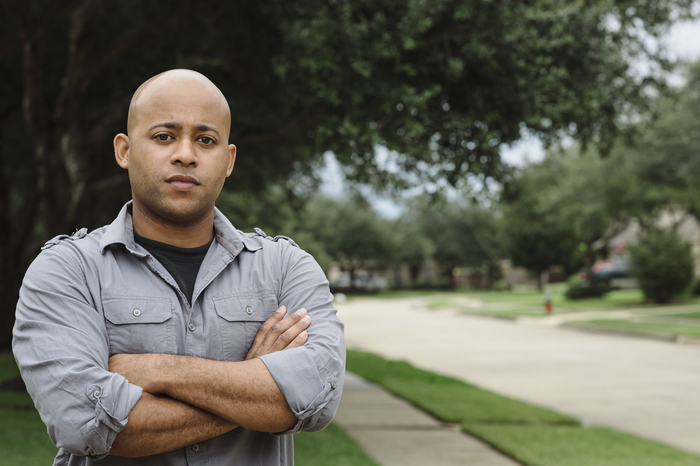 Call your representative now and urge them to sign on to a letter in support of labor protections and the freedom to organize in the new North American Free Trade Agreement.
TV pundits keep repeating that we're in a "trade war." What does that even mean?
Working families deserve a Supreme Court justice that will respect the rights of working people and who will enforce decades of legal precedent that protect us in the workplace. Last night, Donald Trump rejected working men and women by selecting Judge Brett Kavanaugh to fill the vacancy created by Justice Anthony Kennedy's retirement.
2017 was another banner year of justice for sale, reveals the United Nations Conference on Trade and Development's annual review of investor-to-state dispute settlement (ISDS) cases. What's the report say? It reveals lots of new ways global investors are undermining democracy in private tribunals.