Stay Up-to-Date With The AFL-CIO
Get Email Updates
The Toll of Neglect
The 2019 edition of the Death on the Job: The Toll of Neglect report shows how too many workers remain at serious risk of workplace injury, illness and death.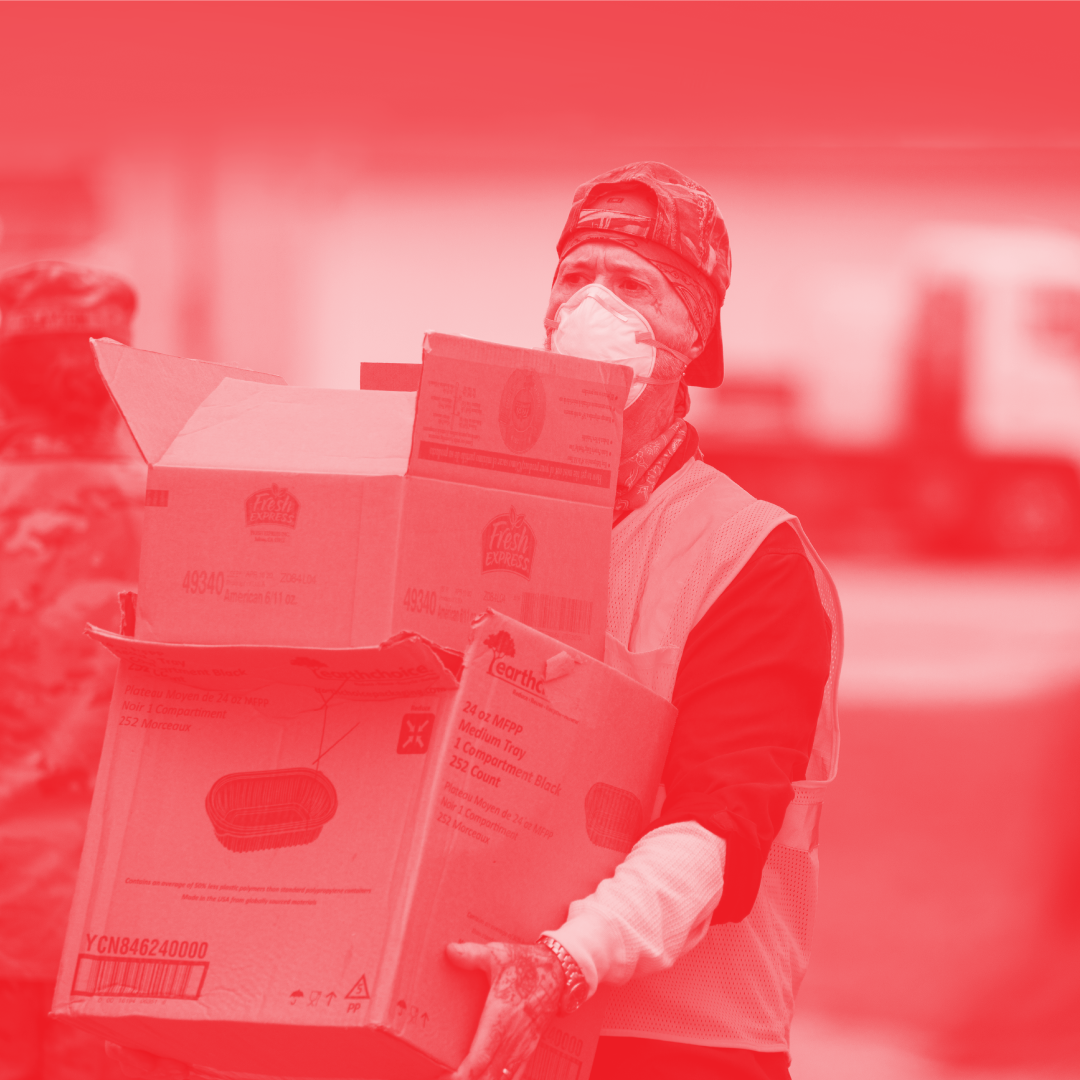 An emergency temporary standard is needed to protect workers from the COVID-19 pandemic. Tell your representative to support H.R. 6559, The COVID-19 Every Worker Protection Act of 2020.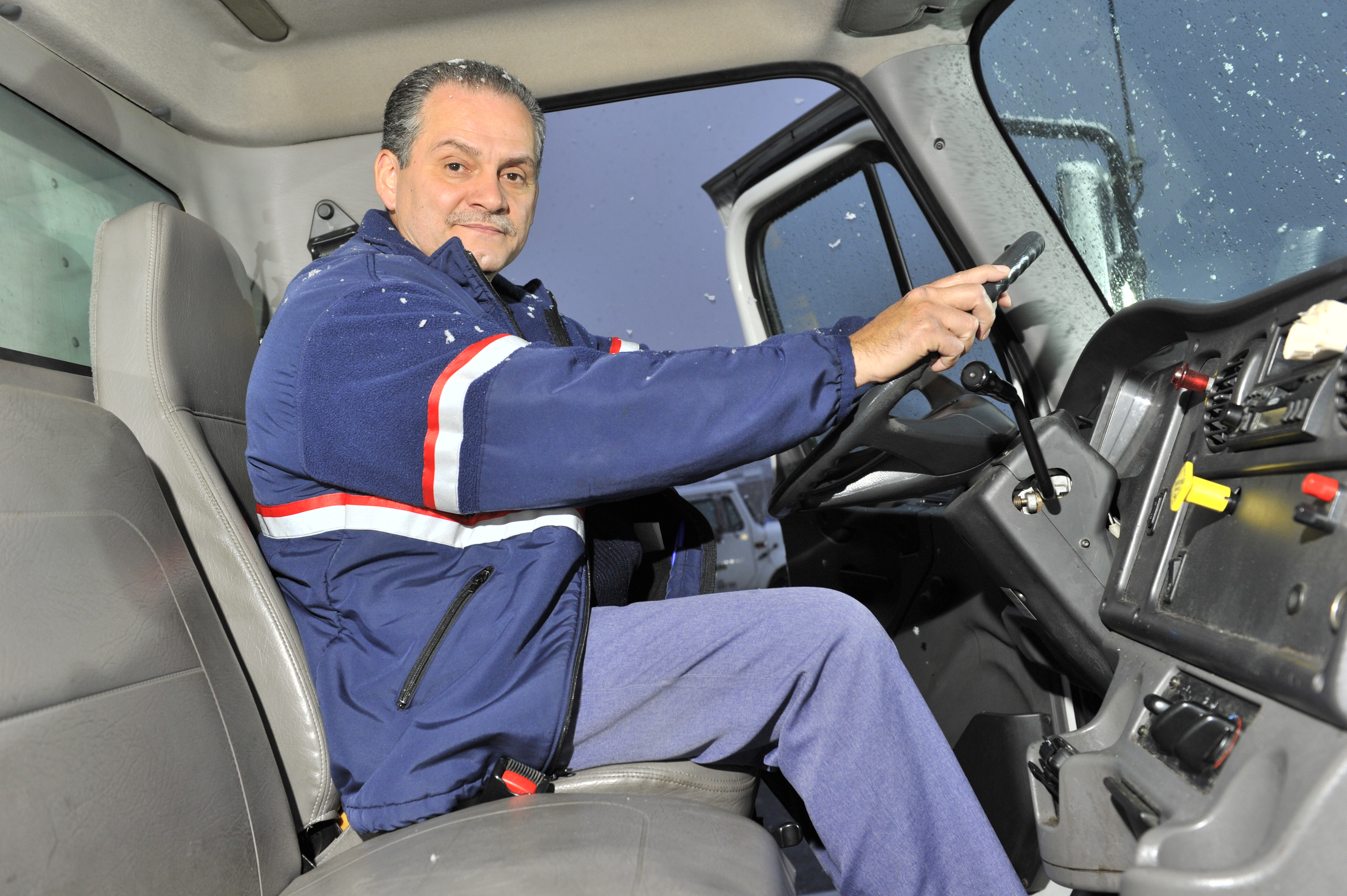 We need a strong postal system now more than ever but the U.S. Postal Service is facing bankruptcy and the vital, quality services we've come to expect are at risk of being privatized. Tell Congress to act now to save it.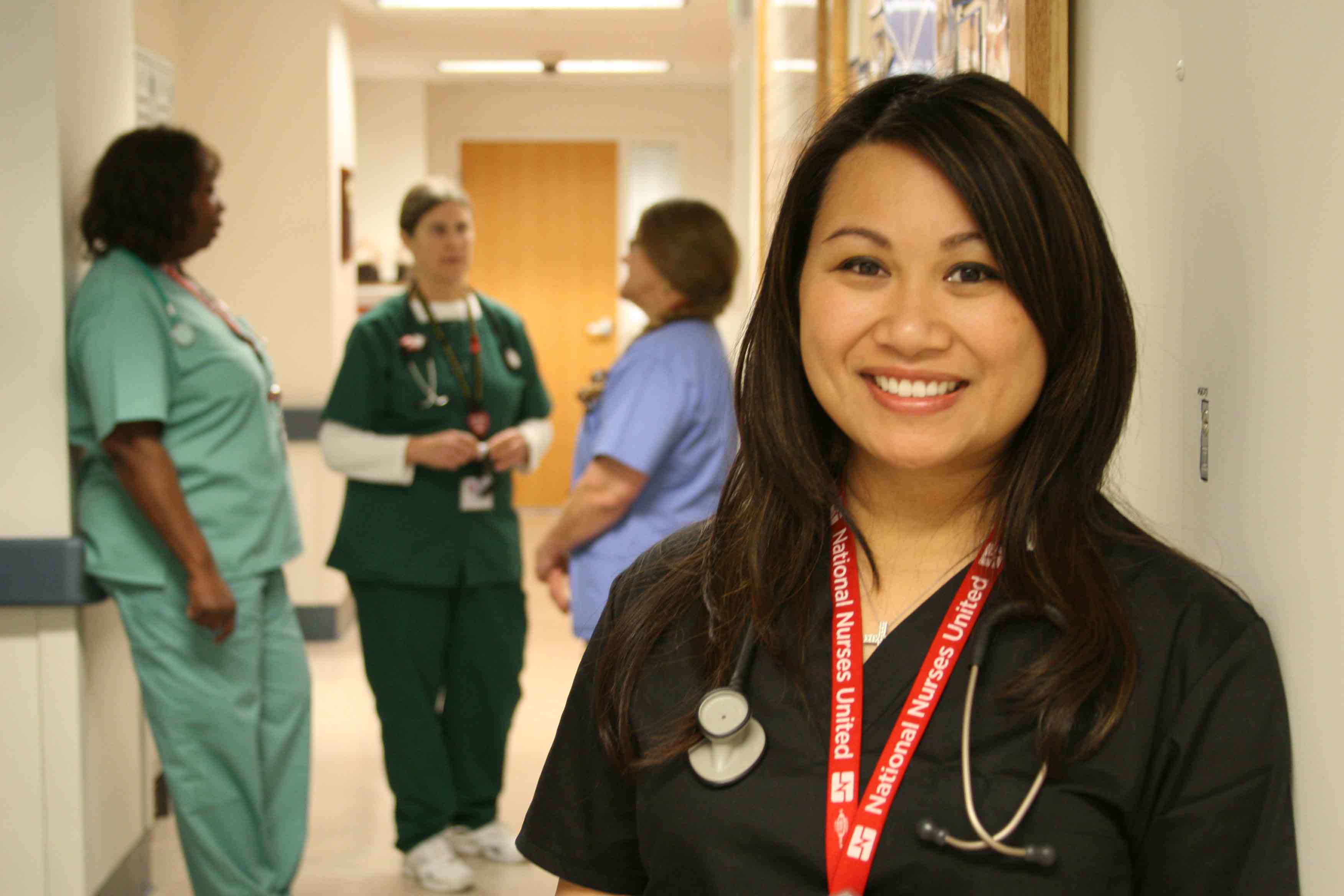 The House of Representatives passed a bill that would provide urgently needed protections for health care and social services workers. Now it's time for the Senate to act. Tell your senator to support an OSHA workplace violence standard.
Jennifer C. is an actress from New York and a member of the Actors' Equity Association. Her industry is 100% unemployed because of the COVID-19 pandemic, and Broadway is closed for the indefinite future. Learn more about how dancers, singers and the rest of her community are affected during these dangerous times.
During the COVID-19 pandemic, working people across the U.S. have stepped up to help out their friends, neighbors and communities. In our new Service + Solidarity Spotlight series, we'll showcase one of those stories every day. Here's today's story.
Nicanora Montenegro is a Filipina in home support services (IHSS) provider in San Diego, California, and the district chair of United Domestic Workers of America (UDW)—AFSCME Local 3930. As an IHSS provider, she takes care of the most vulnerable folks in our community who are also the most at-risk of COVID-19.