Stay Up-to-Date With The AFL-CIO
Get Email Updates
The Toll of Neglect
The 2018 edition of the Death on the Job: The Toll of Neglect report shows how too many workers remain at serious risk of workplace injury, illness and death.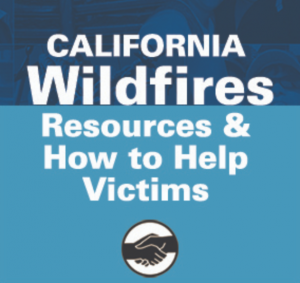 Help our sisters and brothers rebuild the regions devastated by the California wildfires.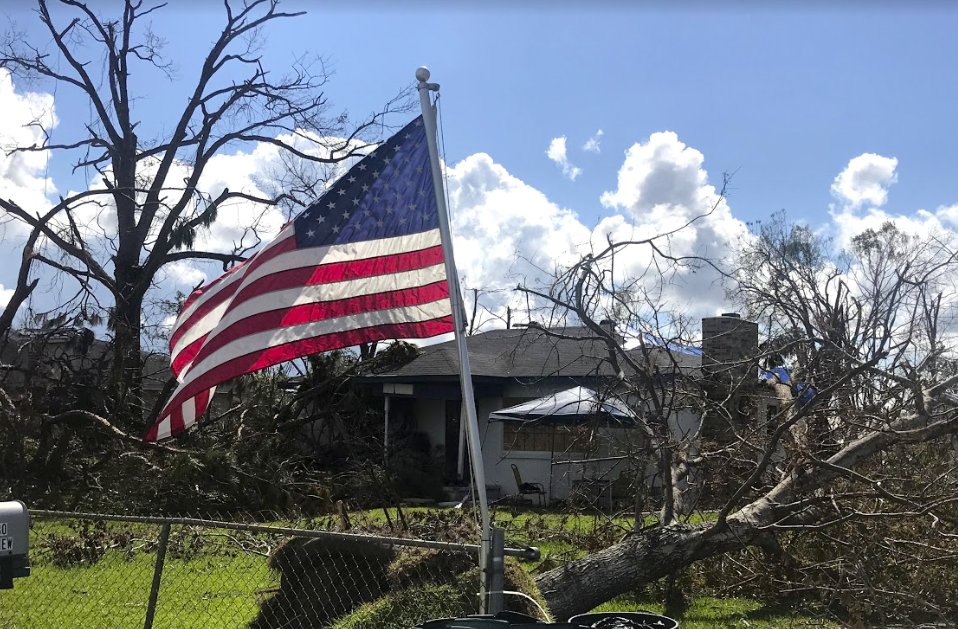 Florida's working families have seen devastating flooding, rains, winds and destruction to their homes, possessions and livelihoods. Help out by contributing to the Florida AFL-CIO's Worker Relief Fund today.
The U.S. economy gained 155,000 jobs in November, and unemployment was unchanged at 3.7%, according to figures released this morning by the U.S. Bureau of Labor Statistics.
Recently, the AFL-CIO launched another tool to bring you the issues and stories that matter to working people. Welcome to the latest episode of our podcast, "State of the Unions," where we talk to longtime UAW activist Brad Markell about the recent actions by General Motors.
After losing the top offices in Wisconsin and Michigan, anti-worker legislators are trying to strip powers from Govs.-elect Tony Evers and Gretchen Whitmer, respectively—before they are even sworn in. Doing so would have enormous negative consequences for working people in both states.

We must stop these outrageous lame-duck power grabs.