Stay Up-to-Date With The AFL-CIO
Get Email Updates
The Toll of Neglect
The 2018 edition of the Death on the Job: The Toll of Neglect report shows how too many workers remain at serious risk of workplace injury, illness and death.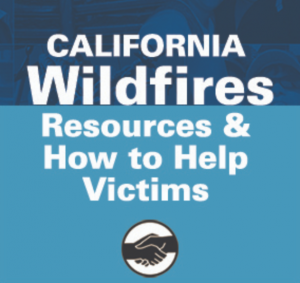 Help our sisters and brothers rebuild the regions devastated by the California wildfires.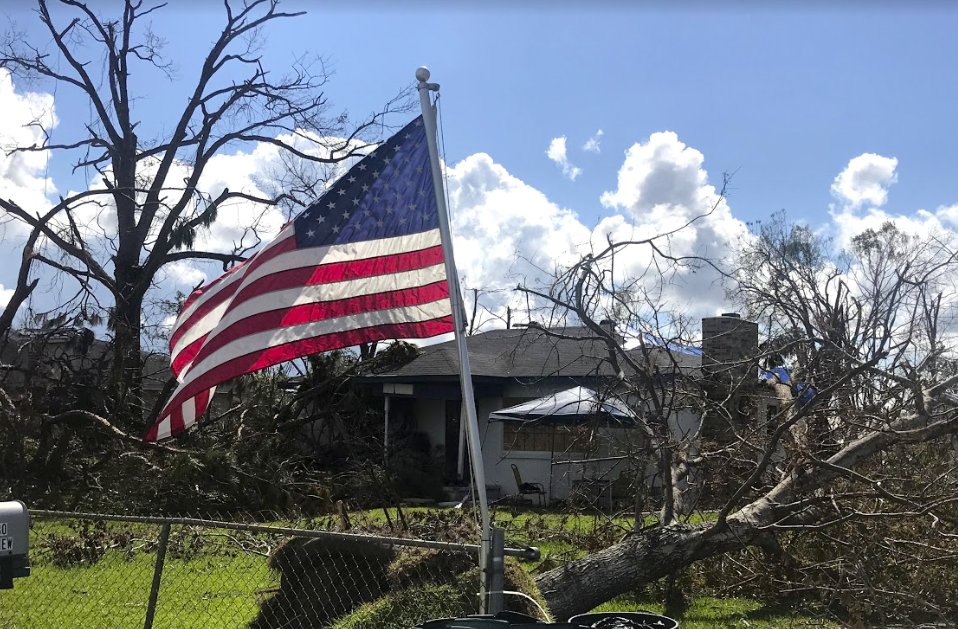 Florida's working families have seen devastating flooding, rains, winds and destruction to their homes, possessions and livelihoods. Help out by contributing to the Florida AFL-CIO's Worker Relief Fund today.
As details of the agreements between UNITE HERE workers and Marriott become public, one thing is clear: These victories provide a blueprint for collective bargaining going forward. As Brian Lang, president of UNITE HERE Local 26 in Boston said, "It changes people's expectations about what's possible."
Seventy years ago today, the United Nations General Assembly adopted the Universal Declaration of Human Rights. Translated into more than 500 languages, it recognized that "the inherent dignity and...equal and inalienable rights of all members of the human family is the foundation of freedom, justice and peace in the world."
The U.S. economy gained 155,000 jobs in November, and unemployment was unchanged at 3.7%, according to figures released this morning by the U.S. Bureau of Labor Statistics.