Stay Up-to-Date With The AFL-CIO
Get Email Updates
The Toll of Neglect
The 2018 edition of the Death on the Job: The Toll of Neglect report shows how too many workers remain at serious risk of workplace injury, illness and death.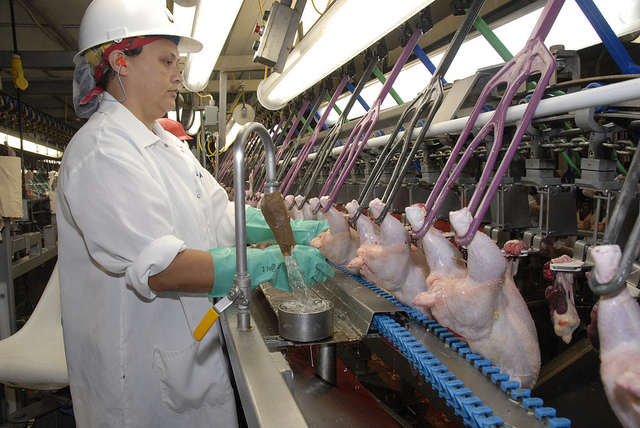 The Trump administration wants to gut a rule that requires employers to submit workplace injury data, which will make it harder to identify hazardous workplaces and lead to more workers being killed and injured on the job. Tell the Secretary of Labor to keep OSHA's worker safety rule in place.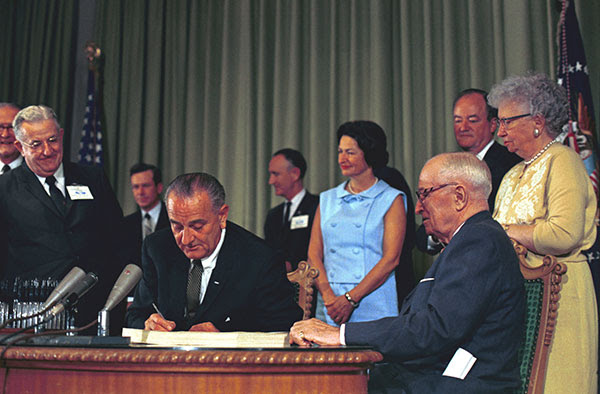 Tell Congress to repeal the tax cuts for the wealthy and corporations instead of cutting the vital programs that benefit nearly one-third of the U.S. population.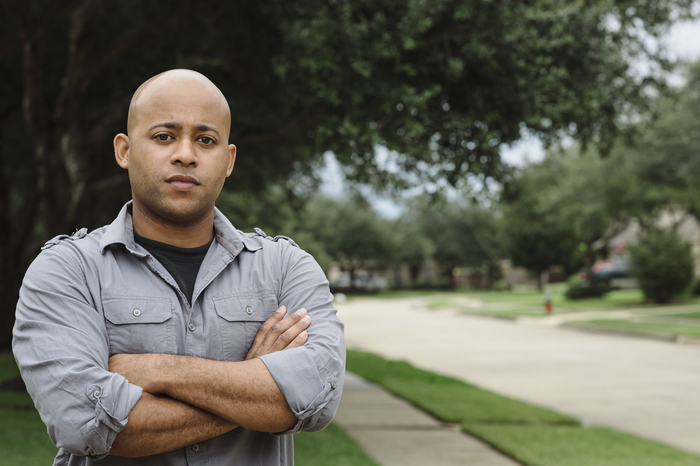 Call your representative now and urge them to sign on to a letter in support of labor protections and the freedom to organize in the new North American Free Trade Agreement.
The younger people in my life introduce me to songs they consider vintage but that are completely new to me. The Dead Kennedys, for example, are alive and well on my most recent playlist. And just this morning I heard, for the first time, "Work Bitch," by Britney Spears. As I listened to her sing "Bring it on/ring the alarm/don't stop now/just be the champion," I added, in my best BritBrit voice "and get a labor union, get some collective bargaining." (This is what it is like to ride in the car with me.)
I've been getting so many questions about NAFTA, I thought I'd answer a few for everyone.
AFL-CIO Secretary-Treasurer Liz Shuler joined SEIU President Mary Kay Henry for a conversation with Politico's Anna Palmer on the newest edition of the Women Rule podcast. Shuler discussed the surging wave of collective action, the state of the labor movement and her groundbreaking path to becoming the highest-ranking woman in the history of the AFL-CIO.