Stay Up-to-Date With The AFL-CIO
Get Email Updates
The Toll of Neglect
The 2018 edition of the Death on the Job: The Toll of Neglect report shows how too many workers remain at serious risk of workplace injury, illness and death.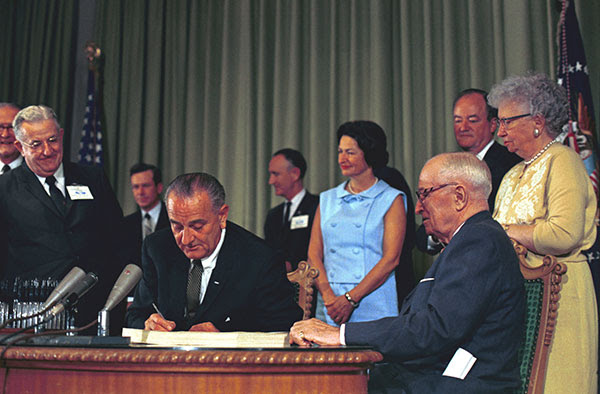 Tell Congress to repeal the tax cuts for the wealthy and corporations instead of cutting the vital programs that benefit nearly one-third of the U.S. population.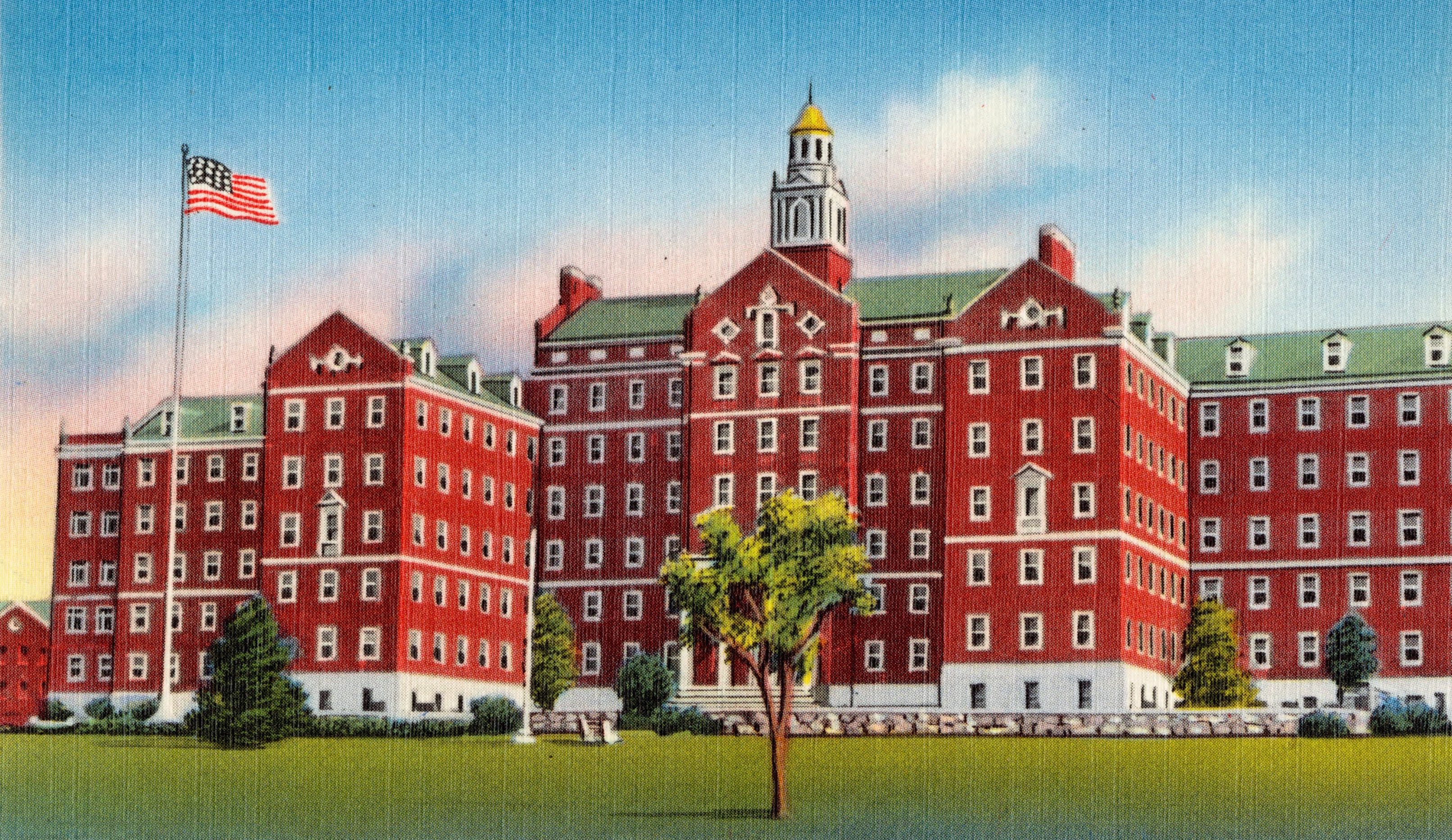 Lawmakers want to privatize Veterans Affairs facilities and risk the specialized care our veterans deserve. Tell your senator to protect VA hospitals, and the care of our veterans, from corporate interests.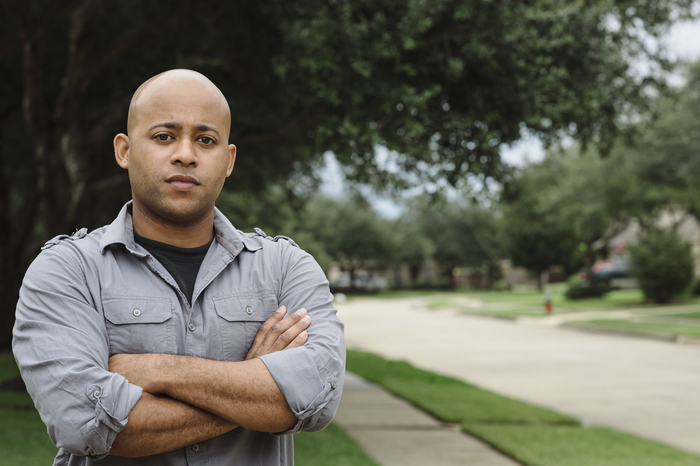 Call your representative now and urge them to sign on to a letter in support of labor protections and the freedom to organize in the new North American Free Trade Agreement.
The AFL-CIO today launched a television ad campaign highlighting the wave of collective action sweeping the country. From union organizing victories to the defeat of "right to work" in Missouri, working people are on the rise. As AFL-CIO President Richard Trumka puts it, "Something is happening in America.... When we stand together, we have the power." 
One of the most heartbreaking news stories of 2018 is the Trump administration's decision to separate undocumented immigrant families that enter the U.S. AFL-CIO, the American Federation of Teachers (AFT) and other advocates for working people have condemned this policy and called for families to be reunited. As part of this effort, AFT has issued a new report to inform pension trustees and the working people they represent about companies that are profiting off of  family separation and mass incarceration.
Welcome to our regular feature, a look at what the various AFL-CIO unions and other working family organizations are doing across the country and beyond. The labor movement is big and active—here's a look at the broad range of activities we're engaged in this week.