Big Banks Need a Watchdog
The Consumer Financial Protection Bureau safeguards Americans against the deceptive and abusive practices of big banks, student loan servicers, credit card companies and predatory lenders.
Sign the petition
Stay Up-to-Date With The AFL-CIO
Get Email Updates
Strength in Numbers
By joining together, working women and men gain strength in numbers so they can have a voice at work about what they care about.
12.5M
Number of working people represented by AFL-CIO unions.
55
Number of unions affiliated with the AFL-CIO.
$204
Amount more union members earn each week than people working without a union.
21
Percent more likely union members have paid sick days than people working without a union.
Did You Know
Twelve of the 15 states with the worst pay gaps between men and women are "right to work" states.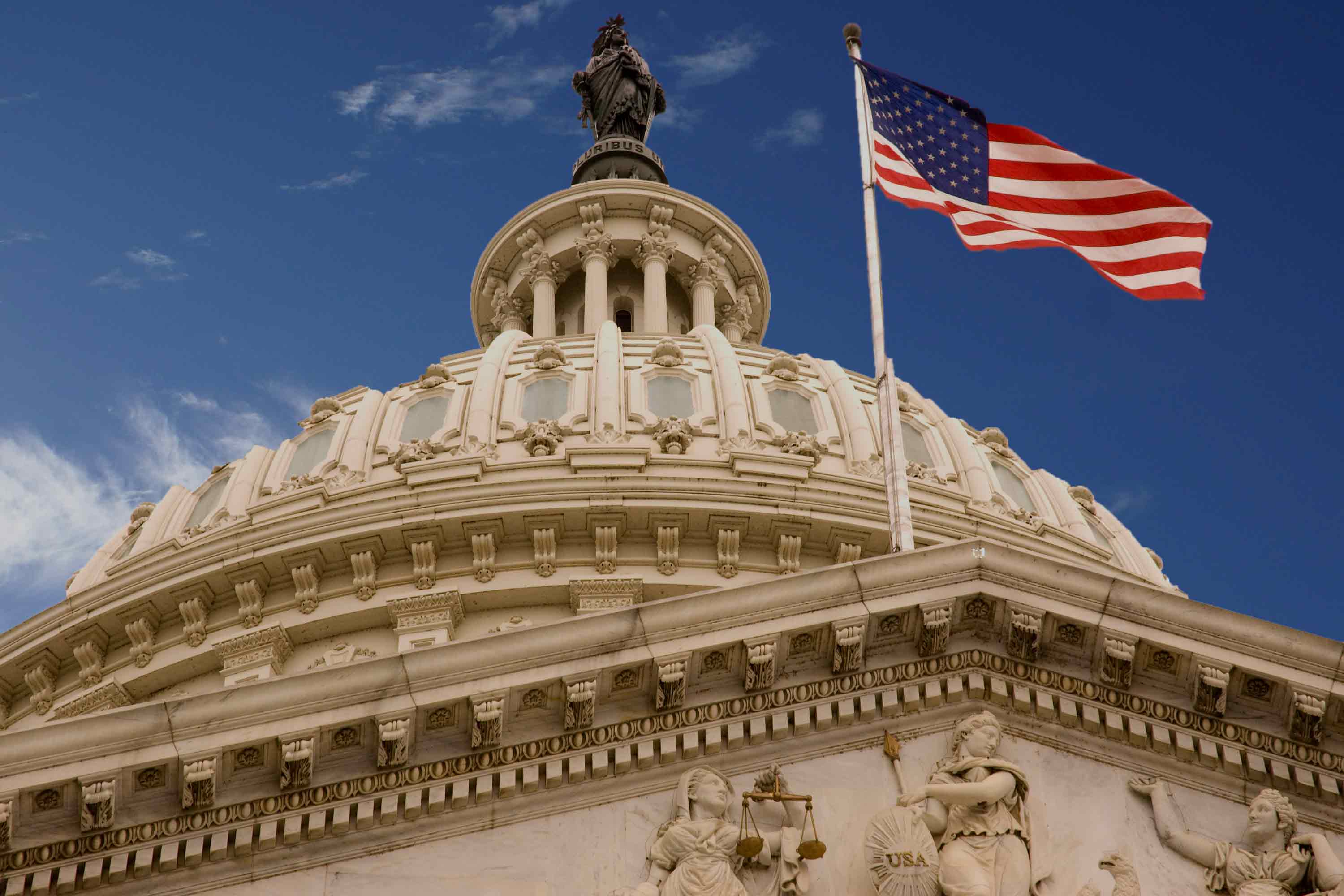 Medicare Is vitally important for millions of people, but extreme Republicans in Congress are pushing to privatize and undermine Medicare benefits.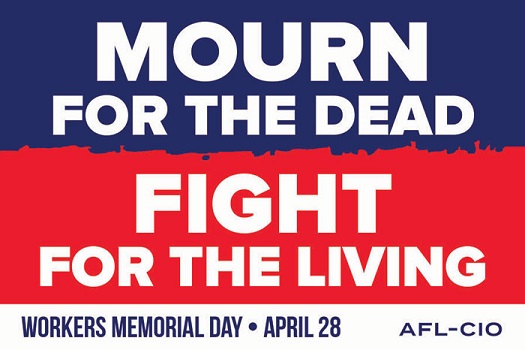 On
Workers Memorial Day,
April 28, working people throughout the world remember those who were hurt or killed on the job and renew our struggle for safe workplaces.
President Donald Trump is working on a new tax plan. Reports suggest that Trump wants to cut the corporate tax rate to 15%. That proposal could have serious long-term consequences for the United States, and it amounts to little more than a massive giveaway to big corporations. Trump proposed the same tax cut for big corporations during the presidential campaign, as part of a larger tax plan that also included tax giveaways for the wealthy at a total cost of $7.2 trillion. We'll have to wait to see what the details of the plan are, but it's important that any tax plan help working people.
Tomorrow, Americans will fulfill our civic duty of paying taxes to a system that is far from perfect or fair. As Congress reportedly is working on a plan to reform it, the AFL-CIO has a simple framework for what a serious proposal should include and what should not be included. These are the standards we will judge it by.
House Speaker Paul Ryan and Senate Majority Leader Mitch McConnell are certainly trying to "open wide the doors of opportunity," but only if you are a CEO who profits by cutting corners on workers' health and safety, or siphoning off millions from their retirement accounts.