Stay Up-to-Date With The AFL-CIO
Get Email Updates
The Toll of Neglect
The 2019 edition of the Death on the Job: The Toll of Neglect report shows how too many workers remain at serious risk of workplace injury, illness and death.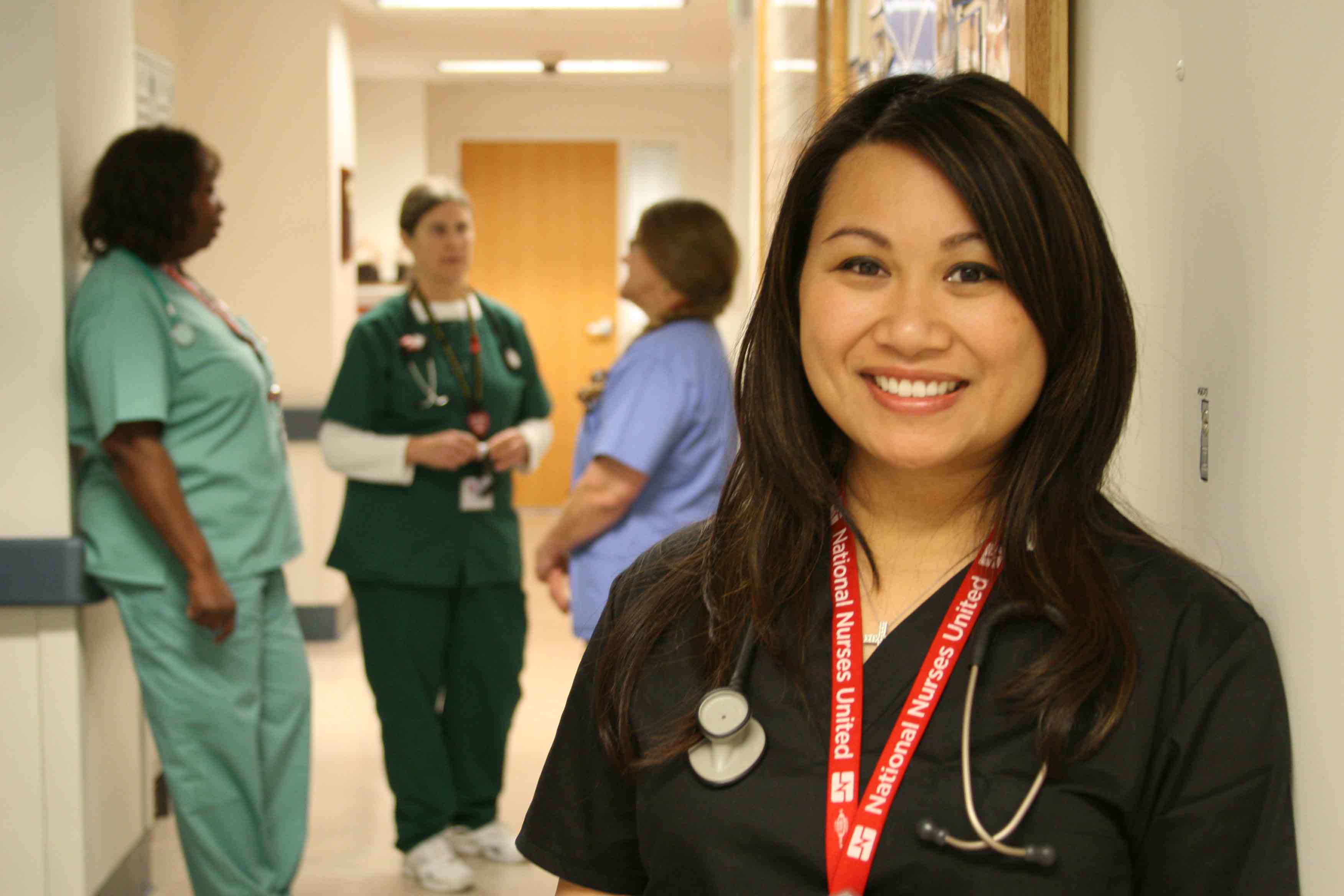 The House of Representatives passed a bill that would provide urgently needed protections for health care and social services workers. Now it's time for the Senate to act. Tell your senator to support an OSHA workplace violence standard.
In addition to the AFL-CIO's own "State of the Unions," there are a lot of other podcasts out there that have their own approach to discussing labor issues and the rights of working people. Here are the latest podcasts from across the labor movement in the United States.
For Women's History Month, the AFL-CIO is spotlighting various women who were, and some who still are, leaders and activists working at the intersection of civil and labor rights. Today, we are looking at Roxanne Brown.
Working people are on the front lines in the fight against the COVID19 virus. AFL-CIO presents a new series of videos of workers speaking about the pandemic and what it's like to confront it head on.