Protect America's Workers
Tell Congress to strengthen working people's safety on the job by passing the Protecting America's Workers Act.
Take Action
Stay Up-to-Date With The AFL-CIO
Get Email Updates
The Toll of Neglect
The 2018 edition of the Death on the Job: The Toll of Neglect report shows how too many workers remain at serious risk of workplace injury, illness and death.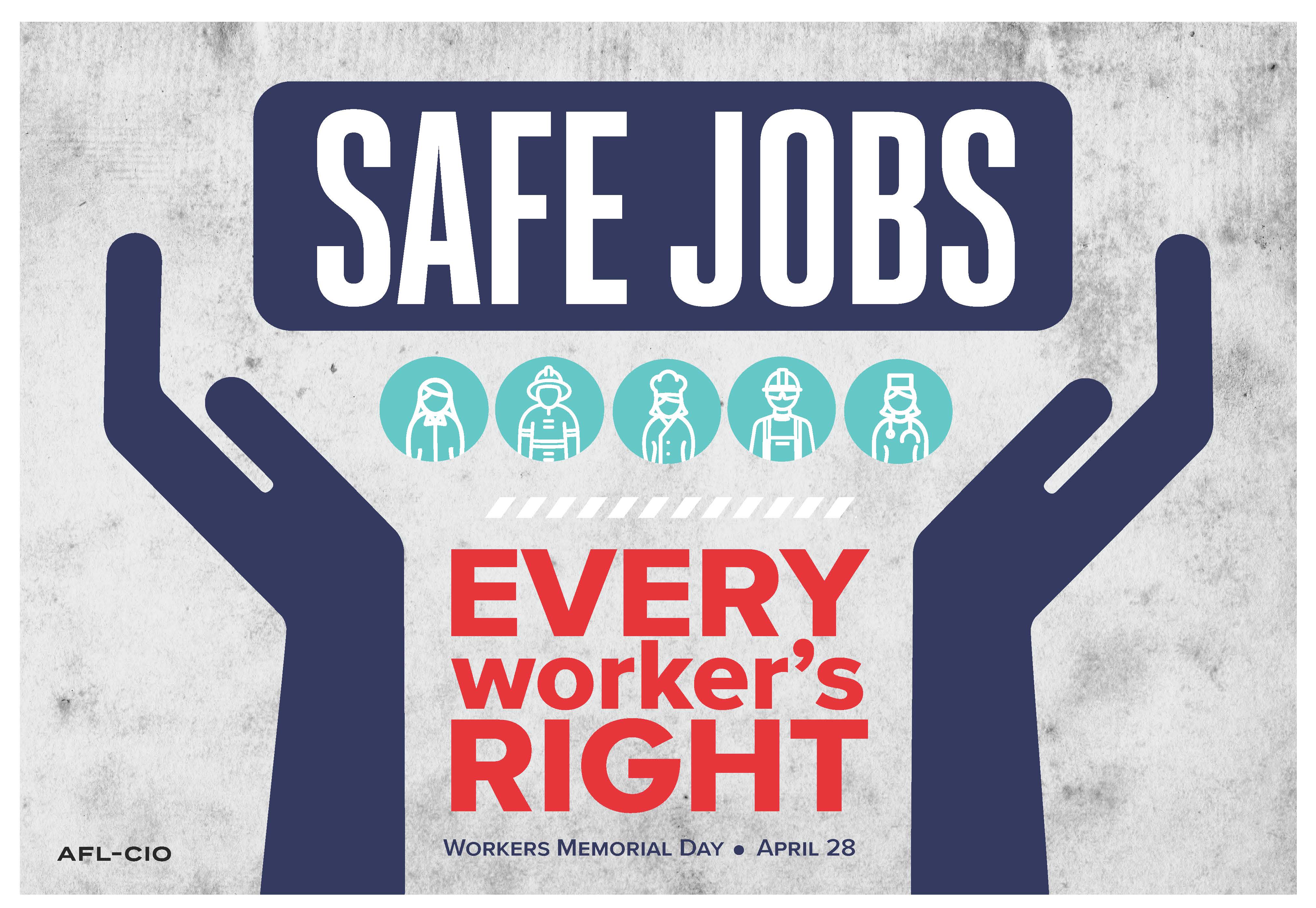 On
Workers Memorial Day,
April 28, working people throughout the world remember those who were hurt or killed on the job and renew our struggle for safe workplaces.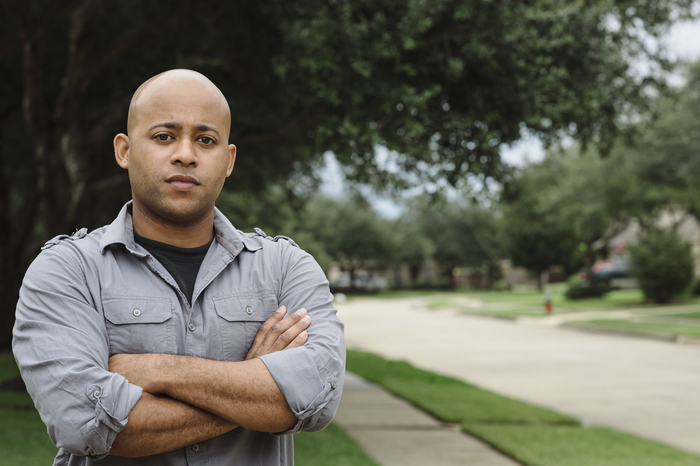 Call your representative now and urge them to sign on to a letter in support of labor protections and the freedom to organize in the new North American Free Trade Agreement.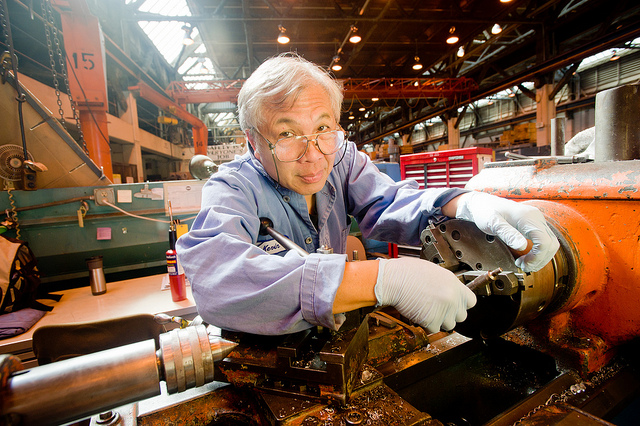 The Trump administration has abandoned an update to the overtime rule but new legislation would put overtime protections back in place for millions of working people.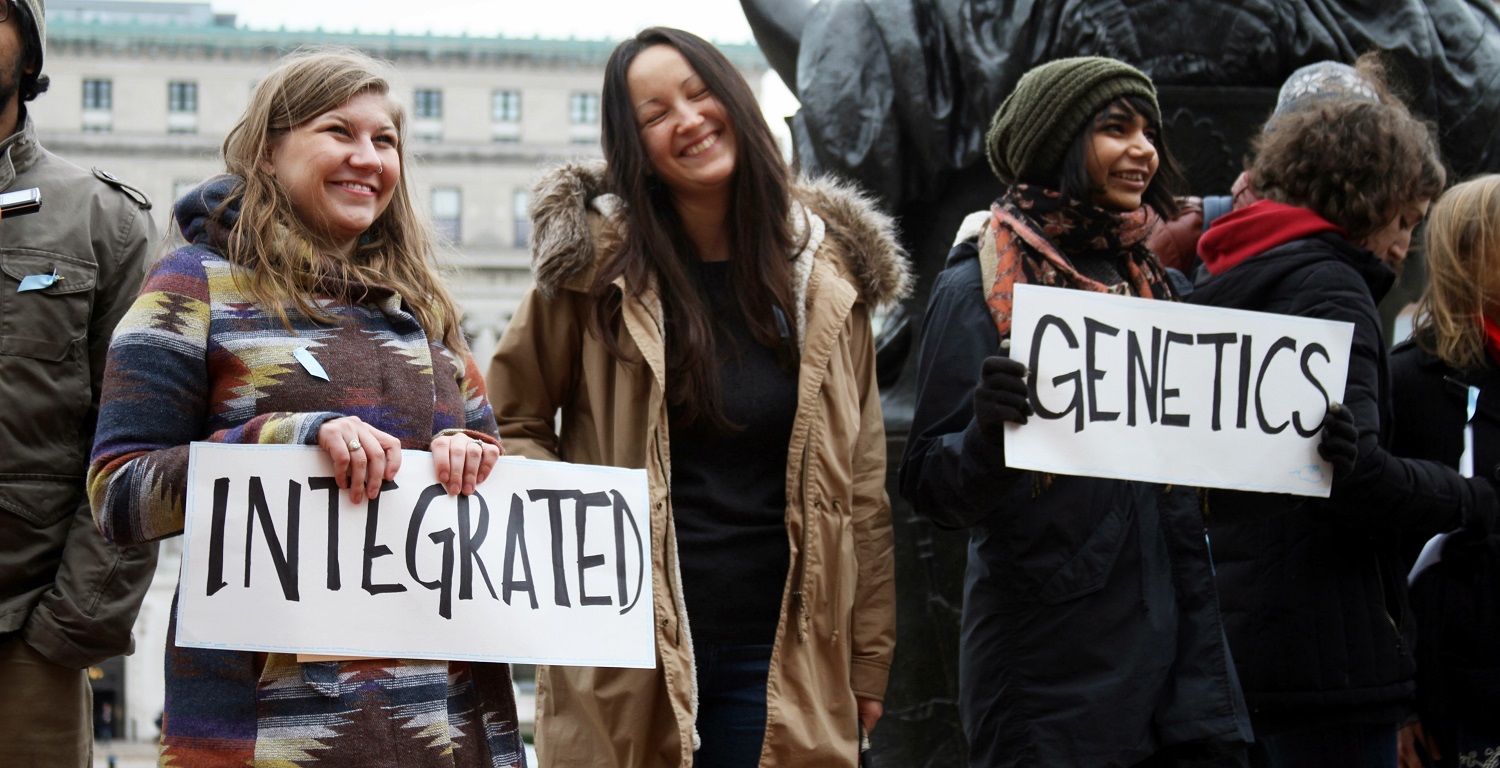 Tell university administrators that graduate school unionization will help advance gender equity and help victims of sexual harassment and assault achieve justice.
For the 27th year in a row, the AFL-CIO has produced Death on the Job: The Toll of Neglect. The report gathers evidence on the state of safety and health protections for America's workers.
Following the Rana Plaza collapse in which 1,134 garment workers were killed and thousands more injured in Bangladesh, the horror of the incident spurred international action and resulted in significant safety improvements in many of the country's 3,000 garment factories.
While President Donald Trump continues to tout his massive tax giveaway to corporations, working people aren't buying it. Gallup found that a majority of Americans disapprove of the law, and it's easy to understand why: We know we're being left with a bill for $1.5 trillion.