Support Working People's Freedom!
Working people must come together to defend our rights and fight for a fair economy that works for everyone.
Pledge Your Support
Stay Up-to-Date With The AFL-CIO
Get Email Updates
The Toll of Neglect
The 2018 edition of the Death on the Job: The Toll of Neglect report shows how too many workers remain at serious risk of workplace injury, illness and death.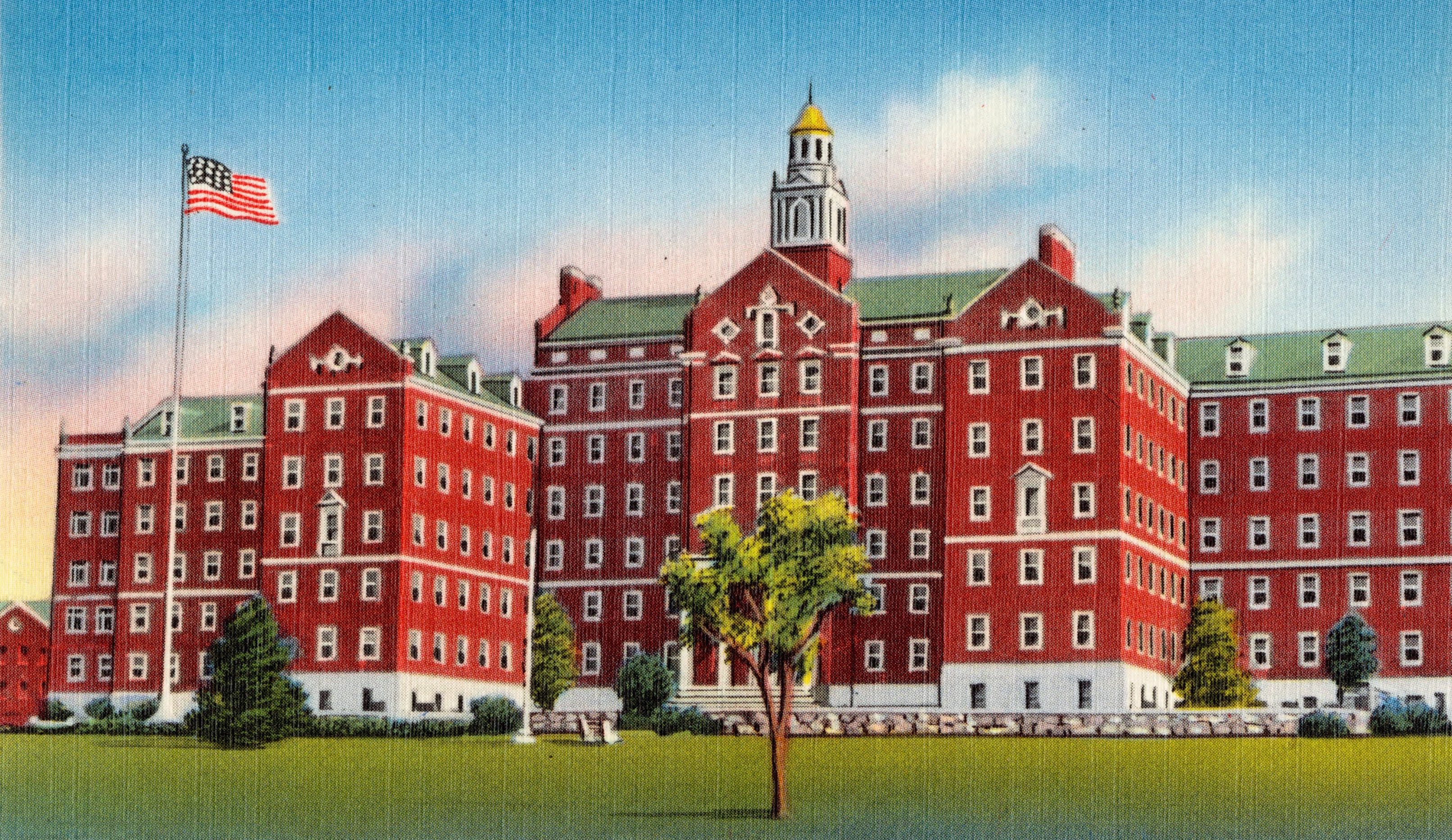 Lawmakers want to privatize Veterans Affairs facilities and risk the specialized care our veterans deserve. Tell your senator to protect VA hospitals, and the care of our veterans, from corporate interests.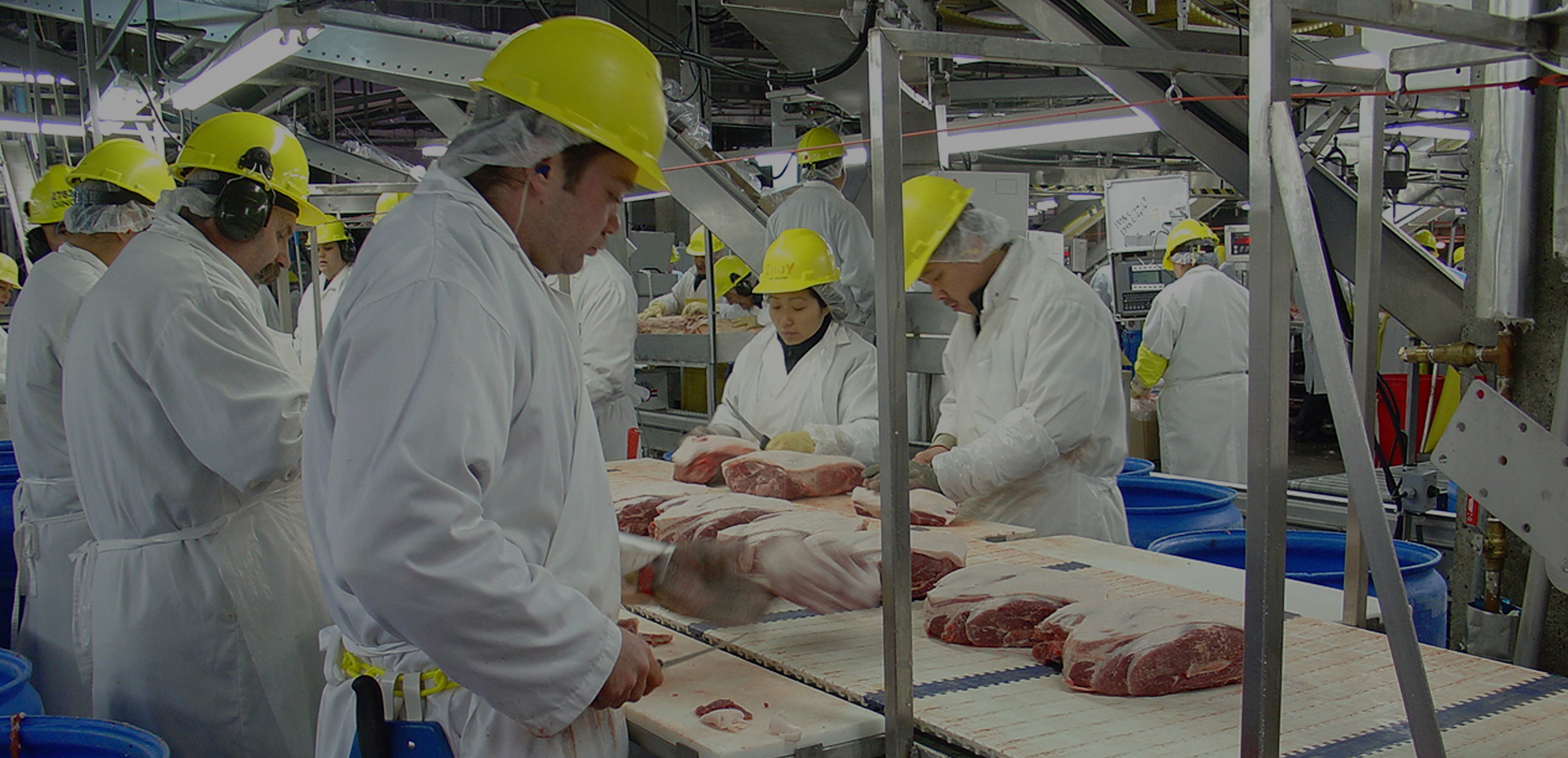 Accelerating the line speed in meatpacking and processing plants will compromise food safety and cause more serious, disabling injuries for workers. Tell the USDA to reconsider its proposal to speed up pork production lines.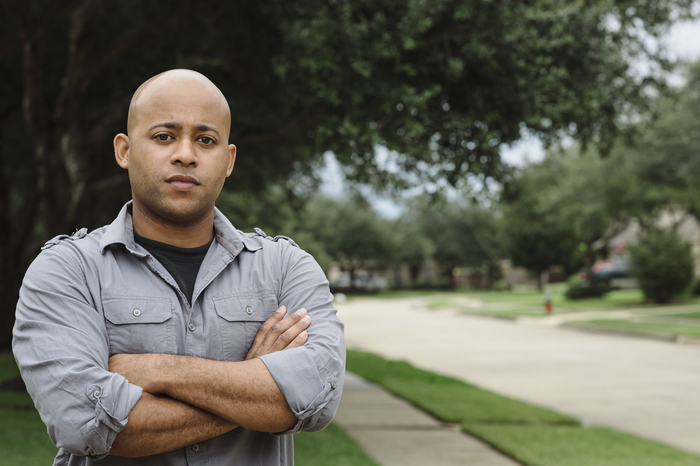 Call your representative now and urge them to sign on to a letter in support of labor protections and the freedom to organize in the new North American Free Trade Agreement.
AFL-CIO and the European Trade Union Confederation (ETUC) issued a joint statement today on trade and multilateralism:
There is no instruction manual for actually becoming a parent, but we know a thing or two about the kinds of things that dads are into. With Father's Day coming up fast, Labor 411 has a few suggestions for your Dad Essentials Kit.
A new report from the International Trade Union Confederation concludes that the world is seeing shrinking democratic space for working people and unchecked corporate greed on the rise. The 2018 ITUC Global Rights Index documents violations of internationally-recognized collective labor rights by governments and employers.