Stay Up-to-Date With The AFL-CIO
Get Email Updates
The Toll of Neglect
The 2018 edition of the Death on the Job: The Toll of Neglect report shows how too many workers remain at serious risk of workplace injury, illness and death.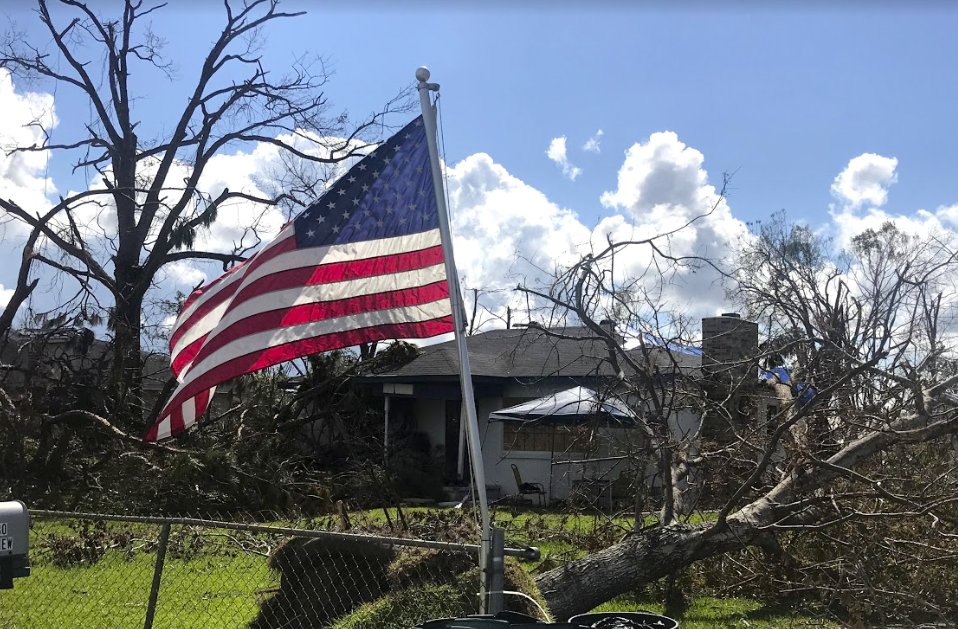 Florida's working families have seen devastating flooding, rains, winds and destruction to their homes, possessions and livelihoods. Help out by contributing to the Florida AFL-CIO's Worker Relief Fund today.
Thousands of hardworking Marriott workers are on strike because many of its full-time employees aren't able to earn enough to make ends meet. They're taking on one of the world's most profitable and powerful companies. Stand with them.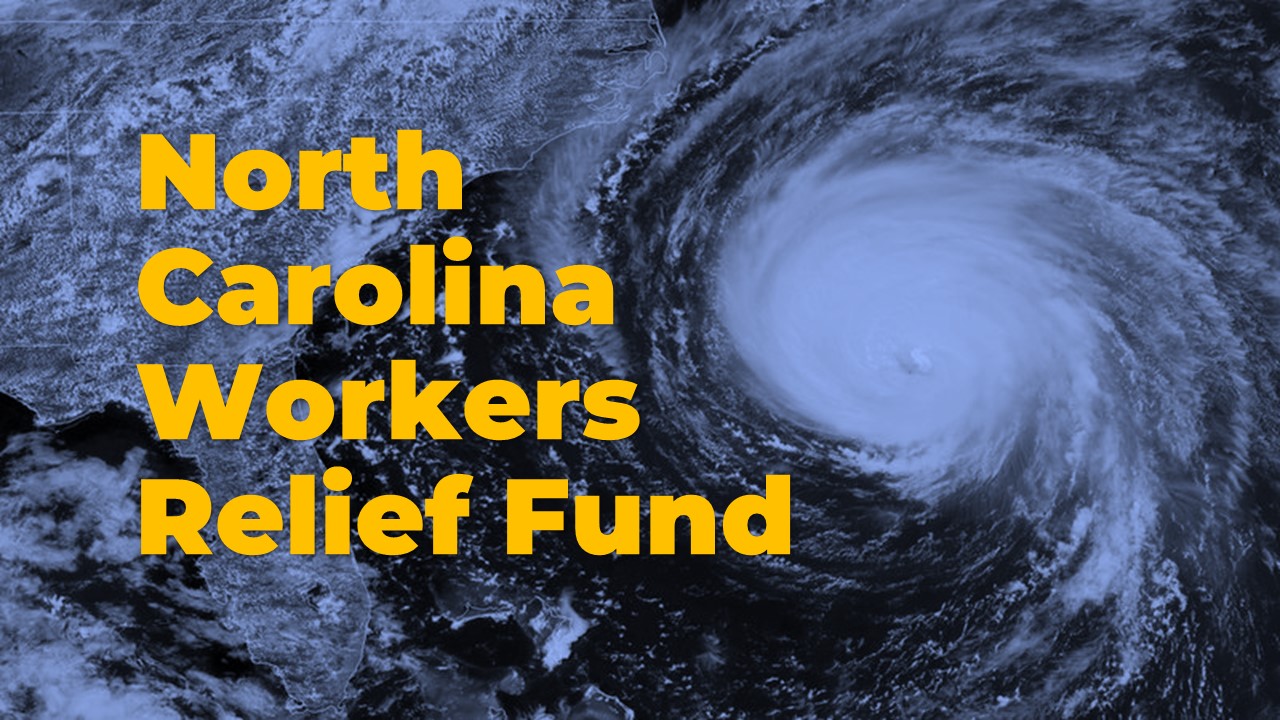 Donate to the North Carolina Workers Relief Fund to assist union members and their communities affected by the hurricane.
Did you know that flight attendants and workers for regional airlines are often paid 45% less than their colleagues at major carriers for doing the same work?
AFL-CIO President Richard Trumka appeared on Yahoo! Finance this week to discuss the future of labor unions. Here are some key excerpts from the interview.
As we celebrate millions of service members' selfless sacrifice this Veterans Day, the Union Veterans Council is fighting to defend their economic rights and dignities when they return home. Join that fight today and be a voice for working-class veterans.