Protect Our Postal Service
The quality, vital services we've come to expect from the U.S. Postal Service are at risk of being privatized if the next Postmaster General isn't committed to uphold the Postal Service's public mission.
Take Action
Stay Up-to-Date With The AFL-CIO
Get Email Updates
The Toll of Neglect
The 2019 edition of the Death on the Job: The Toll of Neglect report shows how too many workers remain at serious risk of workplace injury, illness and death.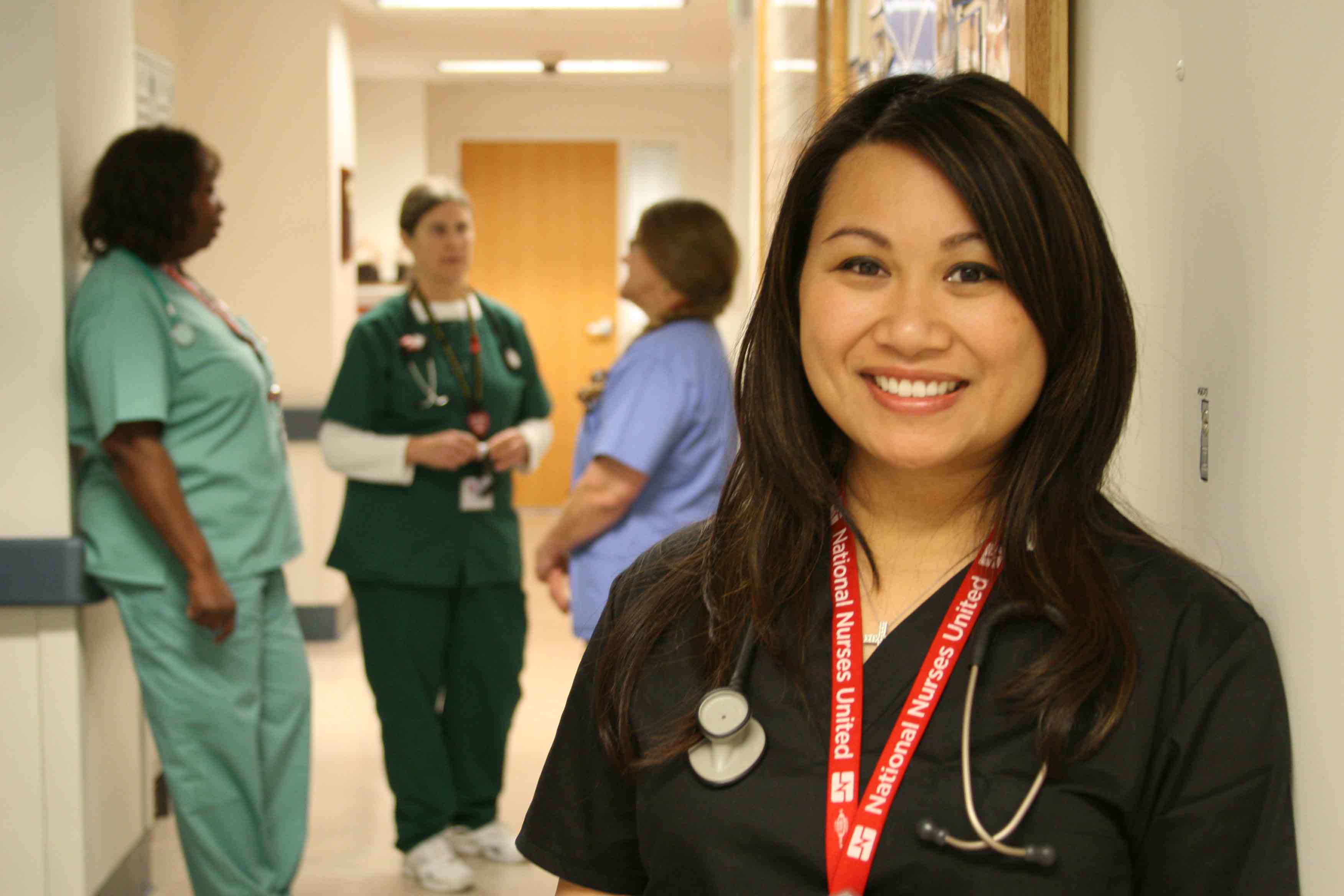 The House of Representatives passed a bill that would provide urgently needed protections for health care and social services workers. Now it's time for the Senate to act. Tell your senator to support an OSHA workplace violence standard.
For Black History Month, the AFL-CIO is spotlighting various African American leaders and activists who have worked at the intersection of civil and labor rights, with a particular focus on voting rights. Without access to the ballot box and an assurance that everyone's vote counts, civil and labor rights are among the first to be taken away from working people. Today we're looking at Rev. George W. Lee.
Earlier this month, responsible investors filed thousands of comments with the U.S. Securities and Exchange Commission (SEC) to oppose a rule-making that will entrench corporate CEOs from accountability on environmental, social and governance issues. Pension plans, socially responsible investors, faith-based funds, individual investors and investor rights groups strongly opposed the SEC power grab by CEOs and their corporate lobbyists.
When Congress passed a $2 trillion tax cut for corporations and the wealthy in 2017, we warned that the obscene cost of these tax cuts bill would be used as a pretext to cut programs that benefit working people.