Stay Up-to-Date With The AFL-CIO
Get Email Updates
The Toll of Neglect
The 2018 edition of the Death on the Job: The Toll of Neglect report shows how too many workers remain at serious risk of workplace injury, illness and death.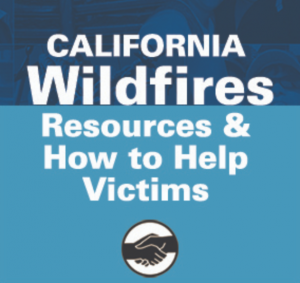 Help our sisters and brothers rebuild the regions devastated by the California wildfires.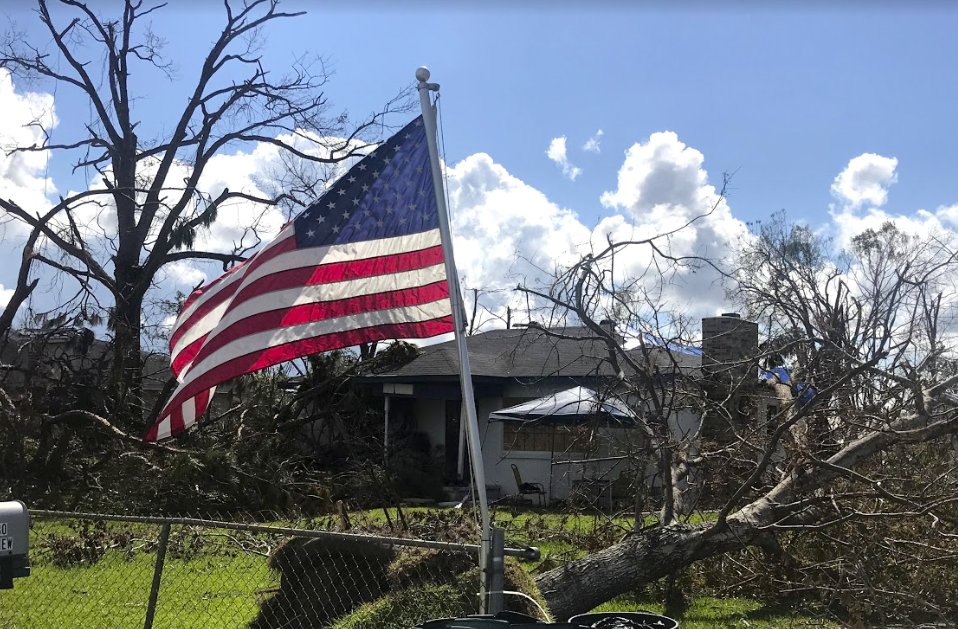 Florida's working families have seen devastating flooding, rains, winds and destruction to their homes, possessions and livelihoods. Help out by contributing to the Florida AFL-CIO's Worker Relief Fund today.
No matter when you are buying a new vehicle or for what purpose, you have the opportunity to use the substantial buying power of a new vehicle to support working people. The United Auto Workers (UAW) releases a guide every year that let's consumers know which cars are union-made in America. Here is this year's list.
One of the country's best-kept secrets is that the American labor movement trains more workers than any organization other than the U.S. military. Apprenticeships and job training programs represent a powerful, life-changing opportunity that unions are in a unique position to provide. When those resources are made readily available to working people, membership growth often follows.
Recently, the AFL-CIO launched another tool to bring you the issues and stories that matter to working people. In the latest episode of our podcast, "State of the Unions," we talk to UNITE HERE's Rachel Gumpert about recent worker victories at Marriott and go in-depth with AFA-CWA International President Sara Nelson.