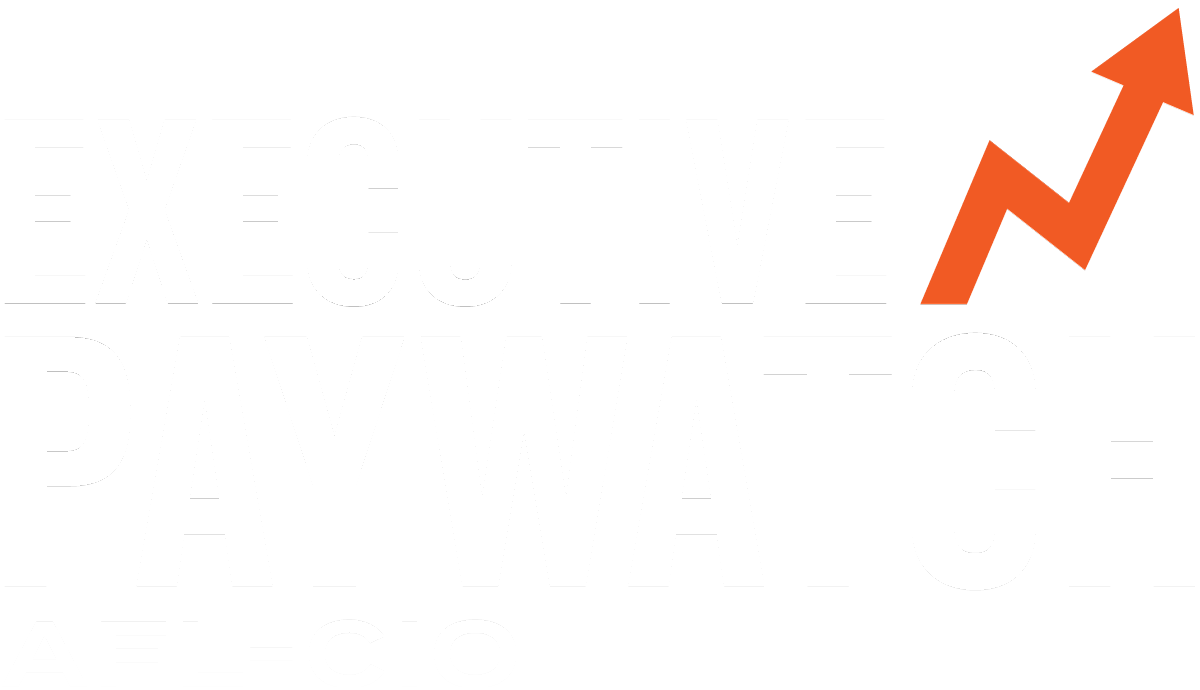 AI-Fueled CEO Pay
CEOs are rushing to incorporate artificial intelligence (AI) into their businesses while worker wages fall behind.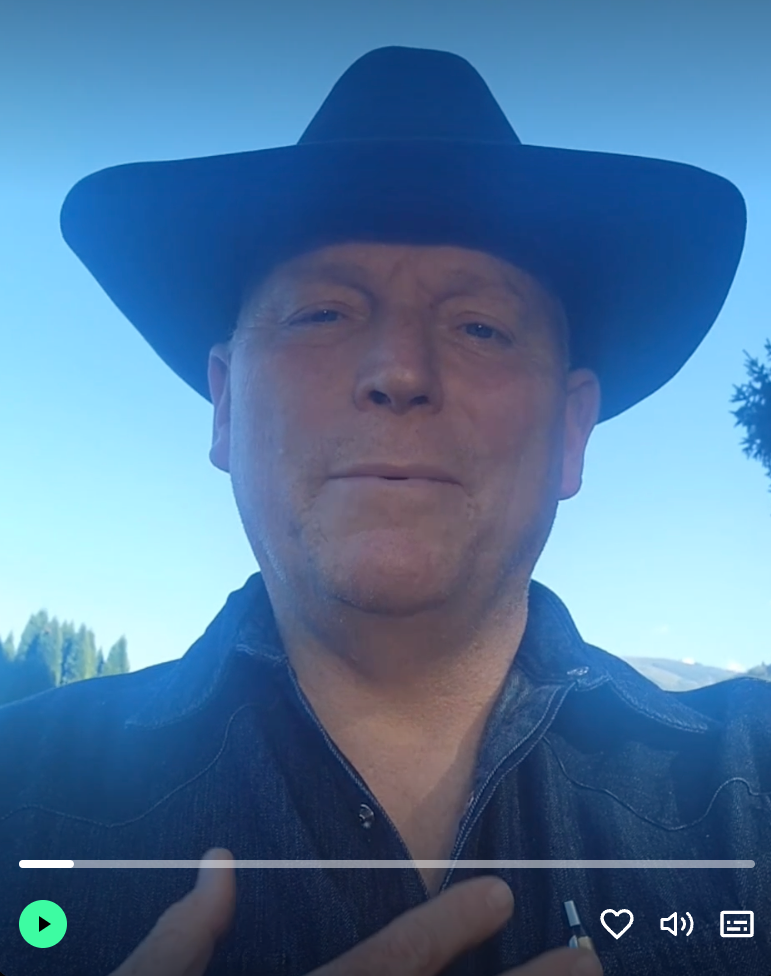 Record a video of your union story to help fellow Americans understand why being in a union improves workers' lives. We've provided a capsule with a script that guides you through the process.
Stay Up-to-Date With The AFL-CIO
Get Email Updates
The Toll of Neglect
The 2023 edition of the Death on the Job: The Toll of Neglect report shows how too many workers remain at serious risk of workplace injury, illness and death.
It's that time of year! No matter what you celebrate or how, we know many of you are looking for that perfect gift for your friends and family. And we'd like to suggest—in what has become our annual tradition—gifting union made.
After 11 weeks on strike, the International Union, United Automobile, Aerospace and Agricultural Implement Workers of America (UAW) reached a tentative agreement on Tuesday with Blue Cross Blue Shield of Michigan and Blue Care Network (BCN). The contract includes the reduction of wage progression from 22 years to five, significant general wage increases, a $6,500 ratification bonus for Blue Cross Blue Shield workers, a $5,000 ratification bonus for BCN workers, inflation protection bonuses of $1,000 each year of the contract and protections against outsourcing. Members will remain on strike during the ratification process.
Workers in Arlington County, Virginia, and the city of Alexandria, Virginia, ratified their first contracts. They unionized last year with AFSCME, and the two units represent more than 500 workers who work on essential public services such as water treatment, traffic enforcement, and parks and recreation. The Arlington contract includes 12.25% across-the-board wage increases over the course of the three-year agreement, 6% increases to all starting and maximum salaries for every position, a new grievance procedure and other gains. In Alexandria, the three-year contract guarantees an 8% raise over three years, plus a $1,000 bonus in 2024.