Protect America's Workers
Tell Congress to strengthen working people's safety on the job by passing the Protecting America's Workers Act.
Take Action
Stay Up-to-Date With The AFL-CIO
Get Email Updates
The Toll of Neglect
The 2018 edition of the Death on the Job: The Toll of Neglect report shows how too many workers remain at serious risk of workplace injury, illness and death.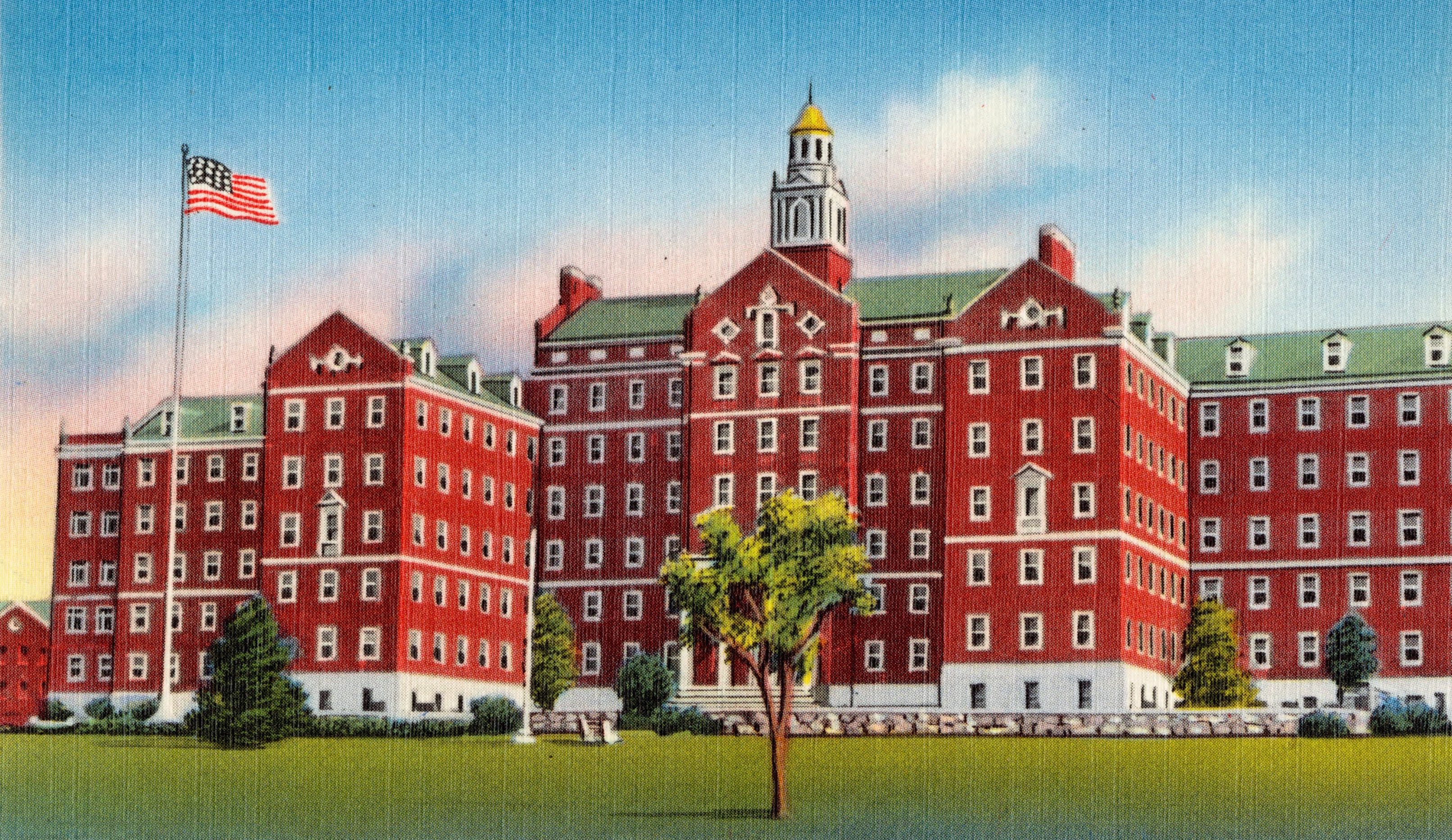 Lawmakers want to privatize Veterans Affairs facilities and risk the specialized care our veterans deserve. Tell your senator to protect VA hospitals, and the care of our veterans, from corporate interests.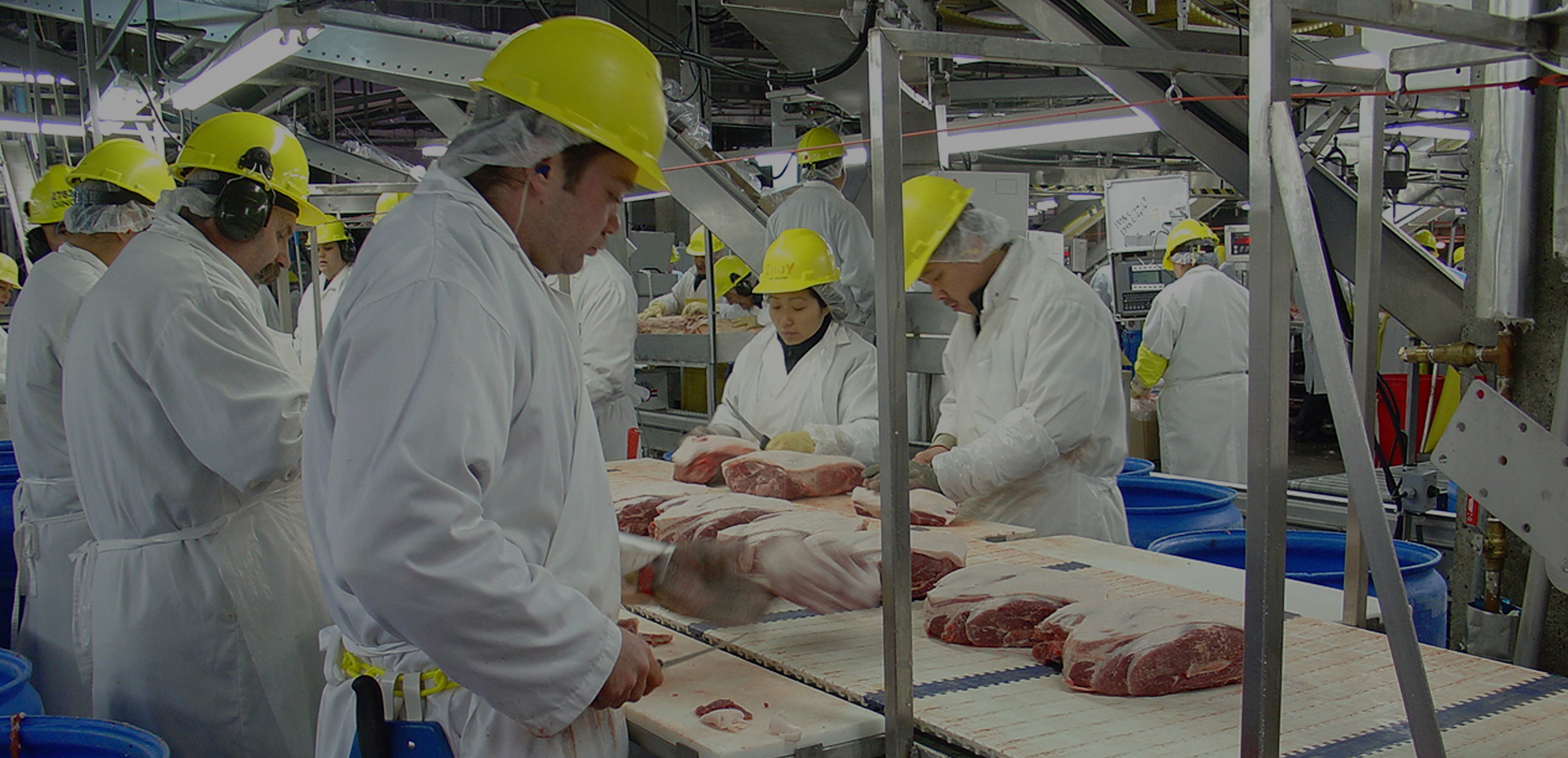 Accelerating the line speed in meatpacking and processing plants will compromise food safety and cause more serious, disabling injuries for workers. Tell the USDA to reconsider its proposal to speed up pork production lines.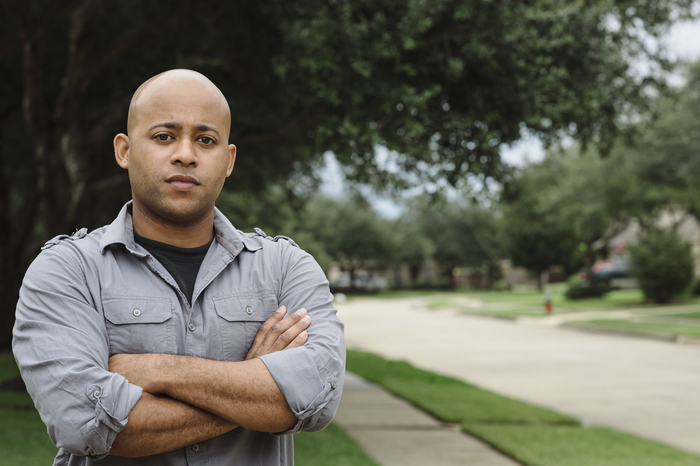 Call your representative now and urge them to sign on to a letter in support of labor protections and the freedom to organize in the new North American Free Trade Agreement.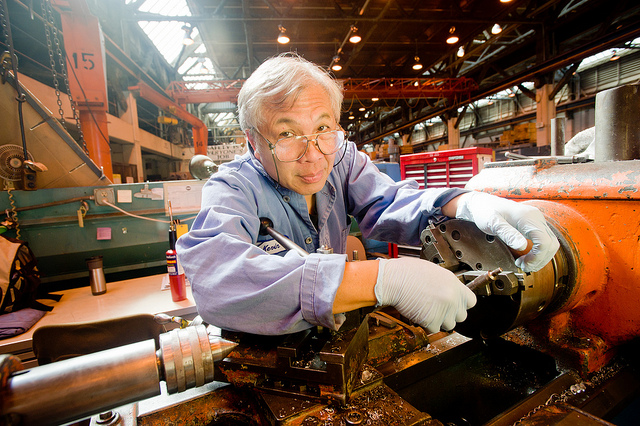 The Trump administration has abandoned an update to the overtime rule but new legislation would put overtime protections back in place for millions of working people.
Earlier this month, AFL-CIO conducted a discussion on the future of work. Among the panelists that day were a group of young workers. Let's have a bit more of an in-depth discussion in the coming weeks with those young workers. First up is USW member Charleeka L. Thompson.
The U.S. Supreme Court will make a decision in the coming weeks whether or not to undermine the freedom of millions of teachers, nurses and other public workers to have strong unions. Today, the AFL-CIO has launched a new website, FreedomToJoin.org, that provides critical information about the Janus v. AFSCME case, counters misinformation, explains the value of union membership and draws attention to the wave of collective action in America.
This week is Infrastructure Week, an annual event where an increasingly powerful coalition led by local, state and federal leaders, as well as both businesses and labor unions, demand massive and necessary investments to build America. This year's Infrastructure Week comes at a time when 80% of voters say investing in America's infrastructure is a top priority. America's labor movement says the time to build is now.