Support Our Right to Organize
Unions help build a better life for working people, but outdated laws have hampered our basic right to join together and negotiate for better pay, benefits and working conditions. A new bill, the Protecting the Right to Organize Act, would modernize our nation's labor laws.
Lend Your Support
Stay Up-to-Date With The AFL-CIO
Get Email Updates
The Toll of Neglect
The 2019 edition of the Death on the Job: The Toll of Neglect report shows how too many workers remain at serious risk of workplace injury, illness and death.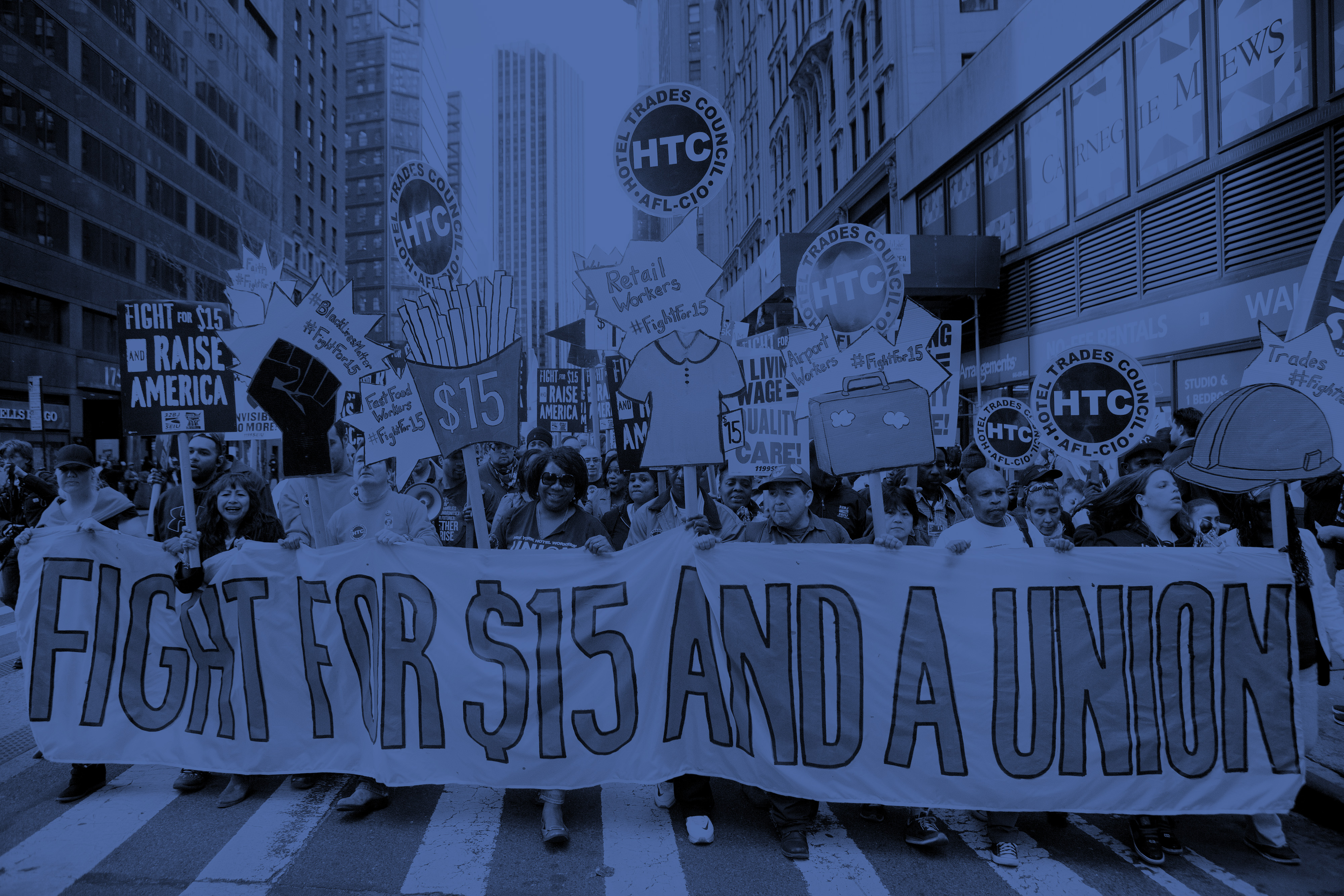 Millions of working people across the country are paid wages that leave them in poverty, even when working full-time and year-round. Tell Congress it's time to raise the federal minimum wage.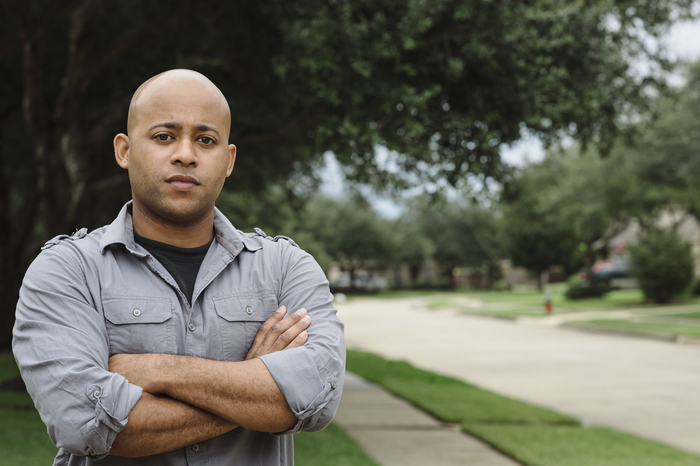 The new NAFTA is another corporate handout. It won't stem the outsourcing of good jobs or protect the rights of working people. Tell Congress the new NAFTA isn't good enough and to refuse to vote on it.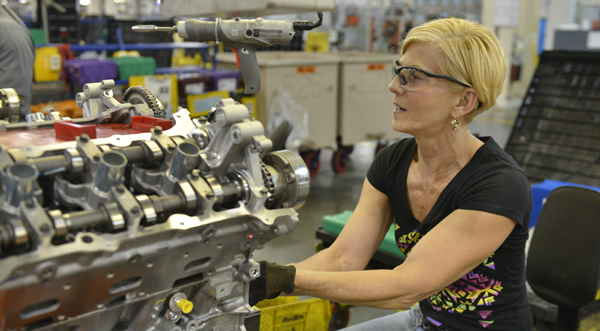 It's 2019 and too many women are still paid less than men for the same work. Tell your senator to support the Paycheck Fairness Act.
My name is Tenae Stover. I am a native Washingtonian and I have been working at Reagan National Airport for LSG Sky Chefs for the past three years. I'm a leader with my union UNITE HERE in our national fight for respect, dignity, and for one job to be enough to live for airline catering workers across the U.S.
The AFL-CIO strongly condemns the ongoing persecution of independent trade union leaders in Kazakhstan and the sentencing this week of Erlan Baltabai, leader of the Fuel and Energy Workers' Union, affiliated with the Confederation of Independent Trade Unions of the Republic of Kazakhstan (KNPRK). Baltabai was sentenced to seven years in prison and banned from exercising his right to engage in public life in what appears to be spurious criminal proceedings in retaliation for his trade union activism and support of other KNPRK leaders targeted by the government.
Our latest roundup of worker wins begins with big wins for working people in the Minnesota legislature and includes numerous examples of working people organizing, bargaining and mobilizing for a better life.