Stay Up-to-Date With The AFL-CIO
Get Email Updates
The Toll of Neglect
The 2018 edition of the Death on the Job: The Toll of Neglect report shows how too many workers remain at serious risk of workplace injury, illness and death.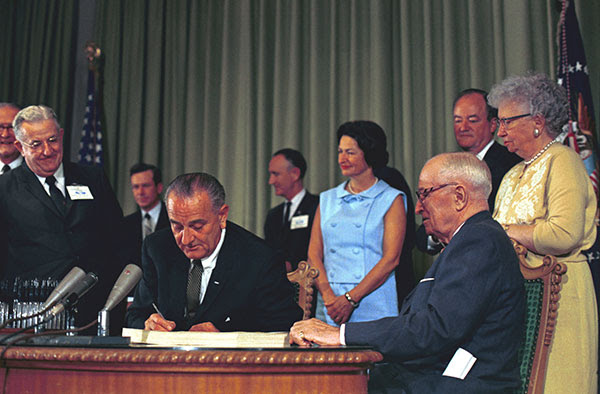 Tell Congress to repeal the tax cuts for the wealthy and corporations instead of cutting the vital programs that benefit nearly one-third of the U.S. population.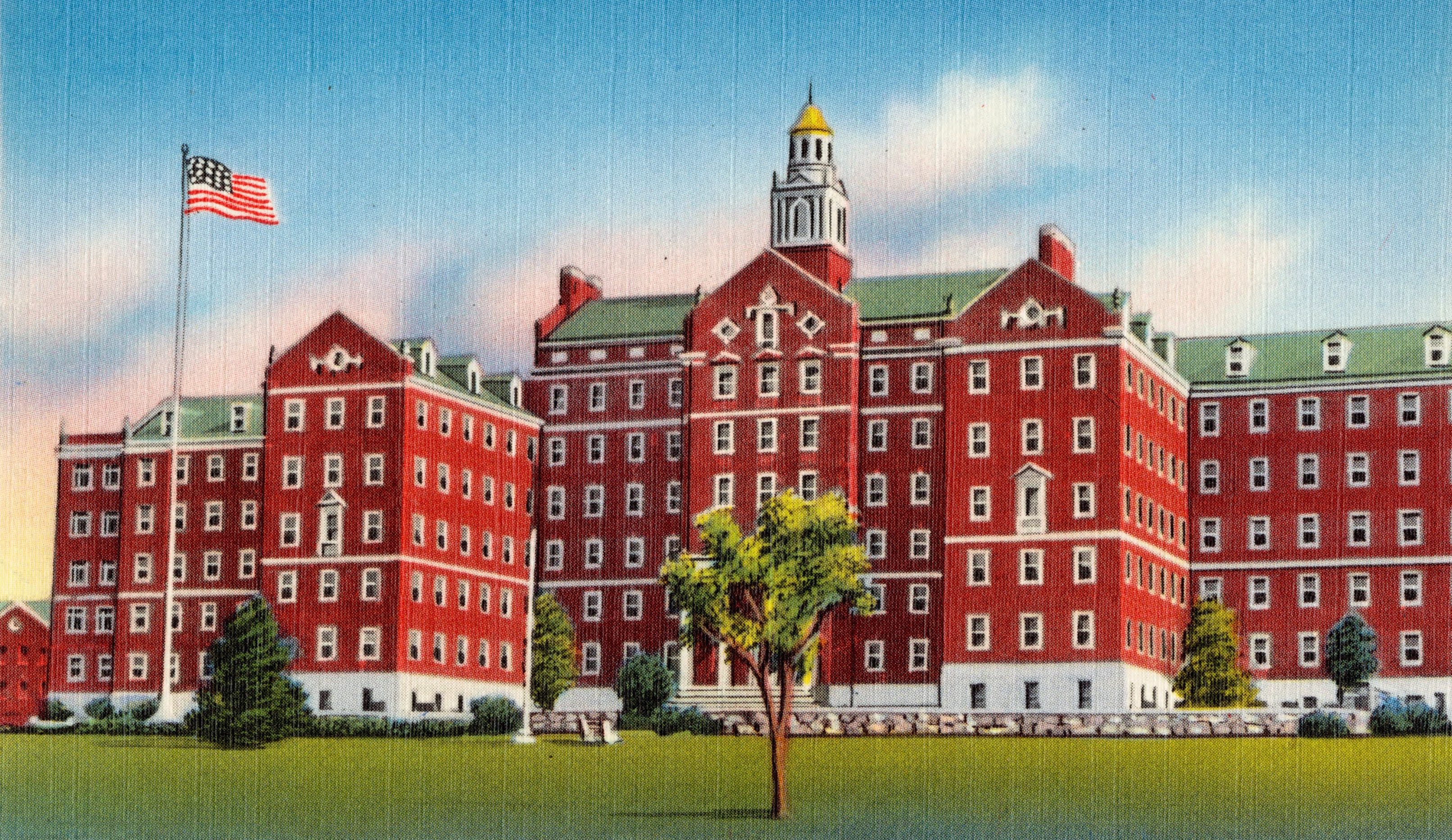 Lawmakers want to privatize Veterans Affairs facilities and risk the specialized care our veterans deserve. Tell your senator to protect VA hospitals, and the care of our veterans, from corporate interests.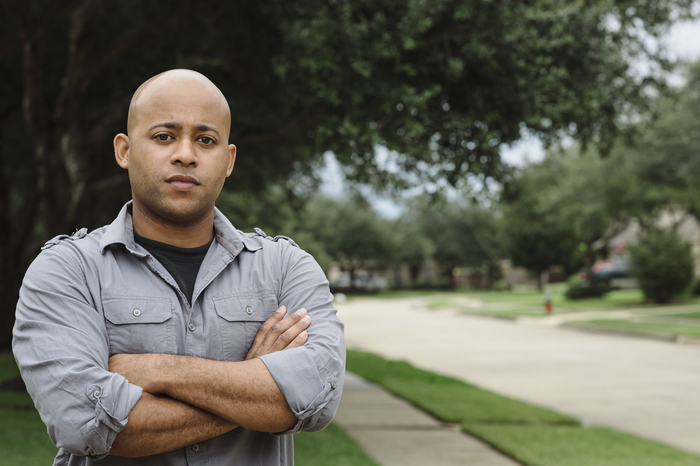 Call your representative now and urge them to sign on to a letter in support of labor protections and the freedom to organize in the new North American Free Trade Agreement.
I've been getting so many questions about NAFTA, I thought I'd answer a few for everyone.
AFL-CIO Secretary-Treasurer Liz Shuler joined SEIU President Mary Kay Henry for a conversation with Politico's Anna Palmer on the newest edition of the Women Rule podcast. Shuler discussed the surging wave of collective action, the state of the labor movement and her groundbreaking path to becoming the highest-ranking woman in the history of the AFL-CIO.
This November's elections are shaping up to be among the most consequential in recent U.S. history. Throughout the summer and fall, we are taking a look at the best candidates for working people. Today, we feature Florida Sen. Bill Nelson.