Support Working People's Freedom!
Working people must come together to defend our rights and fight for a fair economy that works for everyone.
Take Action
Stay Up-to-Date With The AFL-CIO
Get Email Updates
The Toll of Neglect
The 2017 edition of the Death on the Job: The Toll of Neglect report shows how too many workers remain at serious risk of workplace injury, illness and death.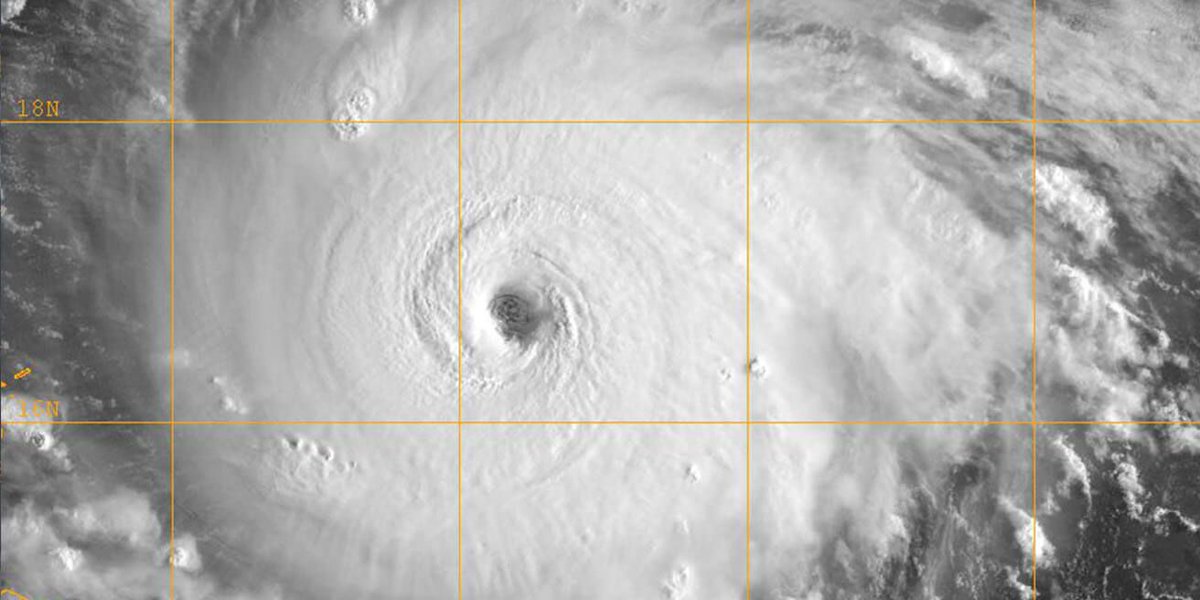 Florida's working families have seen devastating flooding, rains, winds and destruction to their homes, possessions and livelihoods. Help them by contributing to the Florida AFL-CIO's Worker Relief Fund today.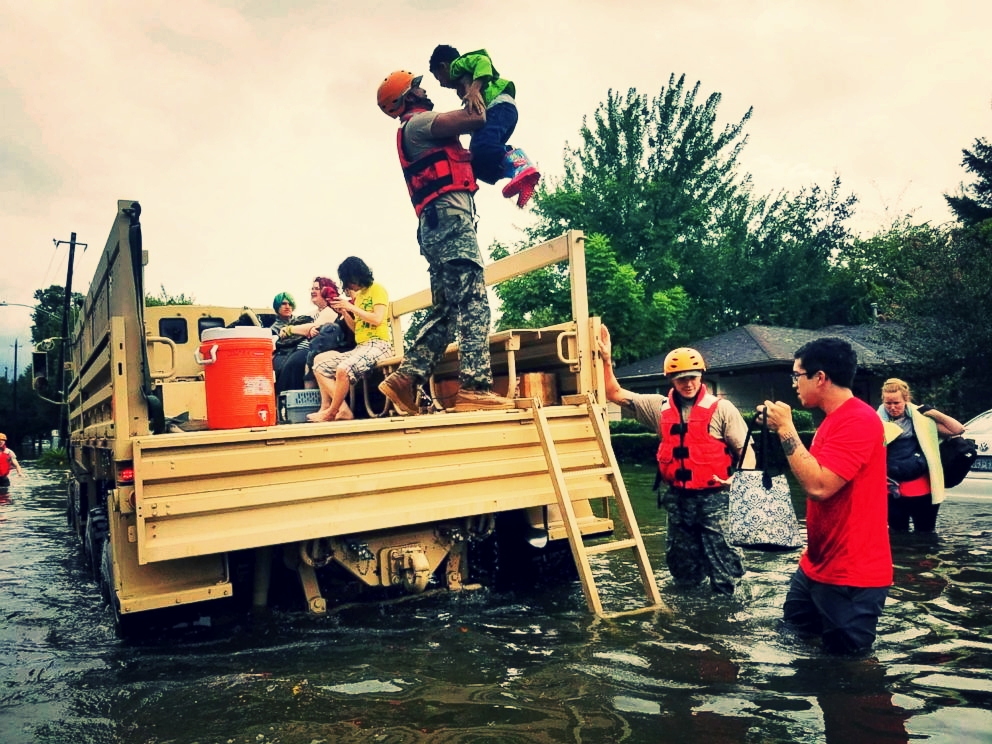 Union members are there for each other in tough times, and many Texans are facing the toughest of times. Donate to the Texas Workers Relief Fund, which provides direct help to families in need.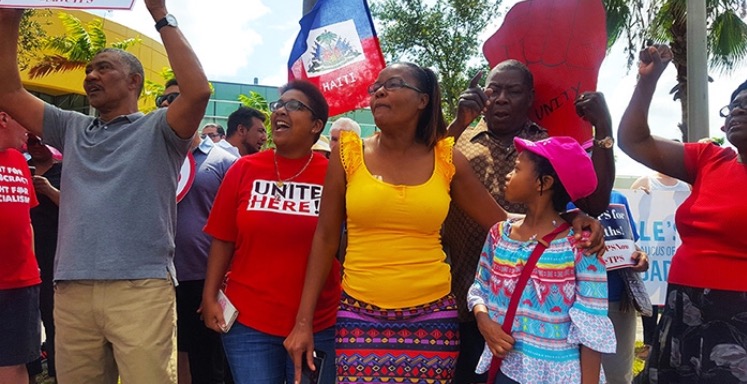 More than 1 million hardworking men and women face a real risk of having their status and work permits under Deferred Action for Childhood Arrivals (DACA) and Temporary Protected Status (TPS) stripped away. Add your name to protect working people from losing their work authorization by defending DACA and extending TPS protections.
Jobs to Move America began as a national initiative to ensure that the billions of tax dollars spent on the purchase of buses and trains for our public transit systems results in the creation of family-sustaining, manufacturing jobs in the U.S.
Brazil's comprehensive labor laws have long provided a strong institutional framework for unions to defend workers' rights. Changes pushed through congress this July by Brazil's un-elected president and a congress compromised by corruption charges, have greatly undermined the labor laws and will drastically change the legal context in which Brazil's unions work.
While we applaud the goal of promoting adequate retirement savings for all Americans, the reality is that many working families are not saving at all and are woefully unprepared for retirement. So this year we are flipping the script and talking about National Retirement (In)Security Week.