NAFTA Needs to Work for Working People
The North American Free Trade Agreement has been a failure for working people and should be renegotiated to put the needs of working people first.
Sign the Petition
Stay Up-to-Date With The AFL-CIO
Get Email Updates
The Toll of Neglect
The 2017 edition of the Death on the Job: The Toll of Neglect report shows how too many workers remain at serious risk of workplace injury, illness and death.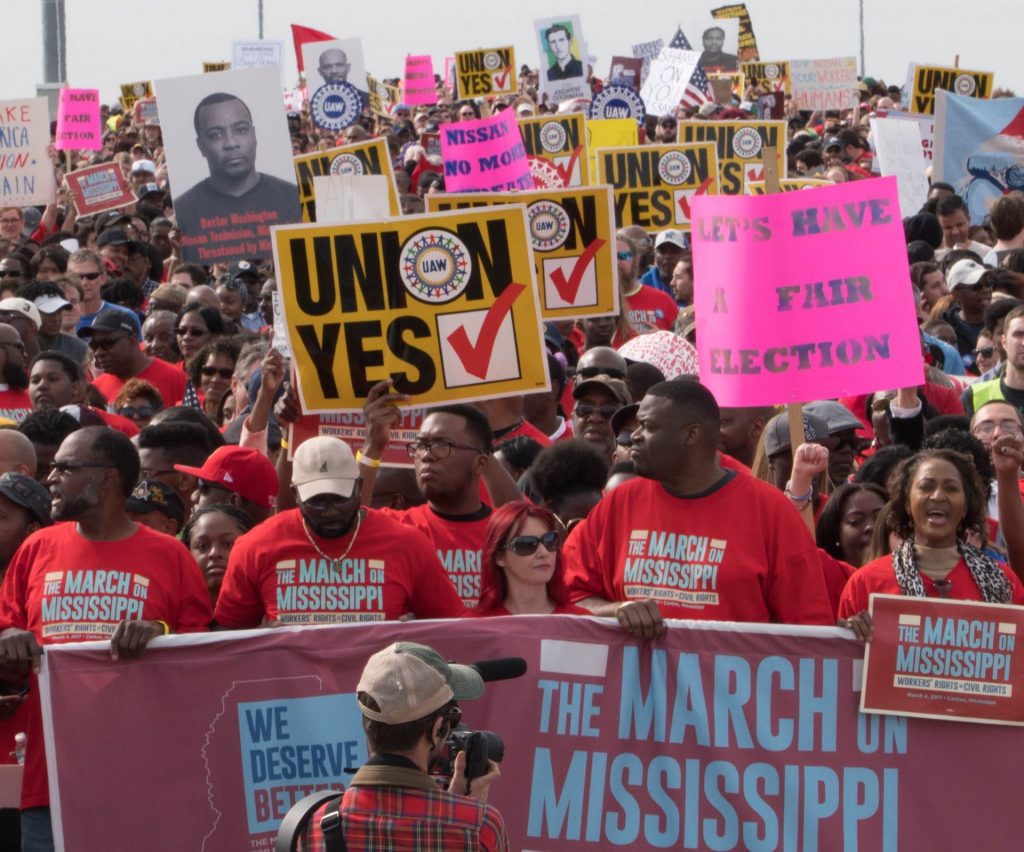 Nissan workers in Canton, Mississippi, should be able to organize for a better workplace without being subjected to intimidation tactics.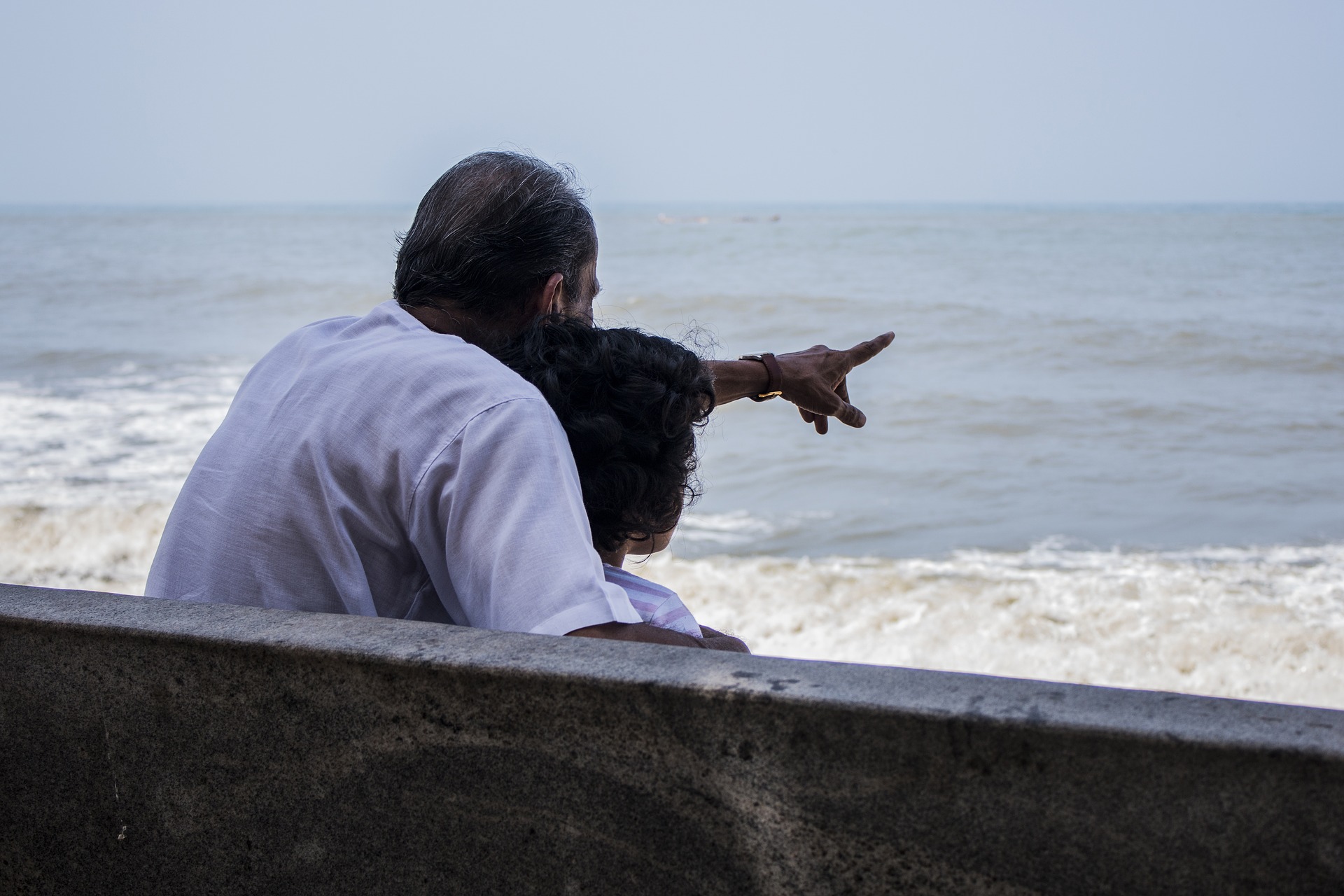 Under President Obama, the Department of Labor approved a rule stating that financial advisers must work in the best interest of their clients. Now, the Trump administration is trying to roll back this critical rule.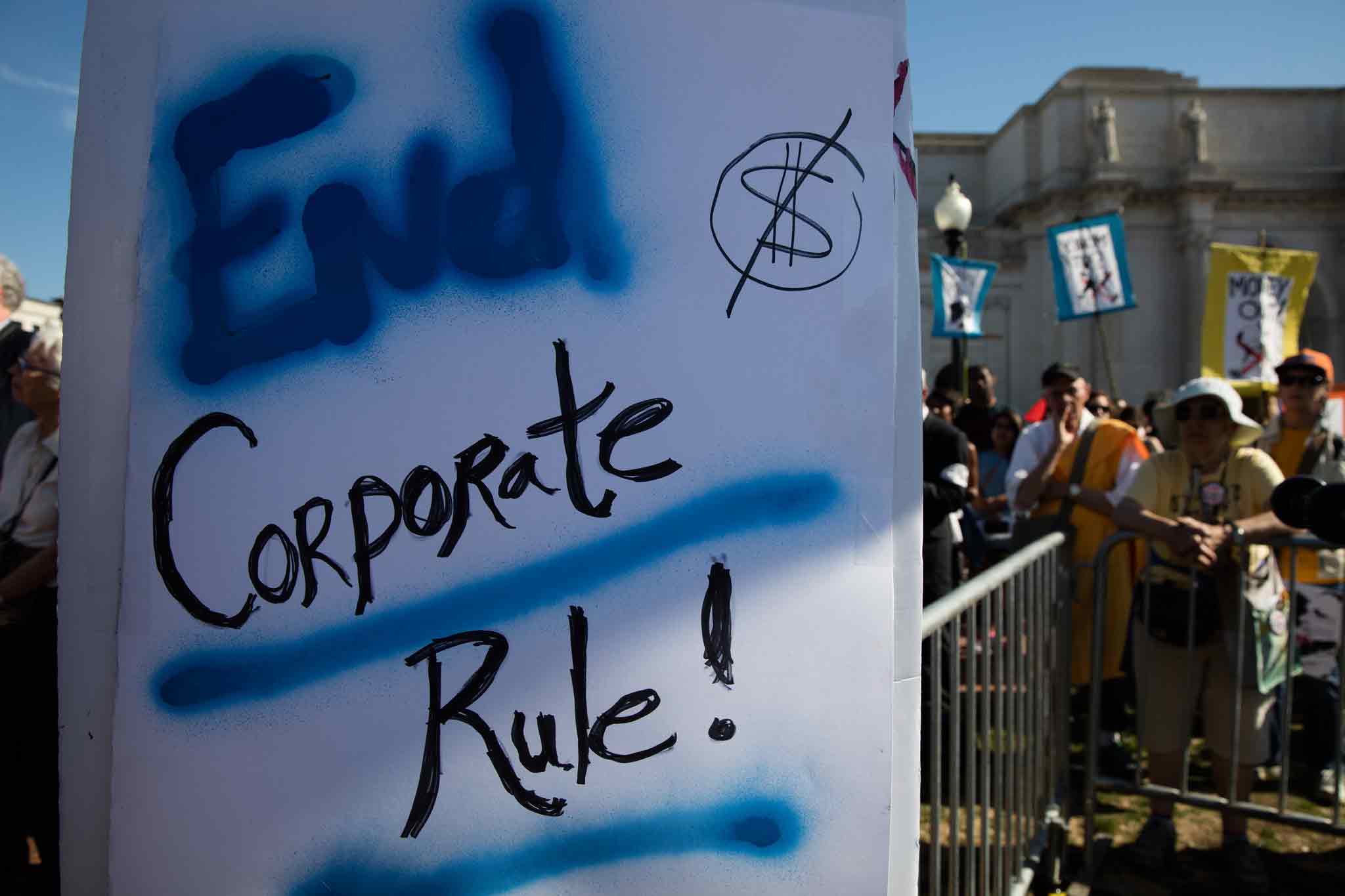 The Consumer Financial Protection Bureau safeguards Americans against the deceptive and abusive practices of big banks, student loan servicers, credit card companies and predatory lenders.
On the five-year anniversary of DACA and TPS, working people explain why it's important that these programs be protected.
Unions and other organizations representing working people respond to the domestic terror attack in Virginia.
We have fought hard for trade policy that works for working folks and now is not the time to let up.