Stay Up-to-Date With The AFL-CIO
Get Email Updates
The Toll of Neglect
The 2018 edition of the Death on the Job: The Toll of Neglect report shows how too many workers remain at serious risk of workplace injury, illness and death.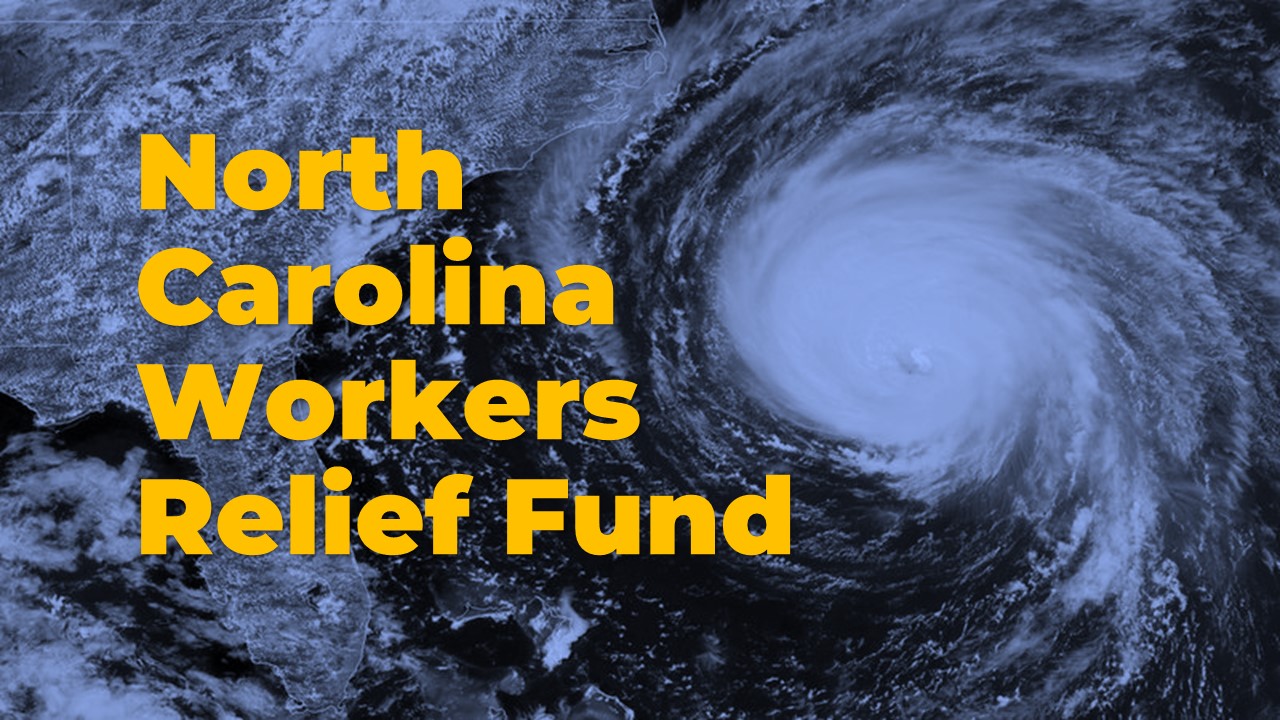 Donate to the North Carolina Workers Relief Fund to assist union members and their communities affected by the hurricane.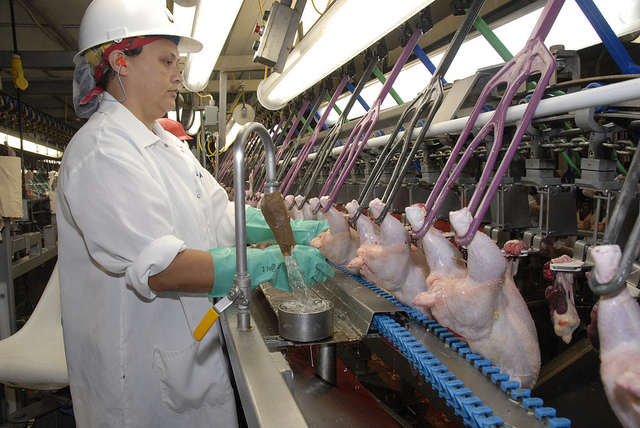 The Trump administration wants to gut a rule that requires employers to submit workplace injury data, which will make it harder to identify hazardous workplaces and lead to more workers being killed and injured on the job. Tell the Secretary of Labor to keep OSHA's worker safety rule in place.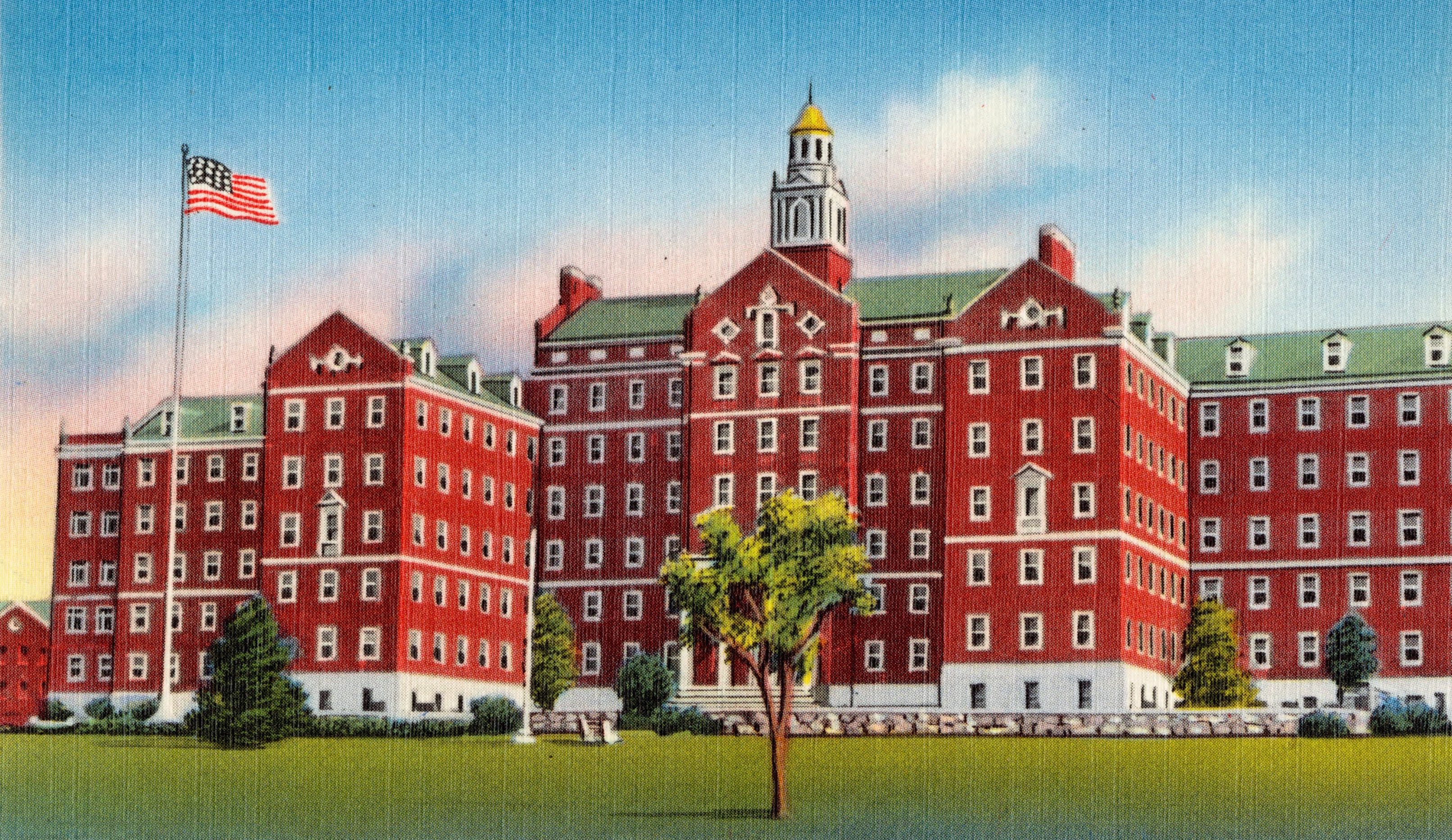 Lawmakers want to privatize Veterans Affairs facilities and risk the specialized care our veterans deserve. Tell your senator to protect VA hospitals, and the care of our veterans, from corporate interests.
This November's elections are shaping up to be among the most consequential in recent U.S. history. Throughout the summer and fall, we are taking a look at the best candidates for working people. Today, we feature Sen. Martin Heinrich from New Mexico.
On Oct. 15, 2018 the United States Department of Labor issued a "progress" report on the Honduran government's implementation of an action plan (MAP) negotiated between the parties in 2015. The MAP was developed in response to a complaint filed by the AFL-CIO, Honduran unions and Honduran nongovernmental organizations under the Central American Free Trade Agreement's (CAFTA) labor chapter in 2012, which included cases concerning child labor, illegally low pay and denial of the right to organize and to bargain. The U.S. government had found that nearly every claim in the petition was supported by the evidence and that the Honduran government had in fact routinely failed to enforce its laws.
The AFL-CIO has launched another tool to bring you the issues and stories that matter to working people. Our new podcast, "State of the Unions," officially debuted today with an interview with Dr. Mona Hanna-Attisha, the pediatrician who helped expose the Flint, Michigan, water crisis.