Support Working People's Freedom!
Working people must come together to defend our rights and fight for a fair economy that works for everyone.
Pledge Your Support
Stay Up-to-Date With The AFL-CIO
Get Email Updates
The Toll of Neglect
The 2018 edition of the Death on the Job: The Toll of Neglect report shows how too many workers remain at serious risk of workplace injury, illness and death.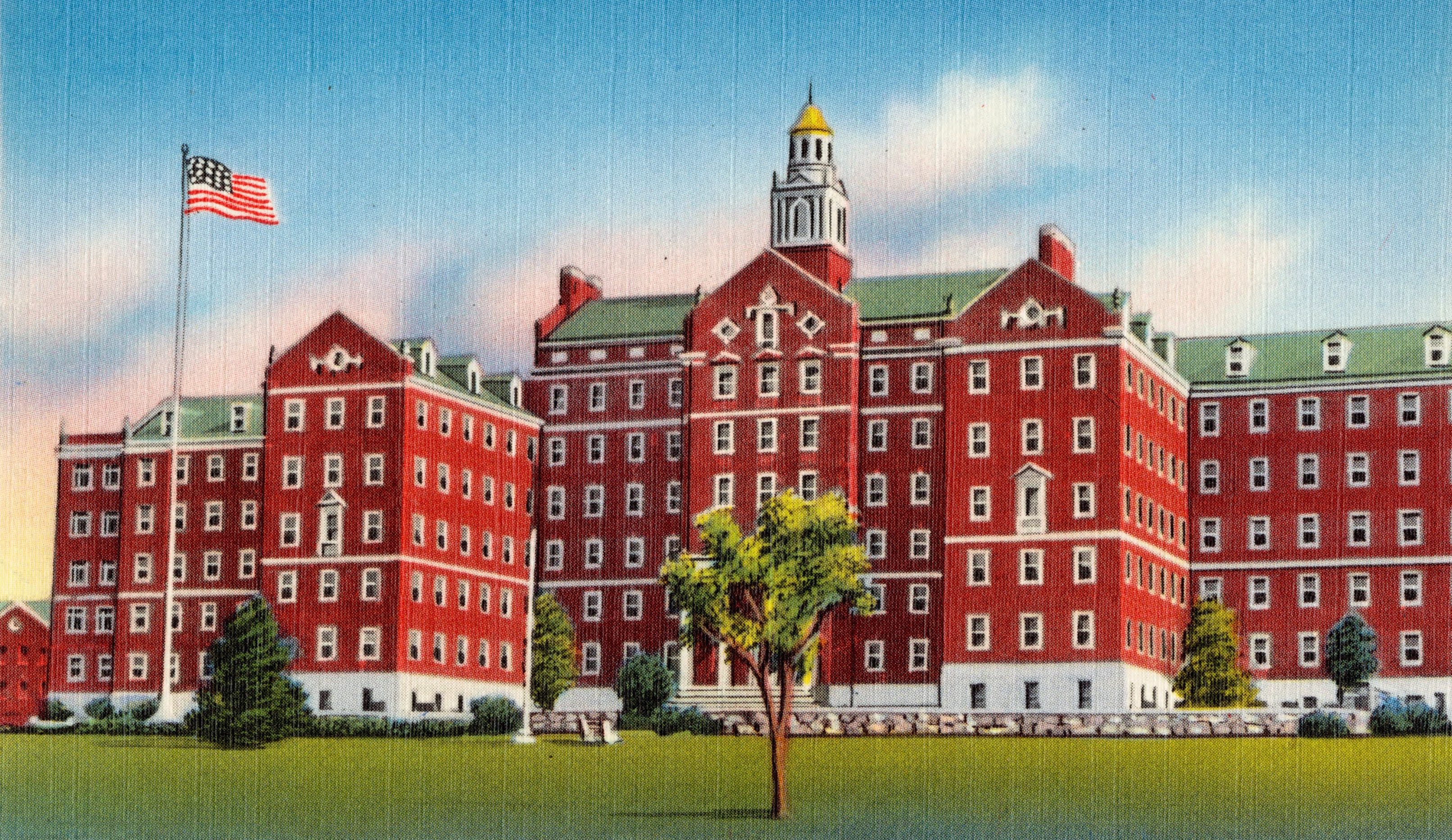 Lawmakers want to privatize Veterans Affairs facilities and risk the specialized care our veterans deserve. Tell your senator to protect VA hospitals, and the care of our veterans, from corporate interests.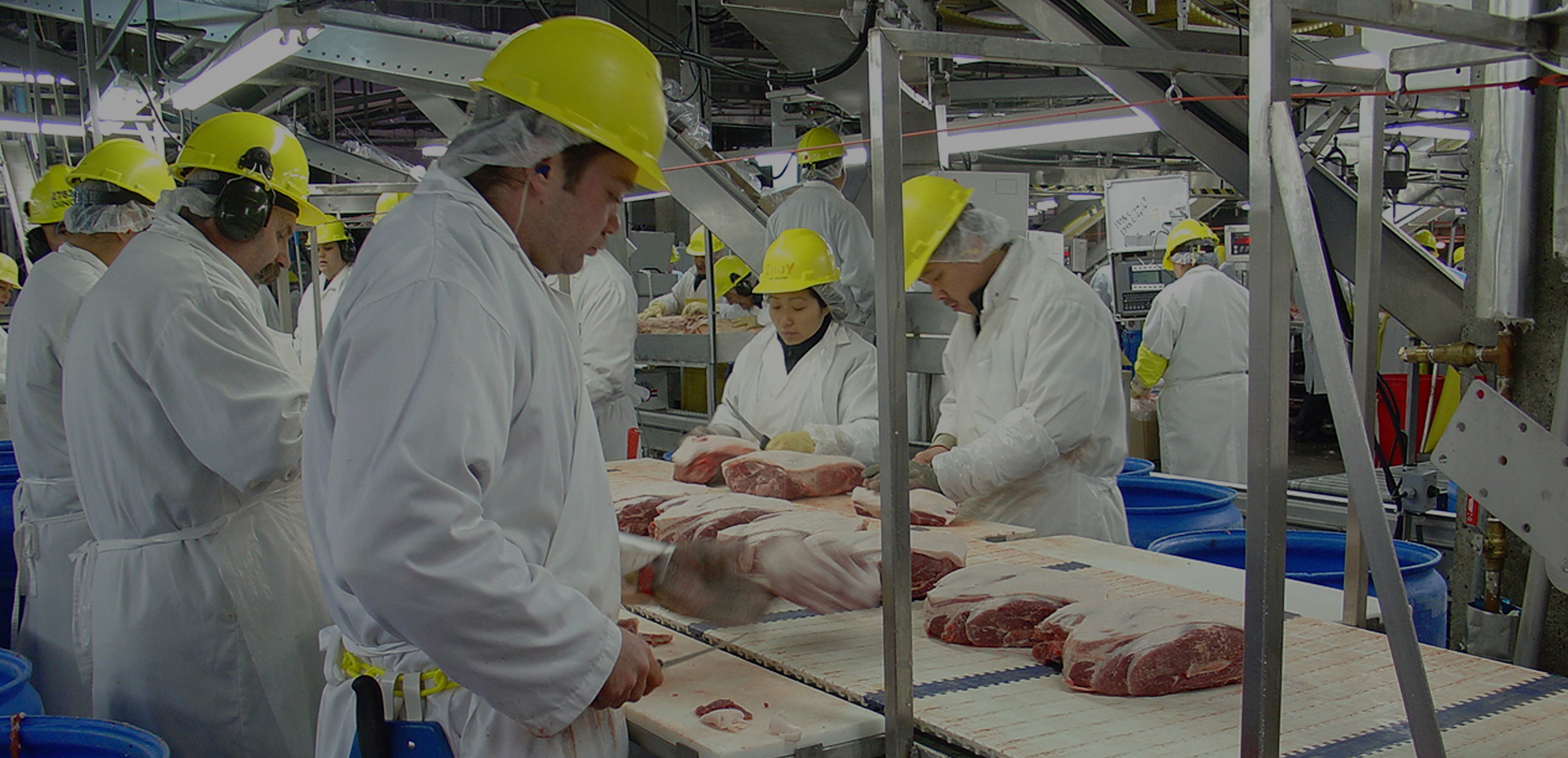 Accelerating the line speed in meatpacking and processing plants will compromise food safety and cause more serious, disabling injuries for workers. Tell the USDA to reconsider its proposal to speed up pork production lines.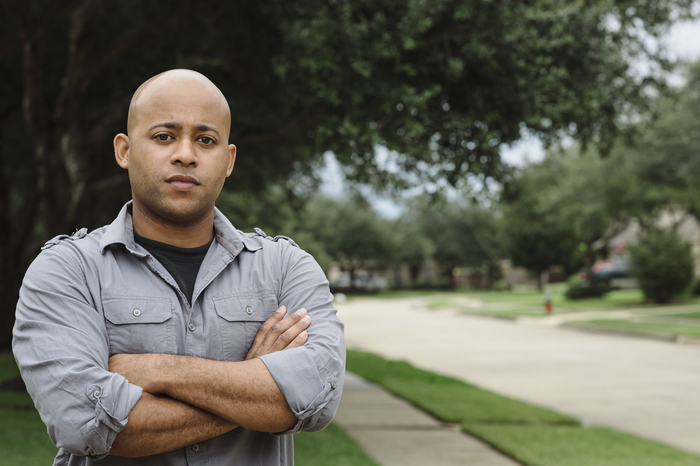 Call your representative now and urge them to sign on to a letter in support of labor protections and the freedom to organize in the new North American Free Trade Agreement.
AFL‑CIO President Richard Trumka (UMWA) spoke at the Missouri AFL‑CIO's 29th Biennial Convention yesterday, rallying a packed audience of local union leaders and working Missourians in the fight against Prop. A. He recalled the charge that President Franklin D. Roosevelt delivered to Americans in the midst of the Great Depression: "True patriotism urges us to build an even more substantial America where the good things of life may be shared by more of us."
Summer's officially here and it's time to tame those rays. Whether you're embracing the blaze on a summer hike, beating the heat by the pool or enjoying that good old fun in the sun somewhere else, Labor 411 has a list of essentials for all your summer adventures. And when you choose one or more items from the list below, you will be supporting ethical companies that treat their employees well and give them good pay and benefits.
On this week's episode of Crooked Conversations, AFL-CIO President Richard Trumka sat down in Missouri for a live recorded conversation with Let America Vote President Jason Kander. The pair discussed the importance of unions, the rise of collective action and the future of the labor movement.