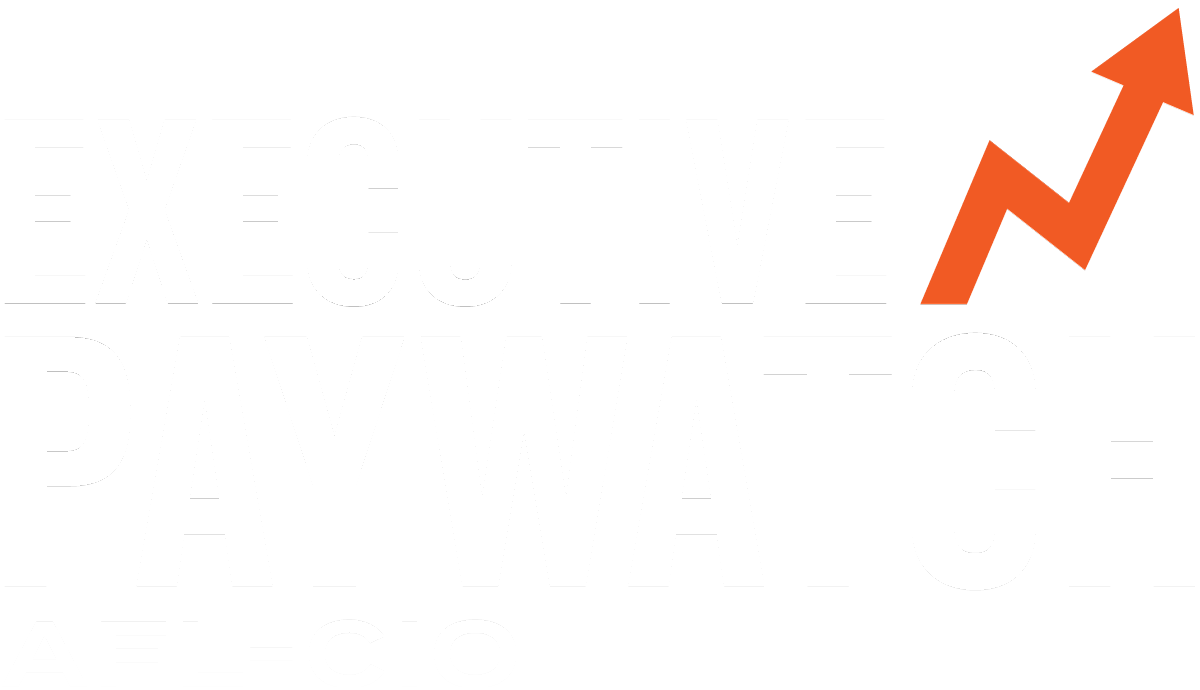 AI-Fueled CEO Pay
CEOs are rushing to incorporate artificial intelligence (AI) into their businesses while worker wages fall behind.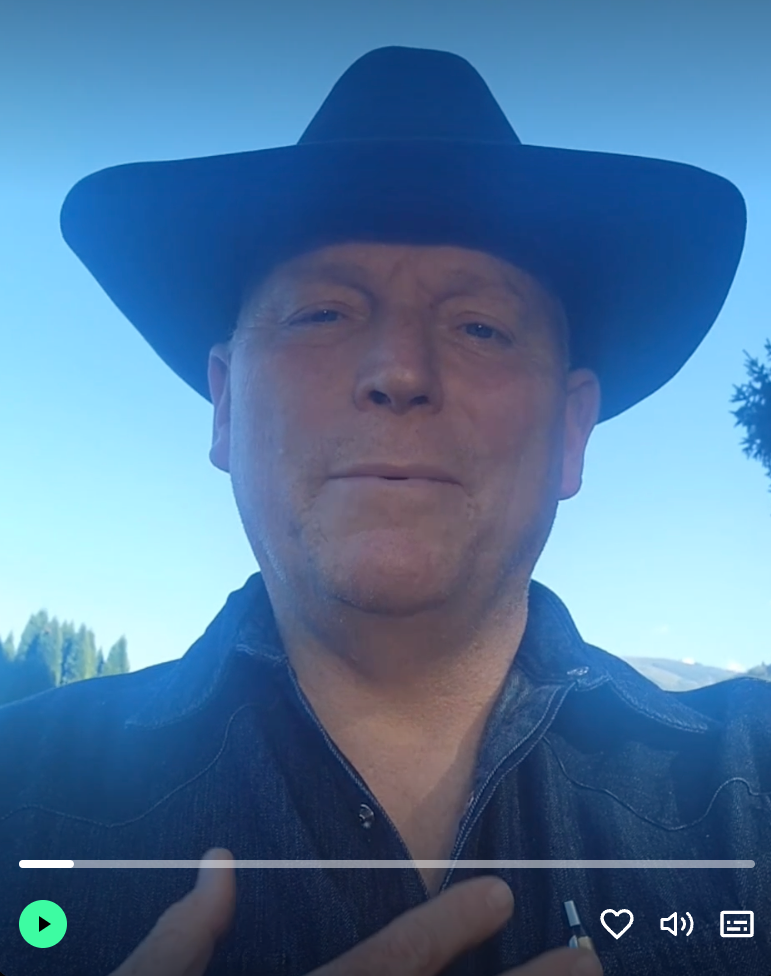 Record a video of your union story to help fellow Americans understand why being in a union improves workers' lives. We've provided a capsule with a script that guides you through the process.
Stay Up-to-Date With The AFL-CIO
Get Email Updates
The Toll of Neglect
The 2023 edition of the Death on the Job: The Toll of Neglect report shows how too many workers remain at serious risk of workplace injury, illness and death.
Our latest roundup of worker wins includes numerous examples of working people organizing, bargaining and mobilizing for a better life.
After more than a year of negotiations, workers at Daniel Boone Regional Library (DBRL) in Columbia, Missouri, reached a tentative agreement Wednesday with management on a three-year contract. The contract creates a new wage scale, guarantees 5% annual raises, lowers health insurance costs and implements extreme heat protections for workers, and other gains.
It's that time of year! No matter what you celebrate or how, we know many of you are looking for that perfect gift for your friends and family. And we'd like to suggest—in what has become our annual tradition—gifting union made.