We Need a Better NAFTA
The new NAFTA is another corporate handout. It won't stem the outsourcing of good jobs or protect the rights of working people. Tell Congress the new NAFTA isn't good enough and to refuse to vote on it.
Sign the Petition
Stay Up-to-Date With The AFL-CIO
Get Email Updates
The Toll of Neglect
The 2019 edition of the Death on the Job: The Toll of Neglect report shows how too many workers remain at serious risk of workplace injury, illness and death.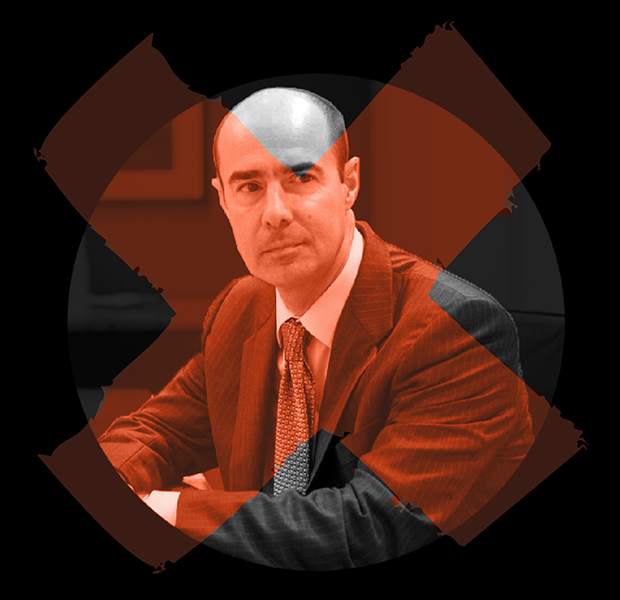 Eugene Scalia has spent his entire career making life more difficult and dangerous for working people. join us in rejecting his nomination for Secretary of Labor.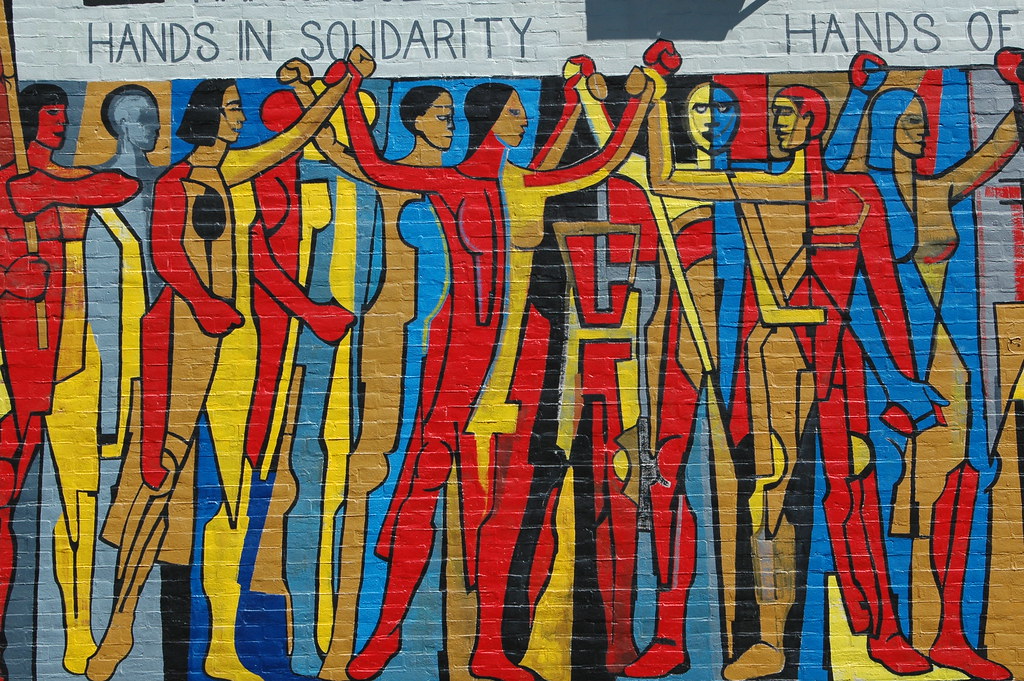 We deserve to be protected from harassment on the job and new federal legislation would expand anti-harassment and civil rights protections to all working people. Tell Congress to pass this bold new bill.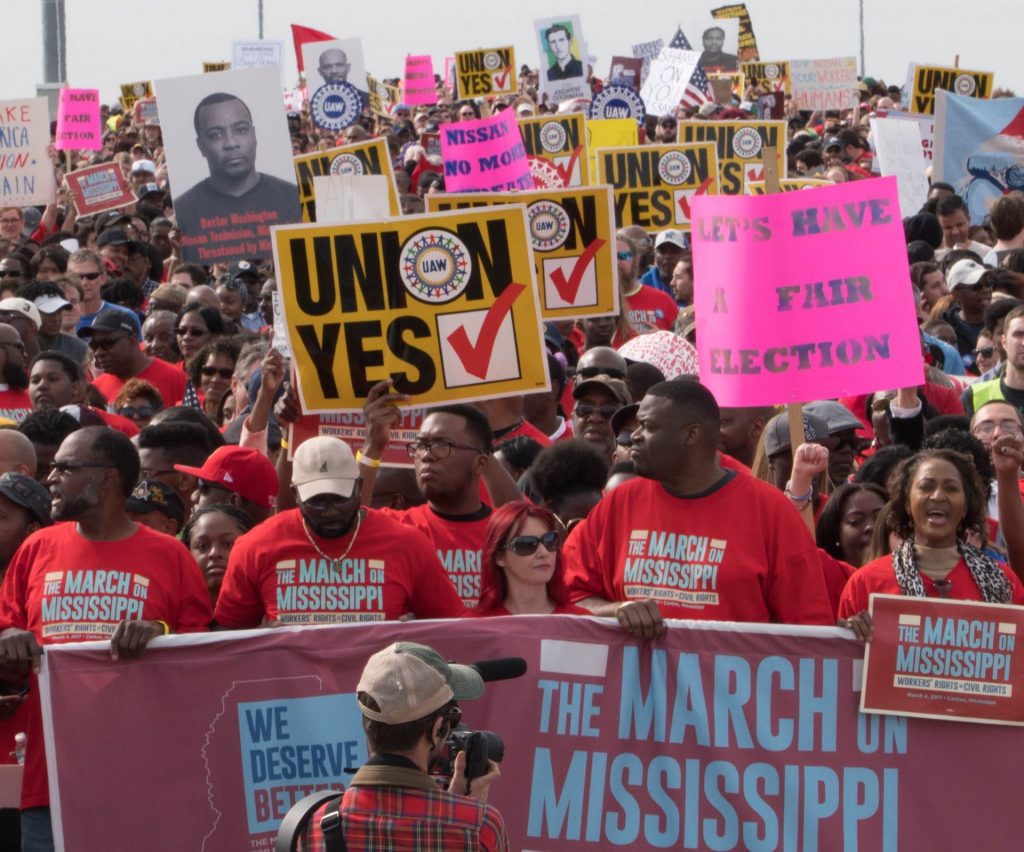 Unions help build a better life for working people, but outdated laws have hampered our basic right to join together and negotiate for better pay, benefits and working conditions. A new bill, the Protecting the Right to Organize Act, would modernize our nation's labor laws.
Next up in our series that takes a deeper look at each of our affiliates is the International Union of Police Associations.
At a meeting held in Chicago Saturday, AFL-CIO President Richard Trumka (UMWA) assured Mexican-American political, labor, community and religious leaders that the U.S. labor movement will work to ensure that any new trade agreement raises the standards of living for all working people across North America.
As of midnight Sunday, United Auto Worker (UAW) members at General Motors have gone on strike. The 2015 collective bargaining agreement between UAW and GM expired Saturday and after GM offered an inadequate new contract. Nearly 50,000 workers are now on strike. They are demanding fair wages, affordable healthcare, a share of profits, job security and a defined path to permanent seniority for temporary workers.