Protect America's Workers
Tell Congress to strengthen working people's safety on the job by passing the Protecting America's Workers Act.
Take Action
Stay Up-to-Date With The AFL-CIO
Get Email Updates
The Toll of Neglect
The 2018 edition of the Death on the Job: The Toll of Neglect report shows how too many workers remain at serious risk of workplace injury, illness and death.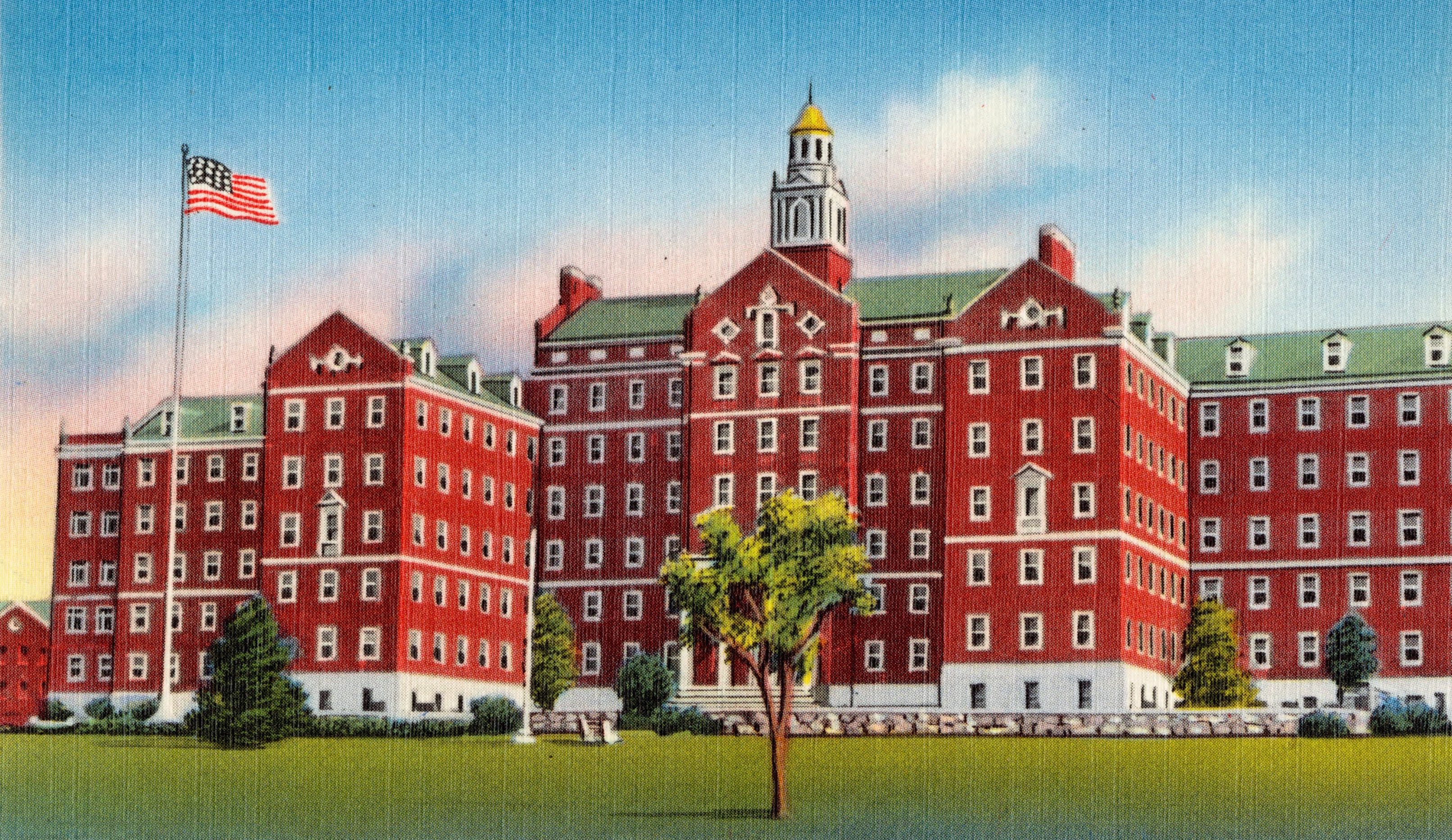 Lawmakers want to privatize Veterans Affairs facilities and risk the specialized care our veterans deserve. Tell your senator to protect VA hospitals, and the care of our veterans, from corporate interests.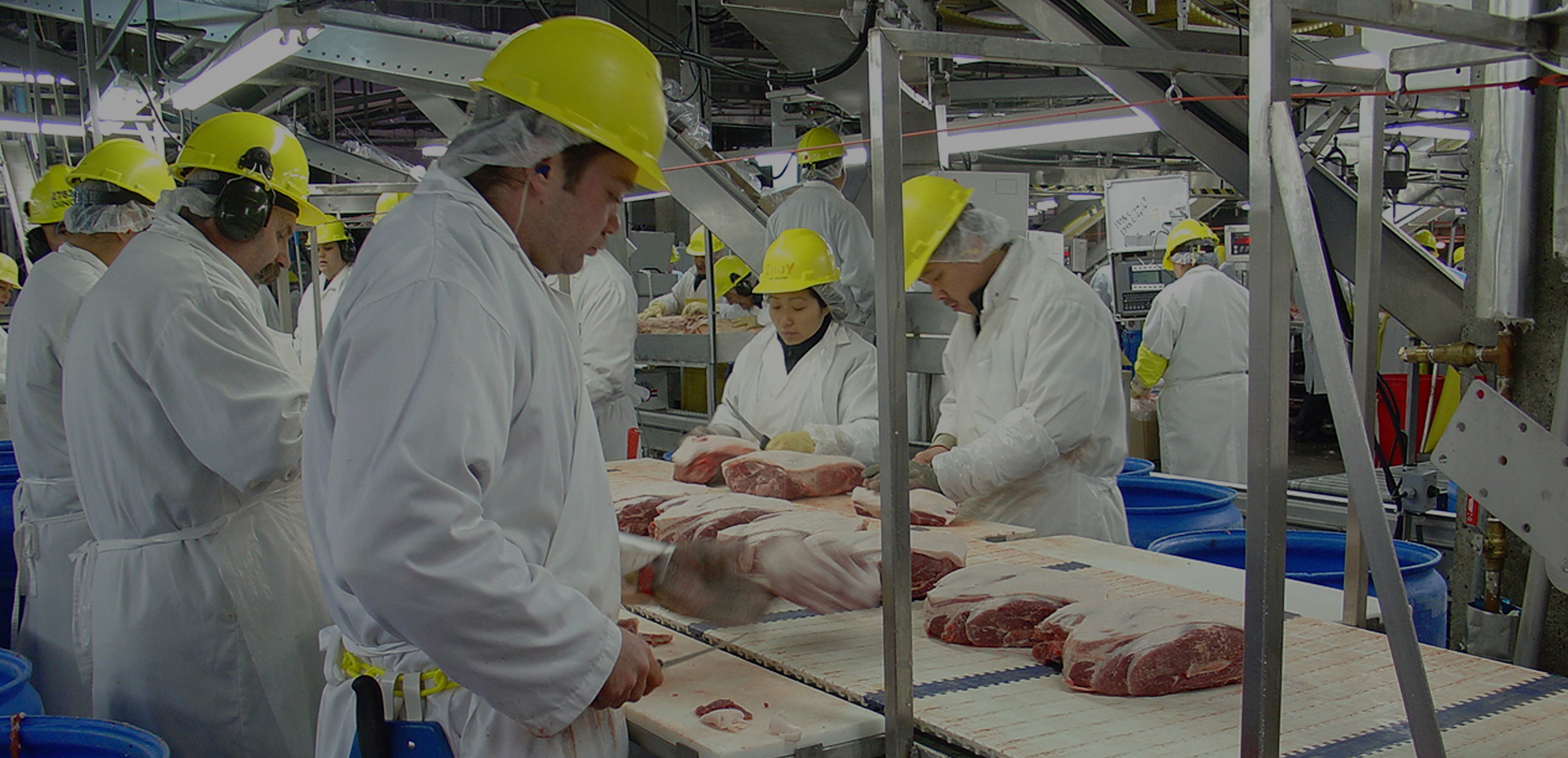 Accelerating the line speed in meatpacking and processing plants will compromise food safety and cause more serious, disabling injuries for workers. Tell the USDA to reconsider its proposal to speed up pork production lines.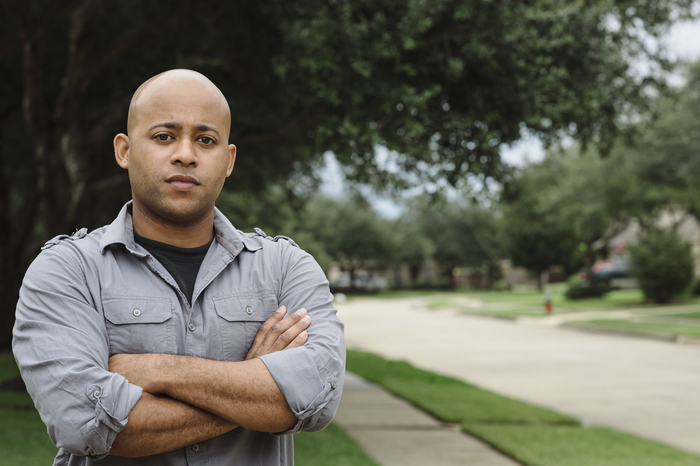 Call your representative now and urge them to sign on to a letter in support of labor protections and the freedom to organize in the new North American Free Trade Agreement.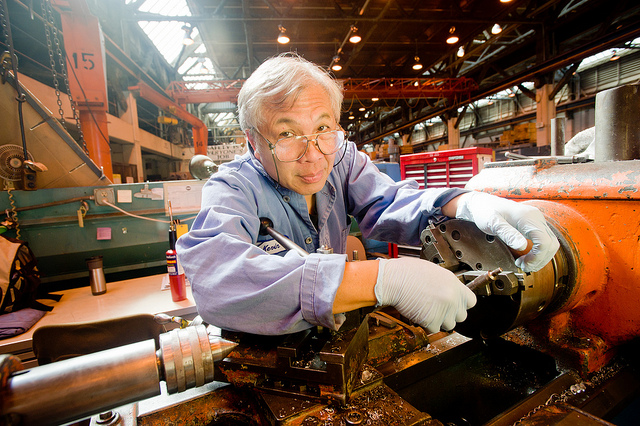 The Trump administration has abandoned an update to the overtime rule but new legislation would put overtime protections back in place for millions of working people.
In December 2015, President Han Sang-gyun of the Korean Confederation of Trade Unions (KCTU) was imprisoned for defending tradeunion rights and fighting back against corporate corruption and the repressive government of former President Park Geun-hye. This week, Han finally won his freedom.
Yesterday, AFL-CIO hosted the "We All Do Better" conference, which focused on an important discussion on advancing an immigration agenda for all working people. Attacks against working people come in many forms, but we must stand against the idea that some of us are more worthy of freedom and worker protections than others.
CEO pay for major companies in the United States has risen nearly 6%, as income inequality and outsourcing of good-paying American jobs have increased. According to the new AFL-CIO Executive PayWatch, the average CEO of an S&P 500 company made $13.94 million in 2017–361 times more money than the average rank-and-file worker. The Executive PayWatch website, the most comprehensive searchable online database tracking CEO pay, showed that in 2017, the average production and nonsupervisory worker earned approximately $38,613 per year. When adjusted for inflation, the average wage has remained stagnant for more than 50 years.