Petition: Pass the Richard L. Trumka PRO Act
If we want to build up worker power, our outdated labor laws must keep up with the times. Support our workers. Take 30 seconds to add your name in support of the PRO Act.
Add Your Name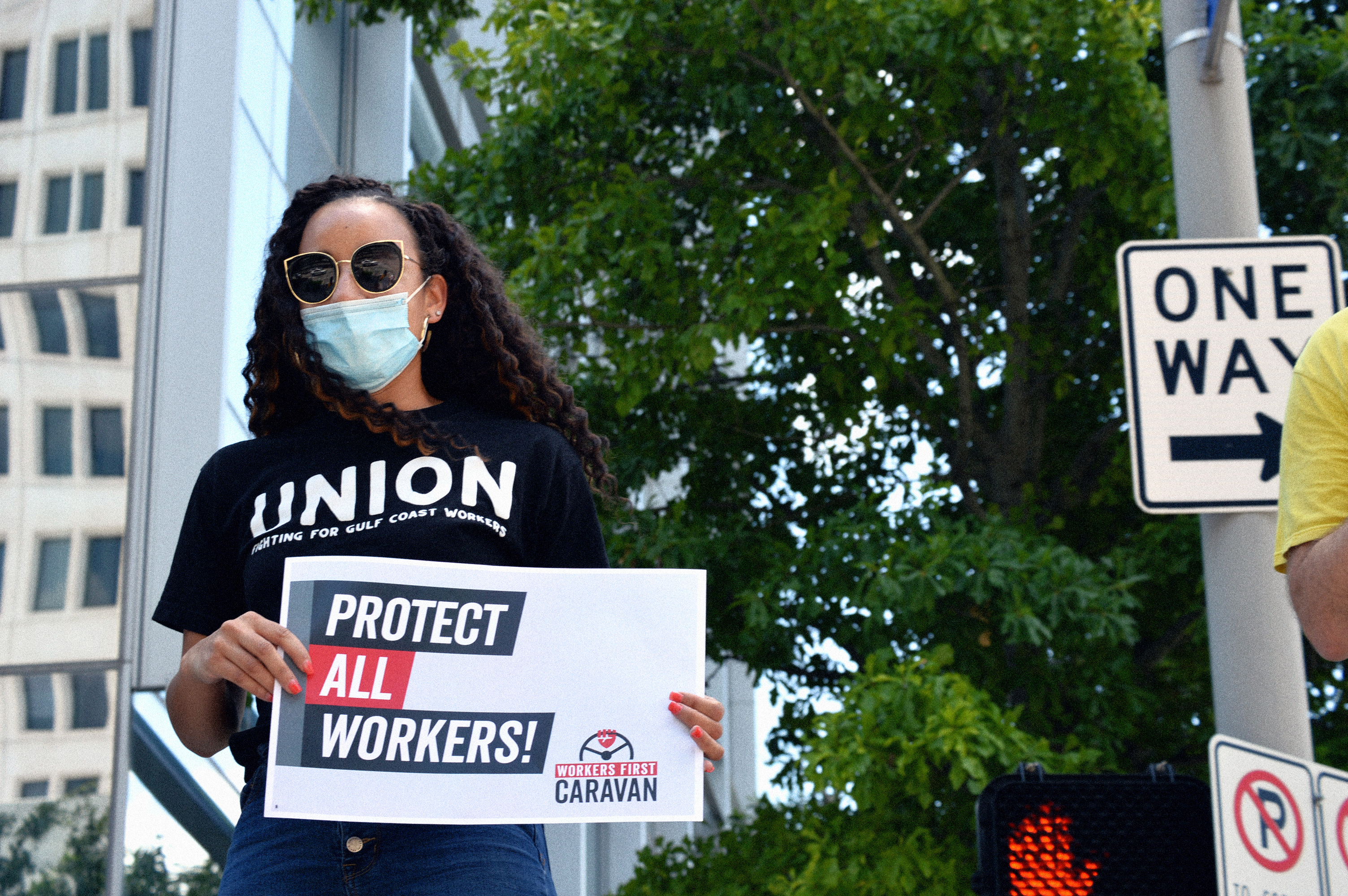 We're one of the only countries in the world that has no national paid leave. Working people deserve better. No one should have to choose between a paycheck or their health and family.
Stay Up-to-Date With The AFL-CIO
Get Email Updates
The Toll of Neglect
The 2022 edition of the Death on the Job: The Toll of Neglect report shows how too many workers remain at serious risk of workplace injury, illness and death.
It's time once again to take a look at the ways working people are making progress in the states. Click on any of the links to follow the state federations on Twitter.
On March 24, 32 leaders and staff from state federations, area labor federations and central labor councils completed three and a half days of sessions with the Leadership Intensive (LI). They discussed ways to strengthen organizations, to engage in political and legislative campaigns, to serve immigrant workers, and more. AFL-CIO President Liz Shuler addressed the group—stressing innovation and boldness—and presented the pandemic-delayed 2021 cohort with their graduation certificates.
Despite the challenges of organizing during a deadly pandemic, working people across the country (and beyond) continue organizing, bargaining and mobilizing for a better life.