Call Your U.S. Senators and Urge Them to Support the PRO Act
Working people have waited long enough for labor laws that protect our right to form and join unions. Tell your senators to support working people by voting YES on the PRO Act.
Make a Call
Stay Up-to-Date With The AFL-CIO
Get Email Updates
The Toll of Neglect
The 2021 edition of the Death on the Job: The Toll of Neglect report shows how too many workers remain at serious risk of workplace injury, illness and death.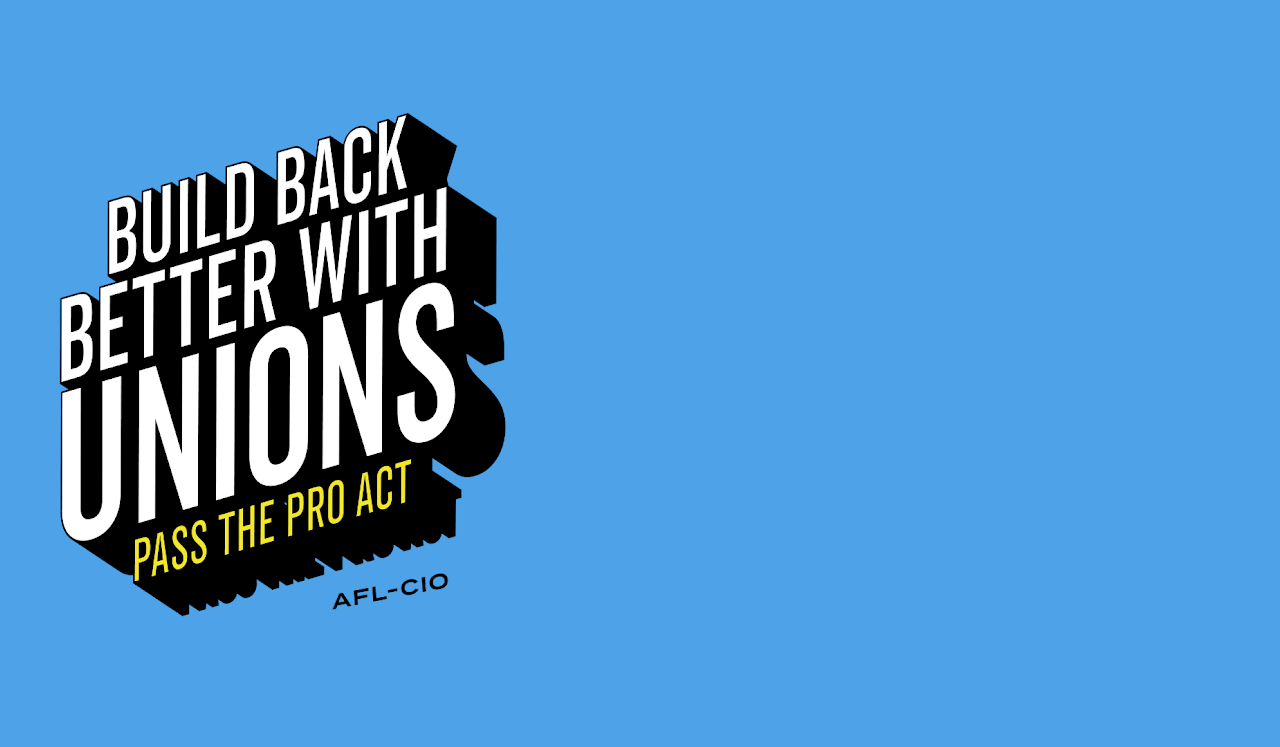 Stronger unions mean higher wages, safer working conditions and dignity for all people who work. Tell your senators that passing the PRO Act will be our first step to getting there.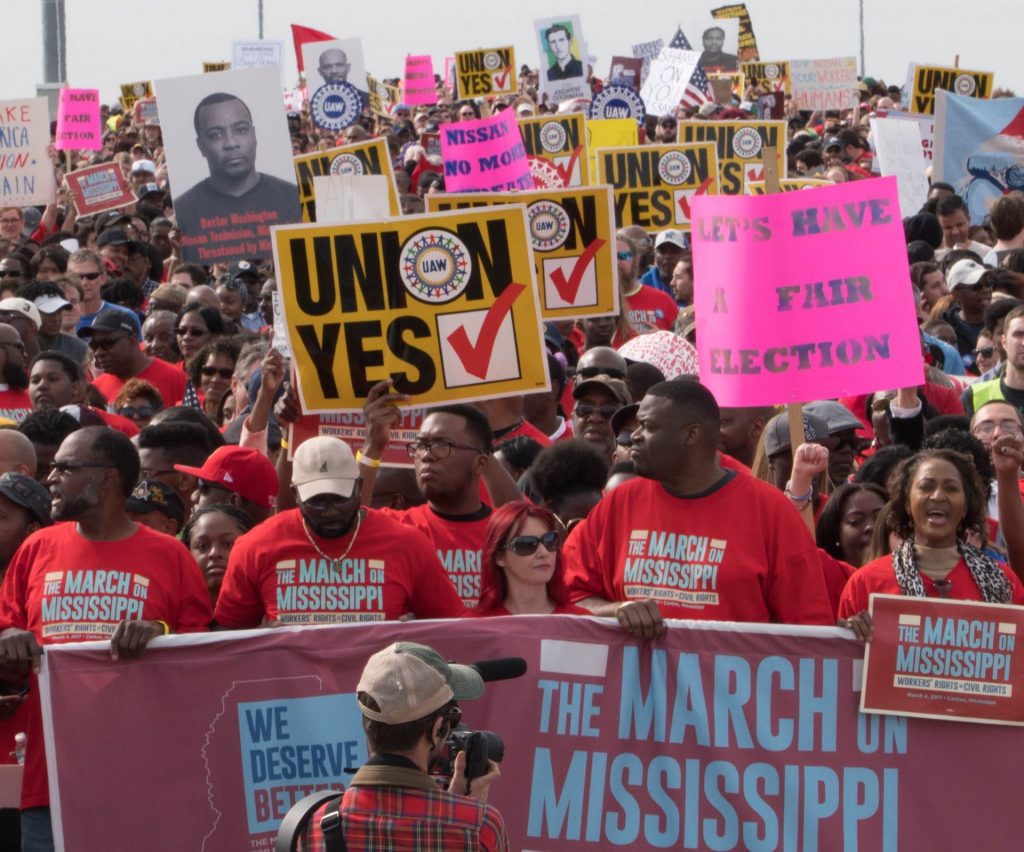 Outdated labor laws have hampered our fundamental right to join together and negotiate for better wages, benefits and working conditions. The Protecting the Right to Organize Act will empower America's workers and make our economy work for working people.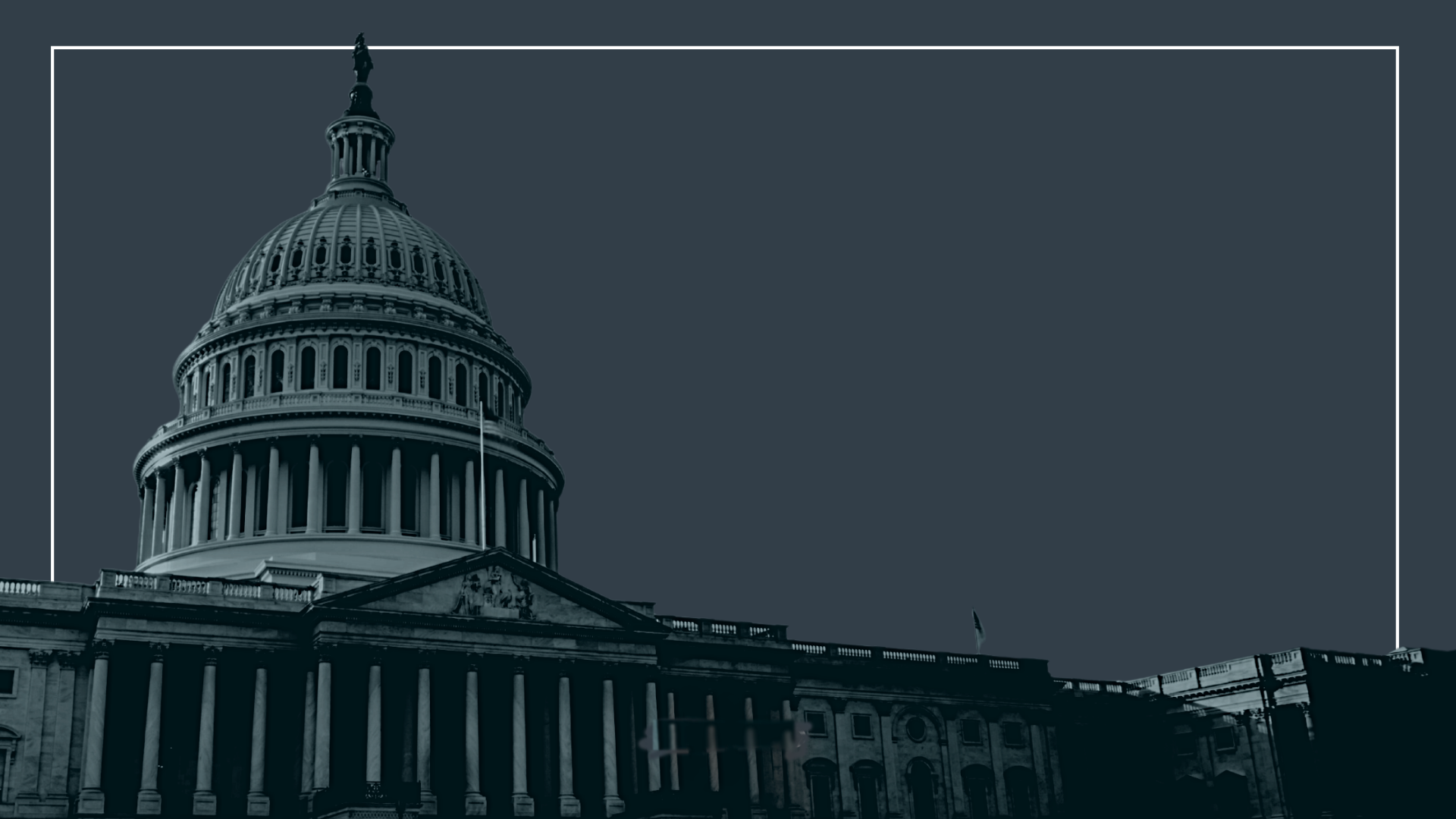 Working people need laws that protect our rights to organize, keep us safe at work, and advance racial and economic justice. Tell our elected leaders to pass laws that put working people first.
For Asian American and Pacific Islander Heritage Month this year, the AFL-CIO is spotlighting various Asian Americans and Pacific Islanders who have worked and continue to work at the intersection of civil and labor rights in the United States.
Working people across the United States have stepped up to help out our friends, neighbors and communities during these trying times. In our regular Service + Solidarity Spotlight series, we'll showcase one of these stories every day. Here's today's story.
President Joe Biden recently announced the American Families Plan, legislation that is designed to invest in children, families and our economic future. Here are X provisions from the proposal that will help working people.