NAFTA Needs to Work for Working People
The North American Free Trade Agreement has been a failure for working people and should be renegotiated to put the needs of working people first.
Sign the Petition
Stay Up-to-Date With The AFL-CIO
Get Email Updates
The Toll of Neglect
The 2017 edition of the Death on the Job: The Toll of Neglect report shows how too many workers remain at serious risk of workplace injury, illness and death.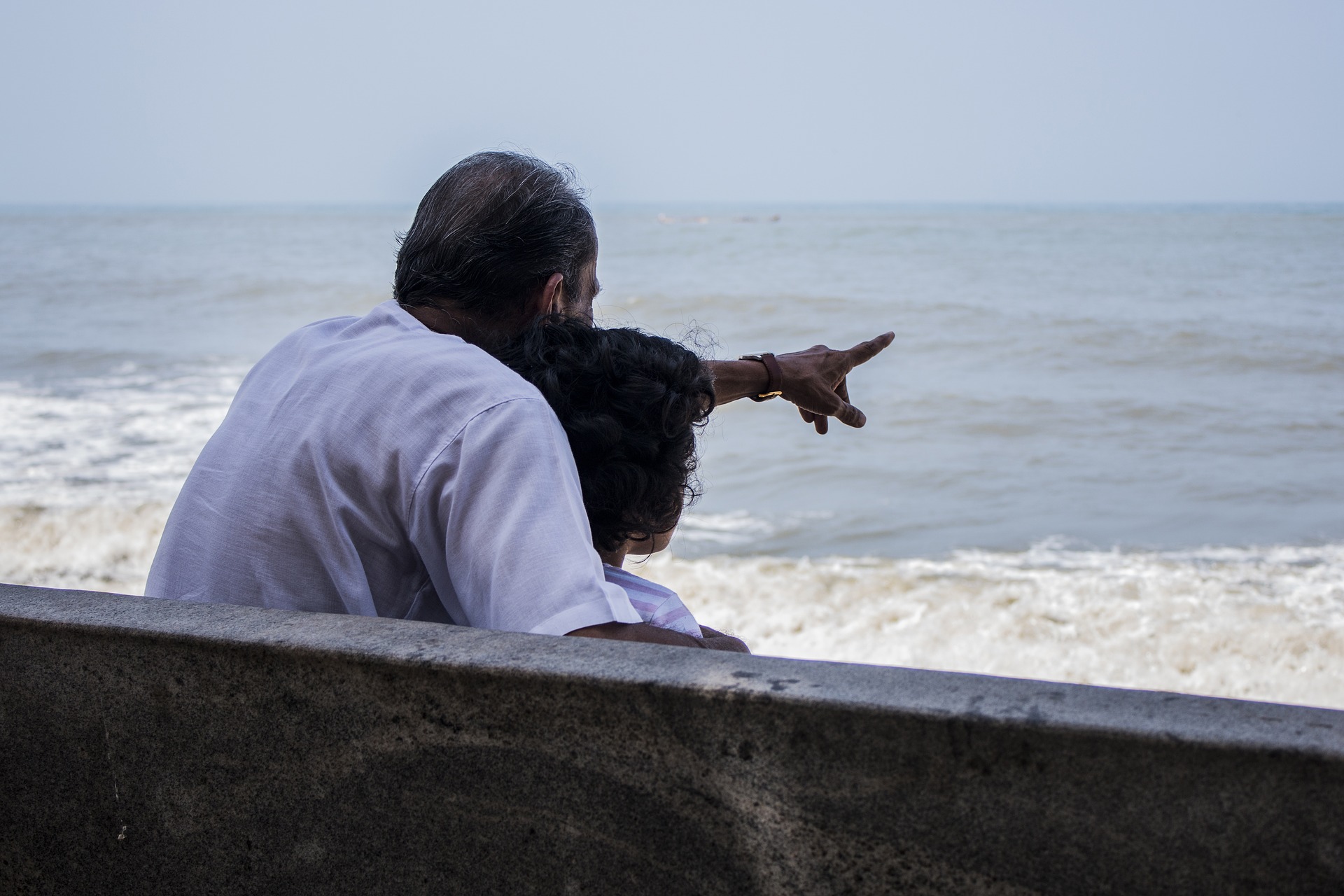 Under President Obama, the Department of Labor approved a rule stating that financial advisers must work in the best interest of their clients. Now, the Trump administration is trying to roll back this critical rule.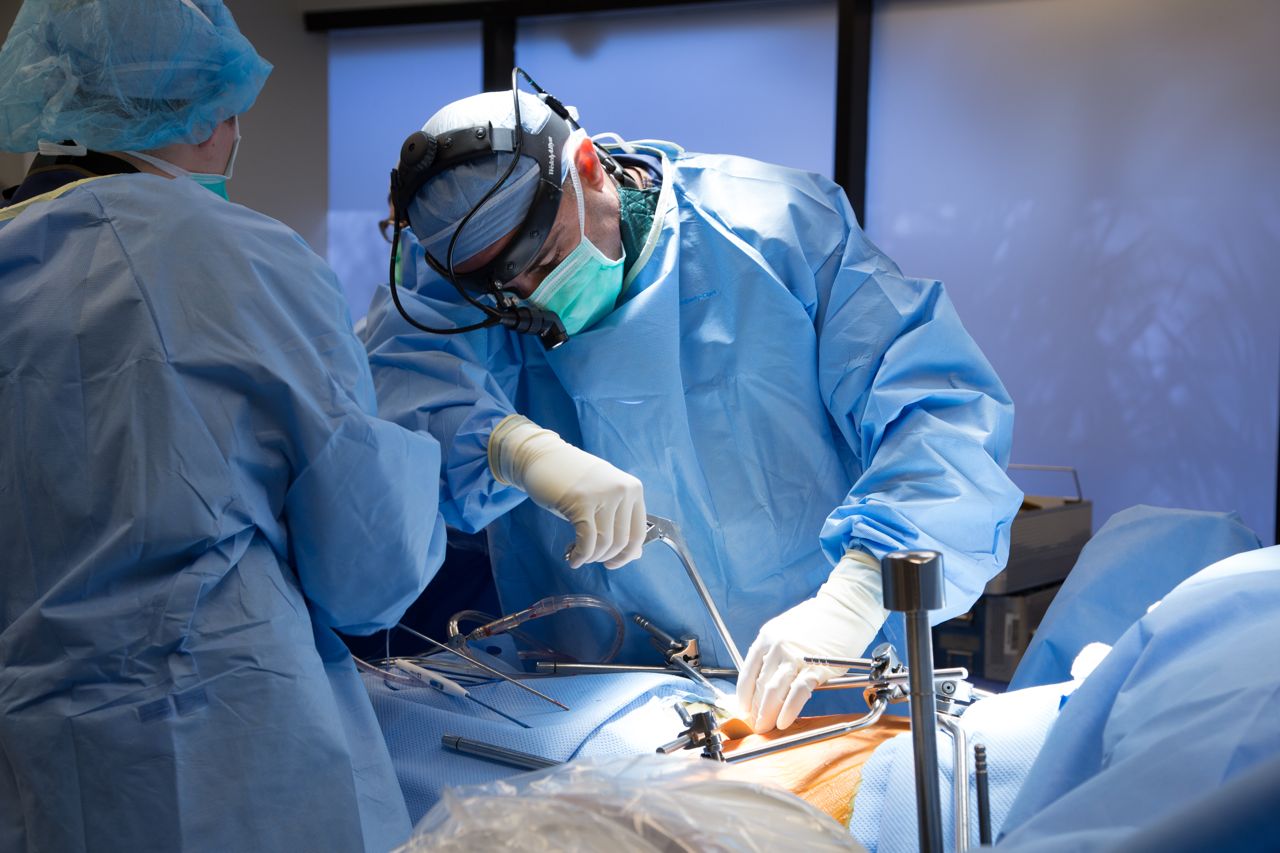 The Republicans' terrible new health care bill will confiscate health care benefits from millions of people, hand a big tax break to the wealthy few while taxing working people's health benefits.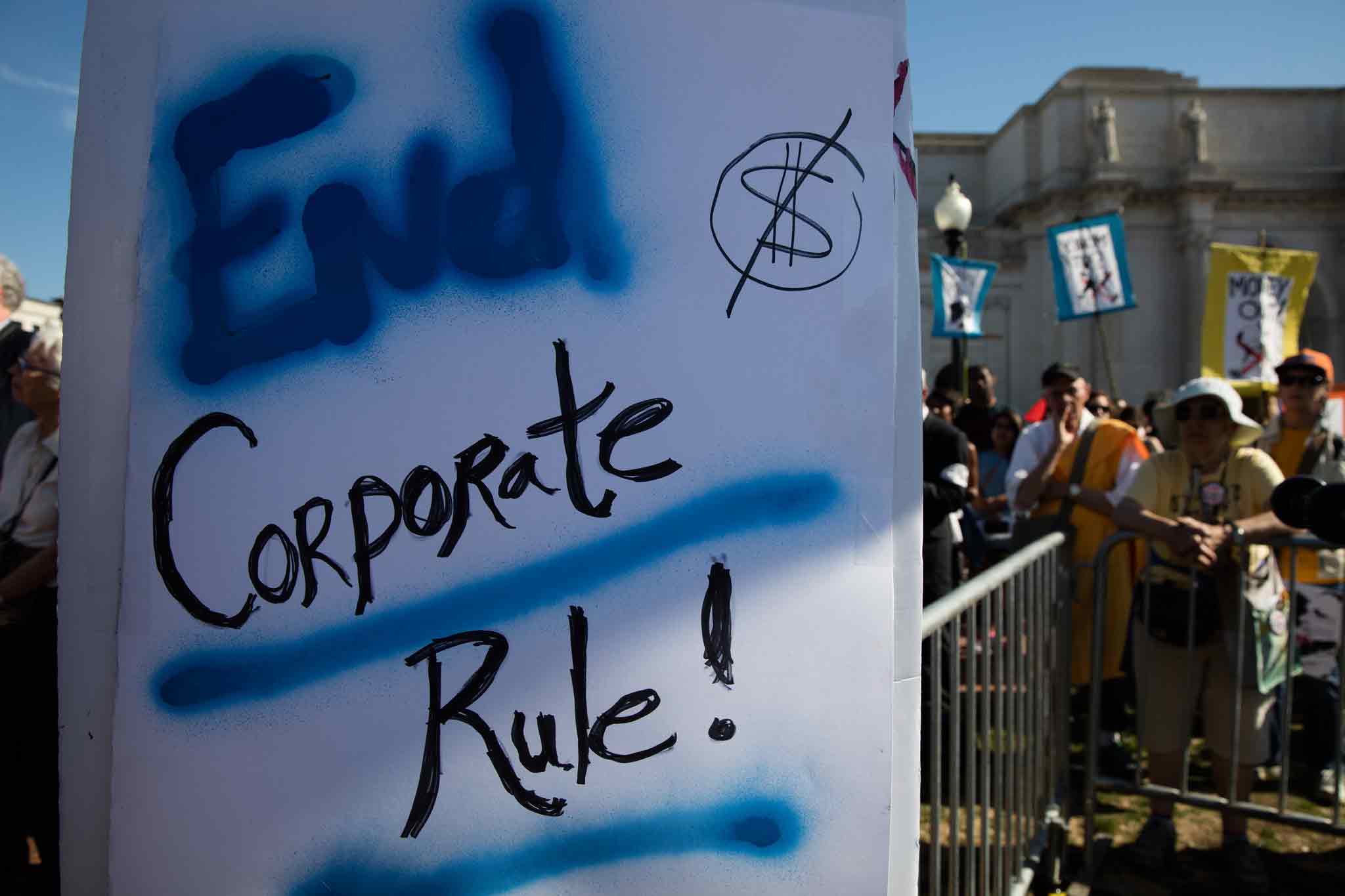 The Consumer Financial Protection Bureau safeguards Americans against the deceptive and abusive practices of big banks, student loan servicers, credit card companies and predatory lenders.
Yesterday, two major proposals that would have rolled back the Affordable Care Act's progress in expanding coverage were defeated by bipartisan majorities. Senate leadership is now pulling together a so-called "skinny" bill, which they hope will attract the 50 votes needed to pass the chamber and move to a conference committee with the House.
The Trump administration has begun a process to undo President Obama's overtime pay rule and deny working people a pay raise.
AFL-CIO President Richard Trumka met with the House Blue Collar Caucus to discuss the economy.