NAFTA Needs to Work for Working People
The North American Free Trade Agreement has been a failure for working people and should be renegotiated to put the needs of working people first.
Sign the Petition
Stay Up-to-Date With The AFL-CIO
Get Email Updates
The Toll of Neglect
The 2017 edition of the Death on the Job: The Toll of Neglect report shows how too many workers remain at serious risk of workplace injury, illness and death.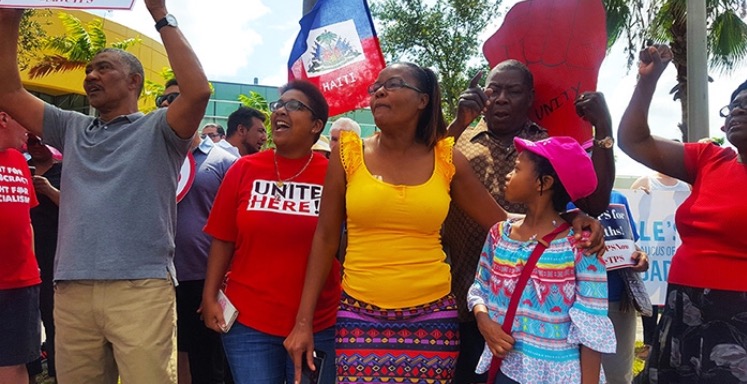 More than 1 million hardworking men and women face a real risk of having their status and work permits under Deferred Action for Childhood Arrivals (DACA) and Temporary Protected Status (TPS) stripped away. Add your name to protect working people from losing their work authorization by defending DACA and extending TPS protections.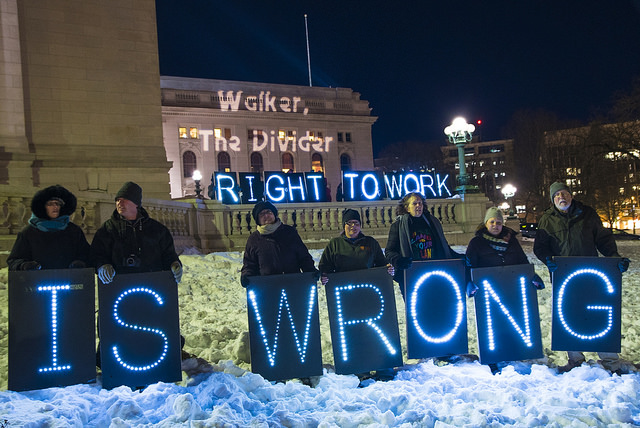 Right to work laws cut our pay and benefits, weaken workplace safety and make it easier for greedy CEOs to ship our jobs overseas.
In ways large and small, working people helped America learn about and enjoy Monday's rare total solar eclipse safely and with minimal disruptions.
Mauritania receives preferential access to U.S. markets while allowing thousands of its citizens to live in slavery.
Here is the second in our series of suggestions on how to renegotiate NAFTA in a way that works for working people.