Reject Brett Kavanaugh
Brett Kavanaugh will ONLY protect the rights of the wealthy and well-connected, not all working people.
Take Action
Stay Up-to-Date With The AFL-CIO
Get Email Updates
The Toll of Neglect
The 2018 edition of the Death on the Job: The Toll of Neglect report shows how too many workers remain at serious risk of workplace injury, illness and death.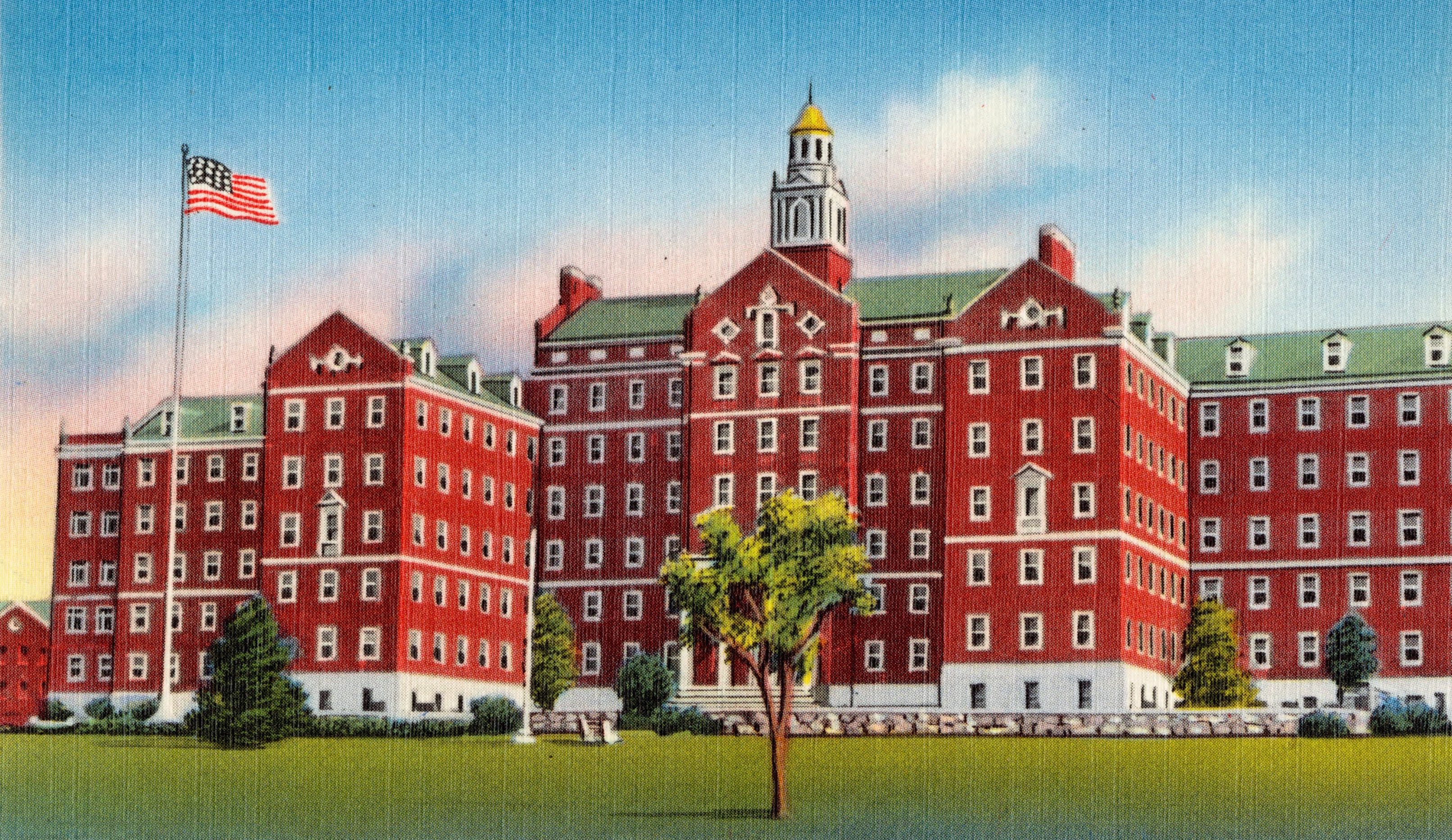 Lawmakers want to privatize Veterans Affairs facilities and risk the specialized care our veterans deserve. Tell your senator to protect VA hospitals, and the care of our veterans, from corporate interests.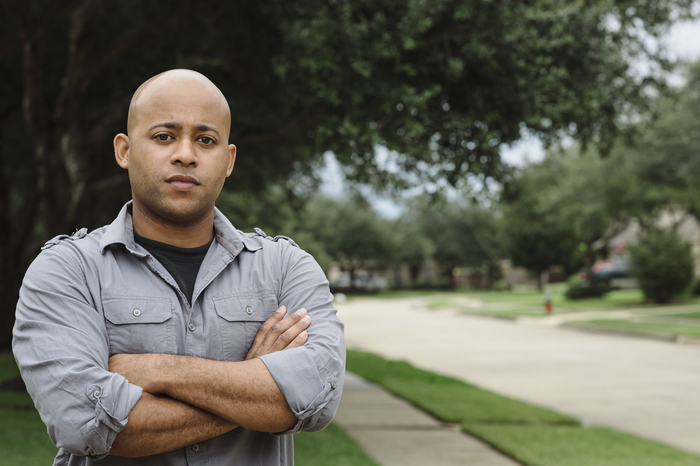 Call your representative now and urge them to sign on to a letter in support of labor protections and the freedom to organize in the new North American Free Trade Agreement.
Tomorrow marks the eighth anniversary of the Dodd–Frank Wall Street Reform and Consumer Protection Act, a key piece of legislation passed to combat the dangerous corporate behavior that sparked the global financial crisis.
In yet another example of an irresponsible, undemocratic, unprecedented attempt to wipe out labor unions from the United States, the Trump administration has ordered federal agencies across the country to begin implementing the three controversial executive orders to obstruct our work fighting discrimination, retaliation, and injustices in the federal workplace.
AFL‑CIO President Richard Trumka (UMWA) spoke at the Missouri AFL‑CIO's 29th Biennial Convention yesterday, rallying a packed audience of local union leaders and working Missourians in the fight against Prop. A. He recalled the charge that President Franklin D. Roosevelt delivered to Americans in the midst of the Great Depression: "True patriotism urges us to build an even more substantial America where the good things of life may be shared by more of us."