When working people come together, they make things better for everyone. Joining together in unions enables workers to negotiate for higher wages and benefits and improve conditions in the workplace. There are millions of union members in America from all walks of life. These individuals know that by speaking up together, you can accomplish more than you could on your own.
The Union Difference
Union members work together to negotiate and enforce a contract with management that guarantees the things you care about like decent raises, affordable health care, job security, and a stable schedule.
Higher Wages
$191 per week than their nonunion counterparts.
Better Benefits
More likely to have employer-provided pensions and health insurance.
Safer Workplace
Safe working conditions that prevent death, illness and injury.
Voice on the job
Better workplaces and working conditions without the fear of retaliation.
Unions are teams of individuals coming together to guarantee the things you care about like decent wages, affordable health care, job security, safe and respectful workplaces, and fair scheduling.
People in Unions Advocate For
But Unions Don't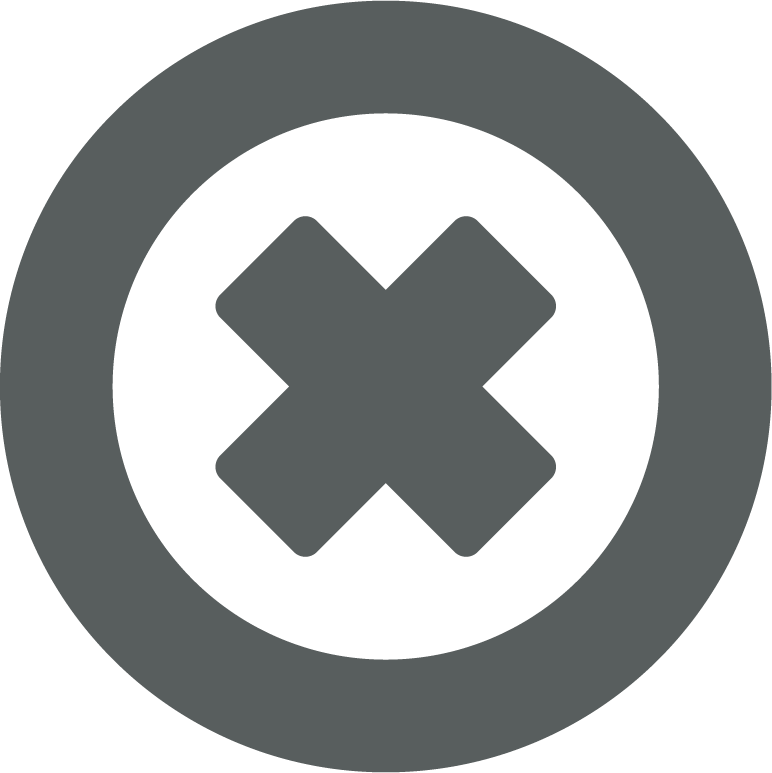 Protect low-performers
Work standards and conduct are just as important in a unionized workplace, and management still has a responsibility to address poor performance. Unions make sure the hiring process is objective, so management can't just hire and promote their friends.
Harm the employer
People who form a union are more satisfied and productive at work. Joining in unions also reduces costly turnover and makes the workplace safer.
Work without you
We are stronger together. Unions are democratic, and union members vote on things like union dues, who represents you, and what protections and improvements you want in your contract.
Joining together in unions not only leads to better lives for you and your co-workers, but helps build a better America, now and for future generations.