Are You Ready to Vote?
Make sure you know when and where you will vote for in-person voting, and if you're planning to vote by mail, request your ballot today.
Make a Plan to Vote
We're dedicated to improving the lives of working families through progressive social and economic justice. Join the cause.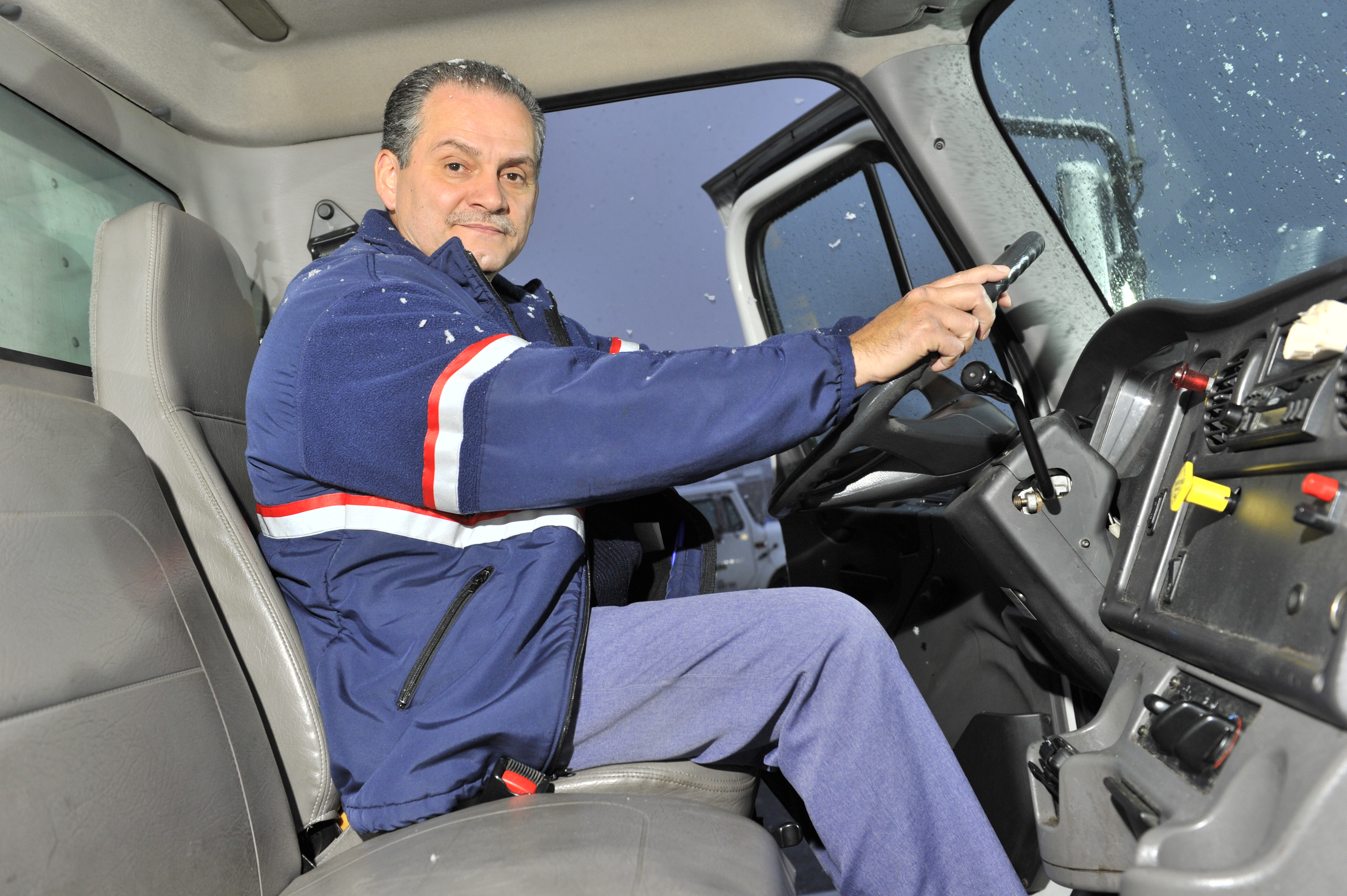 We need a strong postal system now more than ever but the U.S. Postal Service is facing bankruptcy and the vital, quality services we've come to expect are at risk of being privatized. Tell Congress to act now to save it.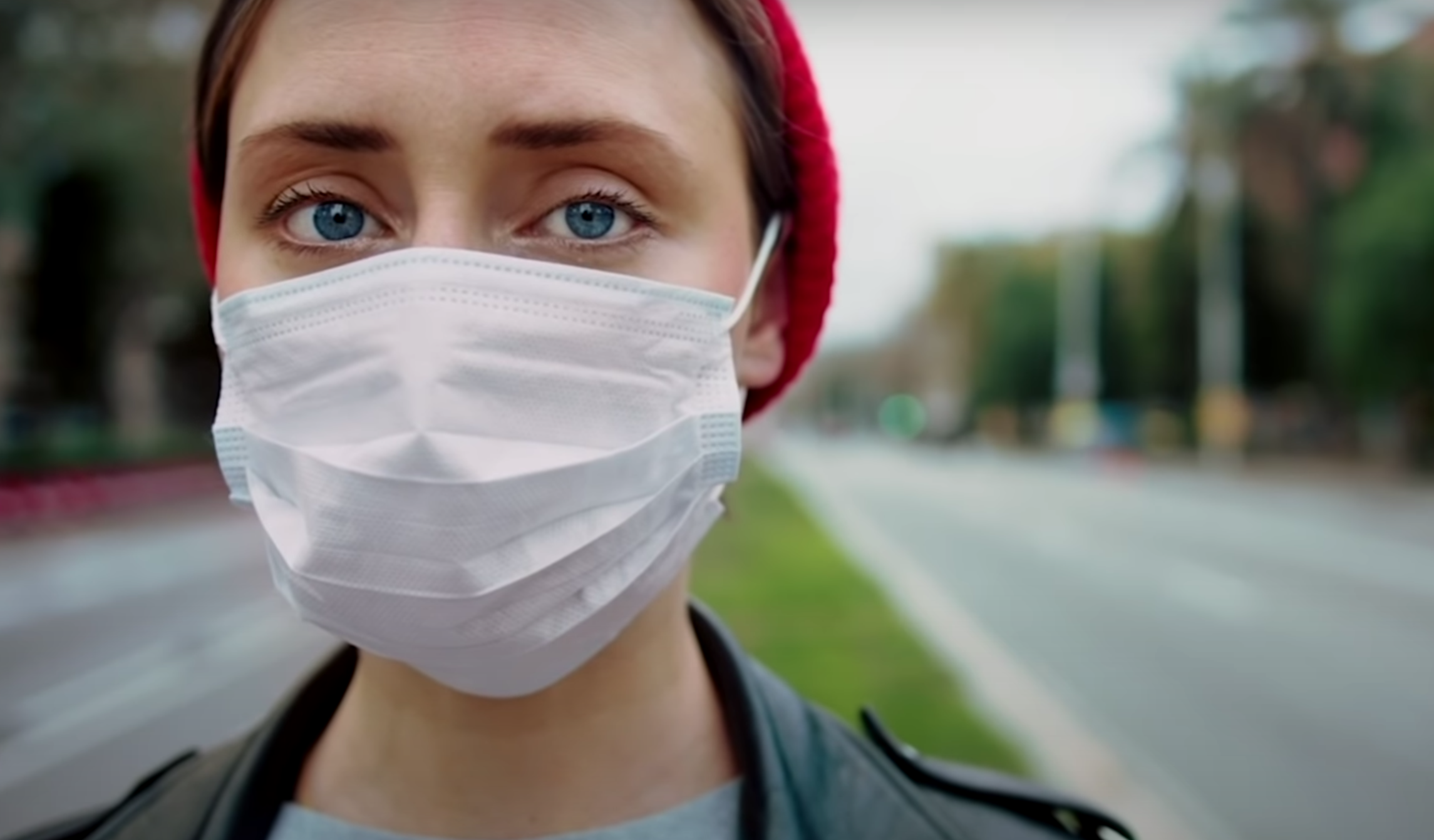 The HEROES Act has been sitting on Senate Majority Leader Mitch McConnell's desk for months, but now he wants to ram through a Supreme Court nomination. Tell your senators we need COVID-19 relief, not a Supreme Court power grab.
Stay Up-to-Date With The AFL-CIO
Get Email Updates