Support Our Right to Organize
Unions help build a better life for working people, but outdated laws have hampered our basic right to join together and negotiate for better pay, benefits and working conditions. A new bill, the Protecting the Right to Organize Act, would modernize our nation's labor laws.
Take Action
We're dedicated to improving the lives of working families through progressive social and economic justice. Join the cause.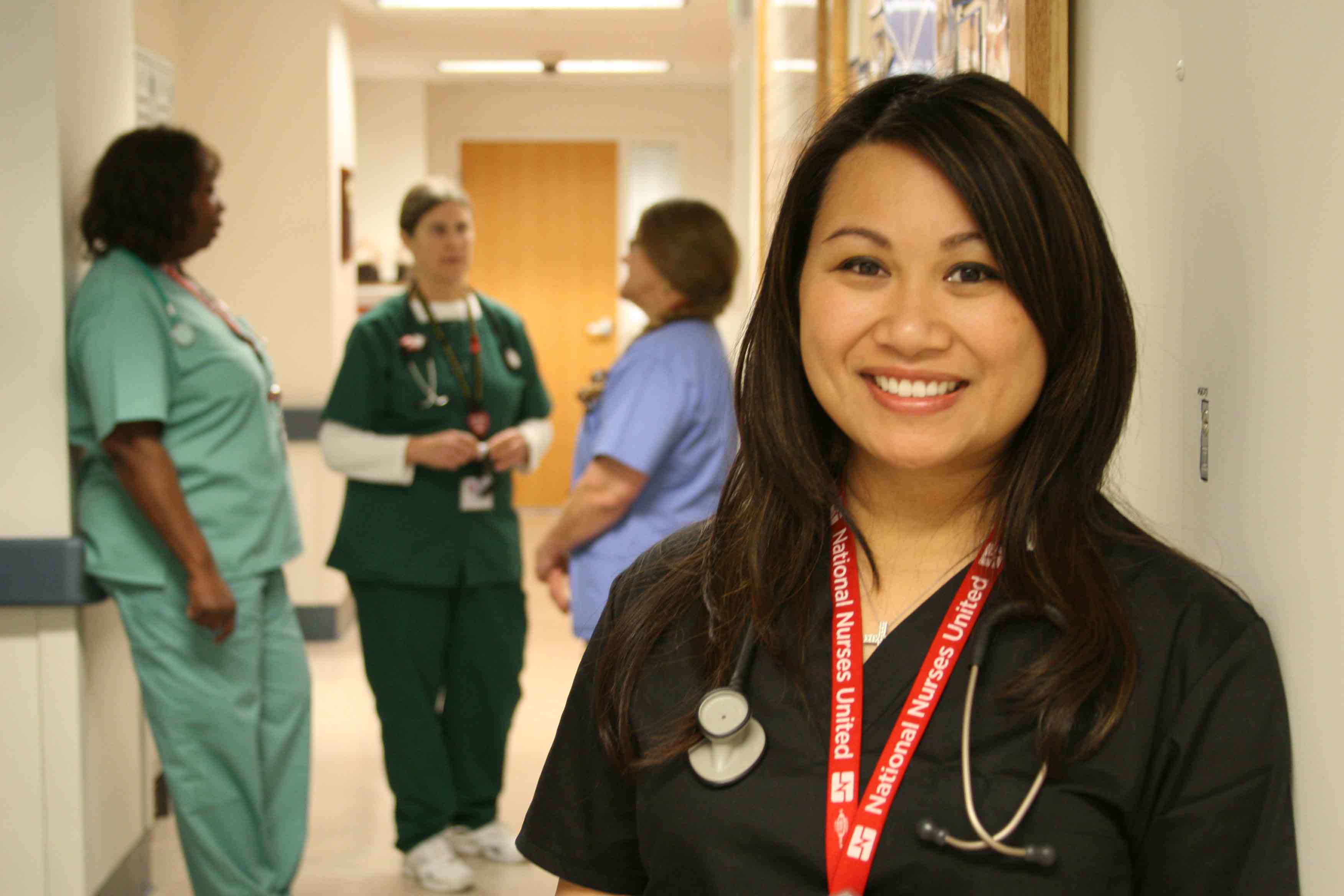 The House of Representatives passed a bill that would provide urgently needed protections for health care and social services workers. Now it's time for the Senate to act. Tell your senator to support an OSHA workplace violence standard.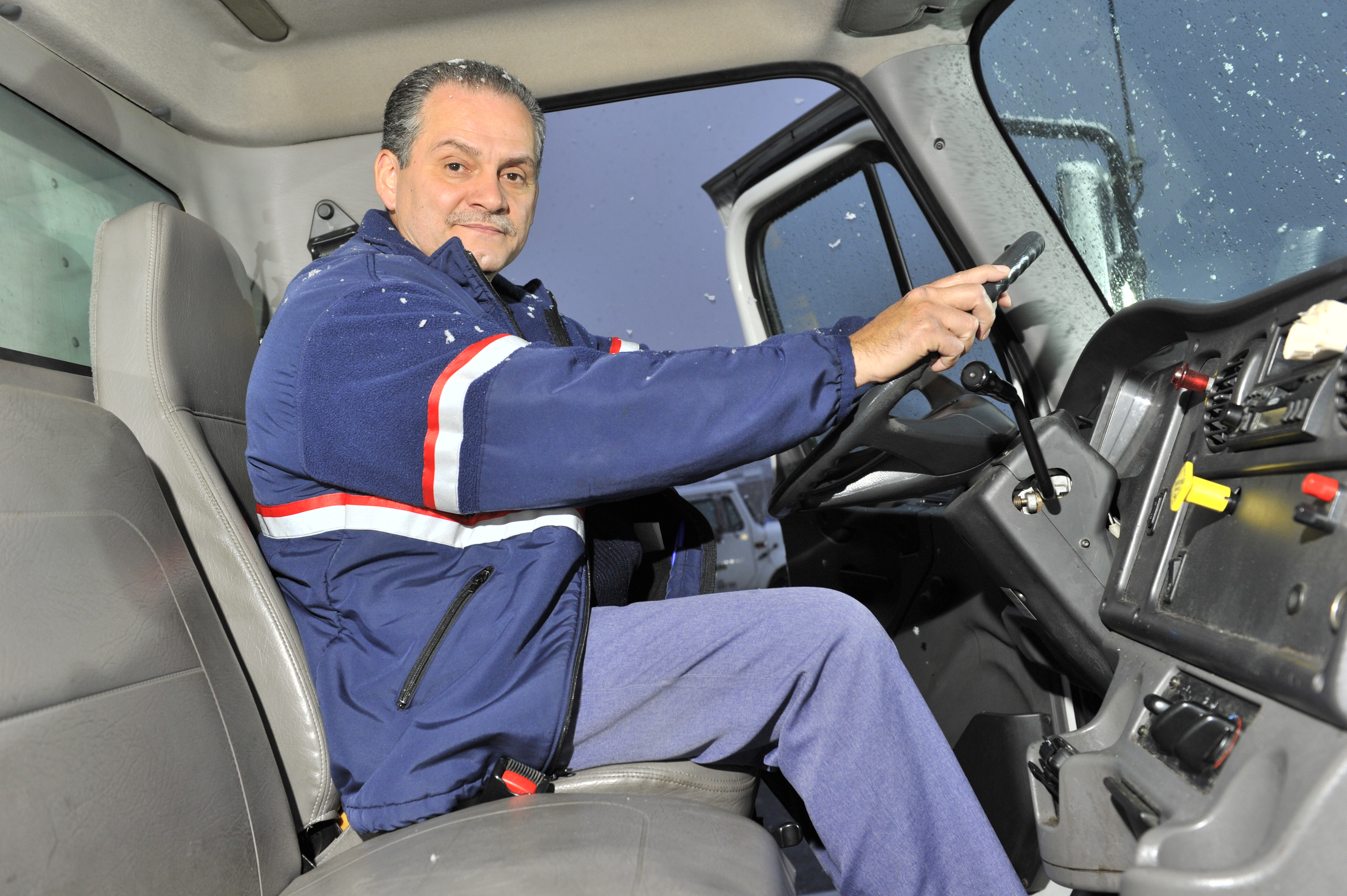 The quality, vital services we've come to expect from the U.S. Postal Service are at risk of being privatized if the next Postmaster General isn't committed to uphold the Postal Service's public mission.
Stay Up-to-Date With The AFL-CIO
Get Email Updates