L.A. Students Deserve Better
Los Angeles educators are fighting the austerity measures that deprive their students safe and welcoming places of learning. Tell the superintendent L.A. students and teachers deserve better.
Sign the Petition
We're dedicated to improving the lives of working families through progressive social and economic justice. Join the cause.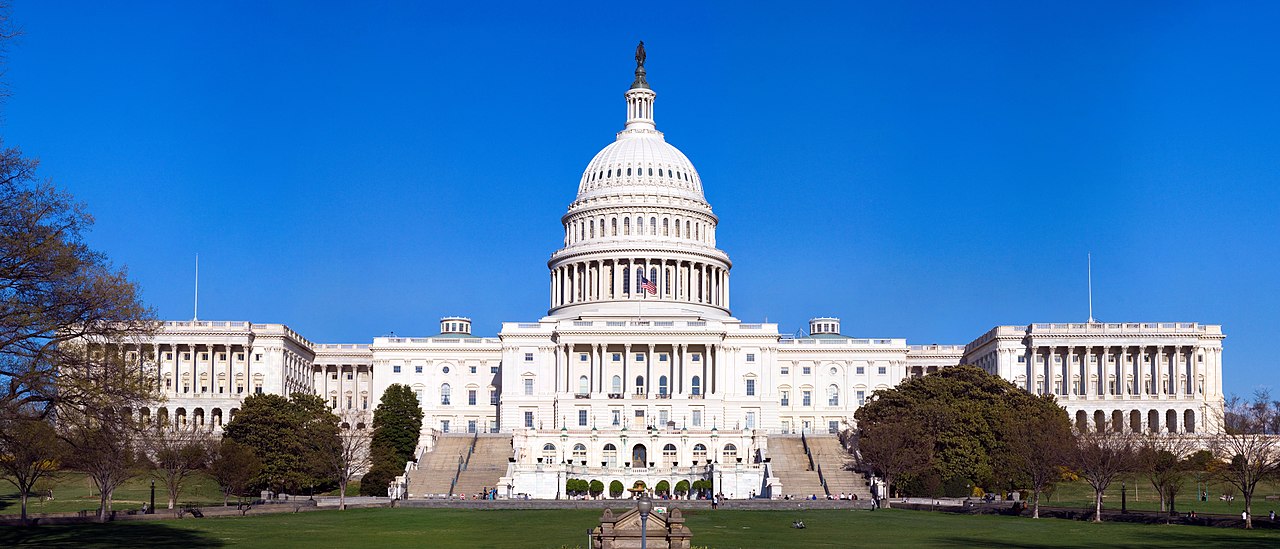 Every day the government stays closed, hundreds of thousands of dedicated public employees go without pay. Tell your senator to reopen and fund the federal government.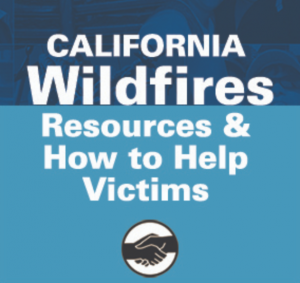 Help our sisters and brothers rebuild the regions devastated by the California wildfires.
Stay Up-to-Date With The AFL-CIO
Get Email Updates