Expand Medicare. Don't Cut It
Medicare Is vitally important for millions of people, but extreme Republicans in Congress are pushing to privatize and undermine Medicare benefits.
Sign the petition
We're dedicated to improving the lives of working families through progressive social and economic justice. Join the cause.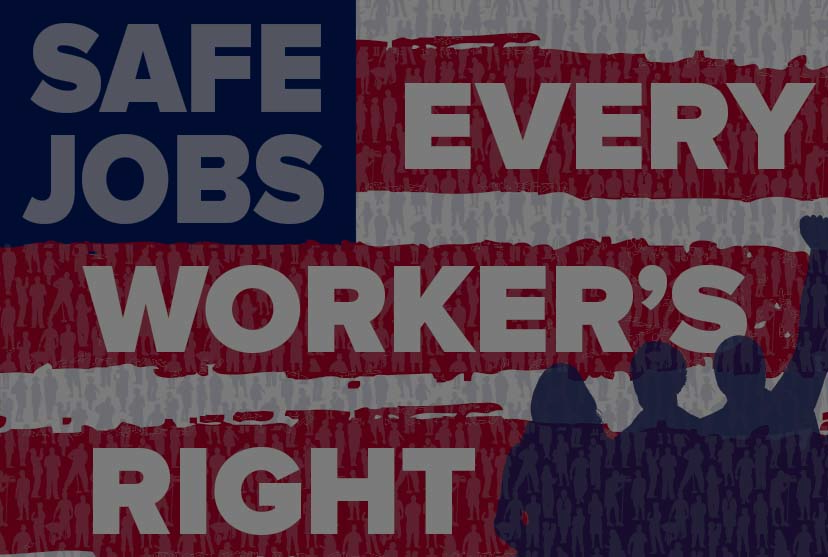 On
Workers Memorial Day,
April 28, working people throughout the world remember those who were hurt or killed on the job and renew our struggle for safe workplaces.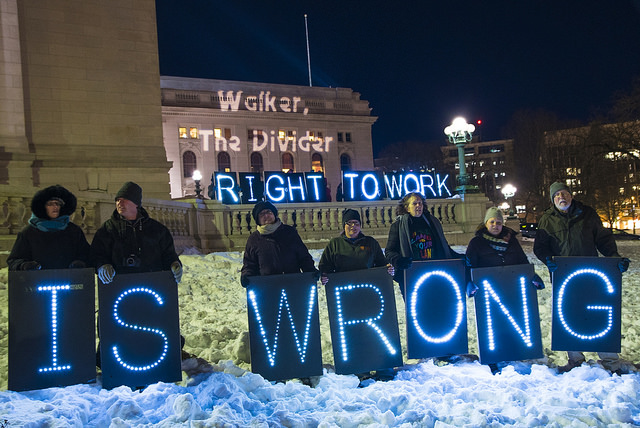 Right to work laws cut our pay and benefits, weaken workplace safety and make it easier for greedy CEOs to ship our jobs overseas.
Stay Up-to-Date With The AFL-CIO
Get Email Updates