Video: We Are America's Unions
With millions of workers taking collective action, the AFL-CIO is showing that together we can win better pay, better benefits and safer working conditions.
Watch Now
We're dedicated to improving the lives of working families through progressive social and economic justice. Join the cause.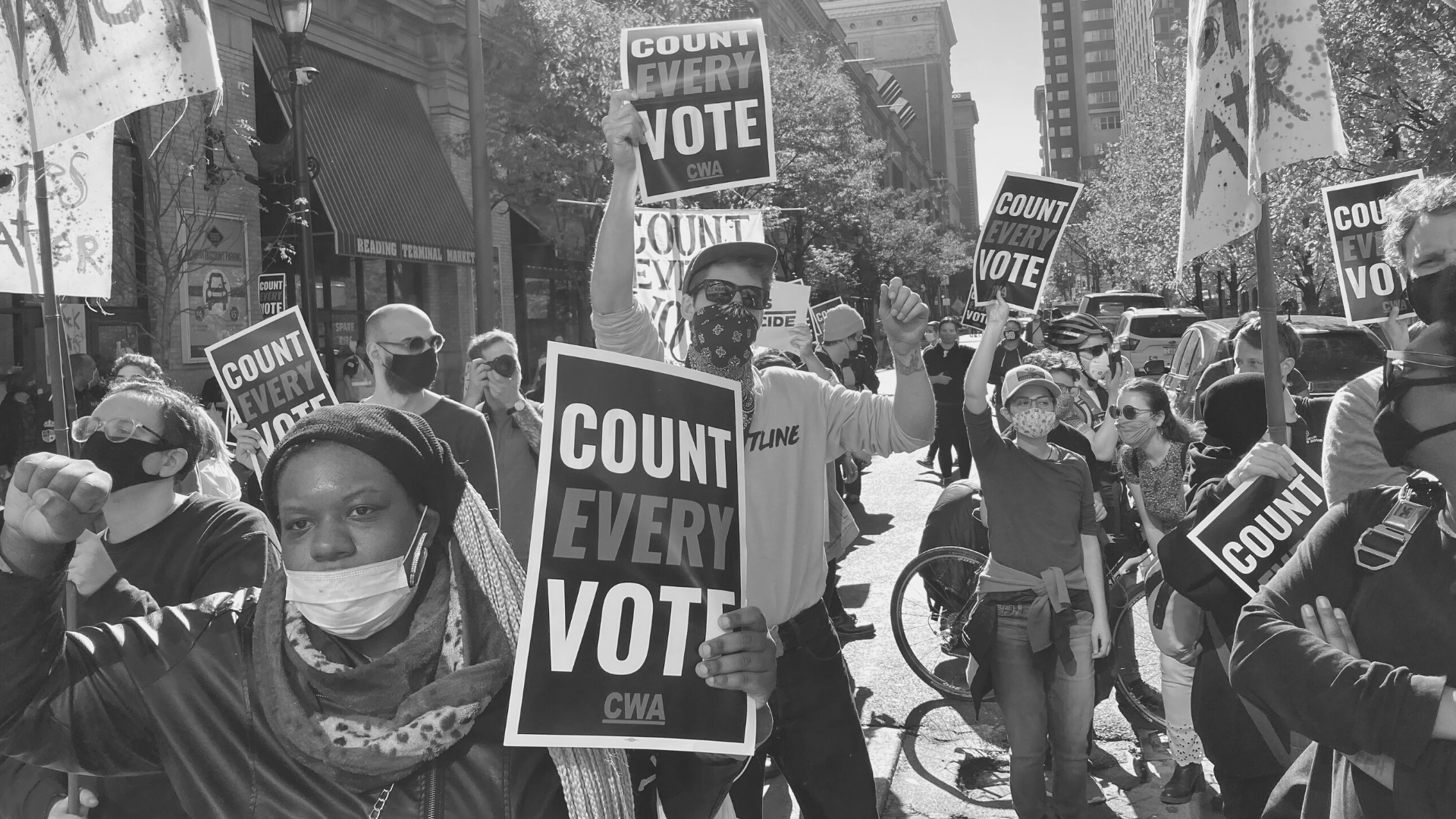 Freedom is on the ballot this November. Check your voting status, get the information you need to vote in 2022, and more.
The right to vote is a fundamental civil right in a democratic country. And yet voter suppression laws are being passed across the country—like limiting early voting and establishing restrictive voter ID regulations. Sign now to protect voting rights on Women's Equality Day.
Stay Up-to-Date With The AFL-CIO
Get Email Updates