Write Your U.S. Senators and Urge Them to Support the PRO Act
Stronger unions mean higher wages, safer working conditions and dignity for all people who work. Tell your senators that passing the PRO Act will be our first step to getting there.
Write a Letter
We're dedicated to improving the lives of working families through progressive social and economic justice. Join the cause.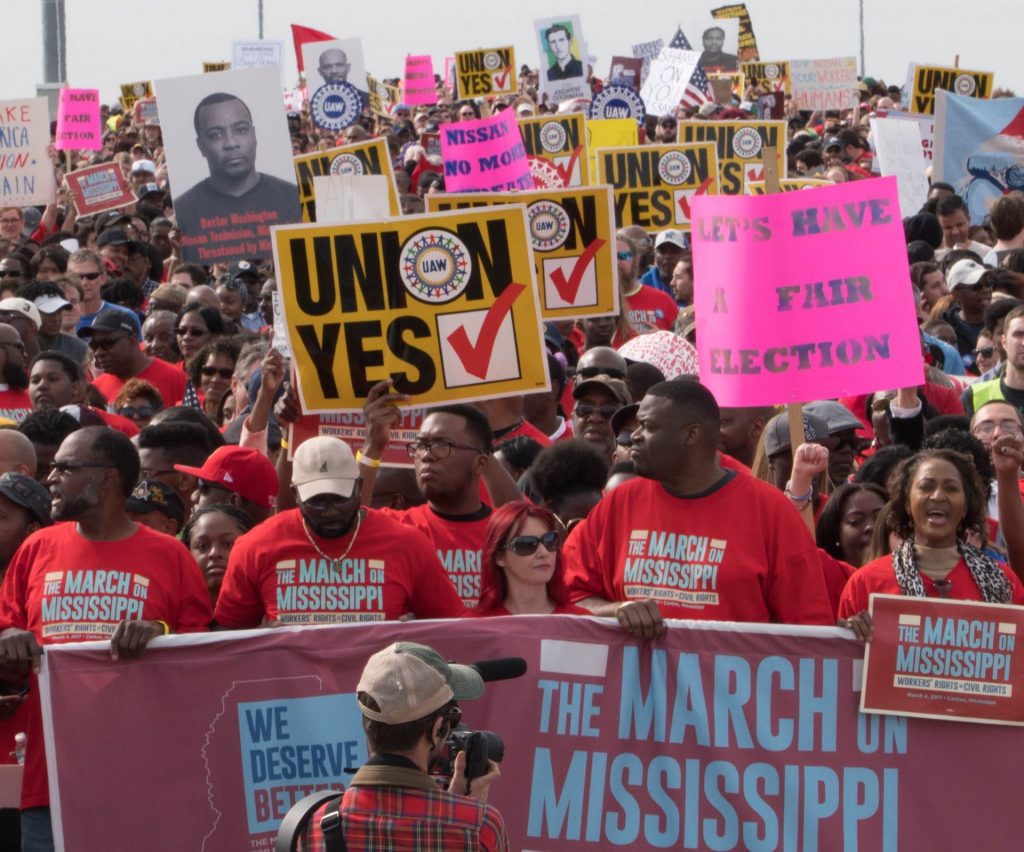 Outdated labor laws have hampered our fundamental right to join together and negotiate for better wages, benefits and working conditions. The Protecting the Right to Organize Act will empower America's workers and make our economy work for working people.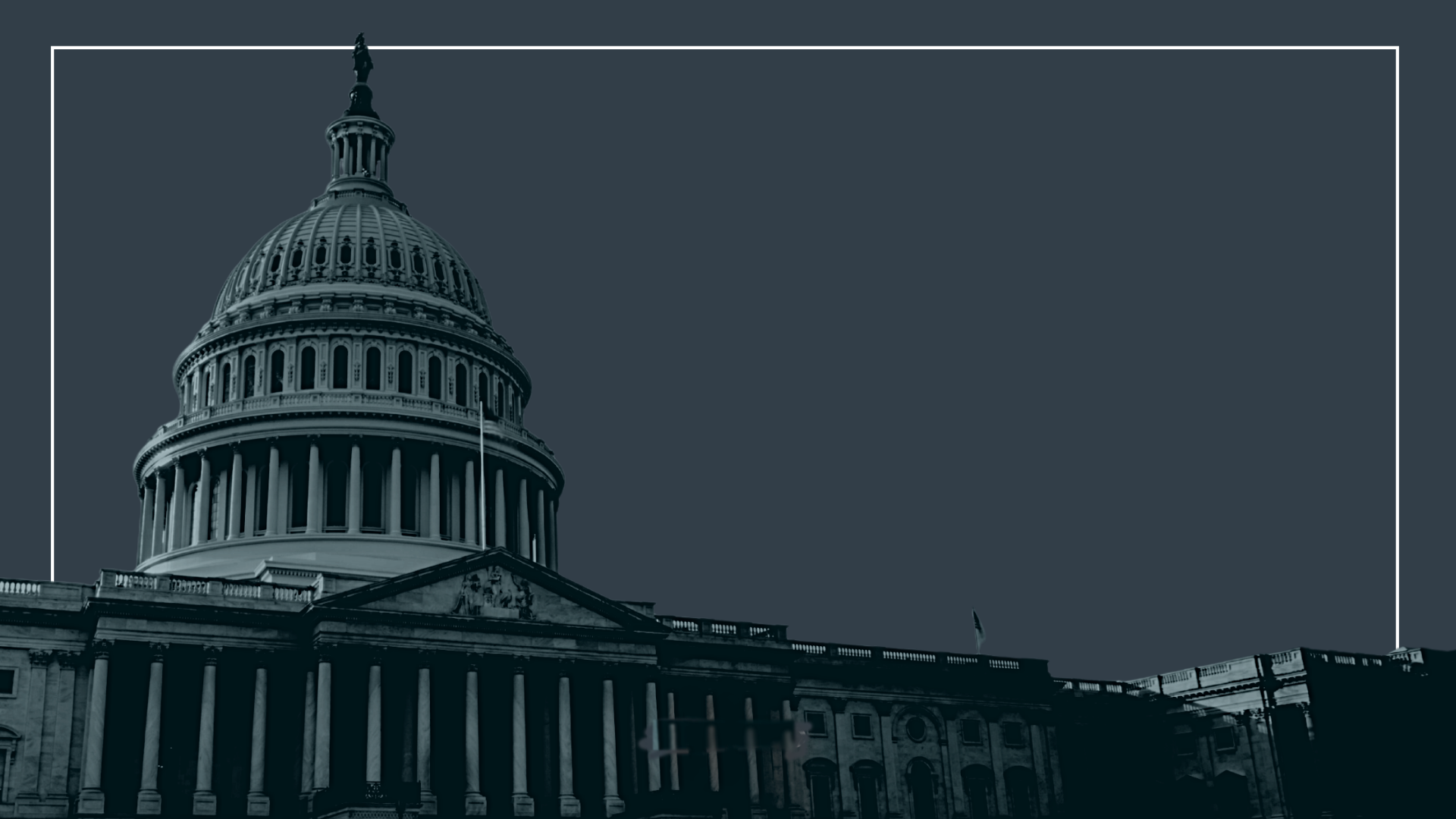 Working people need laws that protect our rights to organize, keep us safe at work, and advance racial and economic justice. Tell our elected leaders to pass laws that put working people first.
Stay Up-to-Date With The AFL-CIO
Get Email Updates