Support Freight Rail Workers
Amid record rail company profits, freight workers have been without a contract for three years, many working around the clock. Rally behind these workers who have been working nonstop to deliver our goods.
Sign the Petition
We're dedicated to improving the lives of working families through progressive social and economic justice. Join the cause.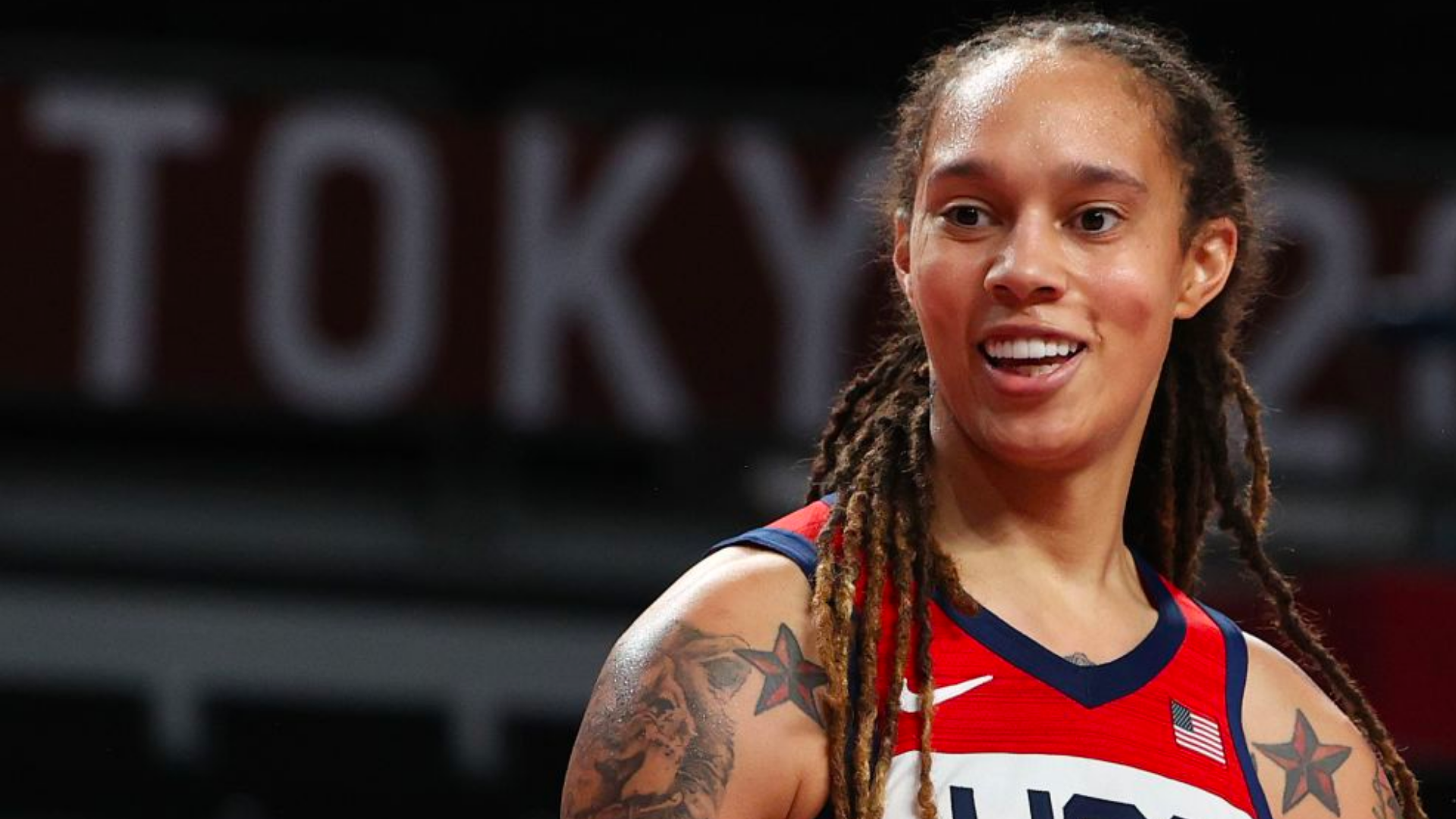 Join Us in Calling for Brittney Griner's Immediate Release
This law provides much-needed help to millions of workers at a time when families are struggling due to rising costs.
Stay Up-to-Date With The AFL-CIO
Get Email Updates