Petition: Say You Stand with Striking Writers
Studios have used the transition to streaming to cut writer pay and separate writing from production, worsening working conditions for writers at all levels. Say you support the striking workers and think they should get a fair deal.
Add Your Name
We're dedicated to improving the lives of working families through progressive social and economic justice. Join the cause.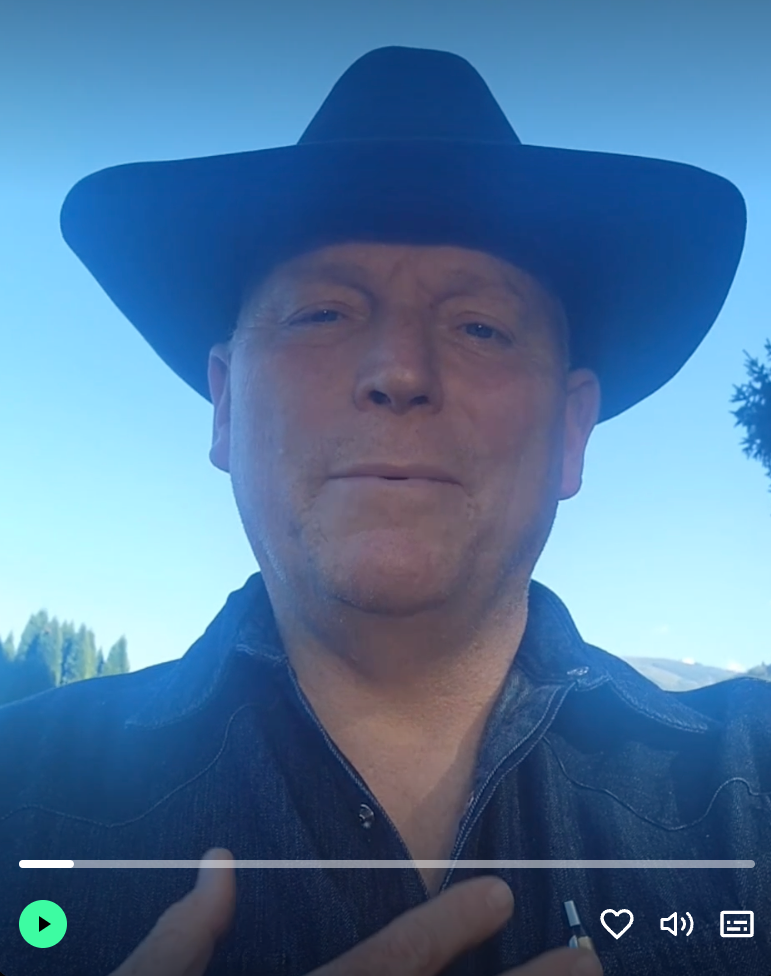 Record a video of your union story to help fellow Americans understand why being in a union improves workers' lives. We've provided a capsule with a script that guides you through the process.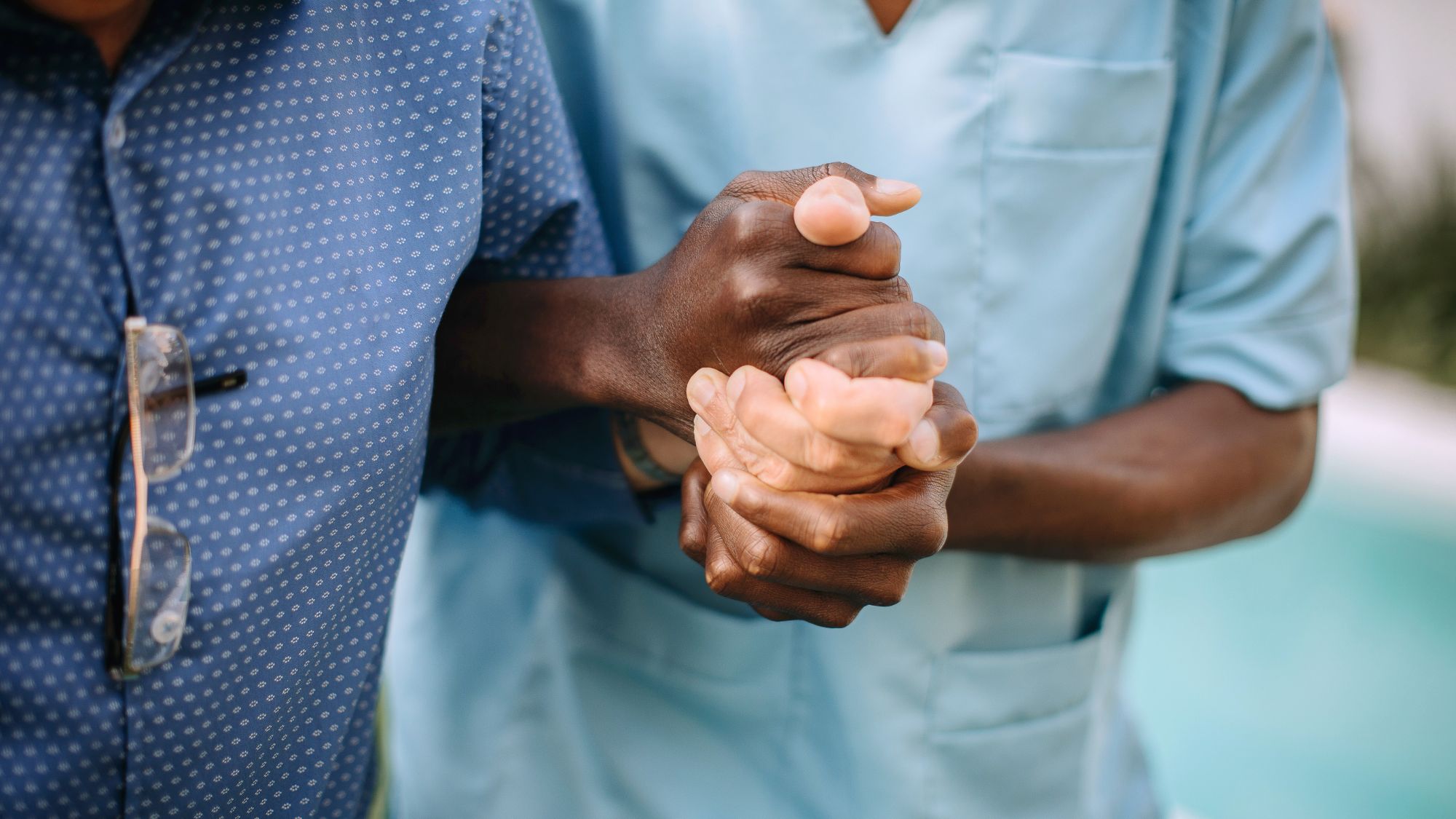 Just about everyone in America has a loved one in a nursing home, knows someone who works in a nursing home, or recognizes that they may need nursing home care in the future. We need your help to make sure we have a strong safe staffing standard.
Stay Up-to-Date With The AFL-CIO
Get Email Updates