Support the Strike
Stand in solidarity with more than 48,000 UAW members as they walk the picket line to fight for fair wages, affordable health care, and the dignity, respect and security they deserve.
Lend Your Support
We're dedicated to improving the lives of working families through progressive social and economic justice. Join the cause.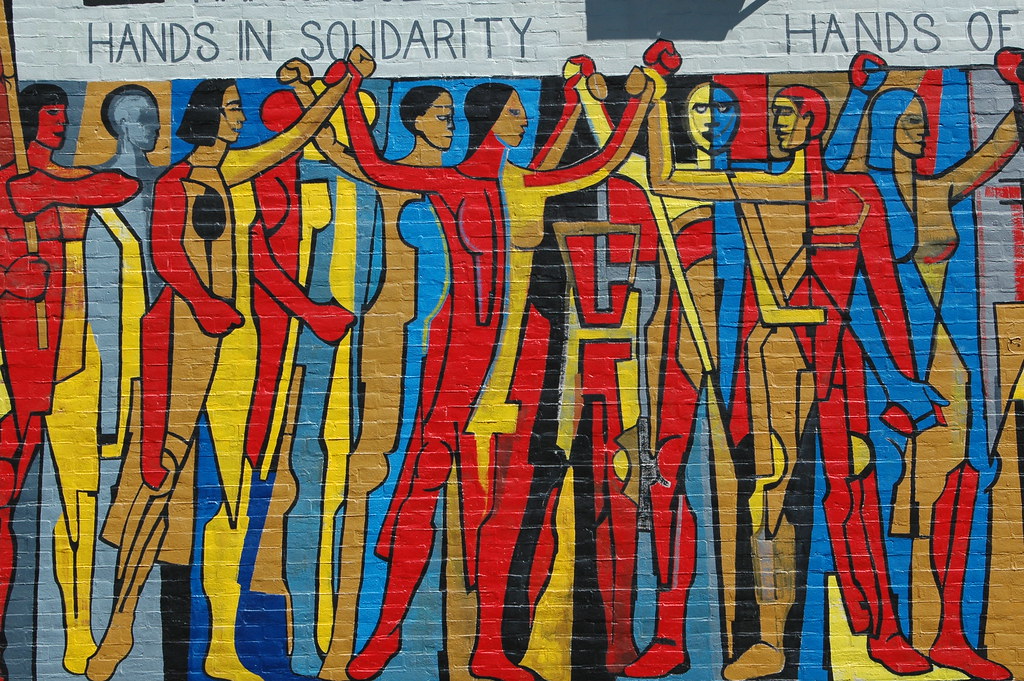 We deserve to be protected from harassment on the job and new federal legislation would expand anti-harassment and civil rights protections to all working people. Tell Congress to pass this bold new bill.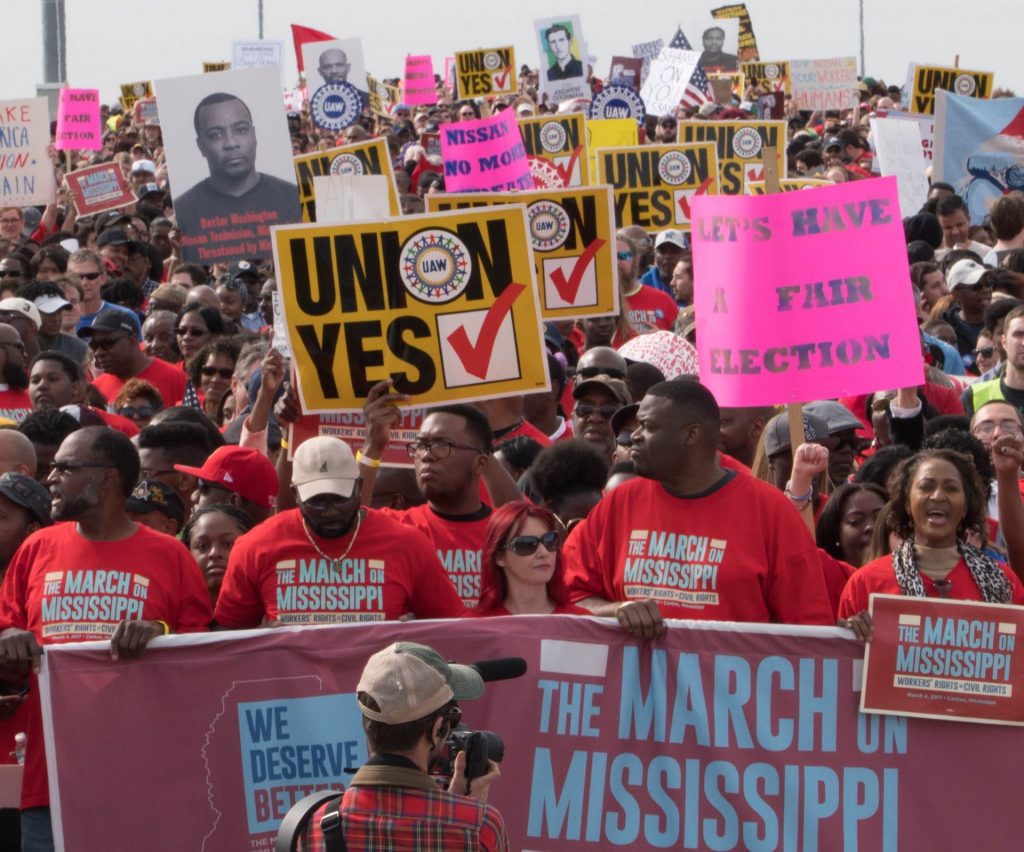 Unions help build a better life for working people, but outdated laws have hampered our basic right to join together and negotiate for better pay, benefits and working conditions. A new bill, the Protecting the Right to Organize Act, would modernize our nation's labor laws.
Stay Up-to-Date With The AFL-CIO
Get Email Updates