Keep Working People Safe
The Trump administration wants to gut a rule that requires employers to submit workplace injury data, which will make it harder to identify hazardous workplaces and lead to more workers being killed and injured on the job. Tell the Secretary of Labor to keep OSHA's worker safety rule in place.
Submit Your Comment
We're dedicated to improving the lives of working families through progressive social and economic justice. Join the cause.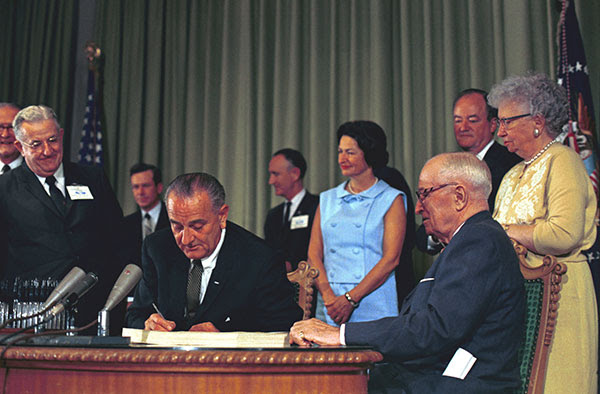 Tell Congress to repeal the tax cuts for the wealthy and corporations instead of cutting the vital programs that benefit nearly one-third of the U.S. population.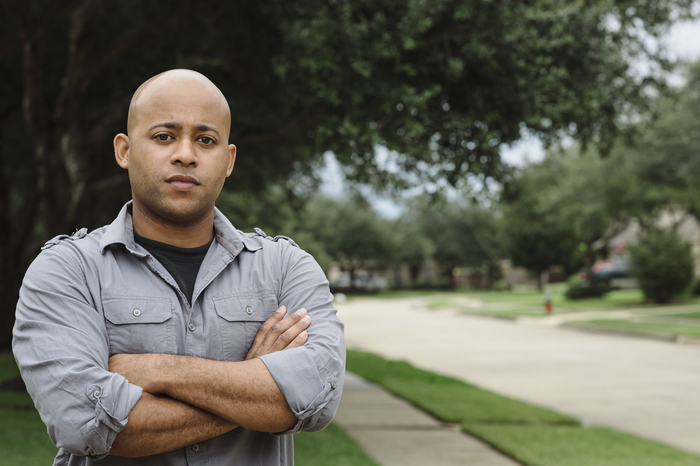 Call your representative now and urge them to sign on to a letter in support of labor protections and the freedom to organize in the new North American Free Trade Agreement.
Stay Up-to-Date With The AFL-CIO
Get Email Updates