Support Working People's Freedom!
Working people must come together to defend our rights and fight for a fair economy that works for everyone.
Pledge Your Support
We're dedicated to improving the lives of working families through progressive social and economic justice. Join the cause.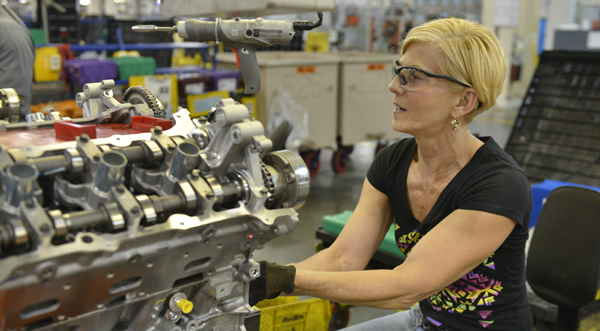 We can't end pay discrimination and close wage gaps if employers can hide the fact they are paying women and people of color less. Tell the Equal Employment Opportunity Commission to move forward on developing revised equal pay data collection.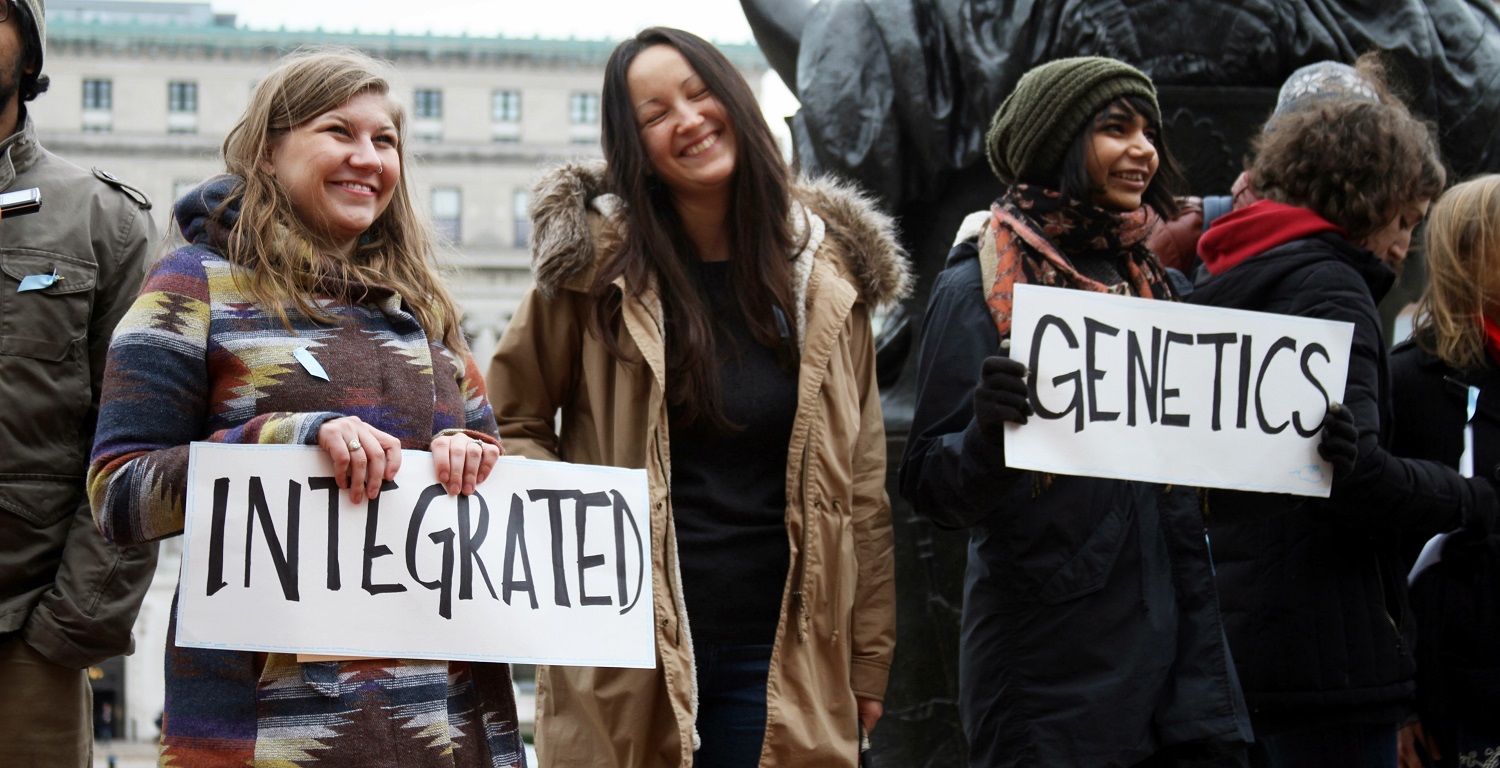 Tell university administrators that graduate school unionization will help advance gender equity and help victims of sexual harassment and assault achieve justice.
Stay Up-to-Date With The AFL-CIO
Get Email Updates