We Need Labor Laws That Protect Our Right to Organize
In 2022, union membership grew, despite multimillion-dollar union-busting campaigns. But union density declined slightly. We'll keep fighting until we have labor laws that protect our right to organize and hold union-busters accountable. Do you agree?
Add your name!
We're dedicated to improving the lives of working families through progressive social and economic justice. Join the cause.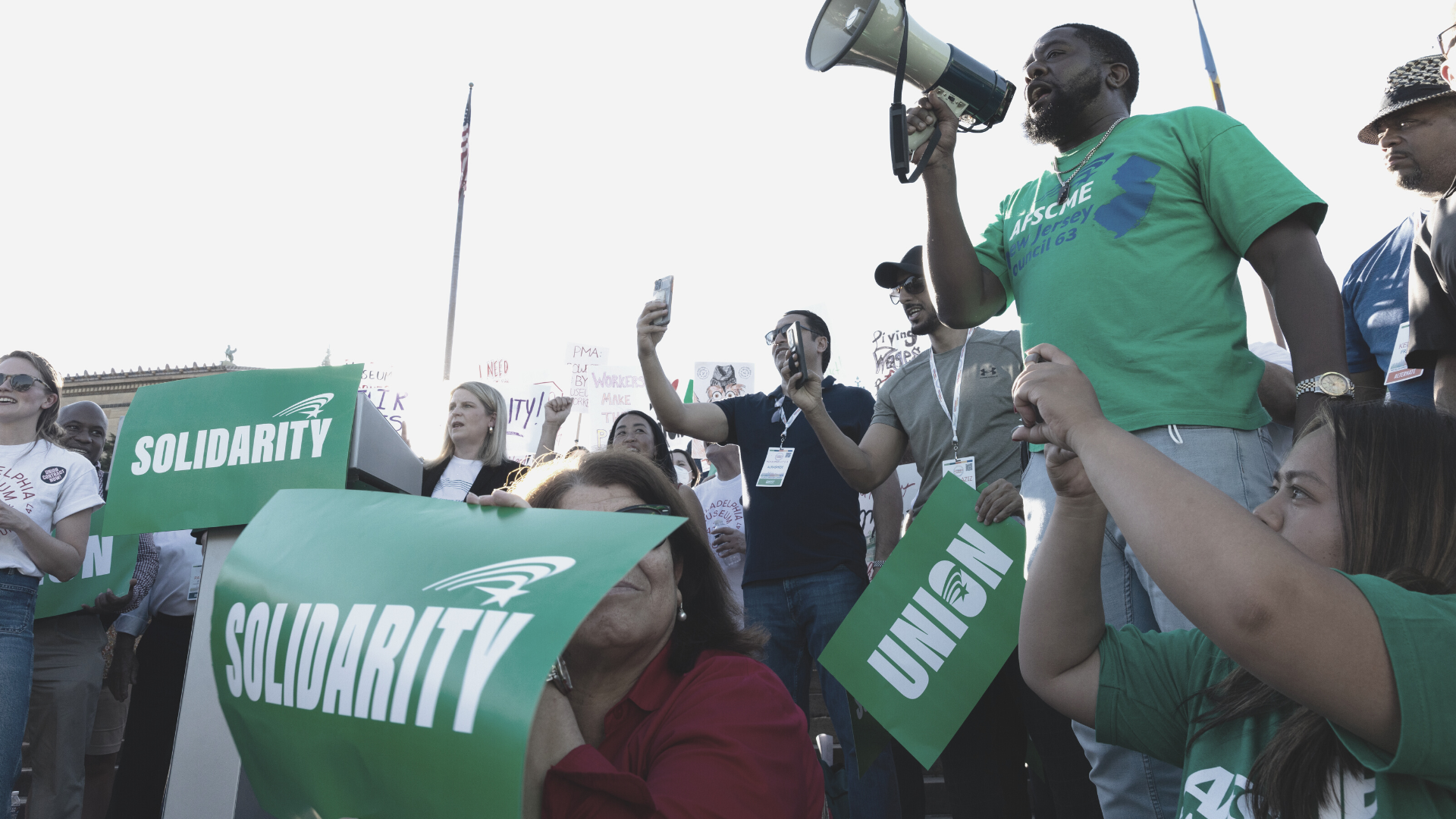 Why we're in a surge of organizing.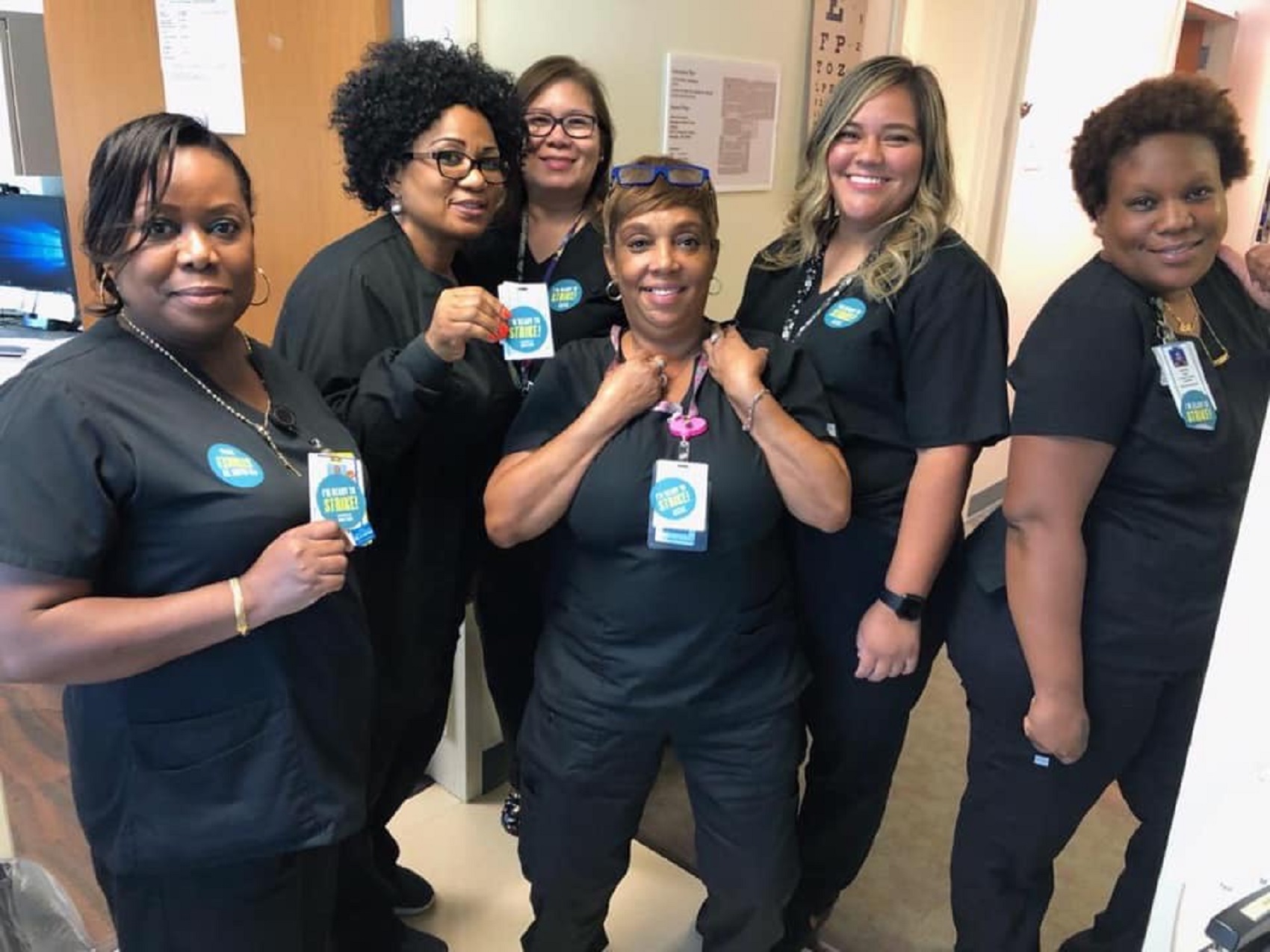 It's a new year and we're ready to support working people across the country—what about you? We'll keep sharing ways you can protect union values. Take the pledge now that you'll continue to take action.
Stay Up-to-Date With The AFL-CIO
Get Email Updates