We Need Company Pay Transparency
Seven years ago, Congress passed a law that included a rule requiring all publicly traded companies to disclose their CEO-to-worker pay ratio. But Wall Street and big corporations have lobbied hard to stop the U.S. Securities and Exchange Commission from enforcing this rule. It's time to change that.
Take Action
We're dedicated to improving the lives of working families through progressive social and economic justice. Join the cause.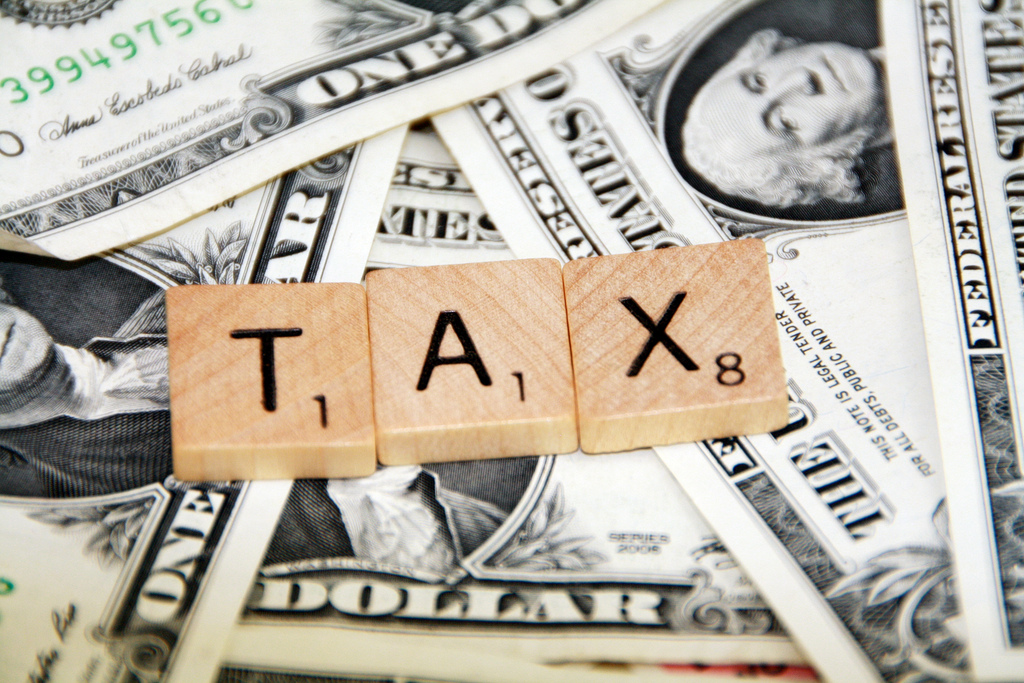 Tell Congress to close the tax loopholes that let Wall Street, big corporations and the super rich avoid paying their fair share.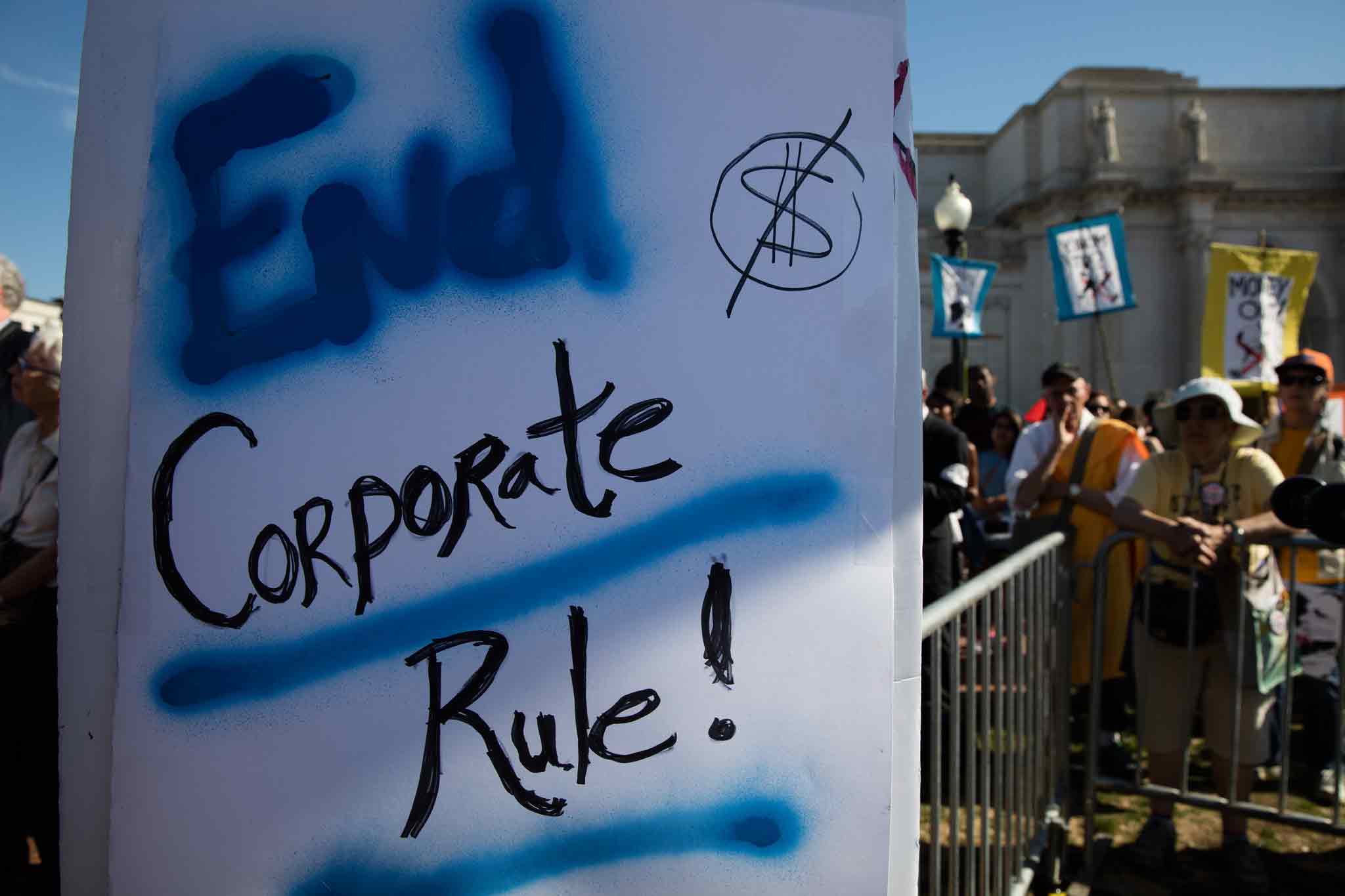 The Consumer Financial Protection Bureau safeguards Americans against the deceptive and abusive practices of big banks, student loan servicers, credit card companies and predatory lenders.
Stay Up-to-Date With The AFL-CIO
Get Email Updates