It's Time for Equal Pay
It's 2019 and too many women are still paid less than men for the same work. Tell your senator to support the Paycheck Fairness Act.
Send a Letter
We're dedicated to improving the lives of working families through progressive social and economic justice. Join the cause.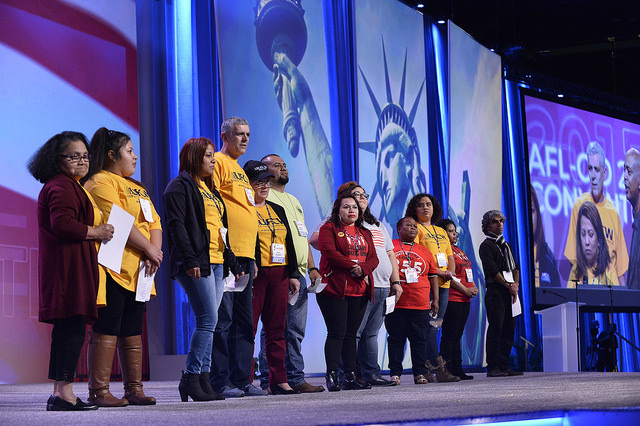 The rights of more than 1 million hardworking women and men working under protected status are at risk. Tell Congress to provide these working families the permanent protections they need and deserve.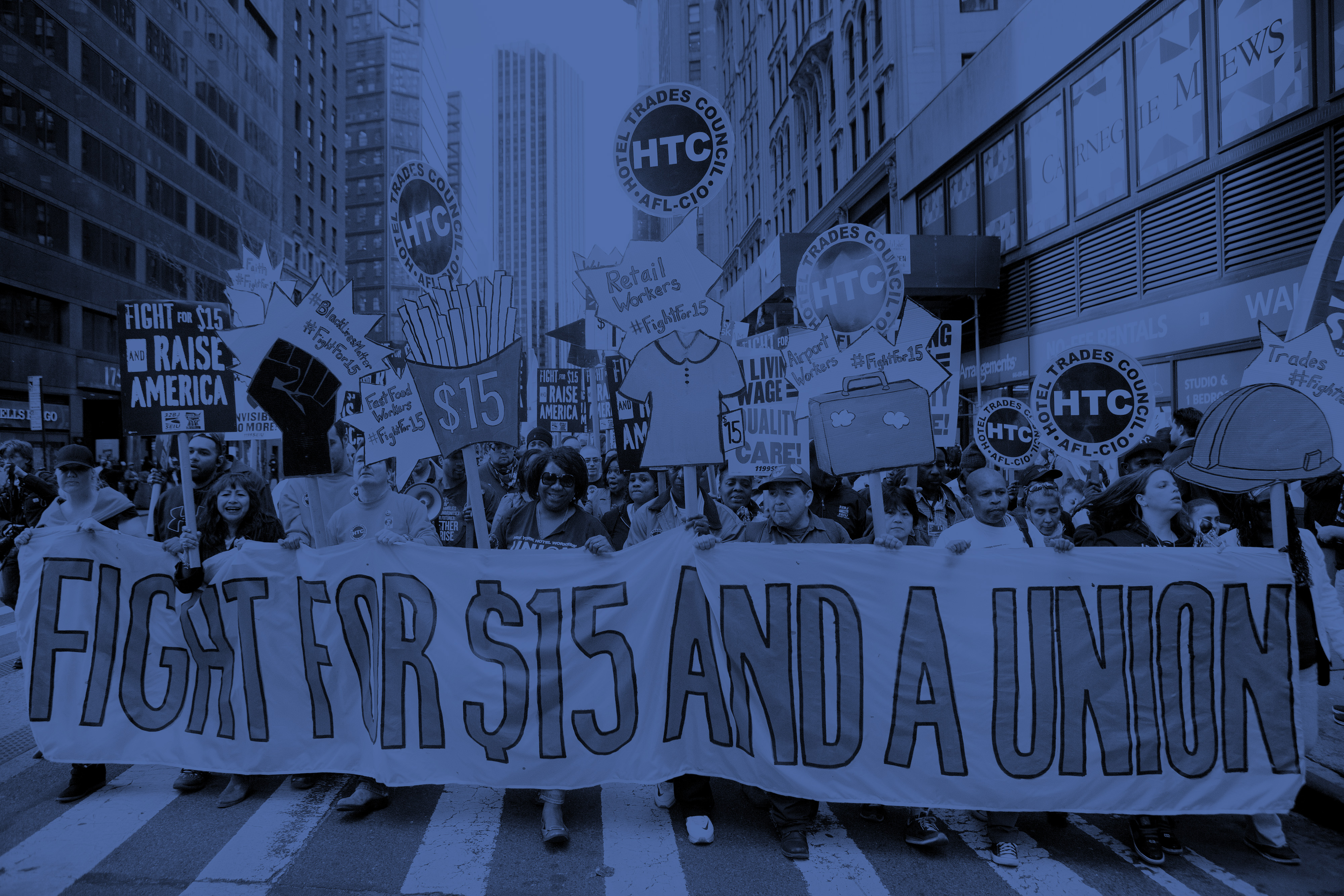 Millions of working people across the country are paid wages that leave them in poverty, even when working full-time and year-round. Tell Congress it's time to raise the federal minimum wage.
Stay Up-to-Date With The AFL-CIO
Get Email Updates