Help Florida's Working Families
Florida's working families have seen devastating flooding, rains, winds and destruction to their homes, possessions and livelihoods. Help out by contributing to the Florida AFL-CIO's Worker Relief Fund today.
Donate Today
We're dedicated to improving the lives of working families through progressive social and economic justice. Join the cause.
Thousands of hardworking Marriott workers are on strike because many of its full-time employees aren't able to earn enough to make ends meet. They're taking on one of the world's most profitable and powerful companies. Stand with them.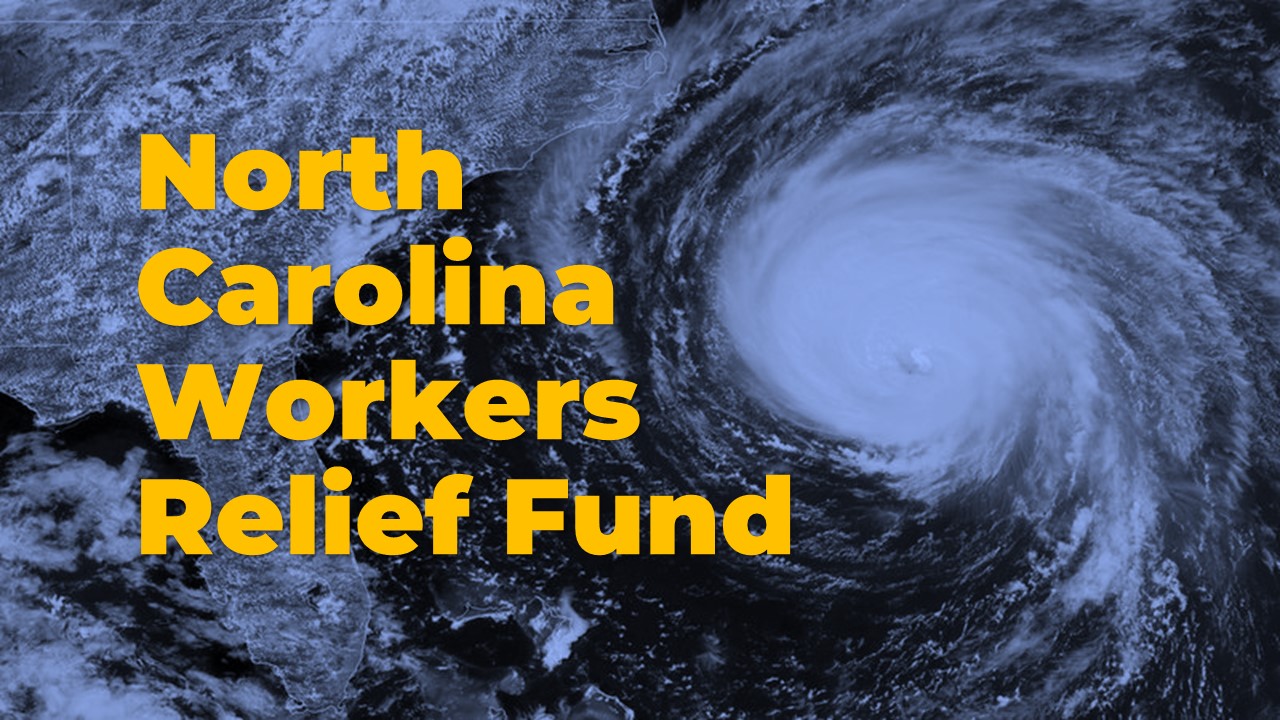 Donate to the North Carolina Workers Relief Fund to assist union members and their communities affected by the hurricane.
Stay Up-to-Date With The AFL-CIO
Get Email Updates