Call Georgia Voters
We've already shown the power of union voters hitting the doors and the phones. Let's re-elect Sen. Raphael Warnock, who is another champion for working families.
Learn More
We're dedicated to improving the lives of working families through progressive social and economic justice. Join the cause.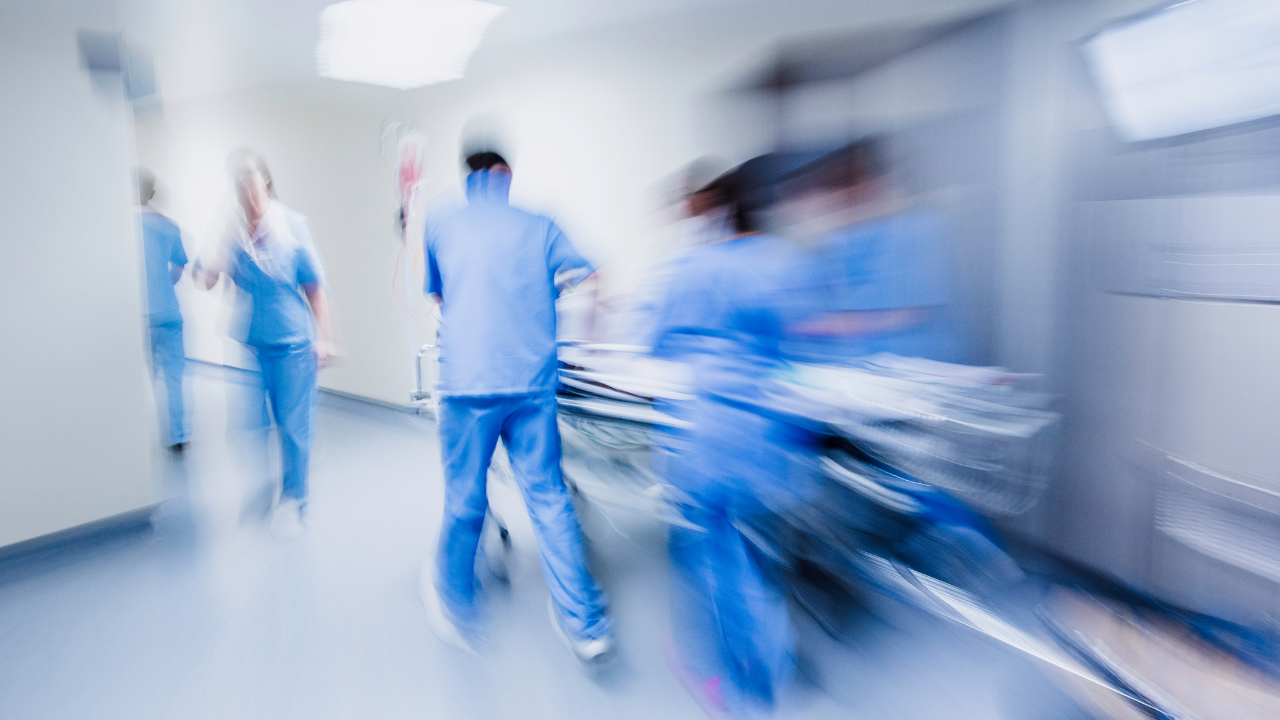 No one should have to choose between a healthy pregnancy and a paycheck.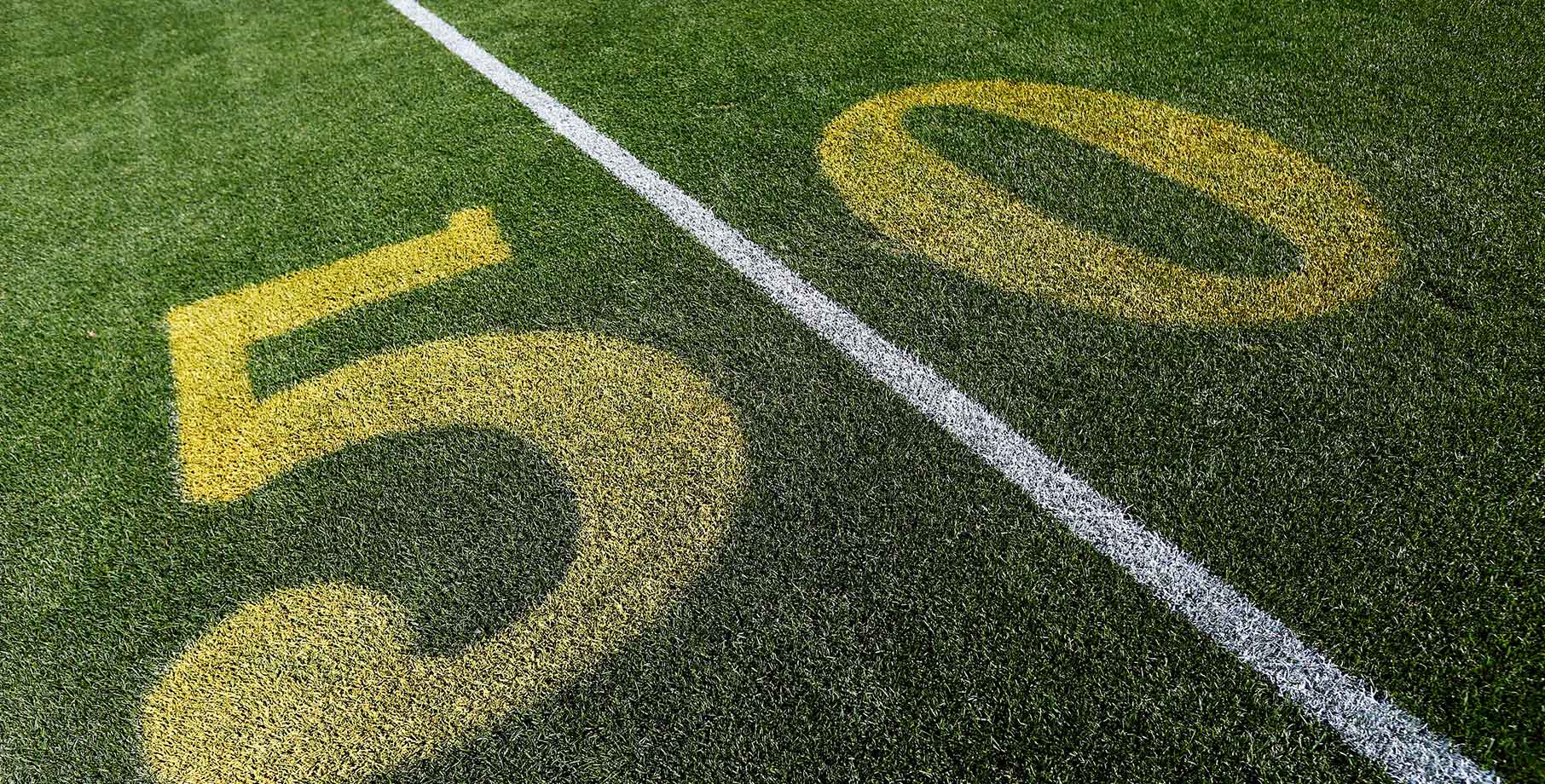 The NFL has refused to ban and remove certain kinds of turf that have statistically higher injury rates. NFL players are doing their job and going to work, just like everyone else. And they deserve safe working conditions, too!
Stay Up-to-Date With The AFL-CIO
Get Email Updates