Prevent Workplace Violence
The House of Representatives passed a bill that would provide urgently needed protections for health care and social services workers. Now it's time for the Senate to act. Tell your senator to support an OSHA workplace violence standard.
Take Action
We're dedicated to improving the lives of working families through progressive social and economic justice. Join the cause.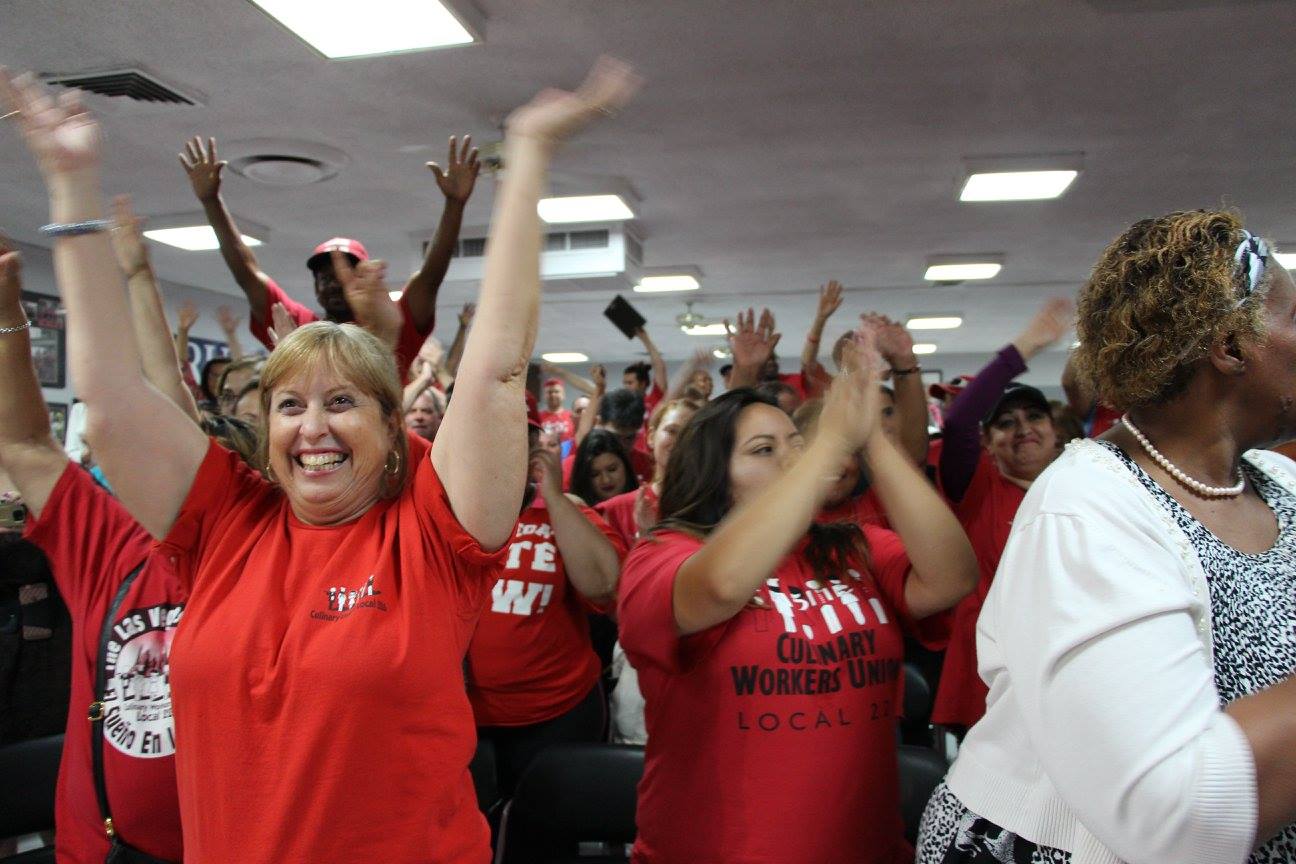 When working people come together, they make things better for everyone. Joining together in unions enables workers to have more rights and more power, and are the best way to secure higher wages, better benefits and safer working conditions.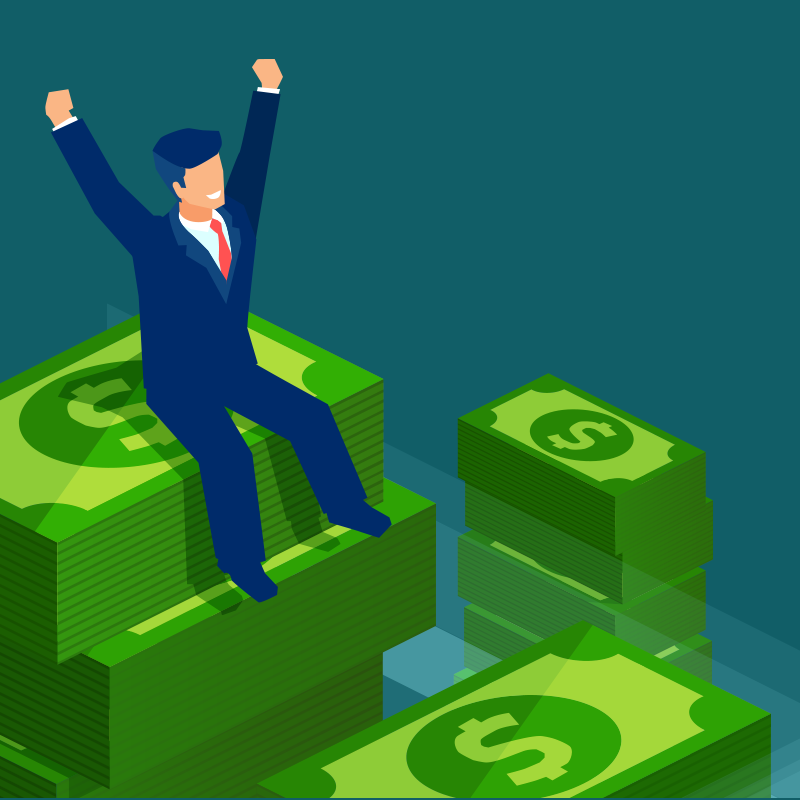 In 2018, U.S. corporations bought back a record $1 trillion shares of their own stock, which can deprive companies of needed capital expenditures, research and development, and investment in their own employees. Tell the SEC to end executive pay abuse of stock buybacks.
Stay Up-to-Date With The AFL-CIO
Get Email Updates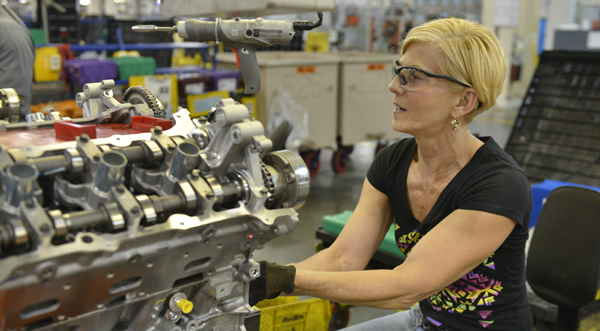 Too often, women are paid less than men for the same work. Contact your U.S. Senator and urge them to support the Paycheck Fairness Act.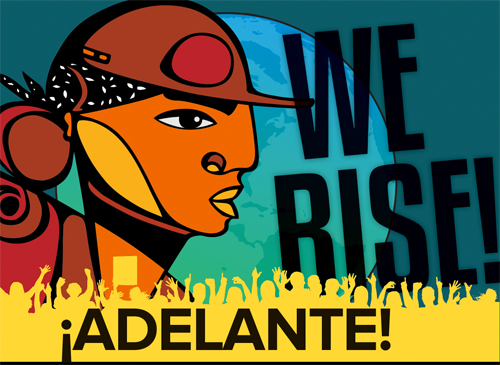 Resources and guidance for organizers and advocates to prepare for, and respond to, a workplace raid or audit.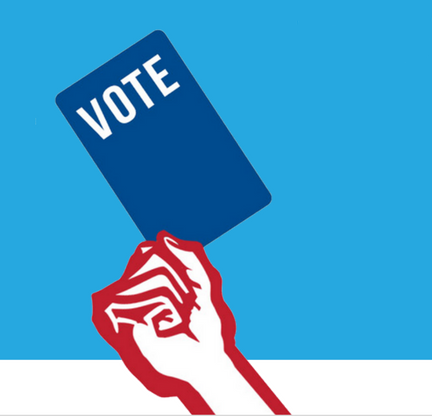 The right to vote for millions of Americans is in jeopardy. Tell Congress to restore the Voting Rights Act.