Support Our Postal Service
We need a strong postal system now more than ever but the U.S. Postal Service is facing bankruptcy and the vital, quality services we've come to expect are at risk of being privatized. Tell your senators to fund the Postal Service.
Make a Call
We're dedicated to improving the lives of working families through progressive social and economic justice. Join the cause.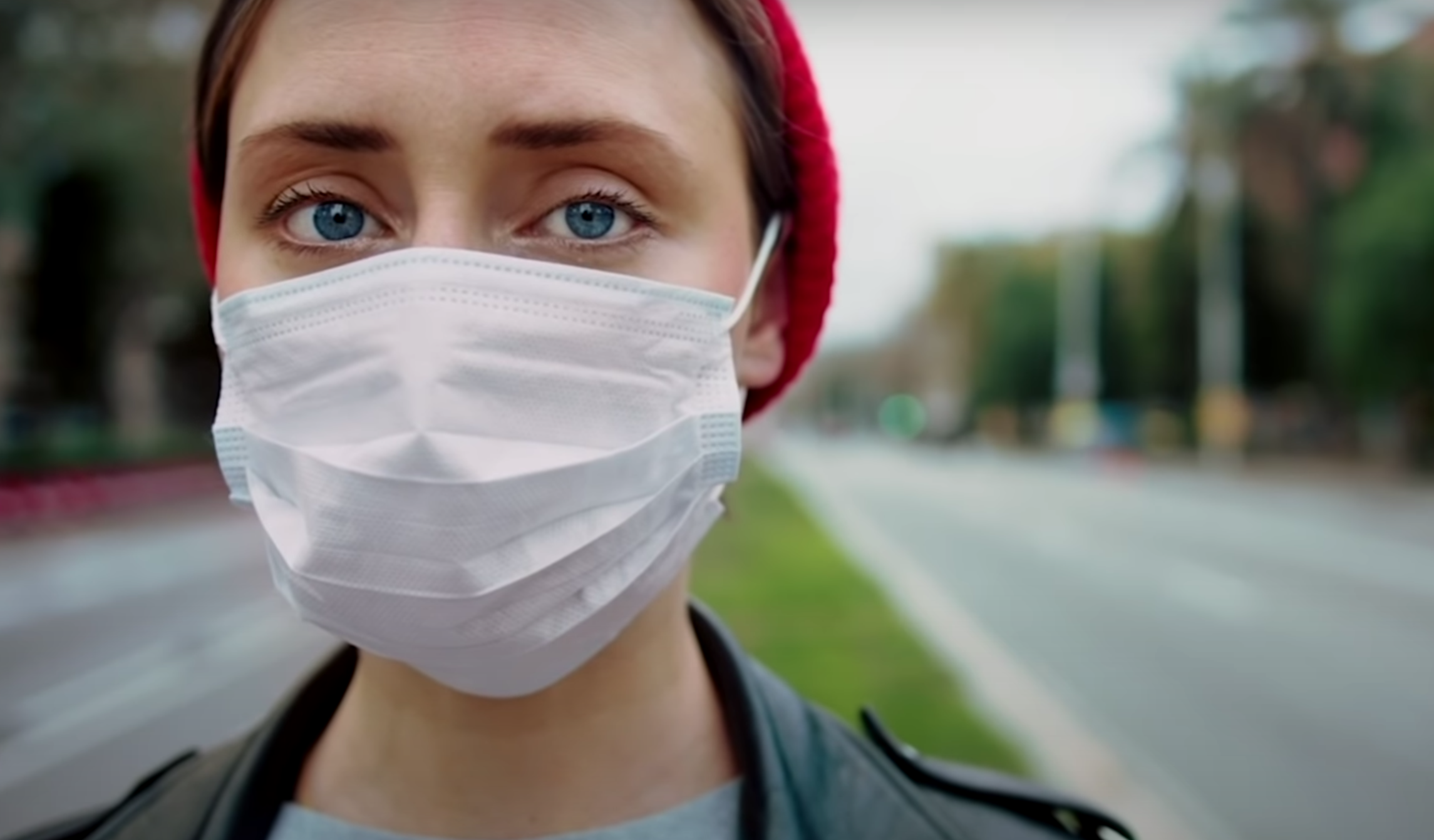 Working people deserve real relief from COVID-19, which has killed hundreds of thousands of Americans and left millions unemployed through no fault of their own. Tell your senators now is the time for the HEROES Act.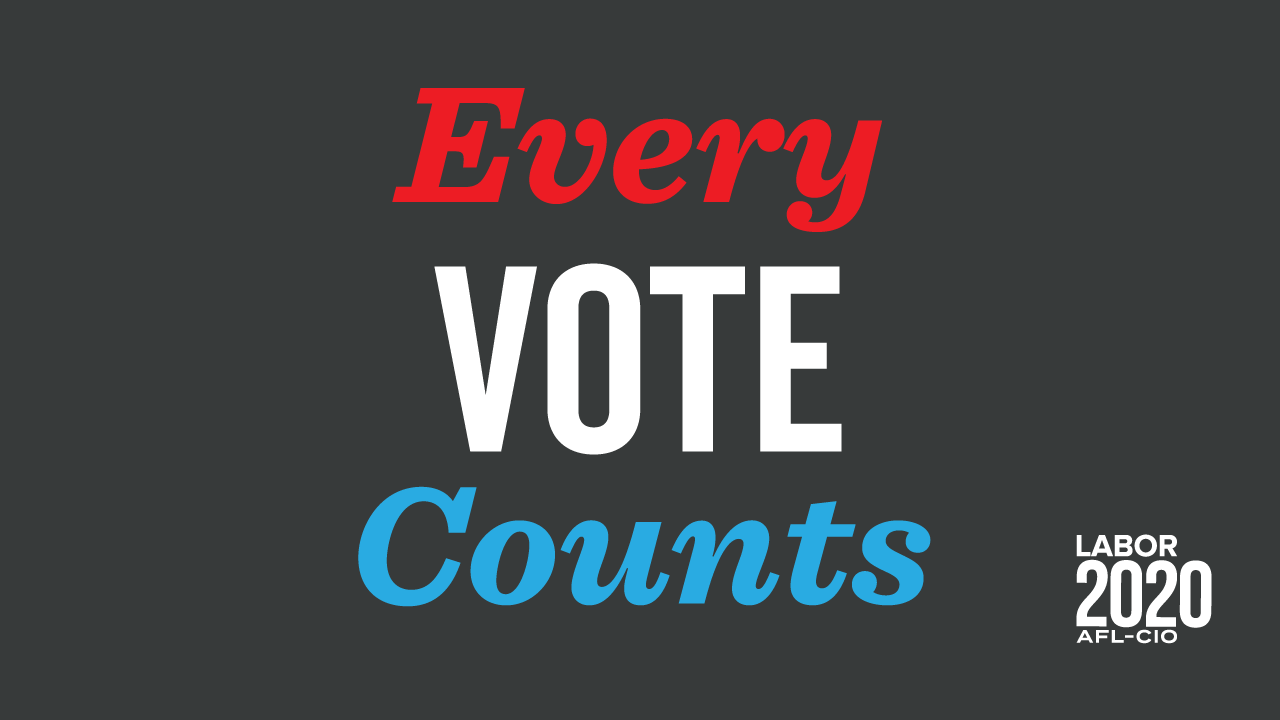 In our democracy, every vote counts, and America's labor movement is determined to uphold our democratic ideals and ensure every vote is counted, no matter how long it takes.
Stay Up-to-Date With The AFL-CIO
Get Email Updates