Don't Take Away Our Health Care
Some extremist Republican leaders are working to gather support for yet another disastrous health care bill that could be even worse than the one working people defeated this summer. Tell your senators to oppose any bill that guts your health care and that of millions of Americans.
Call Your Senator
We're dedicated to improving the lives of working families through progressive social and economic justice. Join the cause.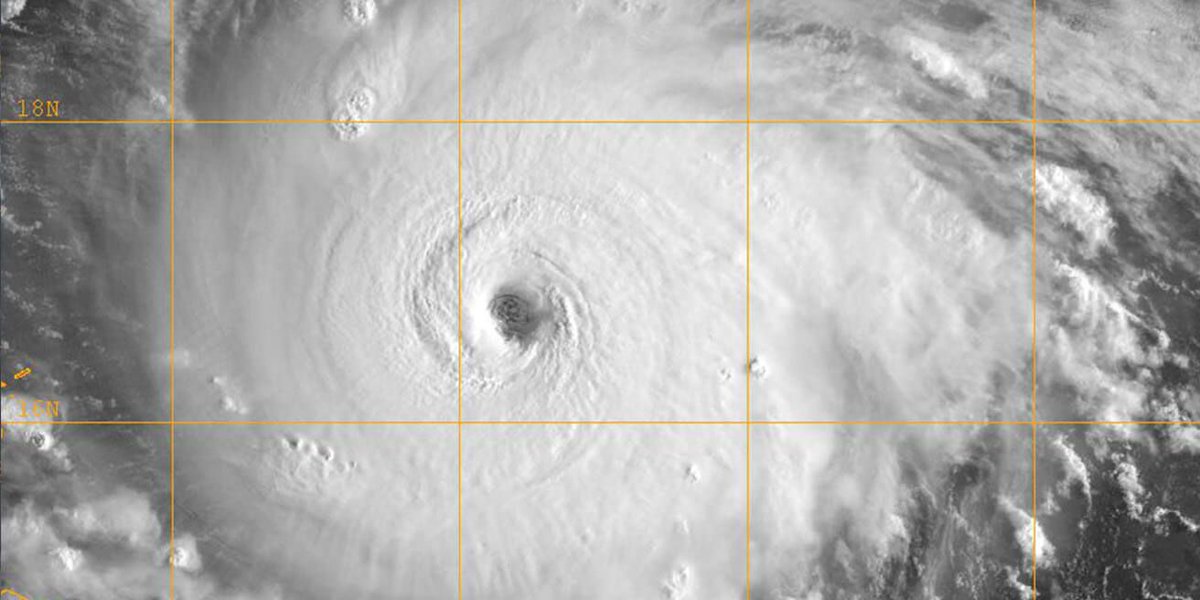 Florida's working families have seen devastating flooding, rains, winds and destruction to their homes, possessions and livelihoods. Help them by contributing to the Florida AFL-CIO's Worker Relief Fund today.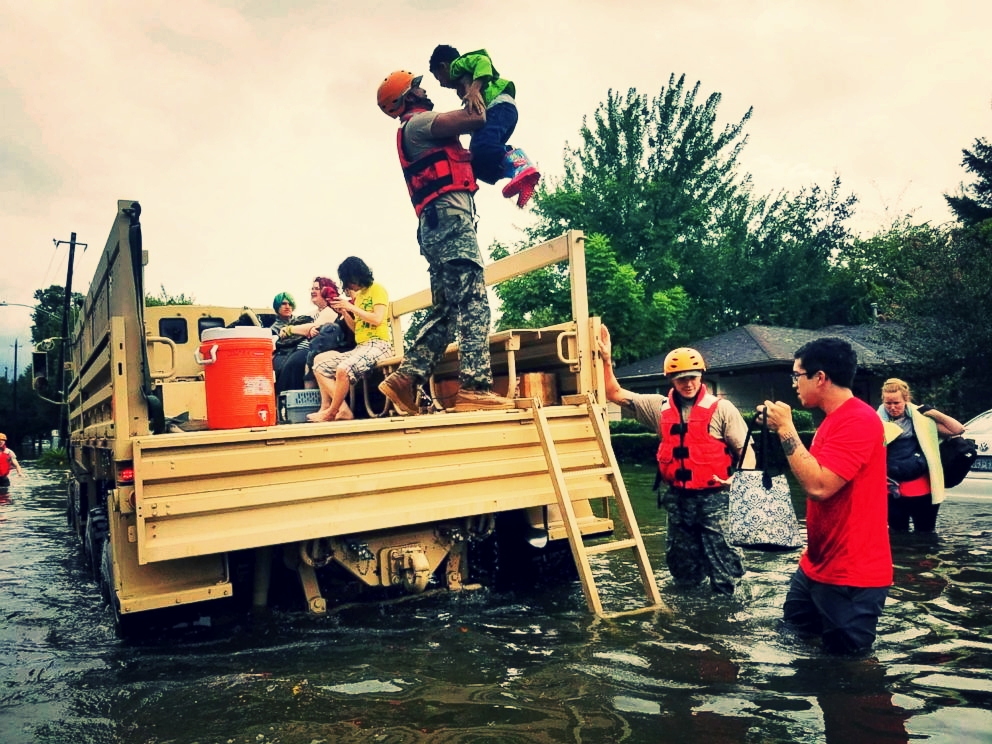 Union members are there for each other in tough times, and many Texans are facing the toughest of times. Donate to the Texas Workers Relief Fund, which provides direct help to families in need.
Stay Up-to-Date With The AFL-CIO
Get Email Updates