Help Those Who Seek to Rebuild Their Lives. Save TPS.
Temporary Protected Status (TPS) helps survivors of war and natural disasters rebuild their lives. Sign the petition urging your elected representative to save TPS.
Add Your Name
We're dedicated to improving the lives of working families through progressive social and economic justice. Join the cause.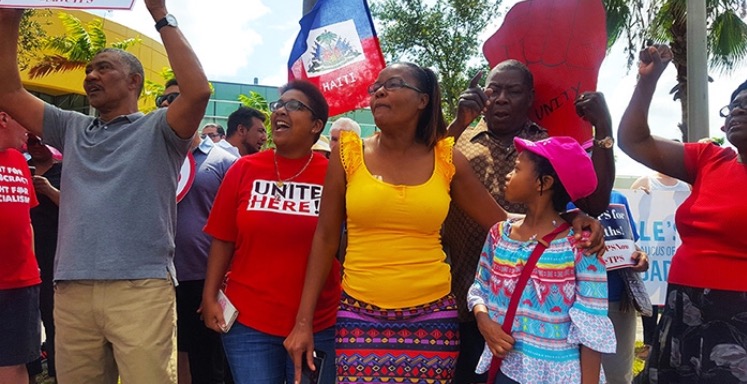 More than 1 million hardworking men and women face a real risk of having their status and work permits stripped away. Add your name to protect working people from losing their work authorization by defending DACA and extending TPS protections.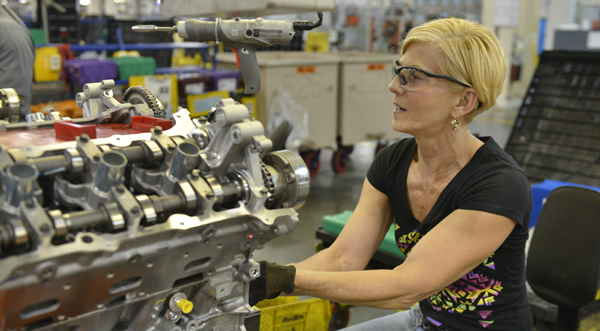 We can't end pay discrimination and close wage gaps if employers can hide the fact they are paying women and people of color less. Tell the Equal Employment Opportunity Commission to move forward on developing revised equal pay data collection.
Stay Up-to-Date With The AFL-CIO
Get Email Updates