Record Your Union Story
Record a video of your union story to help fellow Americans understand why being in a union improves workers' lives. We've provided a capsule with a script that guides you through the process.
Get Started
We're dedicated to improving the lives of working families through progressive social and economic justice. Join the cause.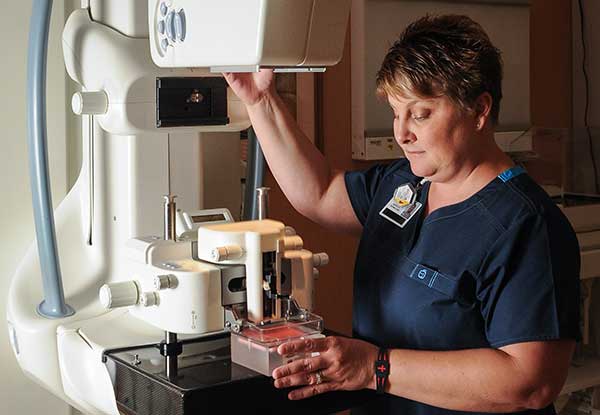 The gender wage gap leads to a loss of some $400,000 over the course of a working woman's career. For women of color, that loss is even steeper. Women should get equal pay for equal work. If you agree, take two minutes to call your representatives. Tell them to vote YES on the Paycheck Fairness Act.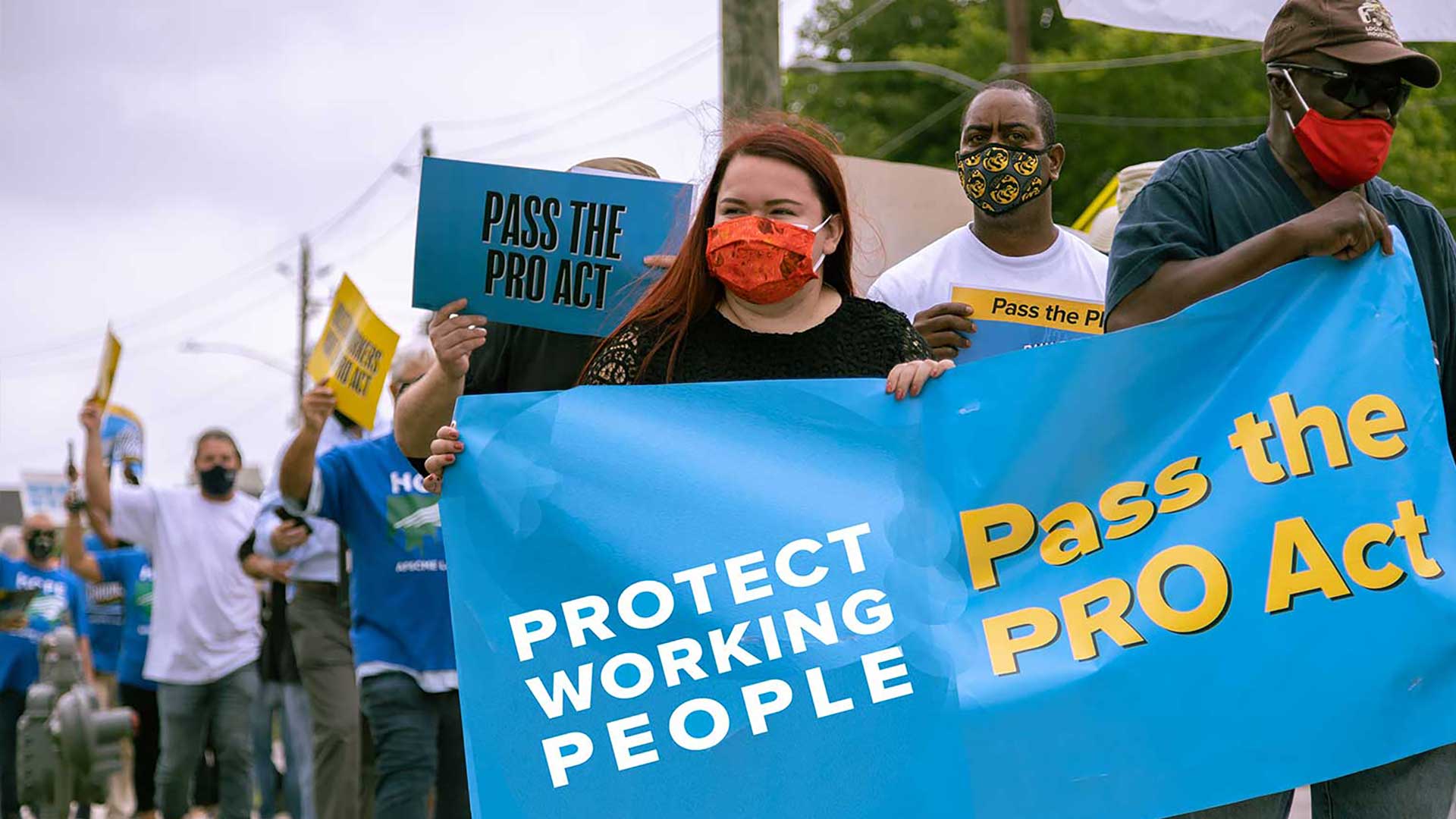 If we want to build up worker power, our outdated labor laws must keep up with the times. Support our workers. Take 30 seconds to add your name in support of the PRO Act.
Stay Up-to-Date With The AFL-CIO
Get Email Updates