We're dedicated to improving the lives of working families through progressive social and economic justice. Join the cause.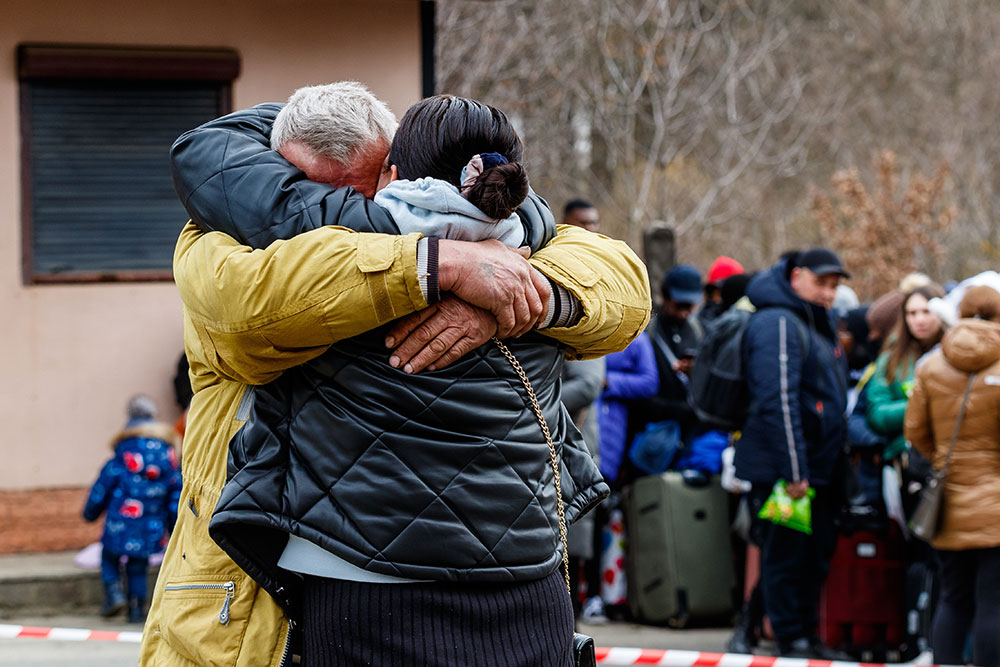 The Ukrainian people are in grave danger, fighting for their lives as Russians attack innocent civilians. Donate now to support Ukrainian labor organizations providing on-the-ground assistance through the International Trade Union Confederation.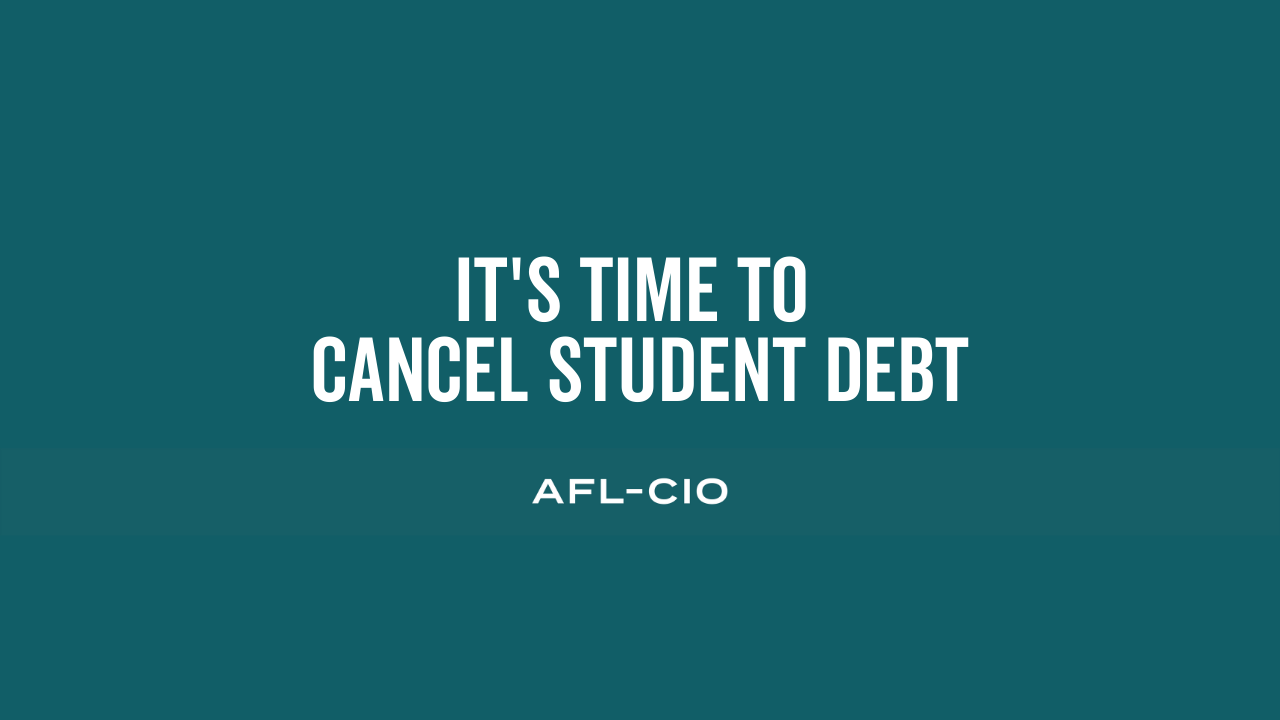 Skyrocketing student loan debt has become an insurmountable obstacle for many working families. We call on the Biden administration to do its part to assist borrowers hampered by overwhelming debt.
Stay Up-to-Date With The AFL-CIO
Get Email Updates