Protect Retirement Security
Under President Obama, the Department of Labor approved a rule stating that financial advisers must work in the best interest of their clients. Now, the Trump administration is trying to roll back this critical rule.
Take Action
We're dedicated to improving the lives of working families through progressive social and economic justice. Join the cause.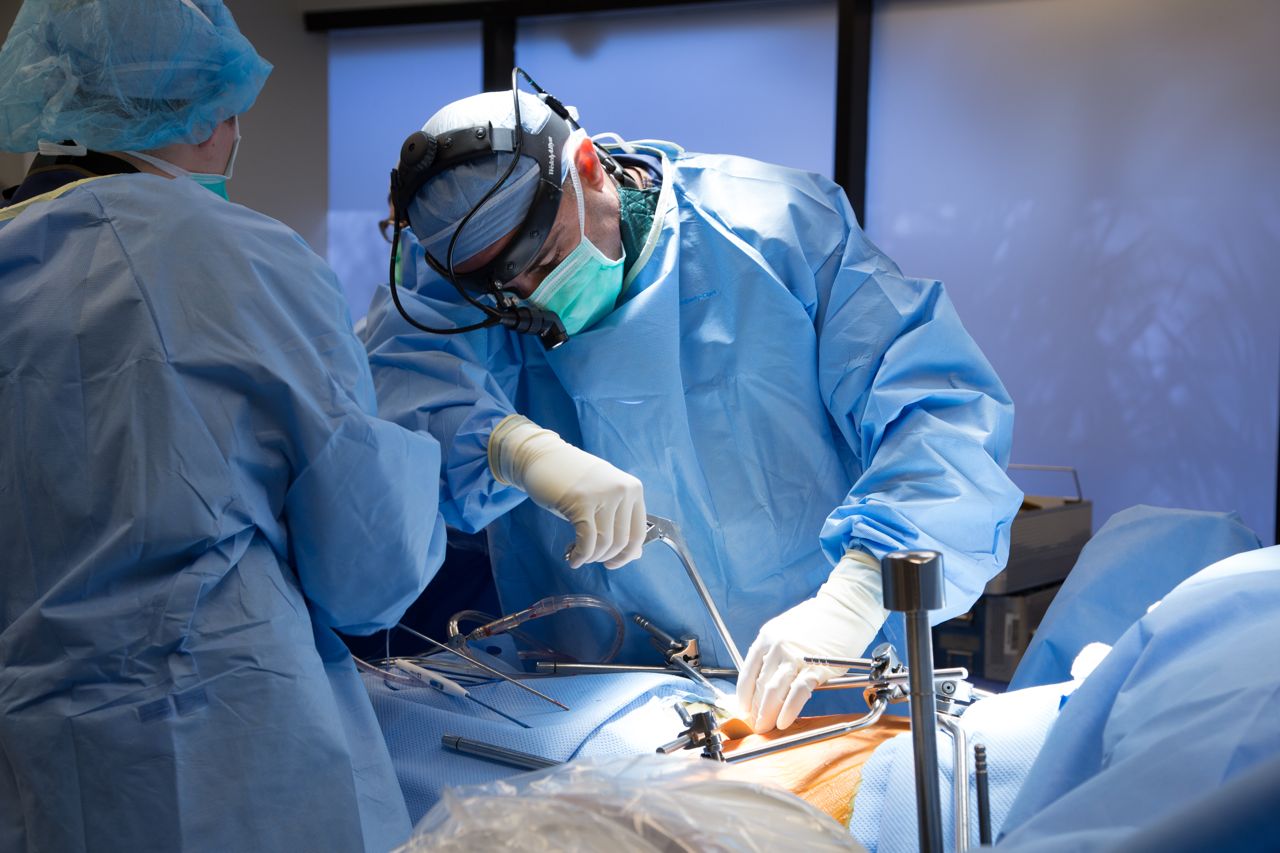 The Republicans' terrible new health care bill will confiscate health care benefits from millions of people, hand a big tax break to the wealthy few while taxing working people's health benefits.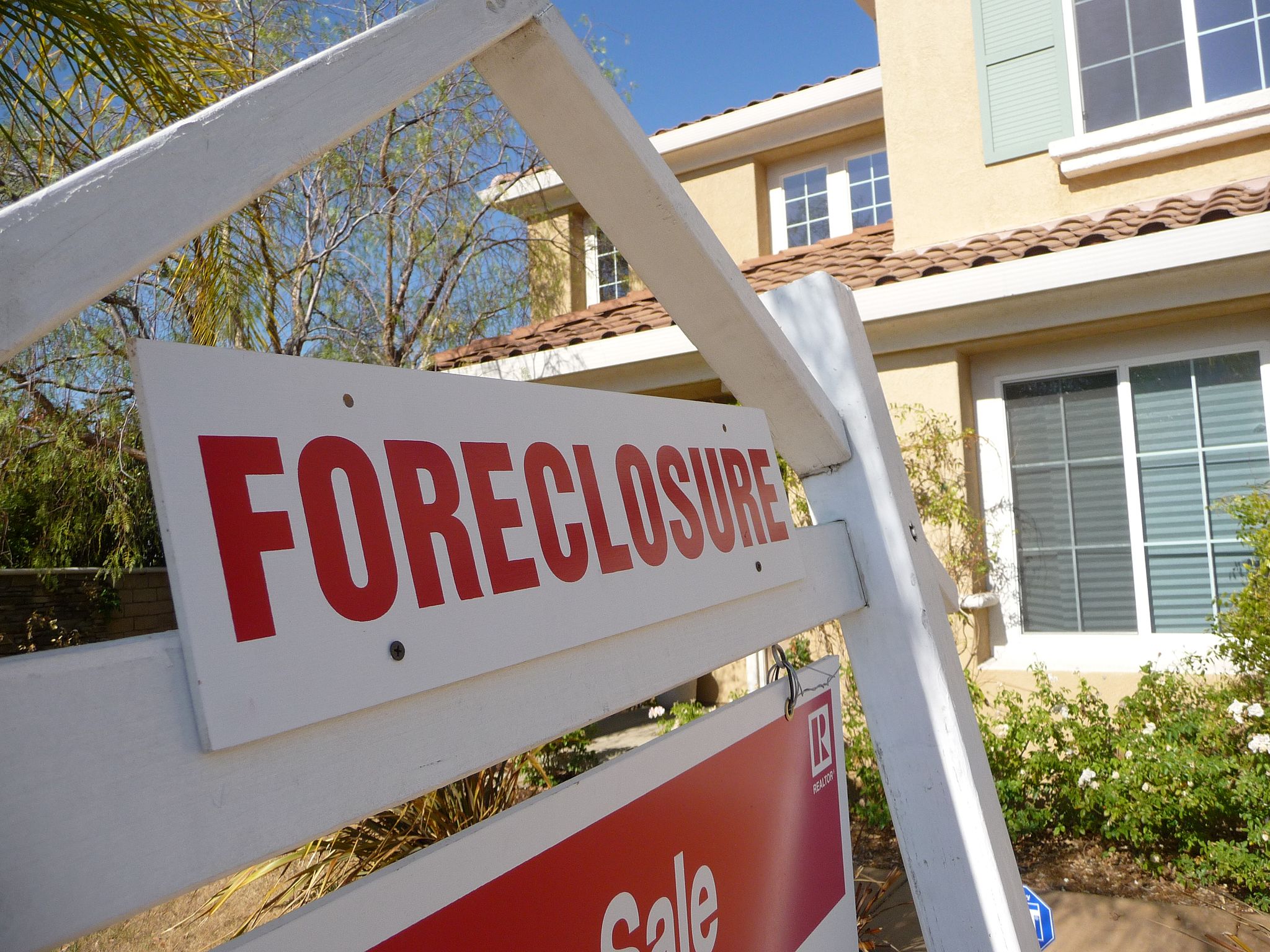 Congressional Republicans just introduced the Financial Choice Act, a bill that would eviscerate critical financial regulations and expose us to the same predatory lending practices that led us to financial ruin less than a decade ago.
Stay Up-to-Date With The AFL-CIO
Get Email Updates