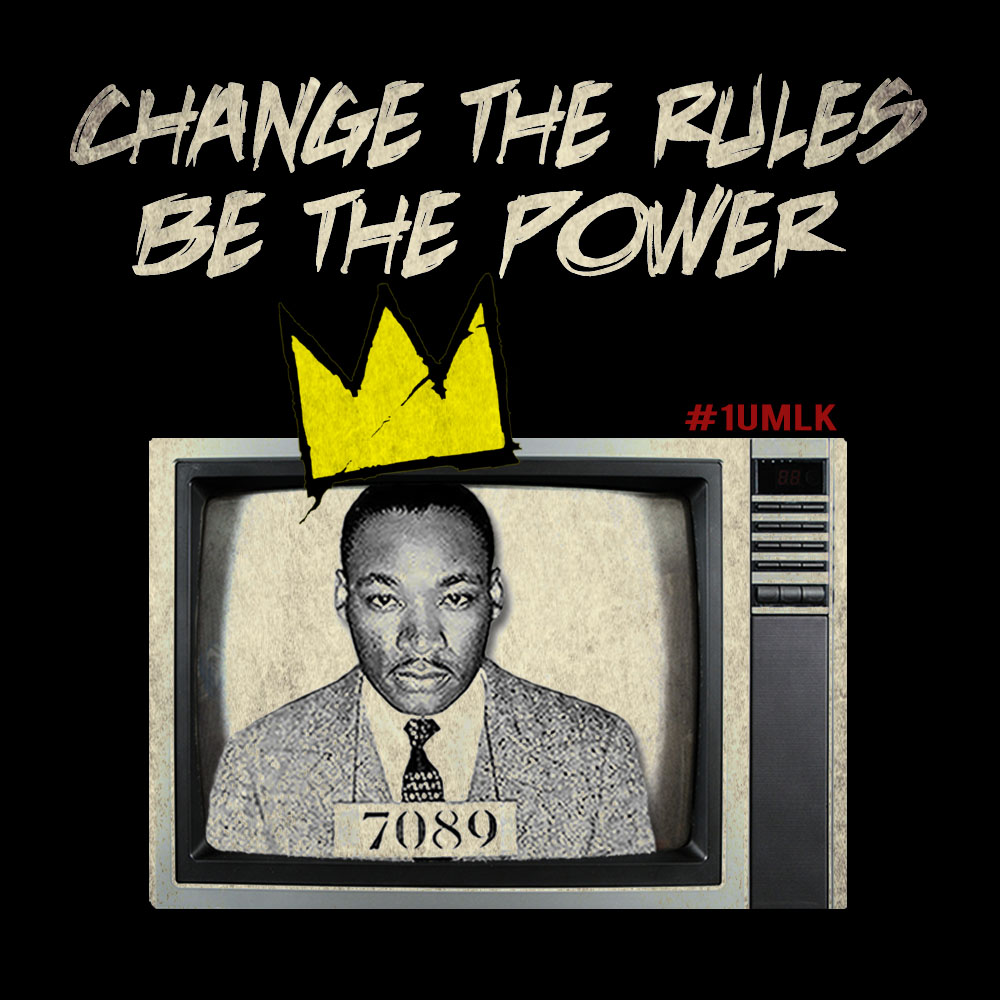 For Black History Month, we're lifting up black activists, leaders and agitators who are changing the rules and being the power in our communities. Here are several profiles of leaders who are making new history right now.
Transgender freedom fighter Elle Hearns:
Courageous activist and artist Bree Newsome:
United Steelworkers (USW) Vice President Fred Redmond:
Longtime labor leader and activist William Lucy:
You also can sign our petition celebrating Black History Month and read other profiles like Marsha P. Johnson and Charlene Carruthers.
As you check out these stories, don't forget that, as the Rev. Terry Melvin, the president of the Coalition of Black Trade Unionists, reminds us, black history isn't limited to February.