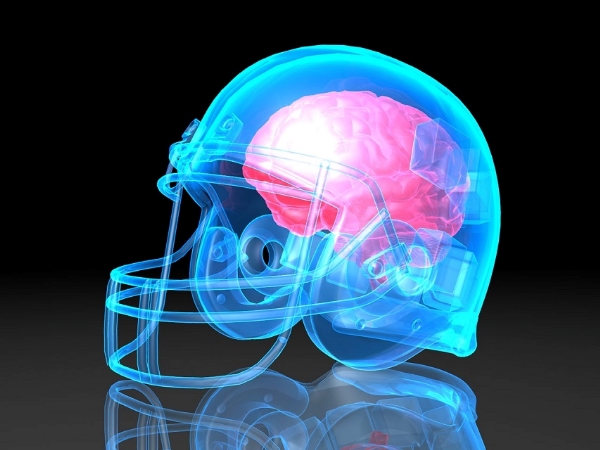 The NFL Players Association (NFLPA), in conjunction with the National Football League, strengthened its commitment to the health and safety of its players last week by announcing an agreement to enforce the league's game-day concussion protocol and discipline clubs that violate it.
Under the new policy, which includes fines and possible forfeiture of draft picks, the NFLPA and NFL will each designate a representative to monitor the implementation of the protocol and investigate potential violations. If a violation does occur and the sides are unable to agree, the matter will be brought to a neutral arbitrator.
Potential disciplinary action includes:
A first violation requiring the club employees or medical team members involved to attend remedial education; and/or result in a maximum fine of $150,000 against the club.
Second and subsequent violations of the concussion protocol resulting in a minimum fine of $100,000 against the club.
If the parties agree that a violation involved aggravating circumstances, the club shall be subject, in the first instance, to a fine no less than $50,000. The commissioner shall determine appropriate discipline for subsequent violations involving aggravating circumstances.
If the commissioner determines that the club's medical team failed to follow protocol for competitive reasons, the commissioner may require the club to forfeit draft pick(s) and impose additional fines exceeding those amounts set forth above.
The new enforcement policy is one of many collaborations between the NFLPA and NFL in their continued steps to improve player health and safety. These efforts also include a Field Surface & Performance Committee created this past offseason to improve working conditions on non-NFL game day and practice surfaces.
NFLPA President Eric Winston said, in response to the new policy: "(I am) proud of our new concussion protocol. Our union will always push for improved standards and accountability for player health and safety. [This] announcement is another step in the right direction."