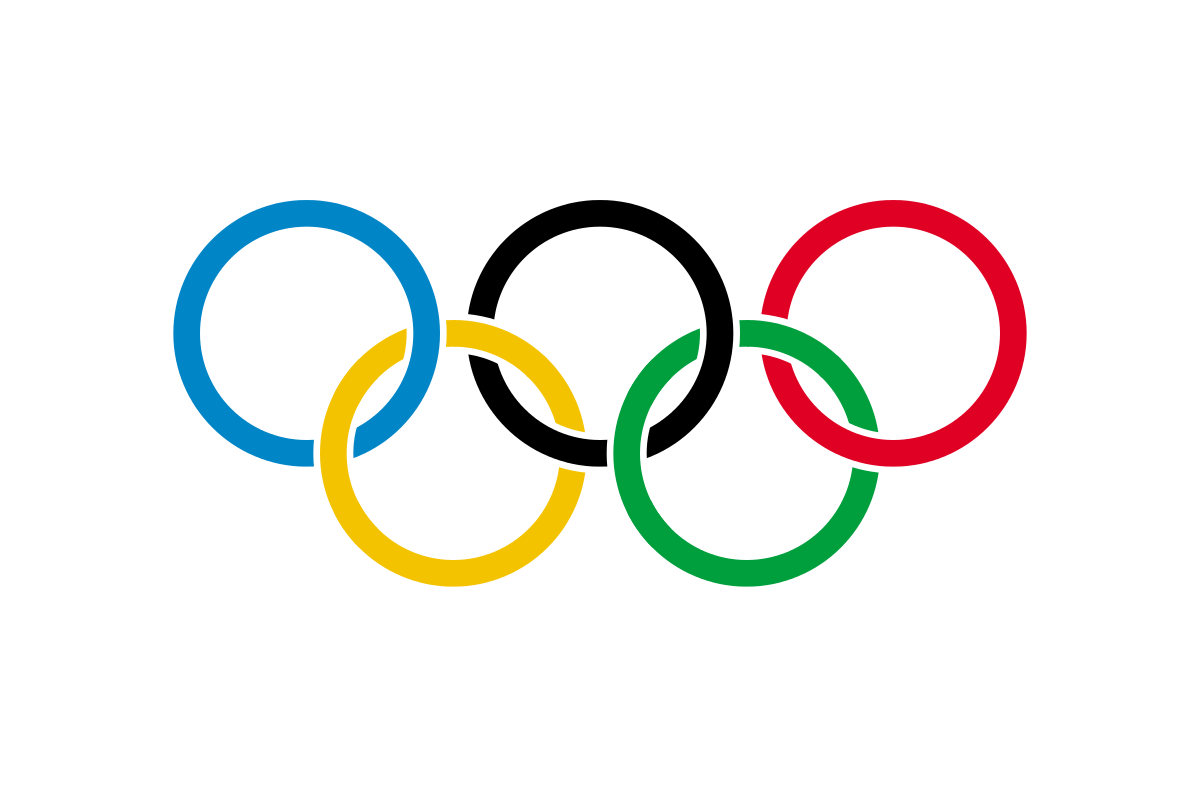 Admit it, if you like sports at all, you're probably starting to get a little excited about the Olympics. For the second straight Olympic Games, all of the clothing the American athletes will wear in the opening and closing ceremonies will be made in America.
Since 2008, Ralph Lauren has designed and manufactured the opening and closing ceremony clothing our athletes wear. For the 2014 Winter Games in Sochi, Russia, Ralph Lauren debuted an all American-made line of clothes for the ceremonies and, with the help of more than 40 apparel companies in the United States, the same will be true for the Rio Summer Games.
Team USA will be decked out in blazers, shirts, shorts, boat shoes and other apparel. The blazers and shorts are manufactured by Hickey Freeman in Rochester, New York (made by members of Workers United and Operating Engineers [IUOE]). Oxford shirts are manufactured by the New England Shirt Co., in Fall River, Massachusetts (made by members of UNITE HERE). The boat shoes are manufactured by Rancourt & Co., in Lewiston, Maine.
American-made clothing will appear in other parts of the Olympics, as well. Uniforms for the U.S. rowing team are manufactured by Boathouse Sports in Philadelphia and all of the NBC male on-air commentators will be dressed in Hardwick Clothes menswear, made in Cleveland, Tennessee.