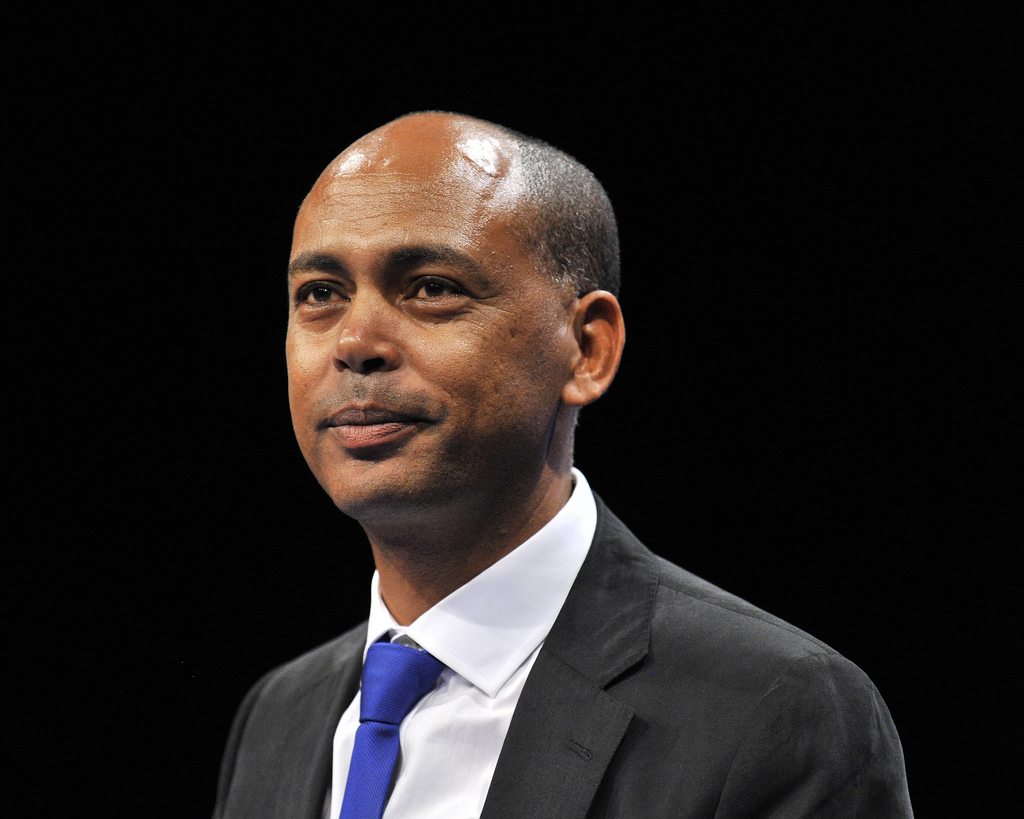 On Tuesday, AFL-CIO Executive Vice President Tefere Gebre was awarded with the the Roving Ambassador for Peace from the World Peace Prize Awarding Council.
Father Sean McManus, president of the Irish National Caucus and chief judge of the WPPAC, spoke about why Gebre was chosen for the award:
I have the honor of being the Chief Judge of the World Peace Prize Awarding Council (headquartered in Seoul, South Korea) and was pleased to be able to propose Tefere Gebre on the basis that if one works in solidarity for justice for working men and women, one is, indeed, working for peace. I was delighted that our 14-member panel of international and interfaith judges unanimously agreed. We strongly believe that the labor movement should be recognized as powerfully contributing to world peace—based on solidarity, equality and justice for all.

Ethiopian-born Tefere became the first immigrant, political refugee, black man and local labor council leader elected as a national officer of the AFL-CIO. That is a significant, compelling narrative and a timely metaphor for today's America and for today's world—making him a most worthy recipient of the 2017 World Peace Prize "Roving Ambassador for Peace."