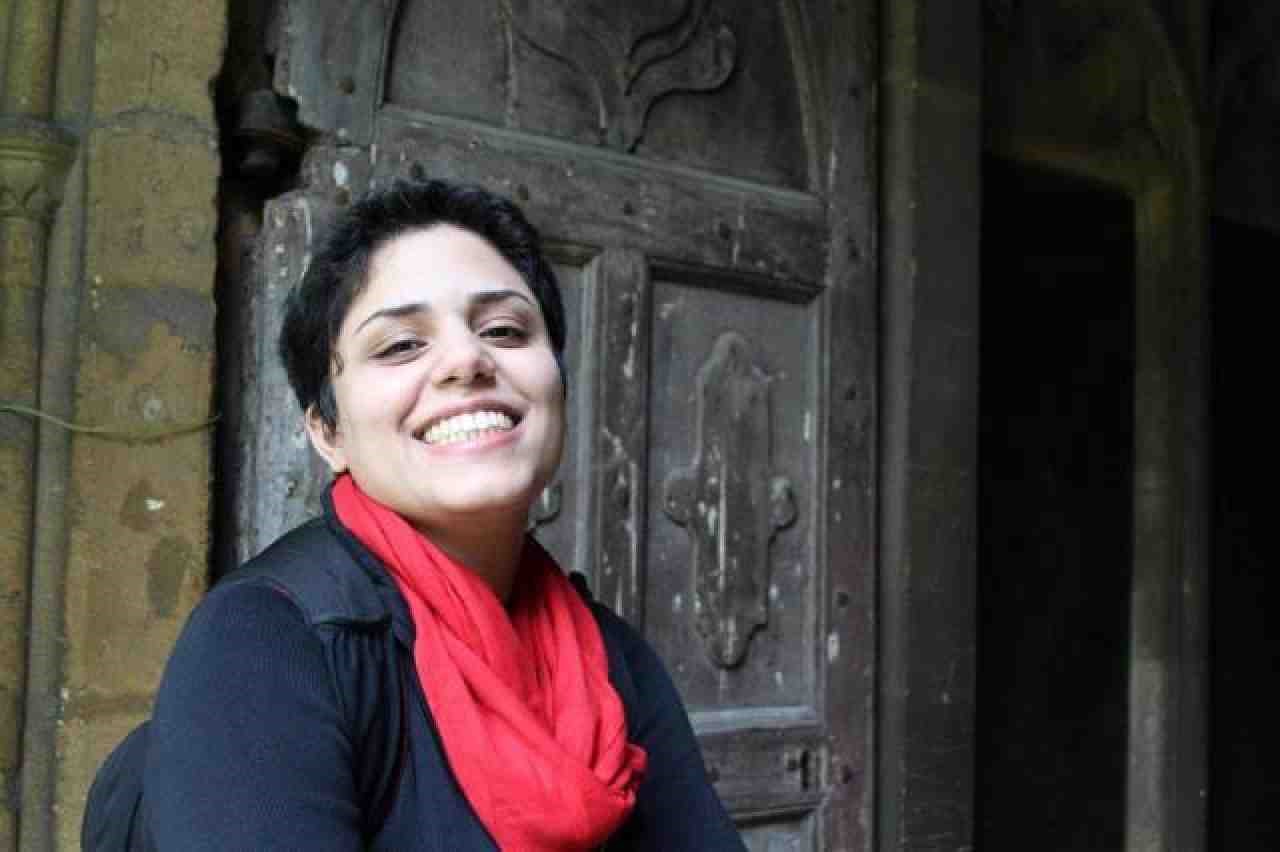 I was fortunate enough to have the support of a union, and I was a member of a union. And I think in this situation, I'm convinced more than ever how important the unions are. And I just wanted to mention that I know here in New York there are so many students from private universities who have been trying to and fighting to get their right to have a union, and the administration of the universities are denying them this right.
Faculty, staff and students studying and teaching in the United States have been scrambling since Donald Trump barred entry into the country for foreign nationals from seven majority-Muslim countries. Although the executive order has been temporarily blocked by court order, the matter remains a moving target as the White House challenges the rulings—and the legitimacy—of the courts.
The AFT has many members who have been and could be shut out of the country or prevented from traveling under the Jan. 27 executive order. For example, Saira Rafiee (pictured), a doctoral student of political science at the Graduate Center, City University of New York and member of the Professional Staff Congress/AFT Local 2334, was among those who were blocked from entry during the chaotic initial week of implementation. While attempting to return from vacation in Iran to visit her family during winter break, she was detained for 18 hours in Abu Dhabi before being sent back to Tehran.
Despite the uncertainty about her own future, Rafiee conveyed on Facebook that her main concern was for others, including a student in the United States who had to cancel a last visit with a sister who has cancer in Iran. Her sister has since died. There also are students doing fieldwork for dissertations that have taken years to research; whether they will be able to return to their work is undetermined. "These stories are not even close in painfulness and horror of those who are fleeing war and disastrous situations in their home countries," wrote Rafiee, whose CUNY colleagues rallied to #GetSairaHome at the Brooklyn courthouse Jan. 30.
Read Rafiee's Jan. 29 Facebook post: