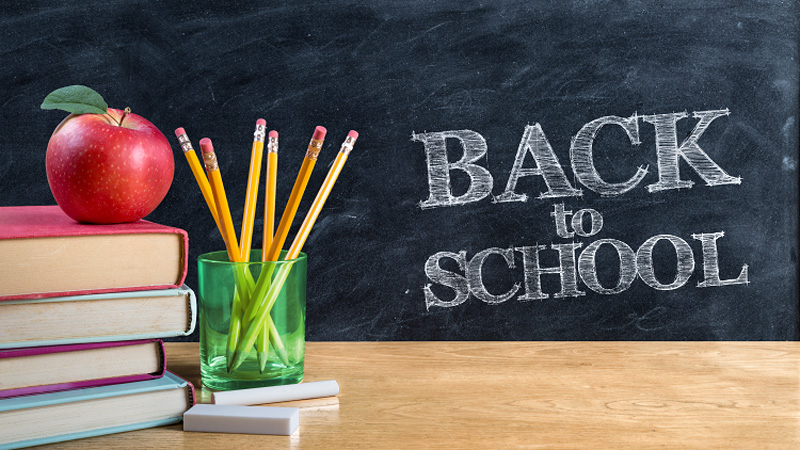 As sad as we will be to see summer come to an end, the approach of a new school year is an exciting time and ushers in the busiest buying season outside of the winter holidays. Get your young learners fired up for the start of school with new school supplies! Check out our list of ethically made products from companies that treat their employees fairly.
Paper Supplies:
ACCO brands
At-A-Glance Academic Daily Planner
Five Star Reinforced Filler Paper
Industries for the Blind Inc. Composition Books
Mead Spiral Notebook
Roaring Spring Pocket Folders
Swingline Stapler
Trapper Keeper Folders
Wilson Jones Binders
Keepin' It Sanitary:
Clothing:
All USA Clothing
Carhartt
Union House Apparel
The Union Shop
Wigwam
Quench the Thirst:
Crystal Springs Water
Gatorade
Minute Maid Juice
Mott's Juice
Snapple
Tropicana
V8
Welch's Juice
This post originally appeared at Labor 411.