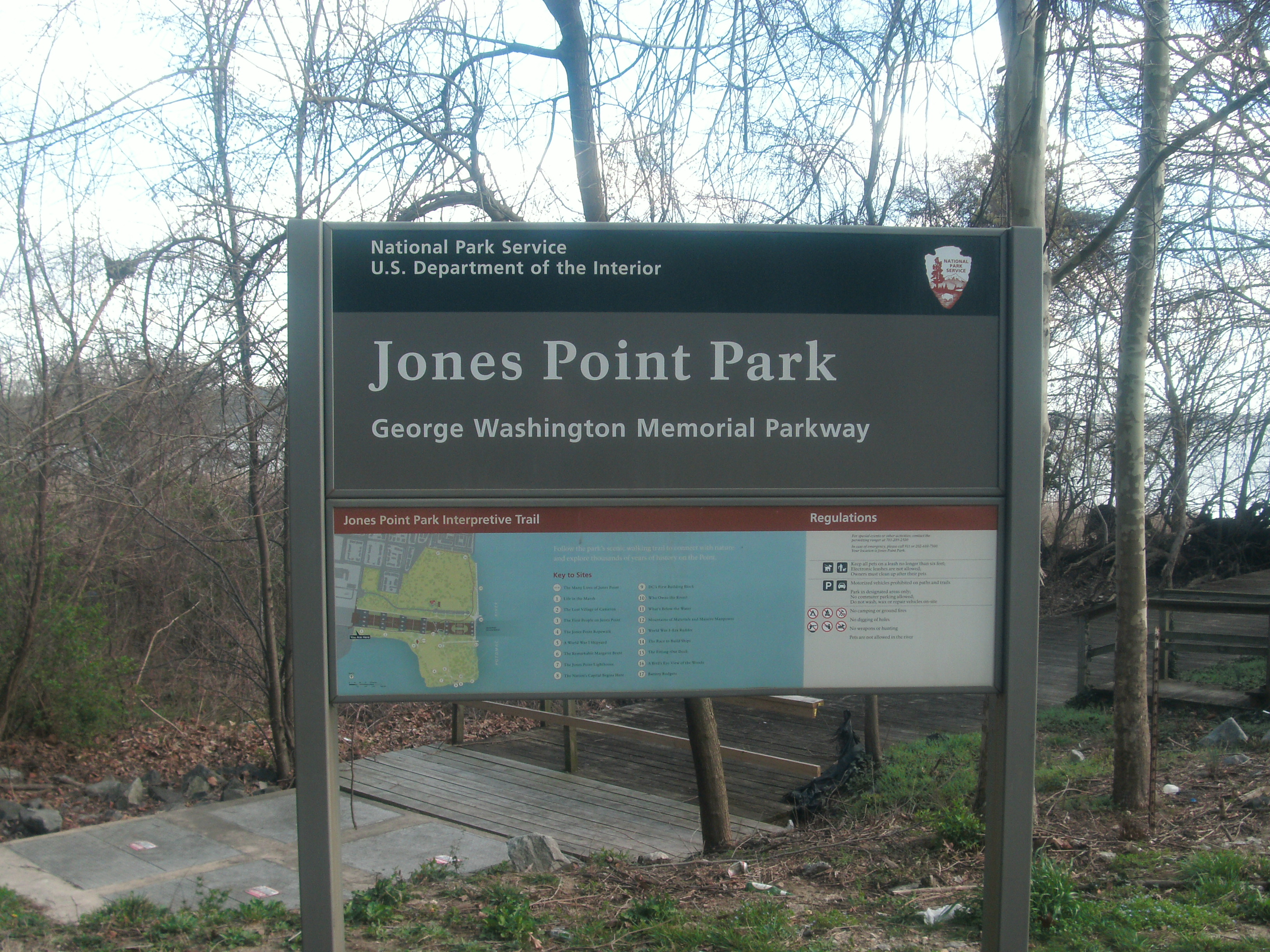 The American Water Charitable Foundation has provided a grant of $22,500 to support the Union Sportsmen's Alliance's 100th Work Boots on the Ground project at the historic Jones Point Park in Alexandria, Virginia.
The USA will support the National Park Service by replacing a fishing pier, originally constructed in 1950, at the park that is in critical need of repair.
The AWCF grant helps cover expenses to rebuild the fishing pier. Virginia American Water provides drinking water service to the city of Alexandria, and the company's Alexandria District employees will help rebuild the pier by supplying some of the skilled union workers to complete a portion of the project. SEIU Local 32BJ covers Virginia American Water field operations employees in Alexandria.
"The American Water Charitable Foundation is proud to again support the Union Sportsmen's Alliance with this grant, which is vital to rebuilding the fishing pier at Alexandria's Jones Point Park," said AWCF President Laura Martin.
Located on the George Washington Memorial Parkway, Jones Point Park is just a few miles from Washington, D.C., and is an important urban park with fishing and boating access to the Potomac River.
"Built with the help of Virginia American Water employees, the new pier will encourage greater interaction with, and appreciation for, the Potomac River—one of the sources of Alexandria's drinking water supply—and an important water resource for our nation," said Barry Suits, president of Virginia American Water.
This conservation project is the USA's 100th since it launched its Work Boots on the Ground program in 2010. The program brings together union members willing to volunteer their time and expertise to tackle hands-on, community-based conservation projects.
"Our public lands are a treasure for all Americans, but they're at risk of falling into disrepair with budget cuts and a $12 billion maintenance backlog," said USA CEO and Executive Director Scott Vance. "Our 100th Work Boots on the Ground project is a shining example of public and private partners and dedicated volunteers coming together to restore, conserve and protect our parks, their legacy and critical infrastructure for all Americans to enjoy for generations to come."