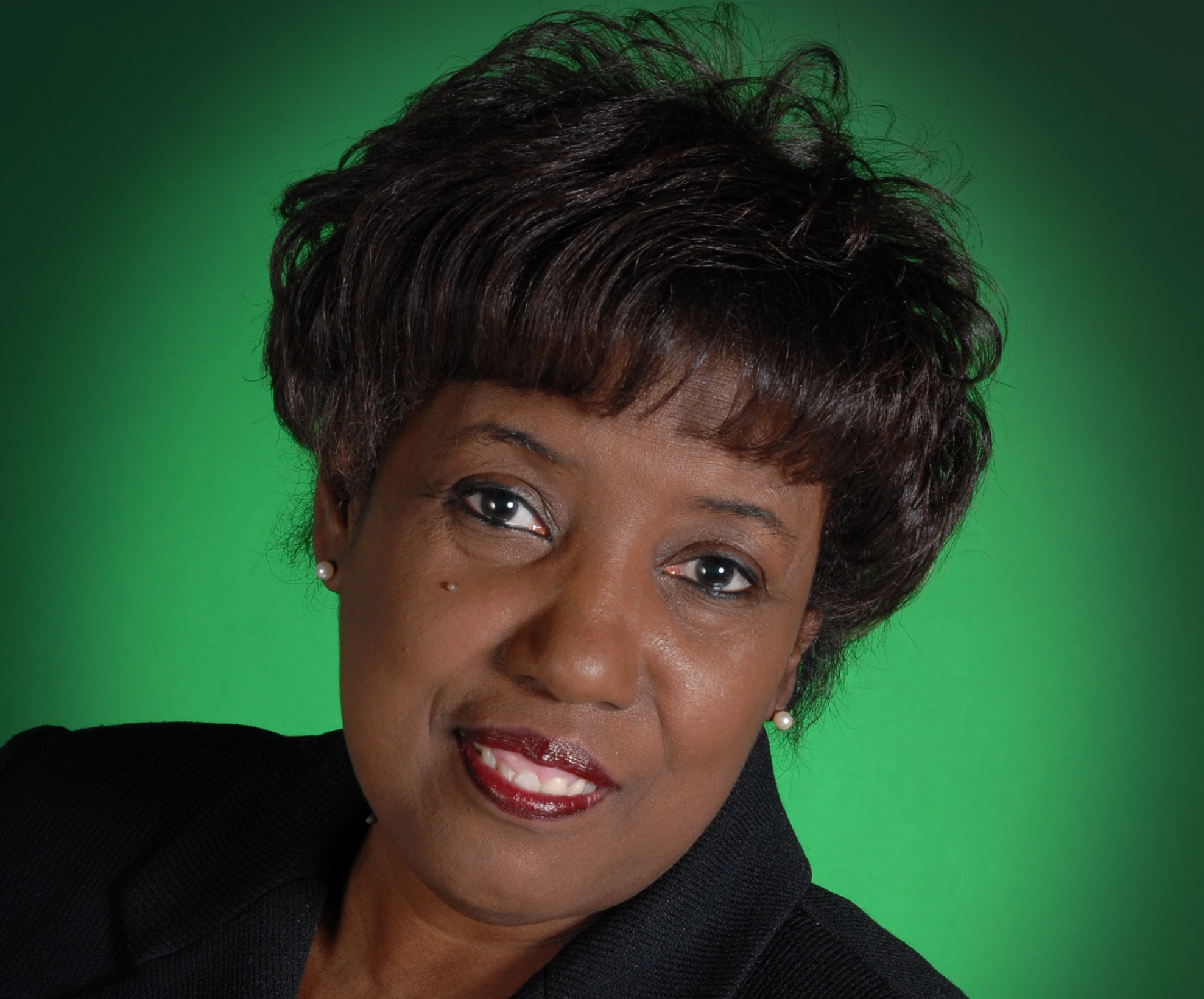 For Black History Month, the AFL-CIO is spotlighting various African American leaders and activists who have worked at the intersection of civil and labor rights. Our next profile is Diann Woodard.
Woodard was born in 1951 and grew up in Michigan, a member of a UAW family. After graduating from Michigan State University, she began a career as a classroom teacher, guidance counselor and assistant principal in Detroit's public school system.
By the late 1990s, Woodard was an active member of the Organization of School Administrators and Supervisors, Local 28 of the School Administrators (AFSA). In 1998, she was appointed vice president of the local to complete the term of a retiring officer. She won election to the position in 1999, and in 2000, she was elected to the first of three consecutive terms as president.
In 2009, after 16 years serving on AFSA's General Executive Board, Woodard was elected national president of AFSA. She served in that role until her passing in 2018. As president of AFSA, she was instrumental in forging an alliance with the National Association of Secondary School Principals and the National Association of Elementary School Principals that helped secure new funding for the Every Student Succeeds Act in 2015. 
Woodard also sat on the AFL-CIO Executive Council, serving as vice chair of the federation's Committee on Women Workers and tirelessly advocating for increasing the roles of women and people of color in the labor movement.
At the time of her passing in 2018, AFL-CIO President Richard Trumka (UMWA) said: "America's school administrators have lost a champion. And I've lost a friend. From her days growing up in a UAW household in Detroit to her nearly four decades of public service, Diann Woodard always put workers, students and families first."