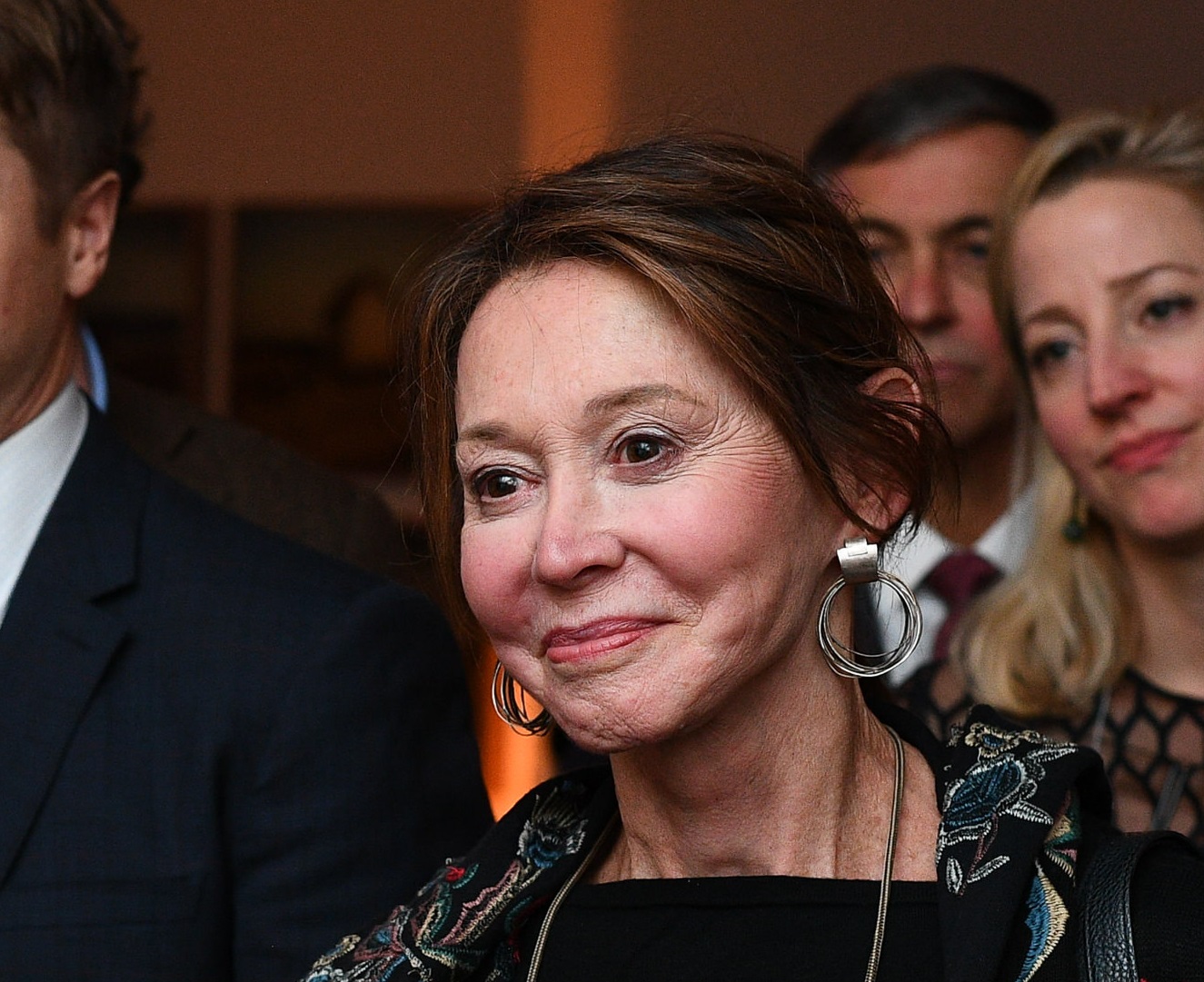 Working people across the world lost an important champion last week when Barbara Shailor passed away. Shailor spent her life dedicated to helping improve the lives of working people, particularly women, both in the United States and around the world.
Shailor had a long and distinguished career fighting on behalf of working people across the world. She was committed to social justice, had a rigorous intellect and great style. 
Her career began when she first got a job as a flight attendant. After years of pioneering labor/community coalitions to address political issues such as energy and workers' rights, she rose up the ranks to become international director of the Machinists (IAM). She was chosen in 1995 by then-AFL-CIO President John Sweeney to reorganize and refocus the federation's international work. She served in the role of international affairs director for the AFL-CIO and oversaw the work of the Solidarity Center, refocusing its mission for modern times. After leaving the federation, she served as the U.S. State Department's special representative for international labor affairs until 2014.
In all of her roles, Shailor focused on the concerns and rights of women workers. She worked hard to promote women leaders and to develop younger women activists. The impact she had on the lives of millions of women around the globe cannot be measured.
Shailor is survived by her husband, Robert Borosage; their children, Alexander and his wife Stephanie,  Gregory and his wife Kimberly, and Frances; and two grandchildren, Jackson and Ben. She will be missed by friends around the world and the millions of working people whose lives are better because of her hard work and dedication.
About Shailor, AFL-CIO President Richard Trumka (UMWA) said:
From her work in the movement to end the Vietnam War to Democratic Party politics and presidential campaigns to high-level legislative and organizing work at the International Association of Machinists (IAM) that brought together unions and citizen organizations like Jobs with Justice to her sophisticated leadership in international affairs at the IAM and later the AFL-CIO itself, Barbara exemplified the heart and skills that we need now more than ever in pursuing social justice. Along with John Sweeney, she led the AFL-CIO to create the Solidarity Center to build worker power around the world. As the U.S. State Department's Special Representative for International Labor Affairs, she brought her considerable abilities to labor diplomacy, making clear the role workers and unions play in both economic justice and democracy.
And AFL-CIO Secretary-Treasurer Liz Shuler (IBEW) said:
Barbara was a master at bringing global interests together, within the labor movement, but also across allied organizations, corporations and governments. I marveled at seeing her in action at the ILO annual conference in Geneva, where she brought a fierce and persuasive voice for working people to countless negotiations. She could travel seamlessly between different worlds—whether it was meeting with a high level diplomat or world leader, or an agricultural worker from a developing nation, Barbara brought her intellect, empathy and savvy diplomacy to every interaction—and working people are better off because of her heroic work.
Shailor's loss will be felt not only by those who knew her personally, but by anyone fighting on behalf of working people in the United States.