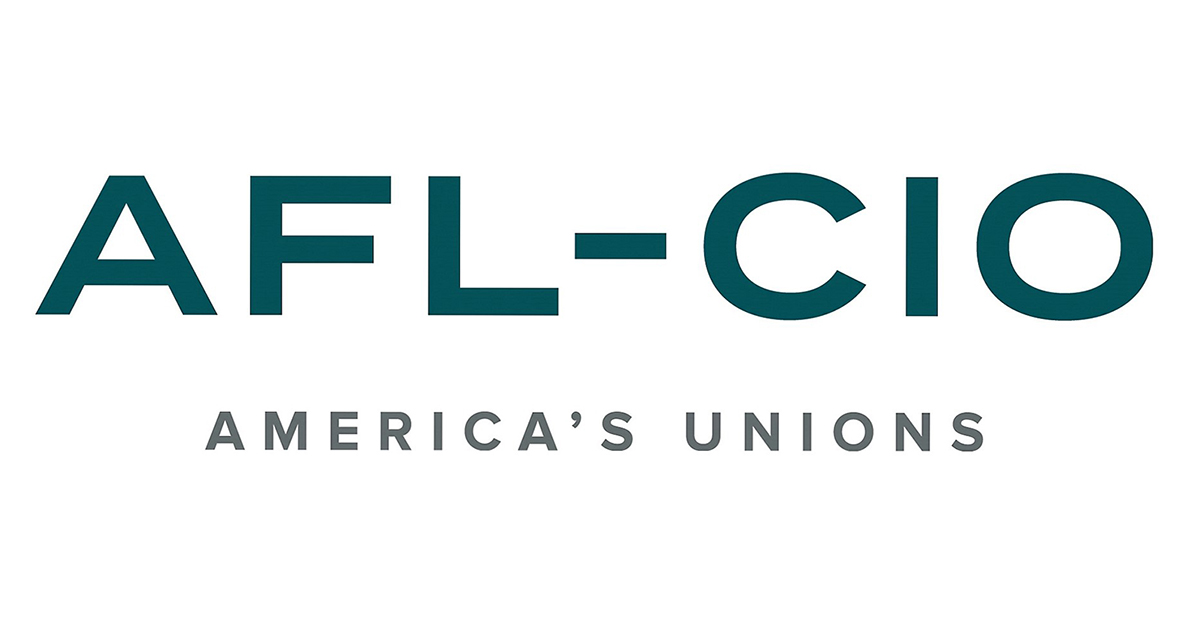 Our latest roundup of worker wins begins with organizing efforts at a publishing giant and includes numerous examples of working people organizing, bargaining and mobilizing for a better life. The end of 2019 saw a flurry of wins for working people, so this is the second in several posts that will cover the victories of the last quarter of the year.
Employees at Media Giant Hearst Magazines to Join Writers Guild: Employees at one of America's oldest major magazine publishers are forming a union, becoming the latest big media organization to join the ranks of organized labor. Editorial, photo, video and social media employees working at 24 major Hearst publications voted to be represented by the Writers Guild of America, East (WGAE). The publications covered include Elle, Esquire, Town & Country, Cosmopolitan and others. Elle Culture Editor Julie Kosin, also a union organizer, said: "We're excited to be a part of the labor movement among our peers, and most importantly create a fair and equitable workplace for the future of this industry."
Chicago Teachers Union End Strike with New Contract: After an 11-day strike, the Chicago Teachers Union went back to work after approving a new contract. More than 25,000 teachers will be covered under the new contract and 300,000 kids returned to classes. Jesse Sharkey, president of the union, said: "This contract is a powerful advance for our city and our movement for real equity and educational justice for our school communities and the children we serve."
New York Metropolitan Transportation Authority Workers Approve New Contract: The largest union representing Metropolitan Transportation Authority (MTA) workers approved a new contract after six months of tense negotiations and no contract. Previous offers by the MTA sought to cut back on overtime, increase worker health care contributions and limit vacation time accrual for workers, proposals the union called "insulting." The workers are represented by Transport Workers (TWU) Local 100, whose president, Ton Utano, said: "I am happy to report that we have reached a negotiated settlement with the MTA that I believe the Local 100 membership will ratify in overwhelming fashion."
Massachusetts Marijuana Workers Join UFCW: Working people at Sira Naturals, a marijuana company in Massachusetts, voted to be represented by Local 1445 of the United Food and Commercial Workers (UFCW). More than 100 workers will be covered by the new unit. Sira's chief executive, Mike Dundas, said the company voluntarily recognized the union. He said it would help attract and retain employees. 
Musicians Reach New Film and TV Contract: Musicians represented by the American Federation of Musicians (AFM) have reached an agreement on a new contract for film and television with the Alliance of Motion Picture and Television Producers. The two-year deal was reached after the two sides settled issues relating to residuals for films and television shows made for streaming services.
Los Angeles Proterra Electric Bus Assemblers to be Represented by Steelworkers: Working people at Proterra's electric bus assembly line plant California voted to join the United Steelworkers (USW) Local 675. The company's leadership was amenable to the drive and worked with USW to help workers understand the need to a carbon-neutral economy. Blanchard Pinto, a supervisor at the plant, said: "This is my first time being in a union, and I'm actually excited about it. It was a no-brainer for me that it was something we could use for the job stability."
Cedar Rapids General Mills Workers Ratify New Contract: More than 500 workers represented by the Retail, Wholesale and Department Store Union voted to approve a new three-year contract with General Mills. The workers had threatened to strike before the deal was reached. Tim Sarver, who has worked for General Mills for more than 37 years, said: "I am thrilled to know we will all be going to work tomorrow with the peace of mind of a strong union contract. Over 500 families can sleep well tonight knowing their needed benefits are secure for the next three years. The strength of our union during these first contract negotiations was extraordinary. I am proud to say that a union contract is now part of every balanced breakfast that comes from our General Mills plant."
NBC News Universal Editorial Staff Vote to Join The NewsGuild: Editorial staffers at NBC News Digital voted overwhelmingly to affiliate with the The NewsGuild of New York (TNG-CWA). After the vote, the editorial workers requested that NBC voluntarily recognize the unit. The new unit covers staff from nbcnews.com, today.com, StayTuned, Left Field, msnbc.com and NBC News Now. Nigel Chiwaya, a data journalist and member of the new unit, said: "NBC News is a storied name in journalism, and we all feel proud to be a part of it. Forming the NBC NewsGuild is our way of protecting the legacy for everyone here now and for those who will come after us. We are organizing to make our newsroom stronger and safer for all."
Content Producers at Philadelphia's WHYY Join SAG-AFTRA: Journalists and other content producers at WHYY in Philadelphia have voted to join SAG-AFTRA. The vote was nearly unanimous, and the 90 workers represented by SAG-AFTRA will next negotiate their first collective bargaining agreement. In a statement, the union said: "We're thrilled by our strong showing. We look forward to beginning a democratic process to hear from our members about what they would value most from a contract with management."
UAW and Ford Reach Agreement: The UAW reached a tentative contract in November. The contract covers 55,000 hourly Ford workers in the United States, the most of any domestic automaker. Rory Gamble, vice president of the UAW Ford Department, said: "Our national negotiators elected by their local unions have voted unanimously to recommend to the UAW-Ford National Council the proposed tentative agreement. Our negotiating team worked diligently during the General Motors strike to maintain productive negotiations with Ford. The pattern bargaining strategy has been a very effective approach for UAW and its members to secure economic gains around salary, benefits and over $6 billion in major product investments in American facilities, creating and retaining over 8,500 jobs for our communities."