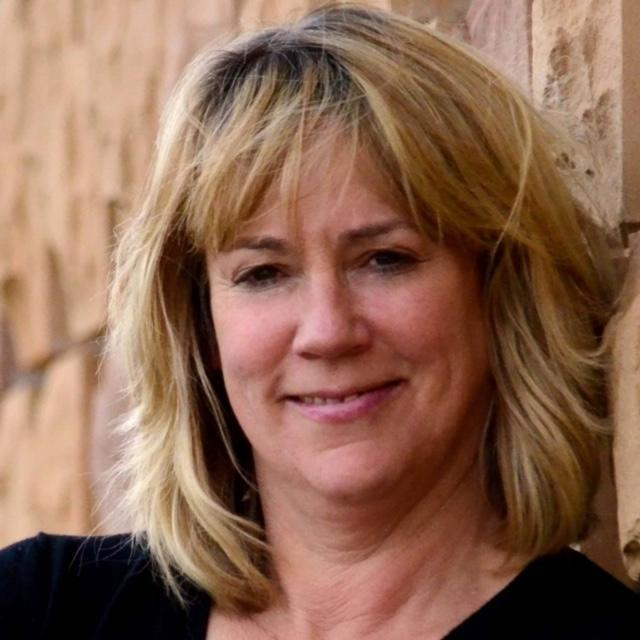 With the Wyoming Legislature scheduled to begin an emergency session later this week, Wyoming State AFL-CIO Executive Secretary Tammy Johnson (USW) is taking the lead fighting for workers in her home state. Policymakers are considering a bill that includes three major components: unemployment insurance (UI), workers' compensation and rent relief. The UI provisions would hold employers harmless as the state provides additional money to cover the increase in UI claims, and the rent relief portion would provide additional eviction protections for tenants.
However, Johnson and the state federation are working to change the state's workers' compensation system so that all front-line workers who get infected will be presumed to have been infected on the job. Currently, most employers are exempted from the state's workers' compensation system unless their employees are performing "extra hazardous" jobs. Johnson said legislators were surprised to learn that many grocery store workers in Wyoming would not be eligible for compensation under the proposed legislation.
"We have to have some kind of protection in place for workers," she explained. "If they don't have health care because their hours have been cut to part time and they can't take unemployment because there's work available, then they'll have to go to work sick. You would not want sick grocery store workers to be in the stores."
Johnson was also appointed by Gov. Mark Gordon to be on the Business and Financial Sector Task Force that is providing policy recommendations for reopening Wyoming's economy. She said that one of the local unions she has helped is United Steelworkers (USW) Local 13214, whose members mine soda ash. Working with her colleagues on the task force and the Wyoming Department of Workforce Services, she helped ensure that those USW members who were placed on furlough wouldn't be penalized by the UI system for drawing on their pensions or for taking a "voluntary" furlough. "The challenge going forward is to educate everyone that all workers contributed to these systems and we have to modernize thinking about compensation packages," she said.
"The backbone of Wyoming is exposed right now. Big corporations are keeping us in the shade, but it's the workers who keep these companies up and running," Johnson explained. "Companies may leave, but the workers are still going to be here, and they are the people who make up our communities....COVID-19 has made it clear where the strength in our economy is: It's with the workers."