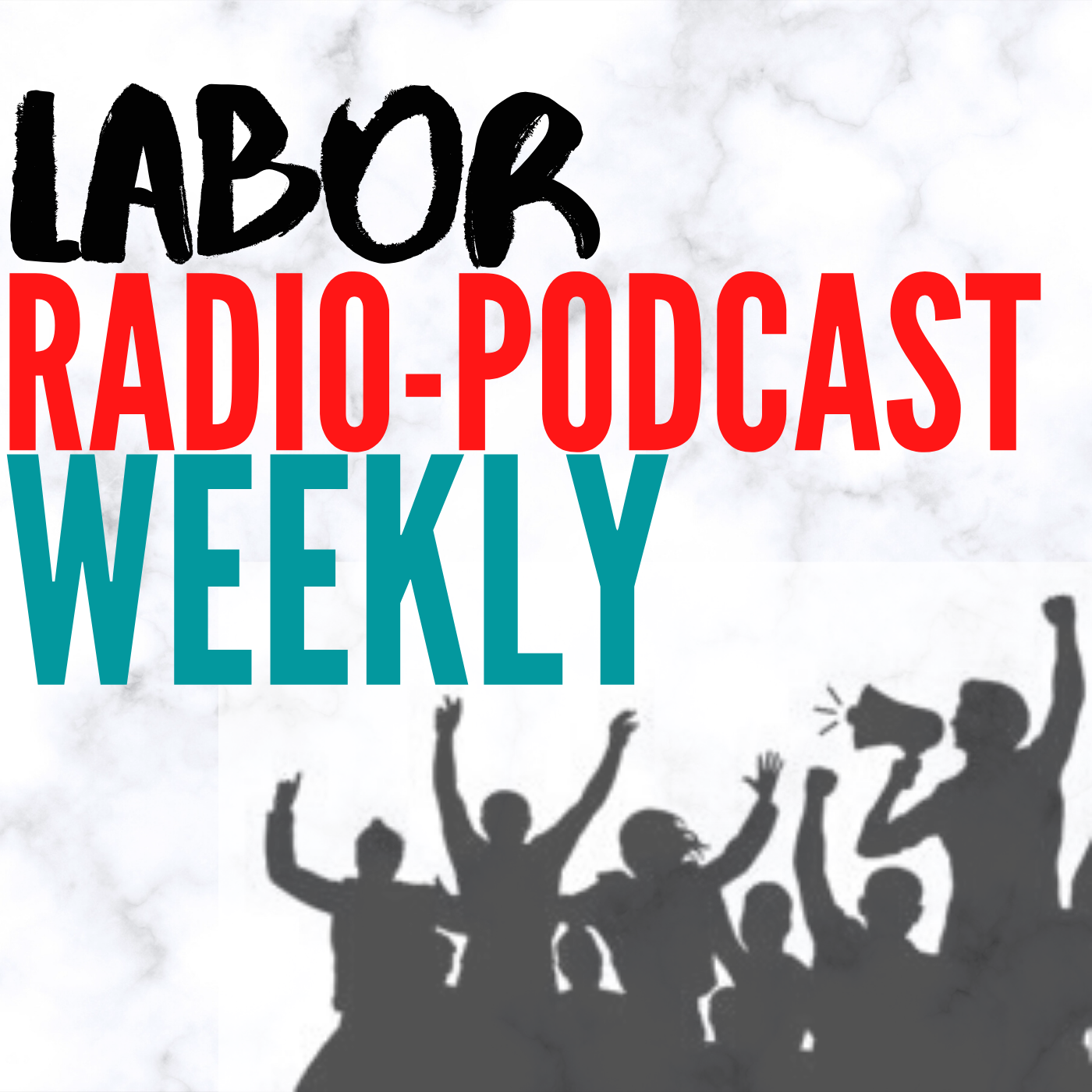 The latest episode of the Labor Radio-Podcast Weekly features an Essential Workers Bill of Rights, Kooper Caraway and more. This week's highlights include:
Belabored: Sarah Jaffe and Michelle Chen report on school employees in Minnesota fighting for safety on the job and an attempt to pass an Essential Workers Bill of Rights in New York City.
Stronger Together: The SEIU Local 503 podcast, where the latest episode focuses on the upcoming Oregon primary, which has both union members and strong union supporters running for office.
Workers Beat Radio: Host Gene Lantz talks with Sioux Falls Central Labor Council President Kooper Caraway, one of the youngest, most hopeful and most outspoken labor leaders in the country.
Labor History in 2:00: Brown v. Board of Education, the day the Supreme Court outlawed racial segregation in public education.
Check out all the Labor Radio/Podcast Network shows.