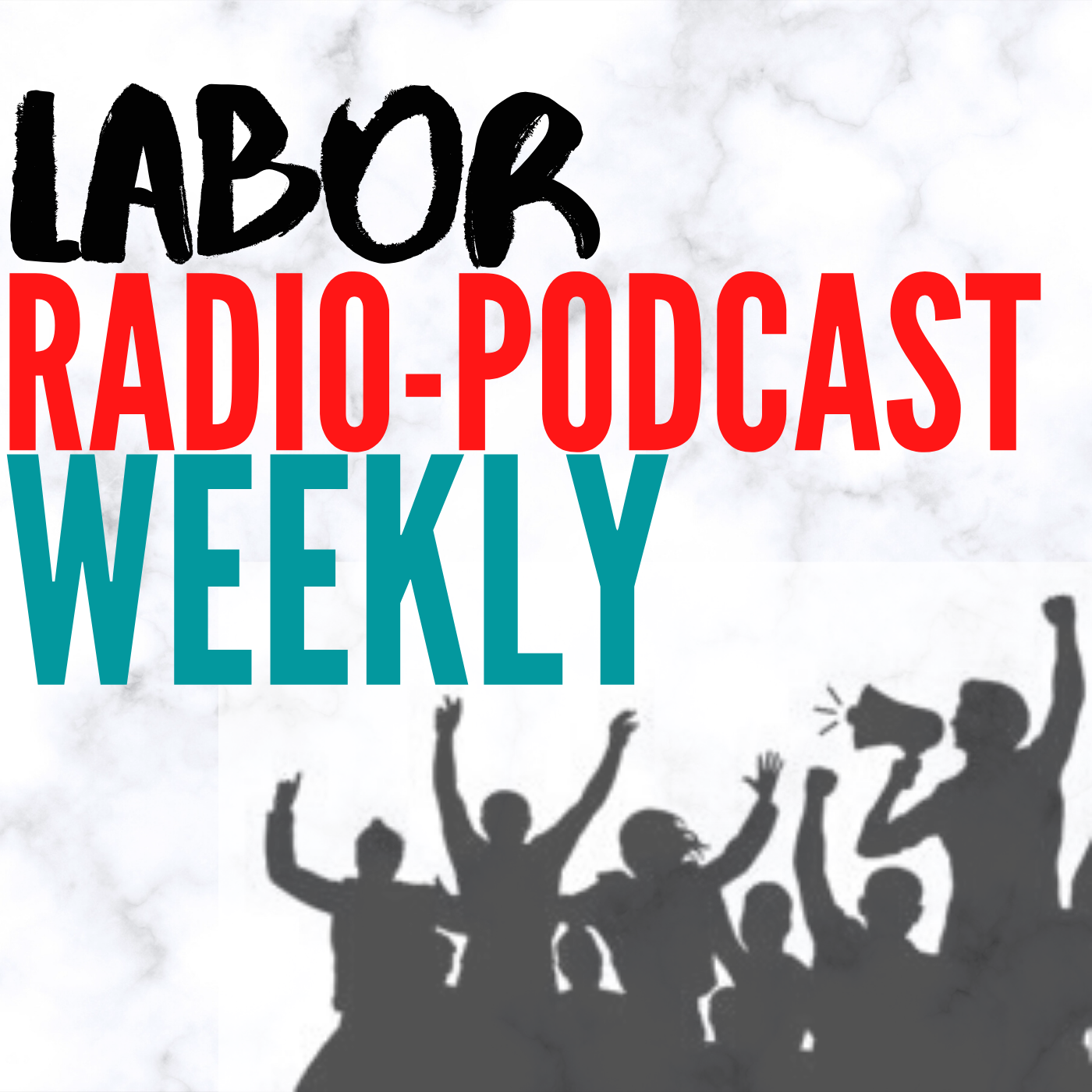 Gabi DiDonna of the United Museum Workers union, on the Belabored podcast: "We really just felt like our voices weren't being heard and worse, sort of actually being told to be quiet."

WorkWeek Radio talks with playwright and actor Michael Sullivan about the new San Francisco Mime Troupe production "Tales of Resistance": "Normally, we tour all over the world doing shows, but now that's too difficult. So we decided instead it was like, well, what can we do? And so I was like, well, why don't we do radio plays?"

On The Valley Labor Report, a nurse talks about unionizing her hospital and the process of bargaining the first contract: "We don't need hospital employers to help us 'poor little nurses,' help us learn how to vote."

On The SAG-AFTRA Podcast, actors Michelle Hurd and Jason George continue the discussion of race and media in a time of social transformation and cultural reform: "Back in the day, I didn't see myself, you know, a little beige curly-haired girl on television, and I needed to make sure that I put myself on TV so that other kids that look like me would see themselves represented."
On We Do The Work, an interview—and songs—from singer George Mann.
Plus: Labor History in 2, and sneak previews of The Gig and Labor History Today.
Check out all the shows on Labor Radio/Podcast Network.