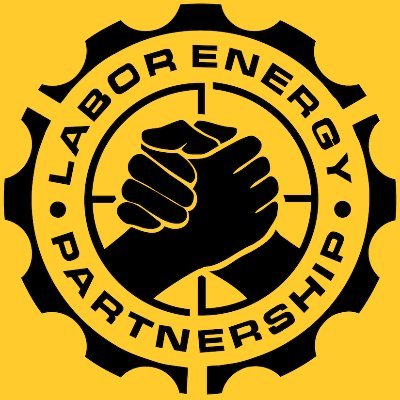 Working people across the United States have stepped up to help out our friends, neighbors and communities during these trying times. In our regular Service + Solidarity Spotlight series, we'll showcase one of these stories every day. Here's today's story.
Today, the Labor Energy Partnership (LEP) team is proud to announce the launch of its brand new website. This will be the central hub for sharing insights, amplifying reports and products, and lifting up the stories of those most impacted by climate change and those on the front lines of the energy transition.
Back in 2020, the AFL-CIO joined forces with climate experts at Energy Futures Initiative to found the Labor Energy Partnership. Together, we are uniting climate and labor priorities in a shared vision for a low-carbon future that uplifts families and communities. So far, the LEP has developed innovative, technically sound, place-based solutions to the climate crisis that are rooted in social and economic justice and that create and sustain high-quality union jobs.
Check it out: LaborEnergy.org. If you have any questions, are interested in writing for the LEP blog or want to learn more about the LEP's work, reach out to Sarah Clements at [email protected]