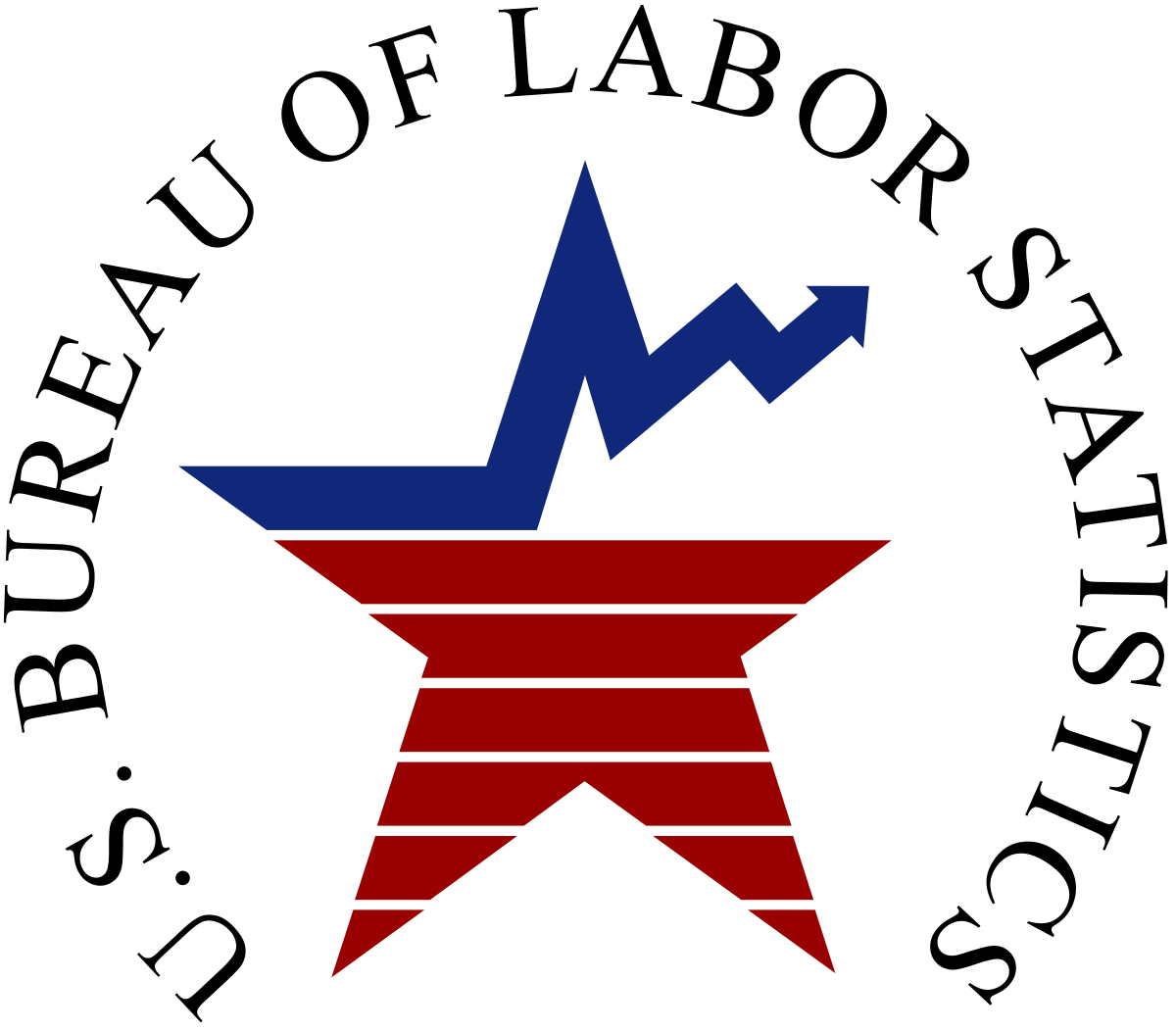 The U.S. economy gained 531,000 jobs in October, and the unemployment rate declined to 4.6%, according to figures released Friday morning by the U.S. Bureau of Labor Statistics.
In response to the October job numbers, AFL-CIO Chief Economist William Spriggs tweeted:
The unemployment rate for Black men rose for "good" reasons, more looked for jobs (up 0.5 percentage points) and more found jobs (up 0.3) but more were unsuccessful (0.3) Their unemployment rate at 8.9% is higher than for high school dropouts 7.4% (which fell 0.5) @AFLCIO

— William E. Spriggs (@WSpriggs) November 5, 2021
Women's labor force participation remains flat at 53.4% Congress must pass the Care infrastructure plan of @POTUS to increase early child care and elder care and paid leave so we can have the infrastructure to give women a path to work @AFLCIO

— William E. Spriggs (@WSpriggs) November 5, 2021
Last month's biggest job gains were in leisure and hospitality (+164,000), professional and business services (+100,000), manufacturing (+60,000), transportation and warehousing (+54,000), construction (+44,000), health care (+37,000), retail trade (+35,000), other services industry (+33,000), financial activities (+21,000), private education (+17,000), wholesale trade (+14,000), information (+10,000) and mining (+5,000). In October, employment decreased in local government education (-43,000) and state government education (-22,000).
Among the major worker groups, the unemployment rate for adult men (4.3%) declined in October. The jobless rates for teenagers (11.9%), Black Americans (7.9%), Hispanics (5.9%), adult women (4.4%), Asian Americans (4.2%) and White Americans (4.0%) showed little or no change over the month.
The number of long-term unemployed workers (those jobless for 27 weeks or more) decreased in October and accounted for 31.6% of the total unemployed.