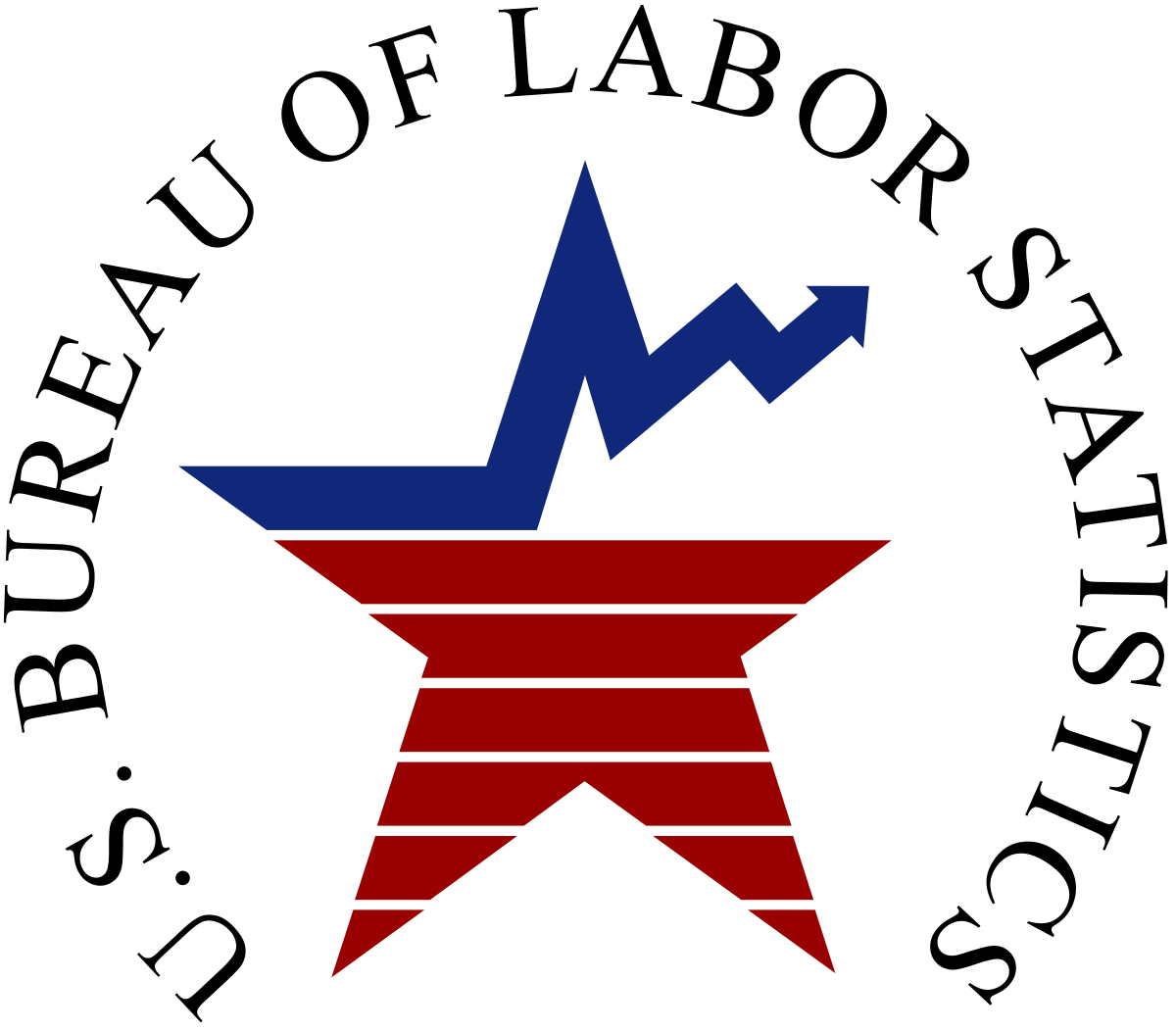 The U.S. economy gained 210,000 jobs in November, and the unemployment rate declined to 4.2%, according to figures released Friday morning by the U.S. Bureau of Labor Statistics.
In response to the November job numbers, AFL-CIO Chief Economist William Spriggs tweeted:
Since the Pandemic, the household survey has shown higher growth than payrolls. That can reflect a return of people to self-employment and "gig" work. But, the adjusted household number grew much more in November than the payroll figure, +1.9 million compared to 210,000 @AFLCIO

— William E. Spriggs (@WSpriggs) December 3, 2021
Despite the strong gains by Black workers in November in the employment-to-population ratio and the drop in unemployment, the Black unemployment rate in November at 6.7% is still higher than the unemployment rate for high school dropouts that fell from 7.4 to 5.0% @AFLCIO

— William E. Spriggs (@WSpriggs) December 3, 2021
Women lagged in payroll employment gains in November, gains for women were 76,000. Women continued to make more gains in transportation and warehousing, but their gains in construction weakened. This is why @POTUS #BuildBackBetter needs to passed by the Senate. @AFLCIO pic.twitter.com/5CMX0DRFUu

— William E. Spriggs (@WSpriggs) December 3, 2021
Labor force flow data show that the labor market rebound in November didn't help the gender gap, unemployed men were more likely to land jobs than drop out of the labor force, unemployed women were less likely to land a job than quit looking. @AFLCIO https://t.co/IPzxmzhpO2

— William E. Spriggs (@WSpriggs) December 3, 2021
Last month's biggest job gains were in professional and business services (+90,000), transportation and warehousing (+50,000), construction (+31,000), manufacturing (+31,000), leisure and hospitality (+23,000) and financial activities (+13,000). The only industry to see losses over the month was retail trade (-20,000). In November, employment showed little change in other major industries, including health care, information, mining, other services, public and private education and wholesale trade.
Among the major worker groups, the unemployment rates fell in November for Black Americans (6.7%), Hispanics (5.2%), adult men (4.0%), adult women (4.0%) and White Americans (3.7%). The jobless rates for teenagers (11.2%) and Asian Americans (3.8%) showed little change over the month.
The number of long-term unemployed workers (those jobless for 27 weeks or more) showed little change in November and accounted for 32.1% of the total unemployed.