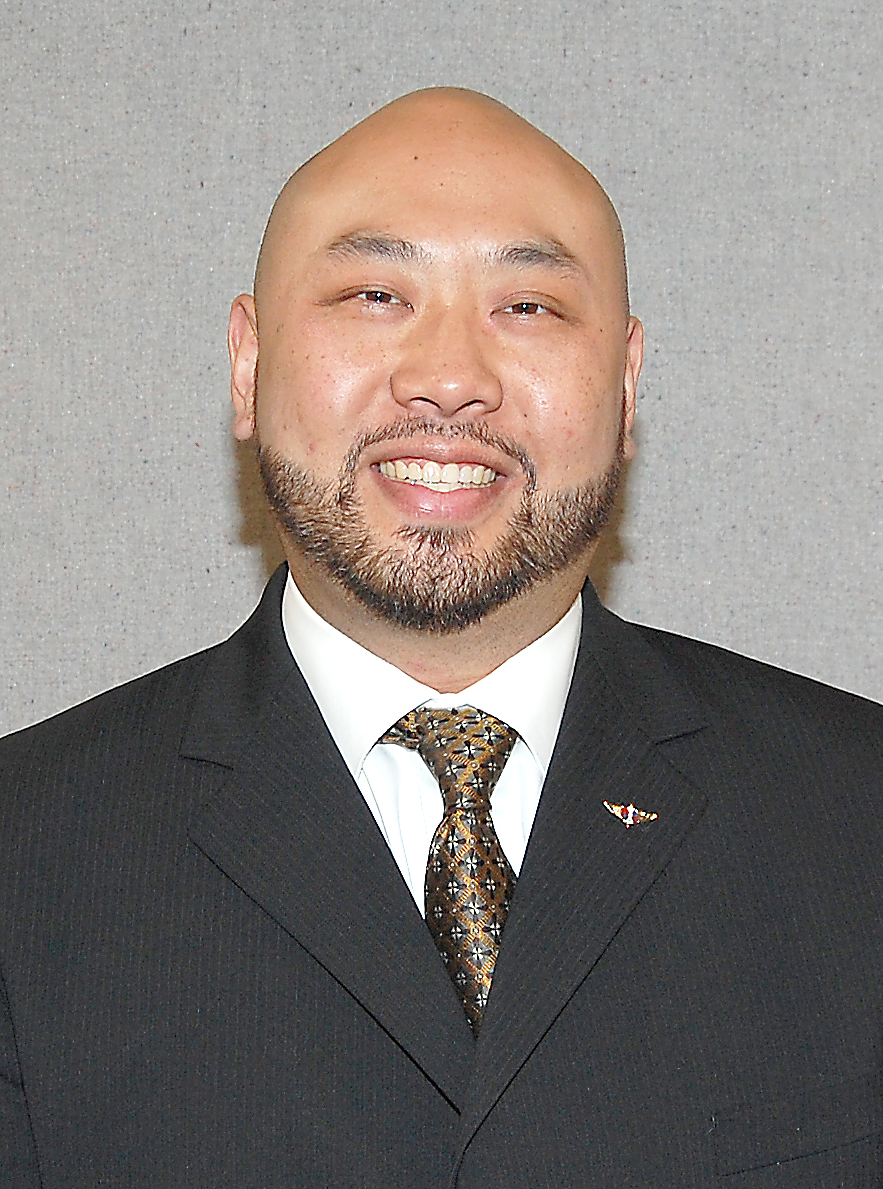 For Asian American and Pacific Islander Heritage Month this year, the AFL-CIO is spotlighting various Asian Americans and Pacific Islanders who have worked and continue to work at the intersection of civil and labor rights in the United States. Today's profile is Jason Chan.
Machinists (IAM) District 751 member Jason Chan is a relentless advocate for workers' rights and justice for all. Chan is passionate in his continual desire to help others. Since joining the IAM in 2008, he worked his way up through the leadership ranks, serving in many positions from local president and business representative to his current position as chief of staff to District President Jon Holden—and he's making a difference every day. 
Chan is a leader and advocate, not just for District 751, but in the Asian Pacific American Labor Alliance (APALA), at both the local and national level, as well as in our state and county labor councils.
He spends many weekends building wheelchair ramps for area residents and helping with other community service projects. He also raises funds for Guide Dogs of America and works on organizing drives in an effort to expand rights for more workers. Chan motivates others to get involved and helps them on the path to leadership. He strives to educate and inspire students on the importance of union membership. He is a strong advocate and a true trade unionist whose driving principle is the motto on the IAM flag: "Justice on the Job" and "Service to the Community."