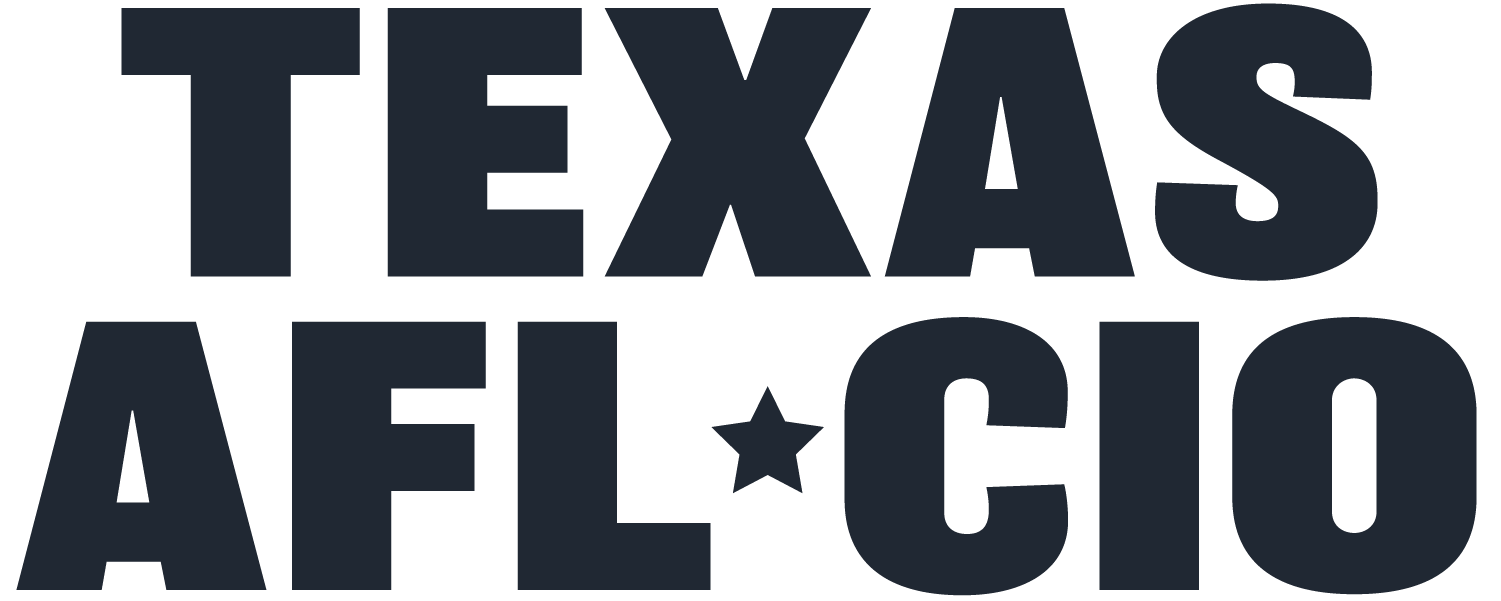 Working people across the United States have stepped up to help out our friends, neighbors and communities during these trying times. In our regular Service + Solidarity Spotlight series, we'll showcase one of these stories every day. Here's today's story.
On May 17, Gov. Greg Abbott announced Texas will cut off $300 per week of federal unemployment insurance benefits on June 26.
The announcement is part of a trend in which at least 20 Republican governors (but no Democrats) have stopped the supplements, which were otherwise set to expire Sept. 6 under the American Rescue Plan.
Gov. Abbott's decision to cut off the federal benefits before they are scheduled to expire harms workers and businesses in service to partisan ideology, Texas AFL-CIO President Rick Levy (TSEU/CWA) said.
"We can't even imagine the thinking behind Gov. Abbott's callous decision to strip the remaining federal unemployment insurance benefits out of the pockets of Texas working families," Levy said. "If he took the time or had any interest in understanding the challenges working people face, Gov. Abbott would see clearly that folks across Texas desperately need these funds as they try to navigate their way through the economic carnage of the pandemic."
"Ending these benefits is the wrong decision made at the wrong time for all the wrong reasons. Texans deserve better."