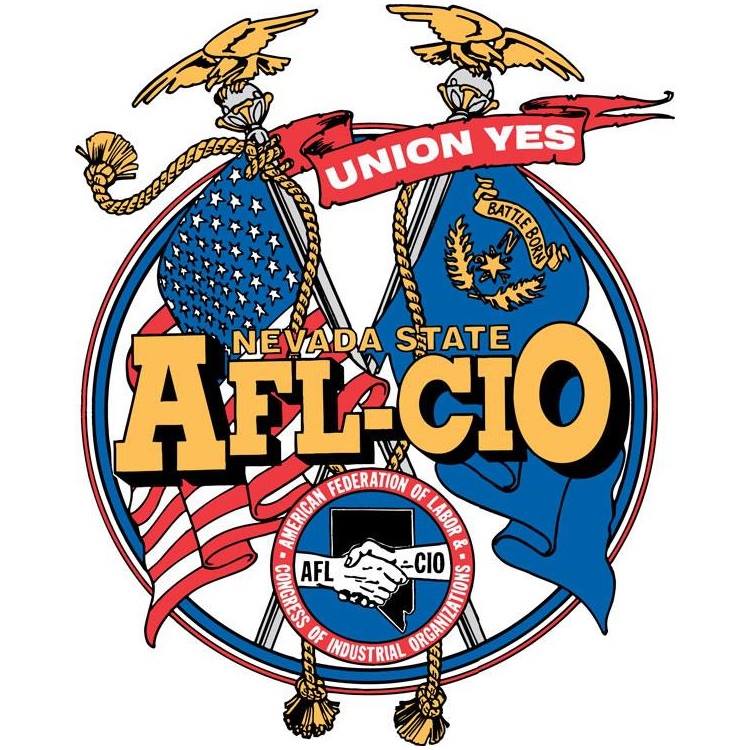 Working people across the United States have stepped up to help out our friends, neighbors and communities during these trying times. In our regular Service + Solidarity Spotlight series, we'll showcase one of these stories every day. Here's today's story.
The Nevada Legislature came to a close the weekend of May 29–30. Nevada's labor movement fought tooth and nail for legislation that will better the lives of all Nevada workers. Nevada's unions worked tirelessly to pass transformative legislation, including ending contractor misclassification (A.B. 227), allowing home care workers to fight for better working conditions (S.B. 340) and ensuring that those who lost jobs due to COVID-19 were able to return to work (S.B. 386).
"I'm proud to join our affiliated unions in the work to pass legislation that will benefit their members and all working Nevadans. Nevada is union strong, and this session shows that," said Rusty McAllister (IAFF), Nevada State AFL-CIO executive secretary-treasurer.