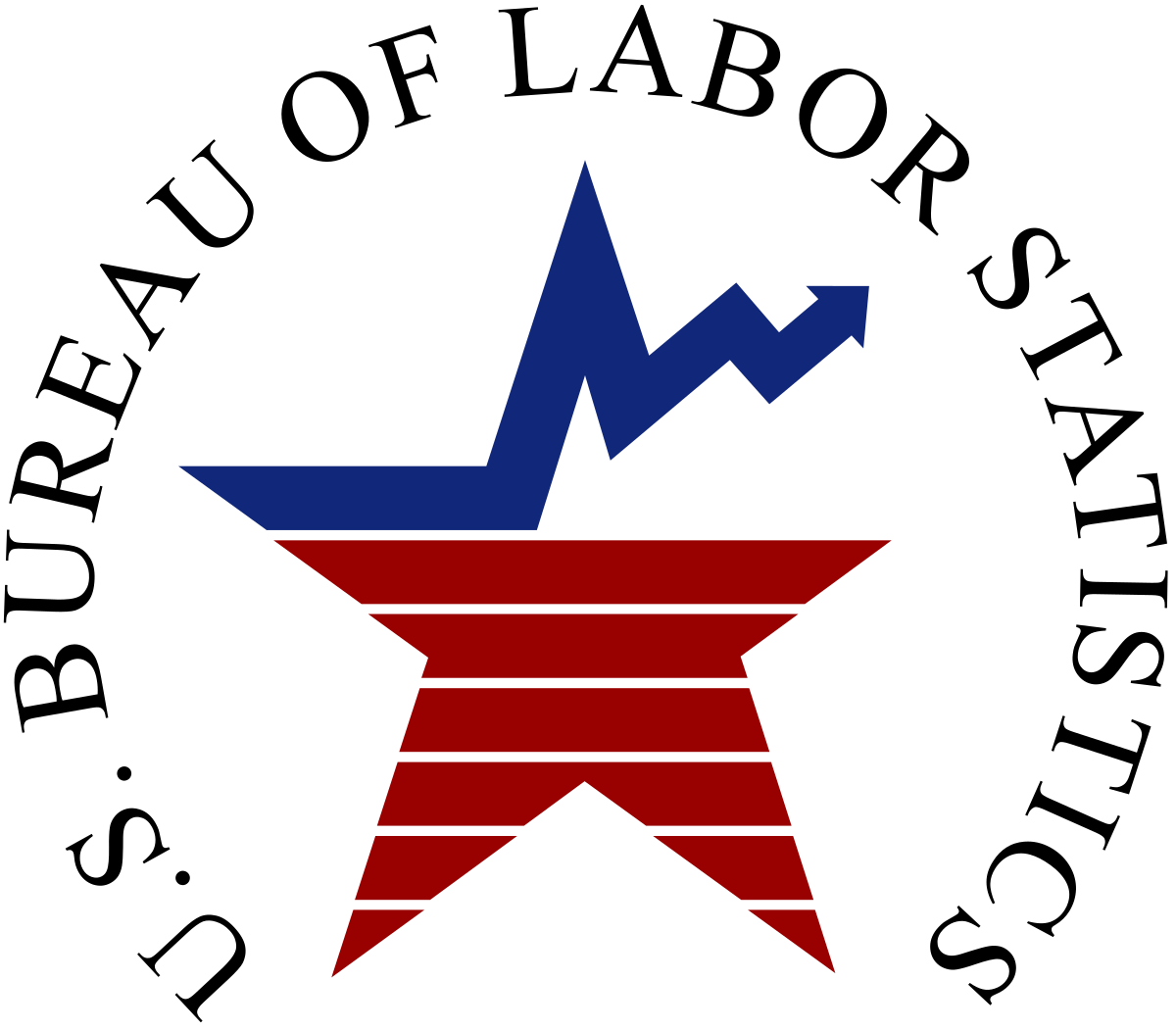 In response to the May job numbers, AFL-CIO Chief Economist William Spriggs tweeted:
Labor force flow data show we are in a steady pattern of unemployed workers being able to land jobs. The early exits last Spring reflected the large share of temporary layoffs. The flat trend shows there is nothing related to UI benefit supplement changes. #JobsReport #JobsDay pic.twitter.com/td9awvdRfb

— William E. Spriggs (@WSpriggs) June 4, 2021
The labor force flow data show bigger numbers of workers who were not-in-the-labor force landed jobs than ended up unemployed, though the number of re-entrants to the labor force who didn't find jobs was up from last month. New entrants had lower unemployment this month. @AFLCIO pic.twitter.com/BYrAF5b5p8

— William E. Spriggs (@WSpriggs) June 4, 2021
Job gains this month were shared by most industries. Again the lowest wage industry (moving down on the chart), leisure & hospitality, continued to show the greatest job gains (moving right on the chart). Construction sticks out for showing job losses. @AFLCIO #JobsReport pic.twitter.com/DgD0x8NyAk

— William E. Spriggs (@WSpriggs) June 4, 2021
Weakening the unemployment insurance system has been shown in many studies to lower labor force participation. The search requirements of unemployment benefit programs encourages workers to stay engaged. Cutting UI doesn't help. @AFLCIO #JobsReport

— William E. Spriggs (@WSpriggs) June 4, 2021
Using the narrow unemployment rate and even the broadest measure of labor slack, it is not responsible to suggest we are in a tight labor market. Employers are misgauging who they think should show up in the que. Employers are not showing they are being less selective in hiring pic.twitter.com/hlLwQ8hpsc

— William E. Spriggs (@WSpriggs) June 4, 2021
The unemployment rate for those with less than a high school diploma fell from 9.3 to 9.1%, so finally THE Black unemployment rate at 9.1% is the same as for high school drop outs, but not a sign of a tight labor market. @AFLCIO #JobsReport

— William E. Spriggs (@WSpriggs) June 4, 2021
Last month's biggest job gains were in leisure and hospitality (+292,000), education (+144,000), health care and social assistance (+46,000), professional and business services (+35,000), information (+29,000), manufacturing (+23,000), transportation and warehousing (+23,000) and wholesale trade (+20,000). Losses were seen in construction (-20,000) and retail trade (-6,000). In May, employment changed little in other major industries, including mining, financial activities and other services. 
In May, the unemployment rates declined for teenagers (9.6%), Hispanics (7.3%) and White Americans (5.1%). The jobless rates for Black Americans (9.1%), adult men (5.9%), Asians (5.5%) and adult women (5.4%) showed little change in May.
The number of long-term unemployed workers (those jobless for 27 weeks or more) declined in May and accounted for 40.9% of the total unemployed.