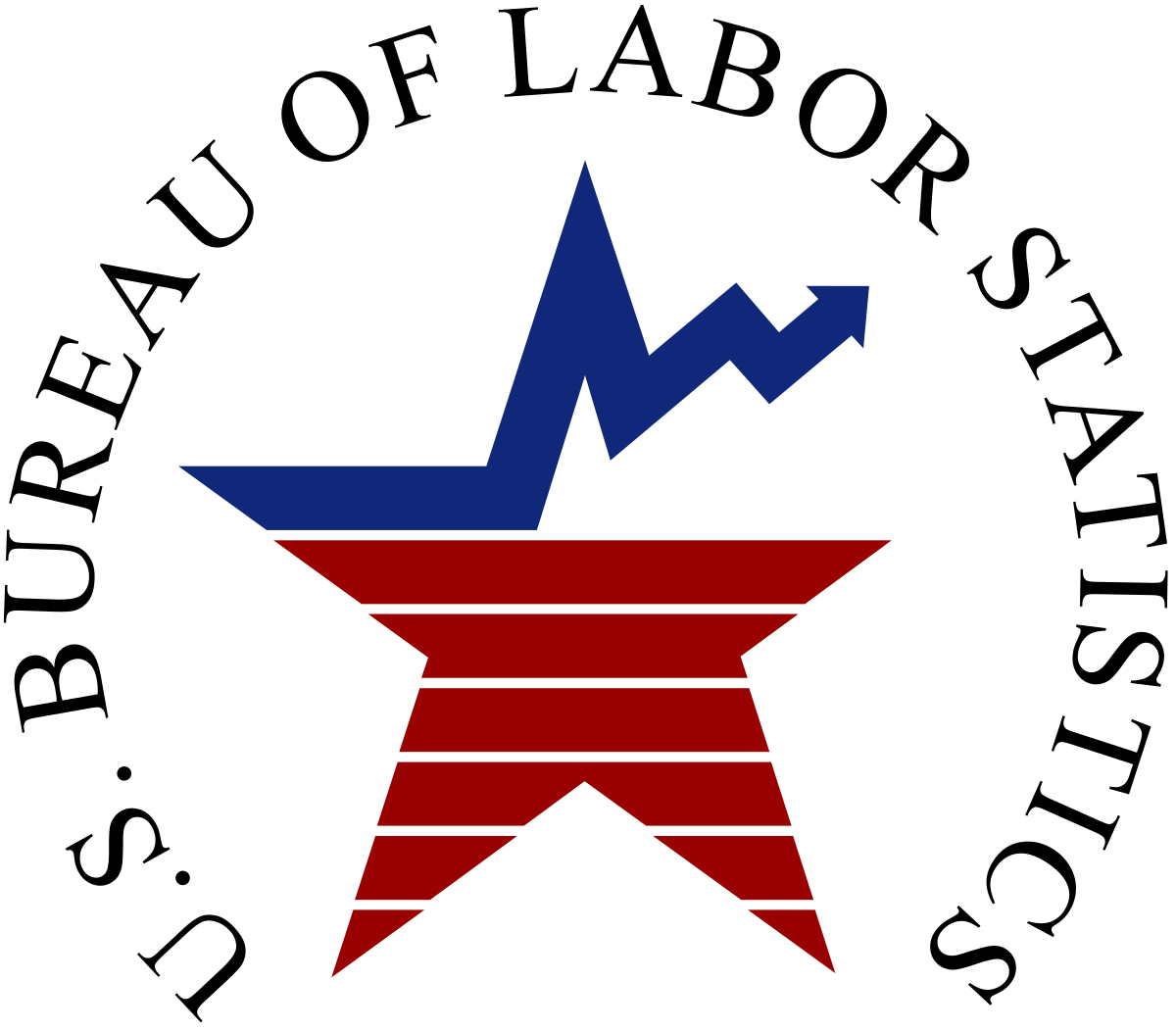 The U.S. economy gained 199,000 jobs in December, and the unemployment rate declined to 3.9%, according to figures released Friday morning by the U.S. Bureau of Labor Statistics.
In response to the December job numbers, AFL-CIO Chief Economist William Spriggs tweeted:
Another sign employers are not as intensive in hiring as they whine about shortages, is that Black labor force participation is flagging again. Black workers are the most sensitive to tight labor markets and the cost of job search. @AFLCIO 2/2 pic.twitter.com/WgSLdokBiS

— William E. Spriggs (@WSpriggs) January 7, 2022
Average wage growth of 4.7% was near the same for many sectors, except low wage workers--those in leisure & hospitality got the big boost 14.1%. Lower wage industry wages are rising faster than higher wage industries, and out pacing inflation. @AFLCIO pic.twitter.com/1z19eie9PO

— William E. Spriggs (@WSpriggs) January 7, 2022
Last month's biggest job gains were in leisure and hospitality (+53,000), professional and business services (+43,000), manufacturing (+26,000), construction employment (+22,000), transportation and warehousing (+19,000), wholesale trade (+14,000) and mining (+7,000). In December, employment showed little or no change in other major industries, including retail trade, information, financial activities, health care, other services and government. 
Among the major worker groups, the unemployment rates for adult men (3.6%), adult women (3.6%) and White Americans (3.2%) declined in December. The jobless rates for teenagers (10.9%), Black Americans (7.1%), Hispanics (4.9%) and Asian Americans (3.8%) showed little or no change over the month.
The number of long-term unemployed workers (those jobless for 27 weeks or more) declined in December and accounted for 31.7% of the total unemployed.