During Women's History Month, the United Steelworkers (USW) are celebrating women who make women's history every day. Here are three shining examples of women who set an example for all through their hard work and union solidarity.
Ann Flener-Gittlen, Local 302: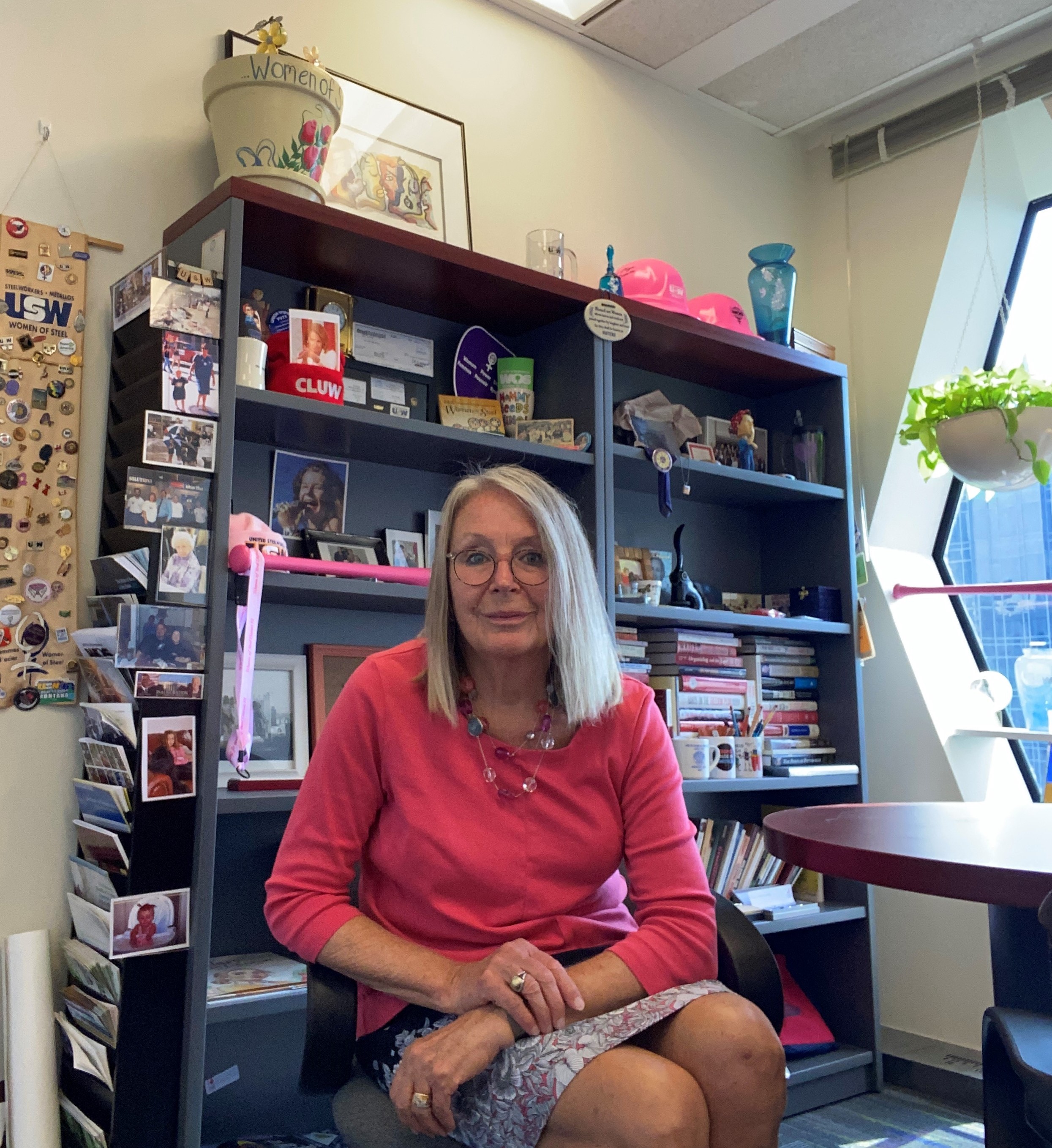 This year marks Women of Steel (WOS) Director Ann Flener-Gittlen's 50th year as a union member! Flener-Gittlen's long history of activism began in the 1970s doing picket duty for several strikes against Rubbermaid Inc. She eventually became president of USW Local 302—after being told that a woman would never hold that position—and would go on to help establish the union's WOS program. She's served as a mentor to many and believes that getting involved with the union was the best investment she ever made for herself and her family.
Arvella Greenlaw, Local 6787: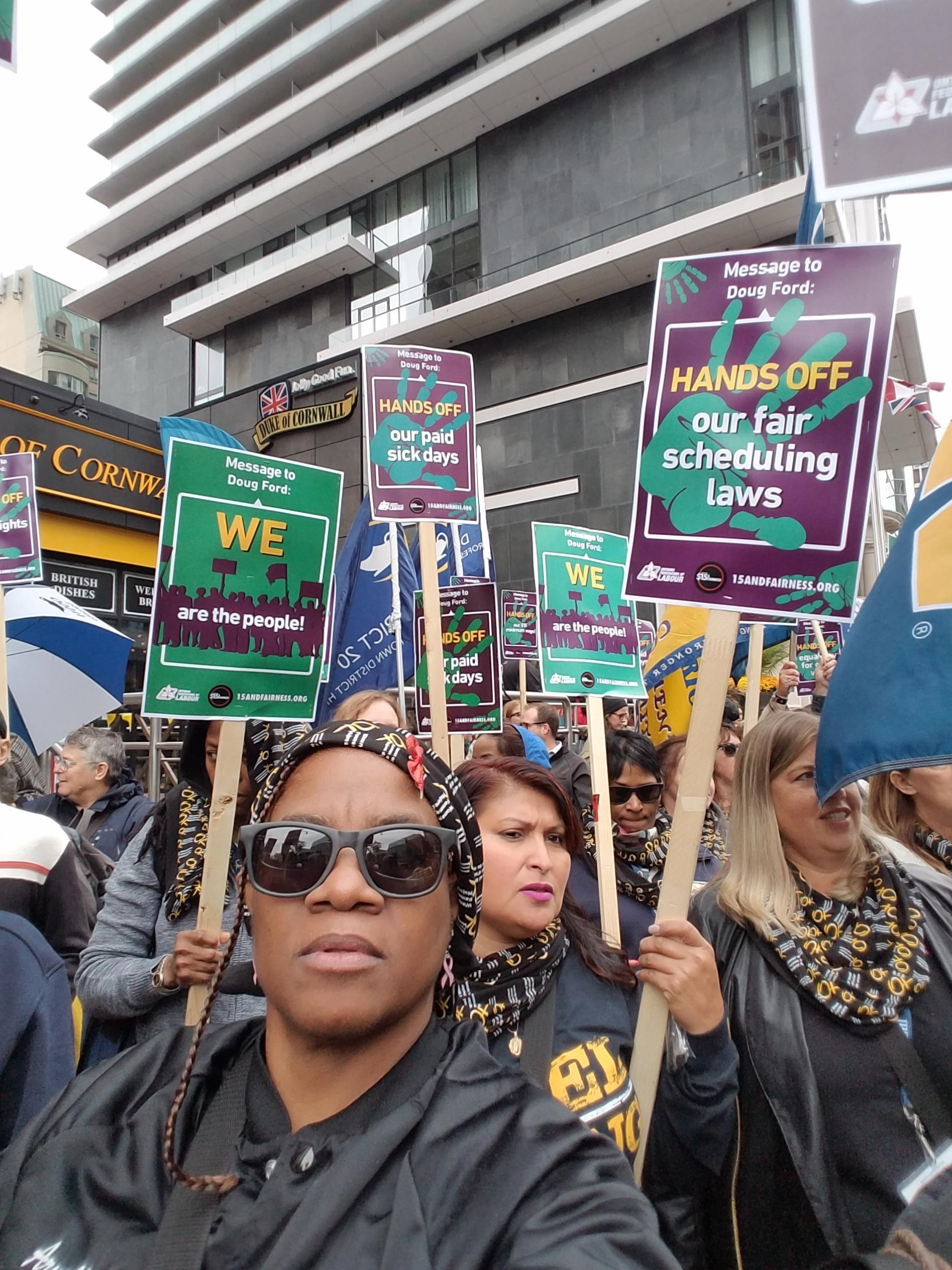 One of the things that keeps third-generation USW member Arvella Greenlaw inspired and active in the union is the tragic death of her uncle as the result of a workplace injury. Along with working at Cleveland-Cliffs' Burns Harbor mill in Indiana, she serves as a safety instructor and educates members on labor history and worker safety. She was also named the 2021 USW Cares District 7 Jefferson Award winner.
Tammie Botelho, Local 134L: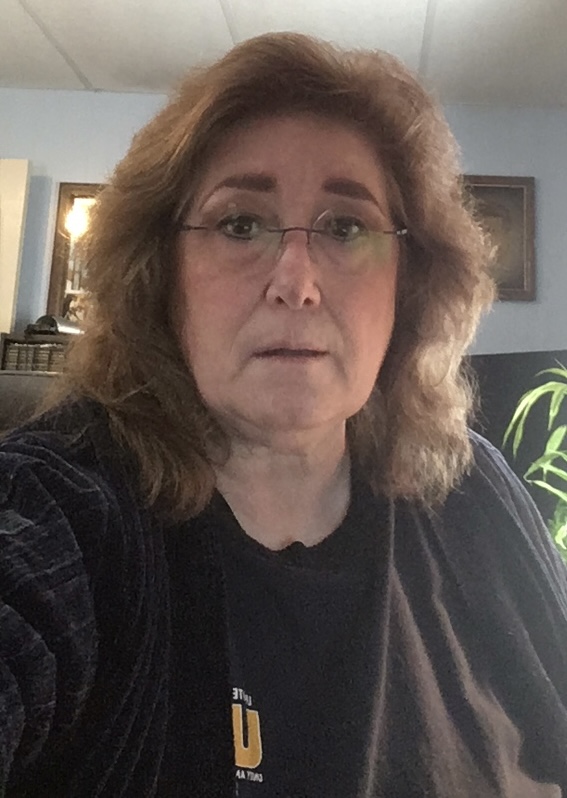 Along with serving as a business representative for Local 134L in Milford, Connecticut, Tammie Botelho is vice president of the Connecticut AFL-CIO. She's been incredibly active with the USW's Rapid Response and WOS programs. For Botelho, education and activism are essential to being a union member.