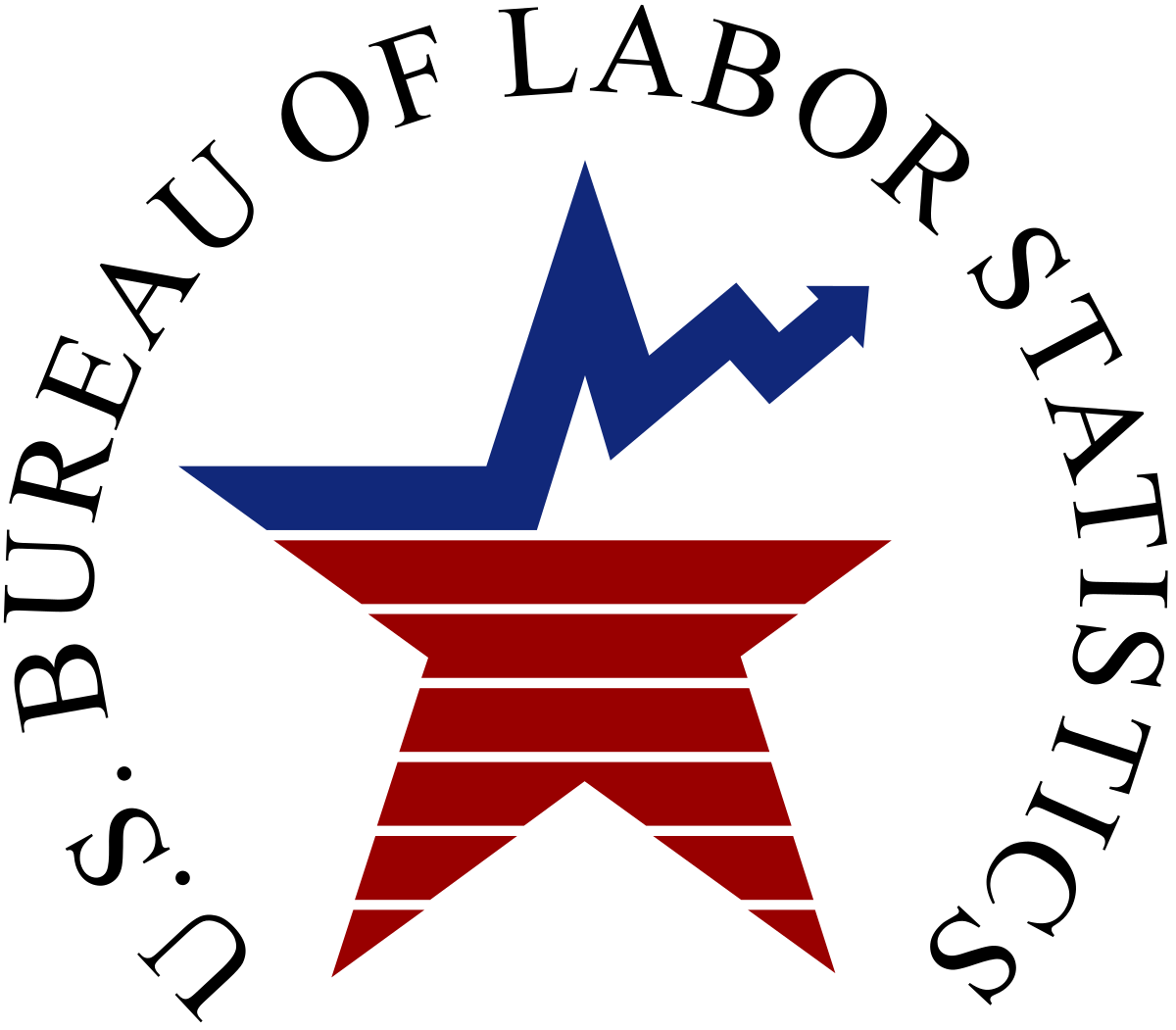 The U.S. economy gained 528,000 jobs in July, and the unemployment rate edged down to 3.5%, according to figures released Friday morning by the U.S. Bureau of Labor Statistics. Continuing strong job creation numbers are a clear sign that the worker-friendly policies implemented by President Biden are having a positive impact on working people. We are now back to the prepandemic unemployment rate and level of job numbers in a record time for a recovery.
In response to the July job numbers, AFL-CIO Chief Economist William Spriggs tweeted the following:
The top-line report of year-over-year wage growth of 5.2% is misleading for wage growth direction. Minimum wage hikes makes it misleading. Leisure & Hospitality (with lots of minimum wage earners) was up 8.4% since last July, but earnings have been flat at near $17.74 since May pic.twitter.com/wSkPOjfzAr

— William E. Spriggs (@WSpriggs) August 5, 2022
Job gains were robust in all industries, with continued recovery in the lowest wage (going down on the chart) Leisure & Hospitality, to the biggest gainer (going right on the chart) the average wage (the horizontal line at $32.27/hour) Education & Health Services. @AFLCIO pic.twitter.com/mxWwMgFfxD

— William E. Spriggs (@WSpriggs) August 5, 2022
Black men's recovery in labor force participation has stalled, and they dropped in employment and rose in unemployment, their rate rose 5.3 to 5.7%. Black women improved participation, employment and unemployment, their rate fell 5.6 to 5.3%. Making this more mixed news. @AFLCIO

— William E. Spriggs (@WSpriggs) August 5, 2022
The She-cession continues to be a She-covery, with 327,000 of the 528,000 payroll gains going to women. Over the year, women have made relative gains in Construction, Durable goods manufacturing, wholesale trade, transportation & warehousing and utilities. Good for wage equality. pic.twitter.com/dQEzubmIcu

— William E. Spriggs (@WSpriggs) August 5, 2022
While private payroll has made a full recovery, employment is still down for local government education sector employees, 8.06 million in March 2020 to 7.77 million in July, so the gain from June to July of 27,400 was welcome. We need more public investment. @AFTunion @AFLCIO

— William E. Spriggs (@WSpriggs) August 5, 2022
It is important to monitor wage growth over the shorter run (than year-over-year) because of the minimum wage effecting over 26 states making year-over-year confusing for market driven wage pressures. The @federalreserve is trying to slow a horse that is not galloping. https://t.co/a8lyk2B3KM

— William E. Spriggs (@WSpriggs) August 5, 2022
The slow down in job openings, despite a good growth in payroll shows how turbulent the labor market is when it comes to actual job matching. Today's #JobsReport decline in Black male labor force participation suggests the intensity of employer's to hire may be waning. https://t.co/7JiP5SQGMJ

— William E. Spriggs (@WSpriggs) August 5, 2022
Last month's biggest job gains were in leisure and hospitality (+96,000), professional and business services (+89,000), health care (+70,000), government (+57,000), construction (+32,000), manufacturing (+30,000), social assistance (+27,000), retail trade (+22,000), transportation and warehousing (+21,000), information (+13,000), financial activities (+13,000) and mining (+7,000). Employment showed little change over the month in wholesale trade and other services.
Among the major worker groups, the unemployment rate for adult women (3.1%) and White Americans (3.1%) declined. The jobless rates for teenagers (11.5%), Black Americans (6%), Hispanics (3.9%), adult men (3.2%) and Asian Americans (2.6%) showed little or no change over the month.
The number of long-term unemployed workers (those jobless for 27 weeks or more) decreased in July and accounted for 18.9% of the total unemployed.
While year-over-year wage gains were higher than last month's, the trend in wage growth is stabilizing, although far below the rate of inflation.