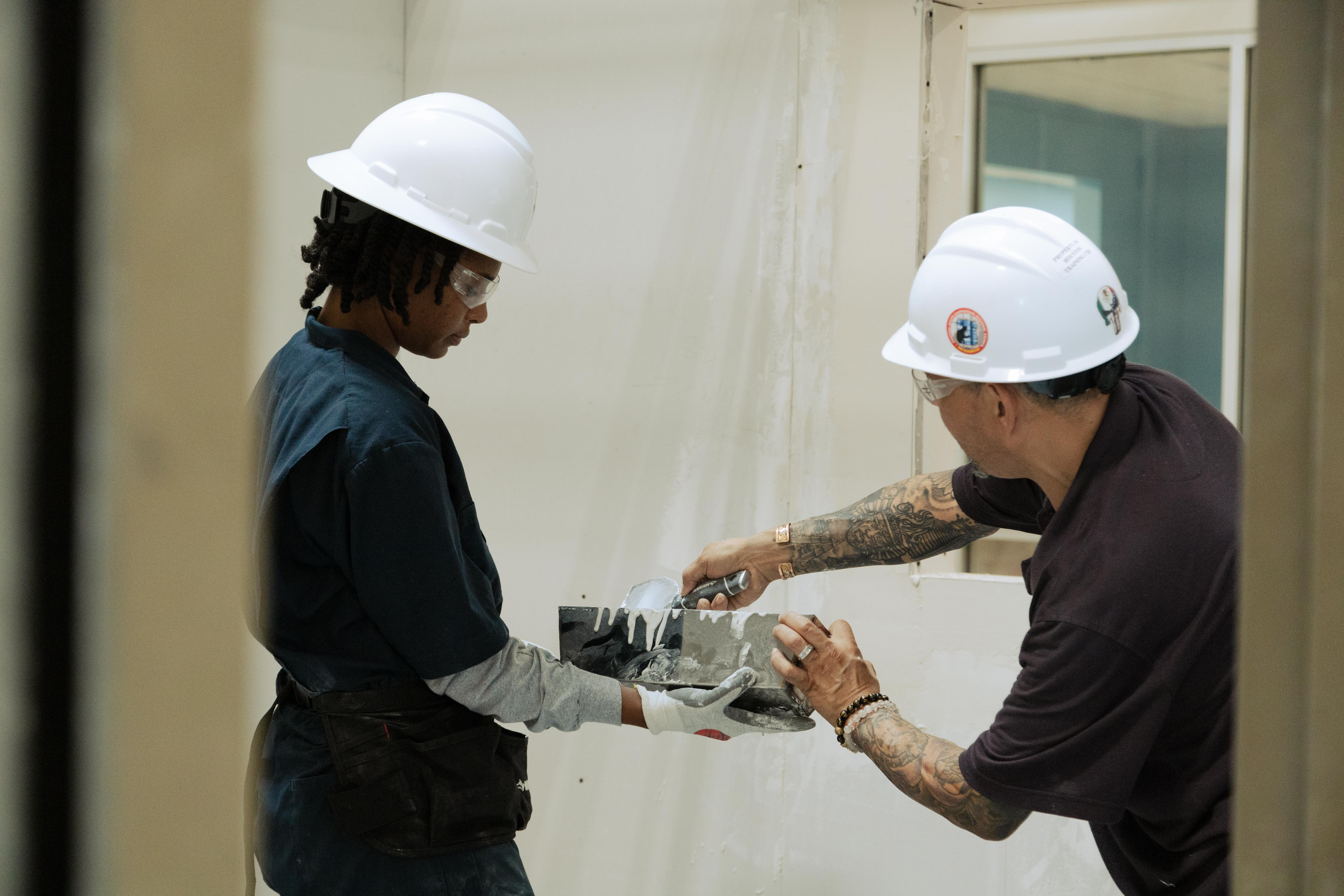 Working people across the United States have stepped up to help out our friends, neighbors and communities during these trying times. In our regular Service + Solidarity Spotlight series, we'll showcase one of these stories every day. Here's today's story.
Commissioners in Harris County, Texas, approved a $9.1 million contract that will double enrollment in union apprenticeships in the building and construction trades. Additionally, the investment will create two new apprenticeships, one in the entertainment industry and one in the transportation industry. The investment is part of President Biden's American Rescue Plan Act and represents one of the largest apprenticeship investments in the country.
"Building a better, more resilient labor force—by investing in our workers—is an essential investment in the future of Harris County," said Harris County Judge Lina Hidalgo. "Apprenticeship programs provide an avenue to high-wage careers without the need for a traditional four-year college degree."
"High-quality apprenticeships run jointly by unions and employers are a proven path to prosperity: Apprentices 'earn while they learn,' garnering wages above industry average while being mentored on jobsites and taking classes at night or on the weekends," said Hany Khalil, executive director of the Texas Gulf Coast Area Labor Federation. "By developing a highly skilled, highly productive workforce, apprenticeships strengthen the economic foundation on which employers and our communities' shared prosperity depend."
The investments will fund 11 participating apprenticeship programs and recruit, train and place 665 new apprentices with employers over two years. They will also upgrade the skills of hundreds of current apprentices and journey-level workers.