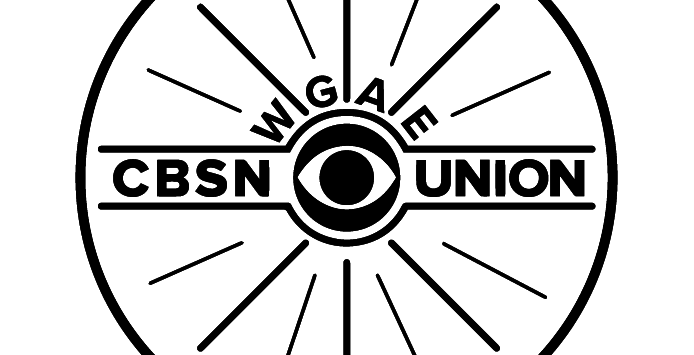 Working people across the United States have stepped up to help out our friends, neighbors and communities during these trying times. In our regular Service & Solidarity Spotlight series, we'll showcase one of these stories every day. Here's today's story.
Writers Guild of America, East, members at CBS News Streaming are currently in negotiations with CBS for a renewed contract. Determined to get a fair deal, these workers are facing a challenge in securing fair wages, and they need your help. 
The workers at CBS News Streaming deserve a fair contract that reflects industry standards and the rising cost of living. CBS management is still holding out on items important to the CBS News Streaming Union, including salary minimums in line with current salaries and fair wage increases. 
Now is a critical time in their campaign. Please join their fight by sending a letter to CBS management today, demanding they agree to a fair contract with fair wages.