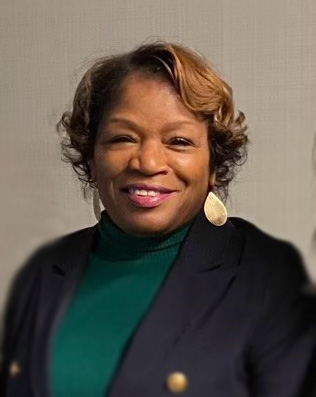 Working people across the United States have stepped up to help out our friends, neighbors and communities during these trying times. In our regular Service & Solidarity Spotlight series, we'll showcase one of these stories every day. Here's today's story.
As the labor community celebrated International Workers' Day, the United Way spotlighted the history made by Yvonne Brooks, the president of the Georgia State AFL-CIO:
"Yvonne was named to her post in a few months ago, after serving as Treasurer of Georgia's AFL-CIO for 11 years. She's only the second Black woman to lead a state AFL-CIO federation in America. She's a role model for me, so I was honored to have a chance to sit down with her to talk about her experiences. 
"It all started with her mother, a formidable woman who recently passed away at 102 years old. 'She was a union member, and helped organize two of her workplaces,' Yvonne recalled. 'I didn't even know this until way (into) my career. It was always in my blood, being a union member.' Her mother, who came from a family of 10 children, was always an advocate, looking out after others—a trait Yvonne has inherited as well. 
"Yvonne started out as a steward in her workplace, a state and city juvenile detention center in St. Louis. After historic flooding hit the city in 1995, she and her colleagues worked long hours to make sure the youth were safe and taken care of. The state gave everyone a bonus after that, but her department fell through the cracks. 'This is when I caught the organizing bug,' she recalls."