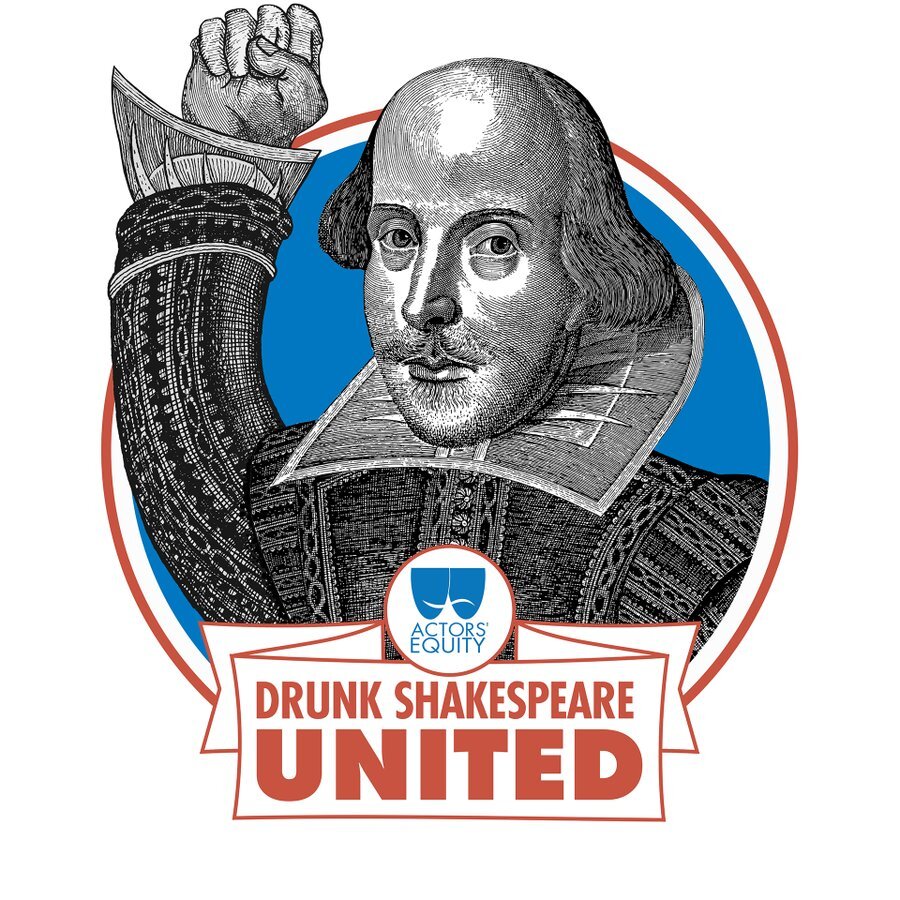 Working people across the United States have stepped up to help out our friends, neighbors and communities during these trying times. In our Service & Solidarity Spotlight series, we'll showcase one of these stories every day. Here's today's story.
Actors, stage managers, bartenders and servers of Chicago's "Drunk Shakespeare" have achieved their goal of organizing with Actors' Equity Association. Within days of these workers filing their petition with the National Labor Relations Board, their employer Meme Juice Productions voluntarily recognized the new bargaining unit, known as Drunk Shakespeare United. Equity is currently in the process of filing the paperwork to certify this status. 
"Good now, some excellent fortune! We appreciate that the employer moved so swiftly to recognize the union, and we look forward to productive bargaining once the ink is dry," said Kate Shindle, president of Actors' Equity Association. "These arts workers in Chicago took a bold step, knowing that bringing their voices to the table with management would make their workplace better. I also want to applaud Equity staff, especially the organizing department, for their collaboration and expertise. This is an awesome and inspiring victory." 
The Chicago production of "Drunk Shakespeare" is one of five productions of the show currently running around the country, but the only one unionized at present.