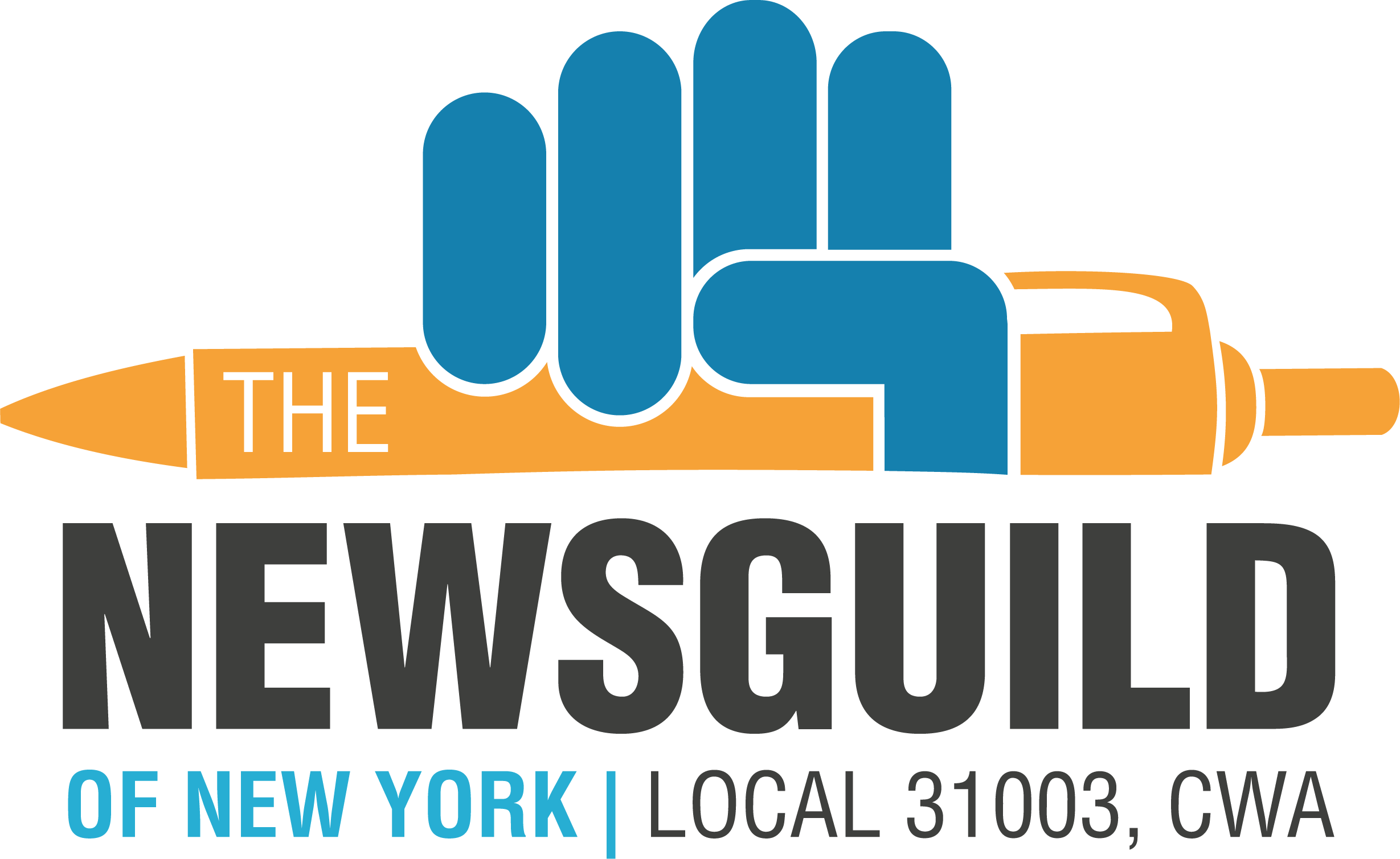 Working people across the United States have stepped up to help out our friends, neighbors and communities during these trying times. In our Service & Solidarity Spotlight series, we'll showcase one of these stories every day. Here's today's story.
The NewsGuild of New York (TNG-CWA Local 31003) calls on The New York Times CEO Meredith Kopit Levien, its publisher A.G. Sulzberger and managers to stop union-busting through the farce of "subcontracting" to itself. These union-busting actions are clearly an attempt to undercut the hard-fought contract protections won this year by The New York Times Guild. Management claims that The Times will continue to write about sports, but the writers and editors who have been covering sports for The Times for decades are being scattered around the company with little to no guidance. We, the readers, deserve better.
Send a letter today, demanding The Times stop union-busting.