Petition: Pass the Richard L. Trumka PRO Act
If we want to build up worker power, our outdated labor laws must keep up with the times. Support our workers. Take 30 seconds to add your name in support of the PRO Act.
Add Your Name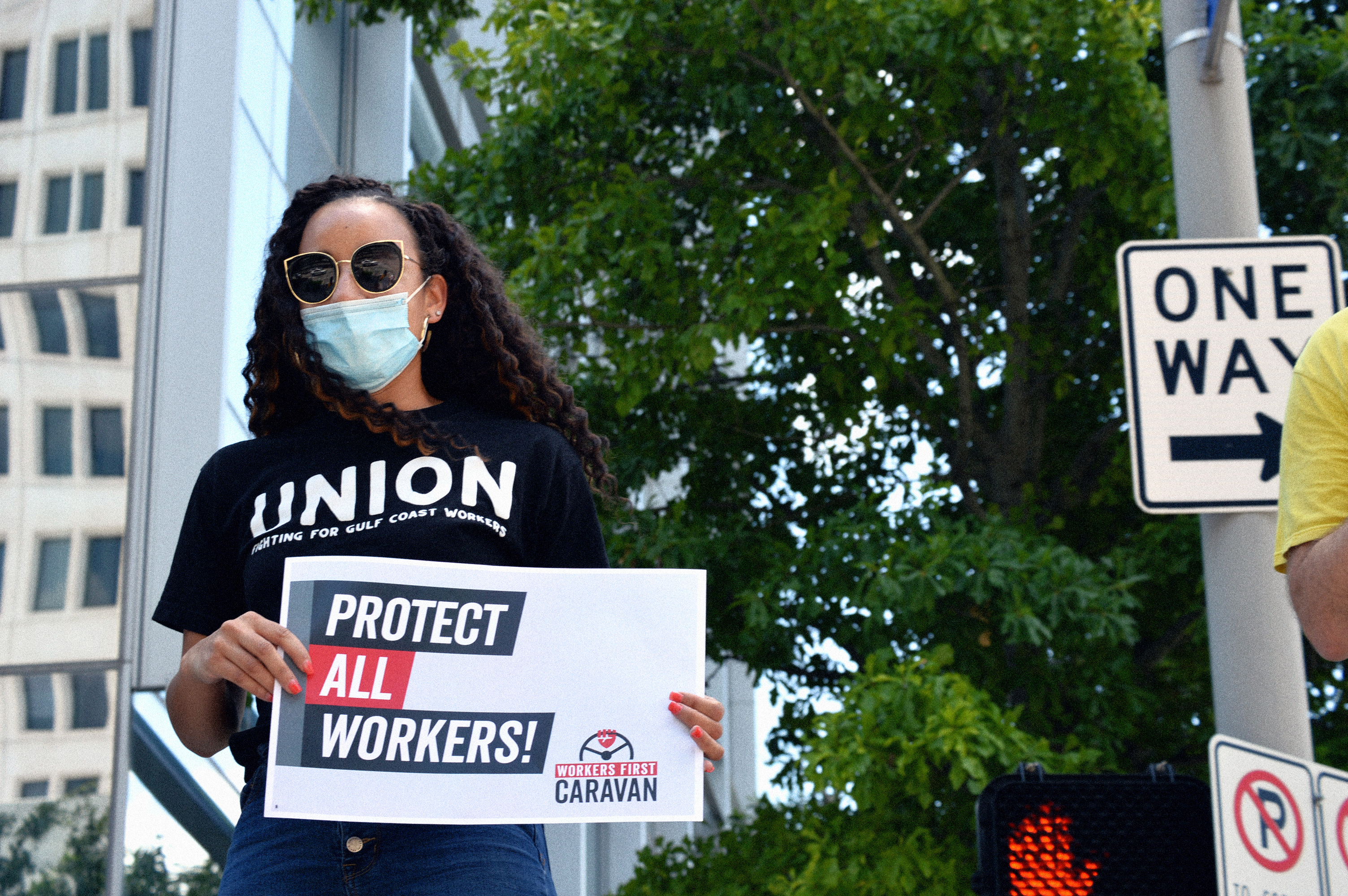 We're one of the only countries in the world that has no national paid leave. Working people deserve better. No one should have to choose between a paycheck or their health and family.
Stay Up-to-Date With The AFL-CIO
Get Email Updates
The Toll of Neglect
The 2022 edition of the Death on the Job: The Toll of Neglect report shows how too many workers remain at serious risk of workplace injury, illness and death.
On Friday, Michigan Gov. Gretchen Whitmer signed historic legislation to restore workers' rights and increase wages. The bills include requirements for state contractors to pay union-level wages, strengthening the state's anti-discrimination law by adding LGBTQ+ protections, and a repeal of "right to work."
In 2021, President Biden announced a new initiative to establish a national minimum staffing standard for nursing home workers, improve compensation and make it easier for these workers to join a union. This is surely one of the single biggest ongoing initiatives to address the inequities facing women and workers of color.
The Paycheck Fairness Act increases penalties when employers violate equal pay provisions. It also makes it unlawful to prohibit employees from discussing their wages. Take two minutes to ask your senators and representative to support the Paycheck Fairness Act.