Stay Up-to-Date With The AFL-CIO
Get Email Updates
The Toll of Neglect
The 2020 edition of the Death on the Job: The Toll of Neglect report shows how too many workers remain at serious risk of workplace injury, illness and death.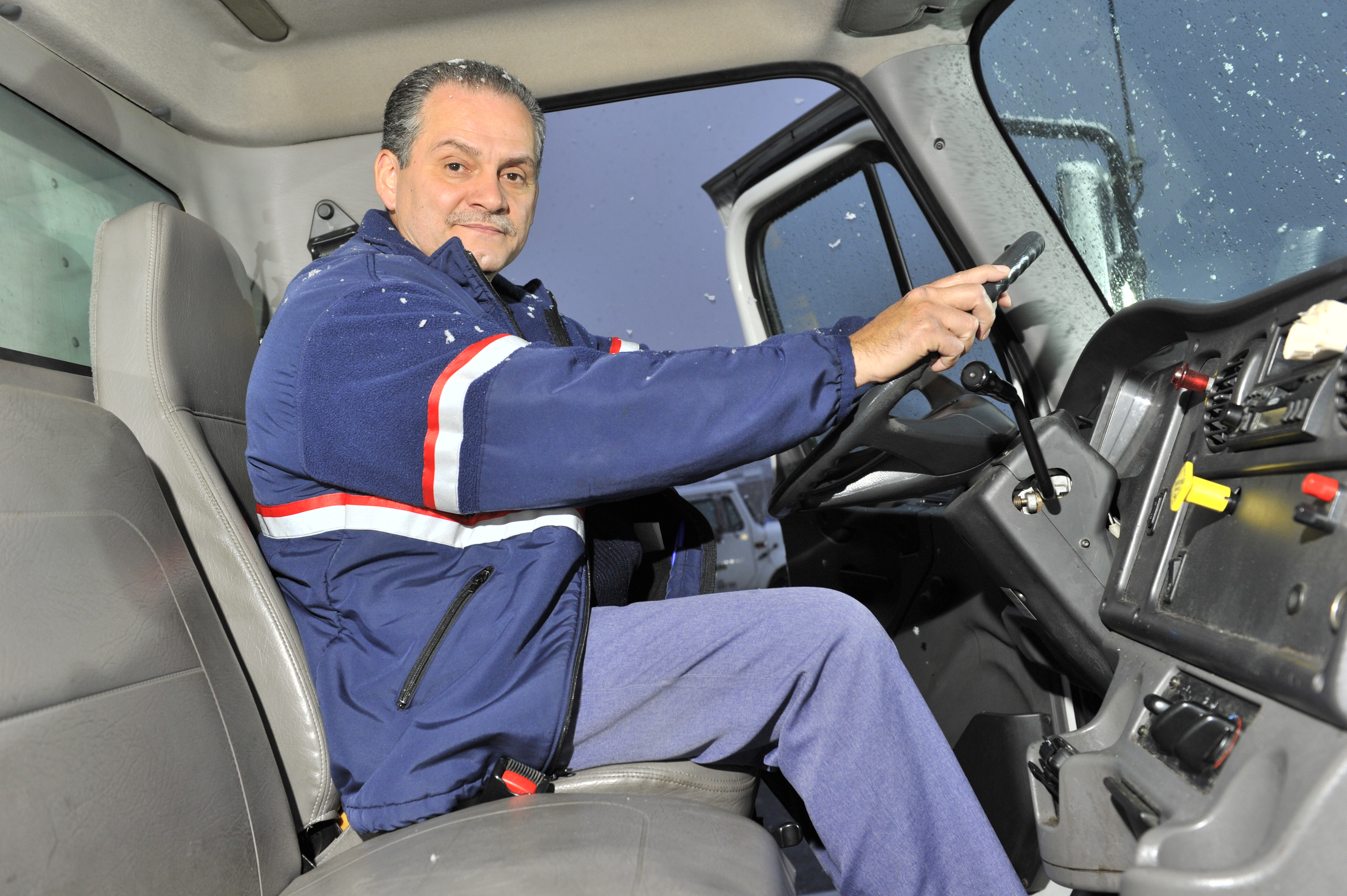 We need a strong and vibrant postal service now more than ever but the vital, quality services we've come to expect are at risk if we don't act swiftly.
Next up in our series that takes a deeper look at each of our affiliates is our newest member union, Masters, Mates & Pilots.
Starting last year, AFL-CIO has been profiling each of our affiliates. Let's take a look back at the profiles we've already published.
Working people across the United States have stepped up to help out our friends, neighbors and communities during these trying times. In our regular Service + Solidarity Spotlight series, we'll showcase one of these stories every day. Here's today's story.