Video: We Are America's Unions
With millions of workers taking collective action, the AFL-CIO is showing that together we can win better pay, better benefits and safer working conditions.
Watch Now
Stay Up-to-Date With The AFL-CIO
Get Email Updates
The Toll of Neglect
The 2022 edition of the Death on the Job: The Toll of Neglect report shows how too many workers remain at serious risk of workplace injury, illness and death.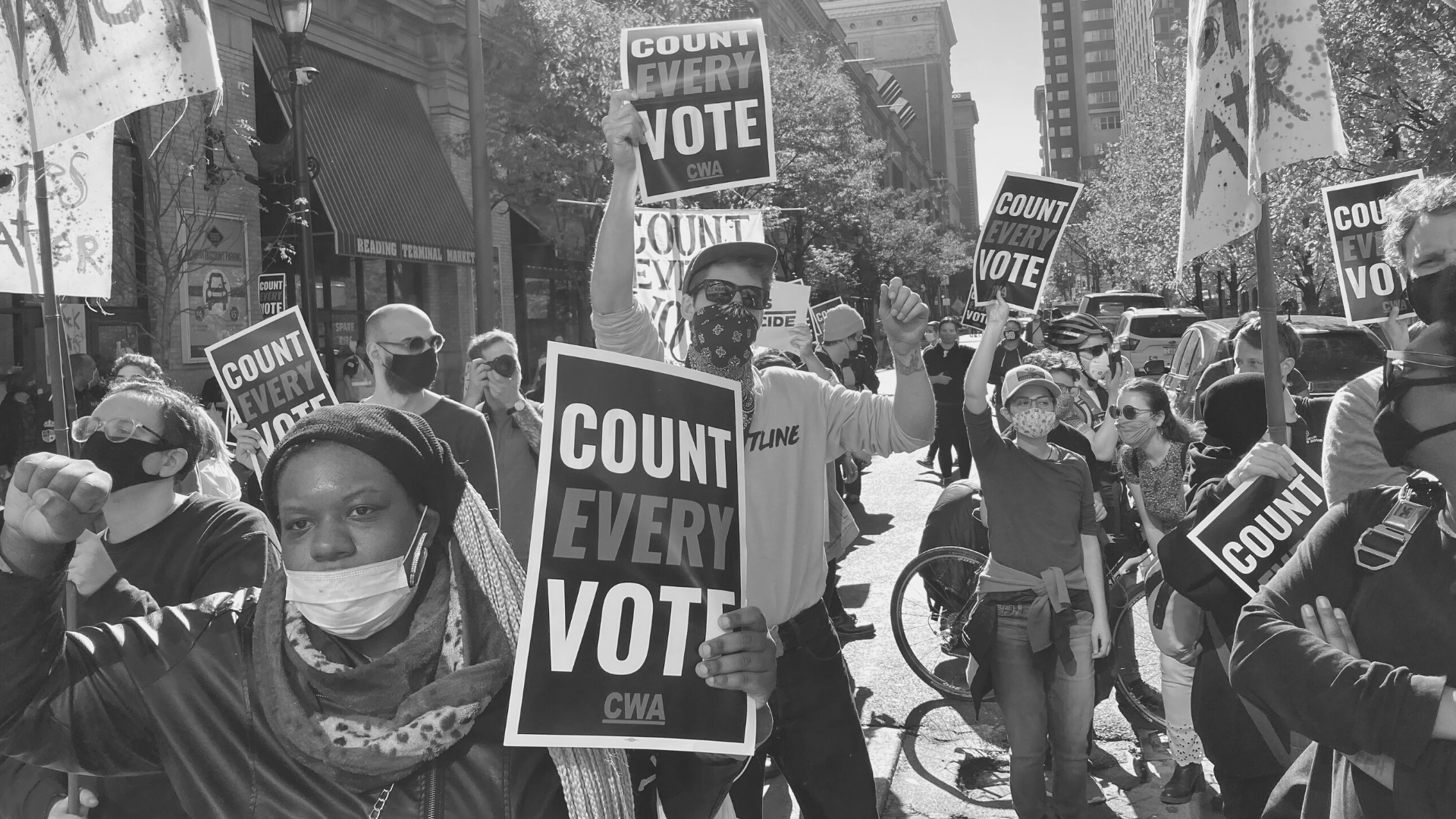 Freedom is on the ballot this November. Check your voting status, get the information you need to vote in 2022, and more.
Throughout Hispanic Heritage Month, the AFL-CIO will be profiling leaders and activists to spotlight the diverse contributions Hispanics and Latinos have made to the labor movement. Today's profile features Alicia Hernández.
Working people across the United States have stepped up to help out our friends, neighbors and communities during these trying times. In our regular Service + Solidarity Spotlight series, we'll showcase one of these stories every day. Here's today's story.
On Tuesday, semiconductor company Micron Technology announced the exciting news that it plans to invest $100 billion for a new advanced manufacturing complex in Syracuse, New York. The computer chip project is the largest private investment in New York state history and is estimated to create tens of thousands of jobs, many of them good union jobs, in this high-tech American industry. It wouldn't have been possible without the recently passed CHIPS and Science Act—and the tireless advocacy of a union member who represents Syracuse in the state legislature.