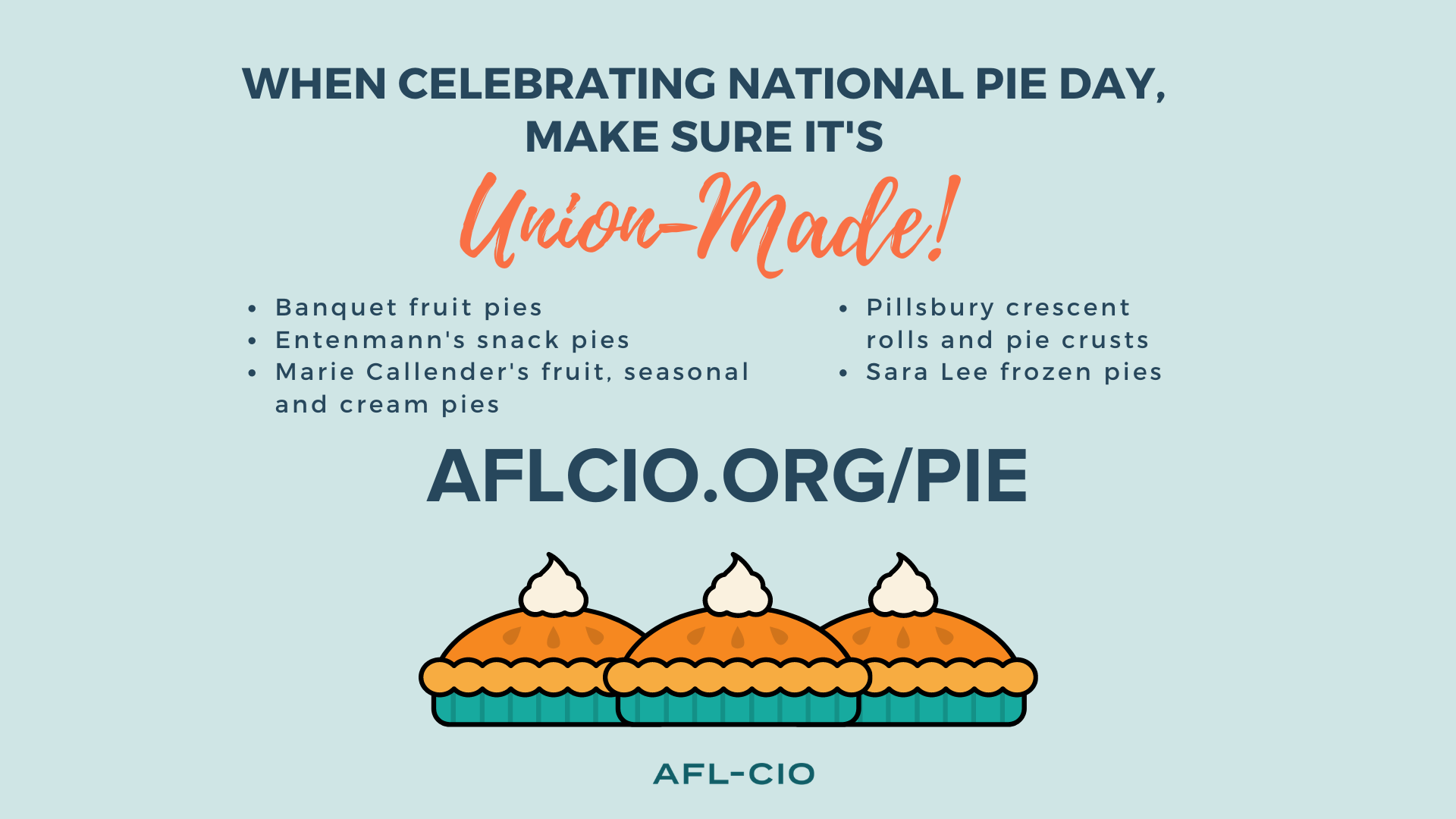 Chips and Pretzels
Rold Gold pretzels, UTZ pretzels, Frito-Lay products, Pirate's Booty, Keystone Foods products, Mikesell's potato chips, Happy's potato chips and Bugles.
Pies
Banquet fruit pies, Entenmann's snack pies, Marie Callender's fruit, seasonal and cream pies, Sara Lee pies, Pillsbury crescent rolls and Pillsbury pie crusts.
Ice Cream Toppings
Masterson Company.
Sweet Goods
Safeway, Giant and Albertson's bakery goods, Hostess Brands, Ding Dongs, Twinkies, SnoBalls. 
Bread and Rolls
Bimbo, SB Thomas, Sara Lee, Nature's Harvest, Freihofer, Arnold, Brownberry, Oroweat, Entenmann's, Ball Park, Marinela, Maier's, Beefsteak, D'Italiano, J.J. Nissen, Boboli, Mrs. Baird's, Tia Rosa tortillas and Stroehmann.
Candy
Annabelle Candy Company: Rocky Road, Abba-Zaba, Look, Big Hunk and U-No.
Boyer Candy: Mallo Cups, Peanut Butter Cups, Smoothie Cups, Triple Twist Pretzels and Dark Chocolate Mallo Cups.
Brown & Haley: Almond Roca, Cashew Roca and Mocha Roca.
Concord Confections/Tootsie Roll Industries: All Tootsie Roll brand products and Double Bubble Bubble Gum.
Frankford Candy & Chocolate: Gums, jellies, hard candy, molded filled, hollow and solid chocolate.
Ghirardelli Chocolate: Solid Milk, Milk & Caramel, Solid 60% Cacao Dark and Dark & Sea Salt Caramel and all varieties of chocolates.
Hershey: Hershey Milk Chocolate Bars, Hershey Milk Chocolate with Almond Bars, Cookies 'N' Creme Bars (snack, extra-large and giant sizes only), Hershey Kisses (Milk Chocolate, Milk Chocolate with Almonds, Special Dark, Cookies 'N' Creme), Rolo and Hershey Nuggets. 
Jelly Belly: Candy Corn, Jelly Belly Disney Villains bags, Harry Potter Bertie Bott's Every Flavour Beans, Harry Potter Jelly Slugs, Jelly Belly BeanBoozled, Gummi Rats, Gummi Tarantulas and other jelly beans.
Nestlé Chocolate: Laffy Taffy, Rope Taffy, Tangy Taffy, Baby Ruth, Butterfinger, BB's, Pearson's Nips, Nestlé Crunch Bars and Sno Caps.
Pearson's Candy Company: Tins, bagged and chocolate mints, including The Nut Goodie Bar, Salted Nut Roll and Pearson's Mint Patties.
Sconza Candy Company: Chocolate Jordanetts, Boston Baked Beans, Yogurt Raisins, Lemoncello Almonds, Chocolate/Yogurt Fruit & Raisins and other products.
See's Candies: Chocolates, nuts and chews, truffles, lollipops, brittles and toffees.