Workers are at the epicenter of the greatest technological transformation of the modern era—our rights and economic security are at stake. Now more than ever, workers need the collective power of unions.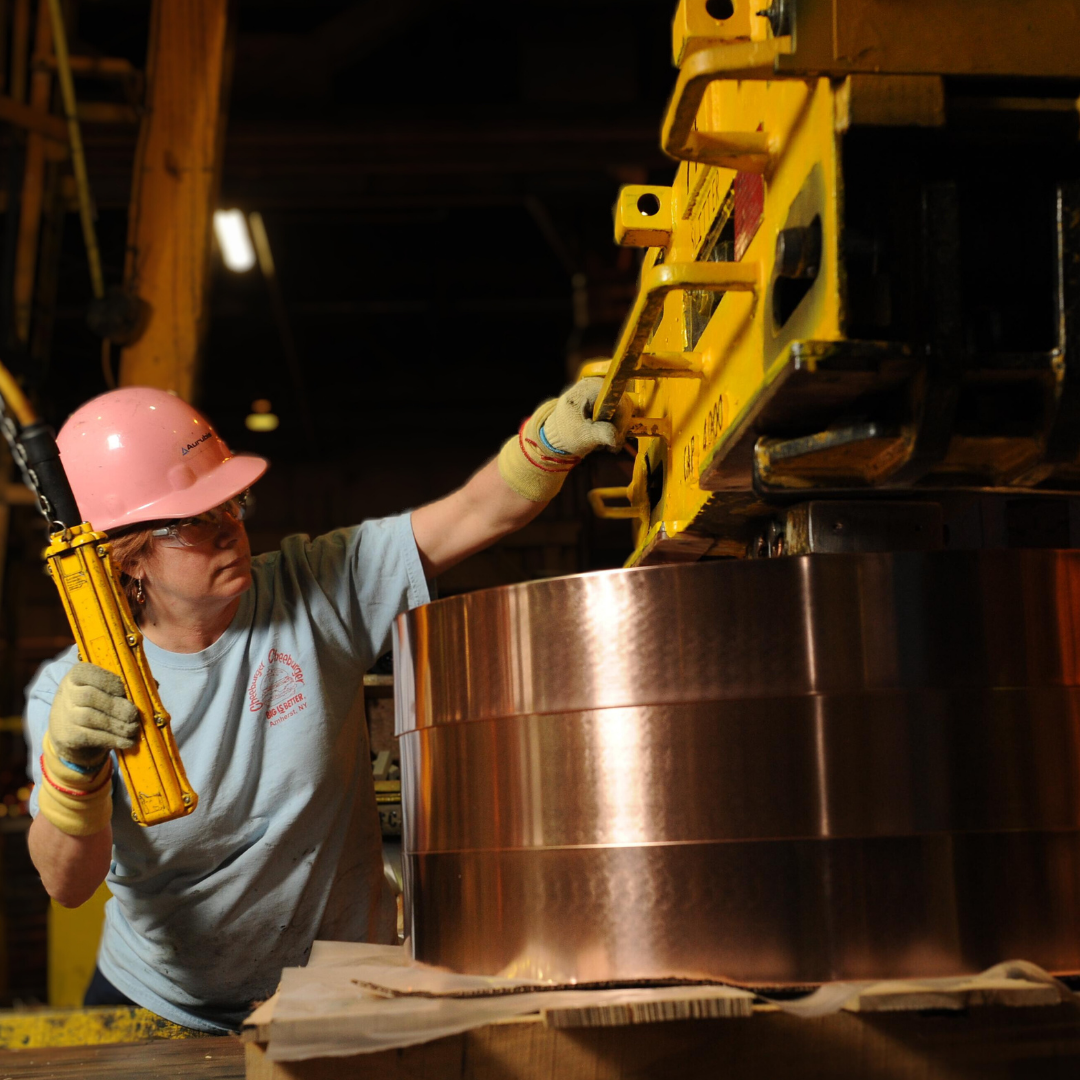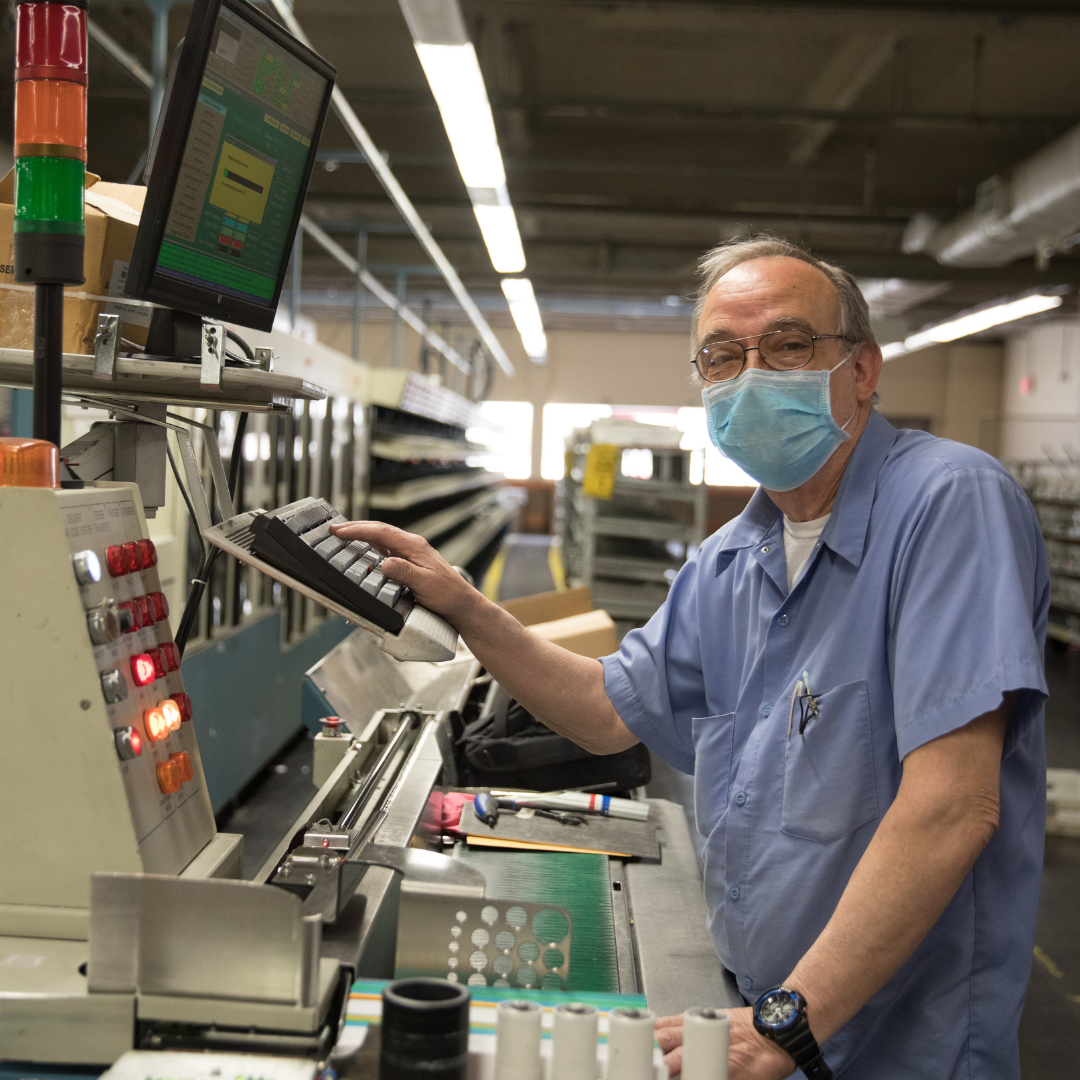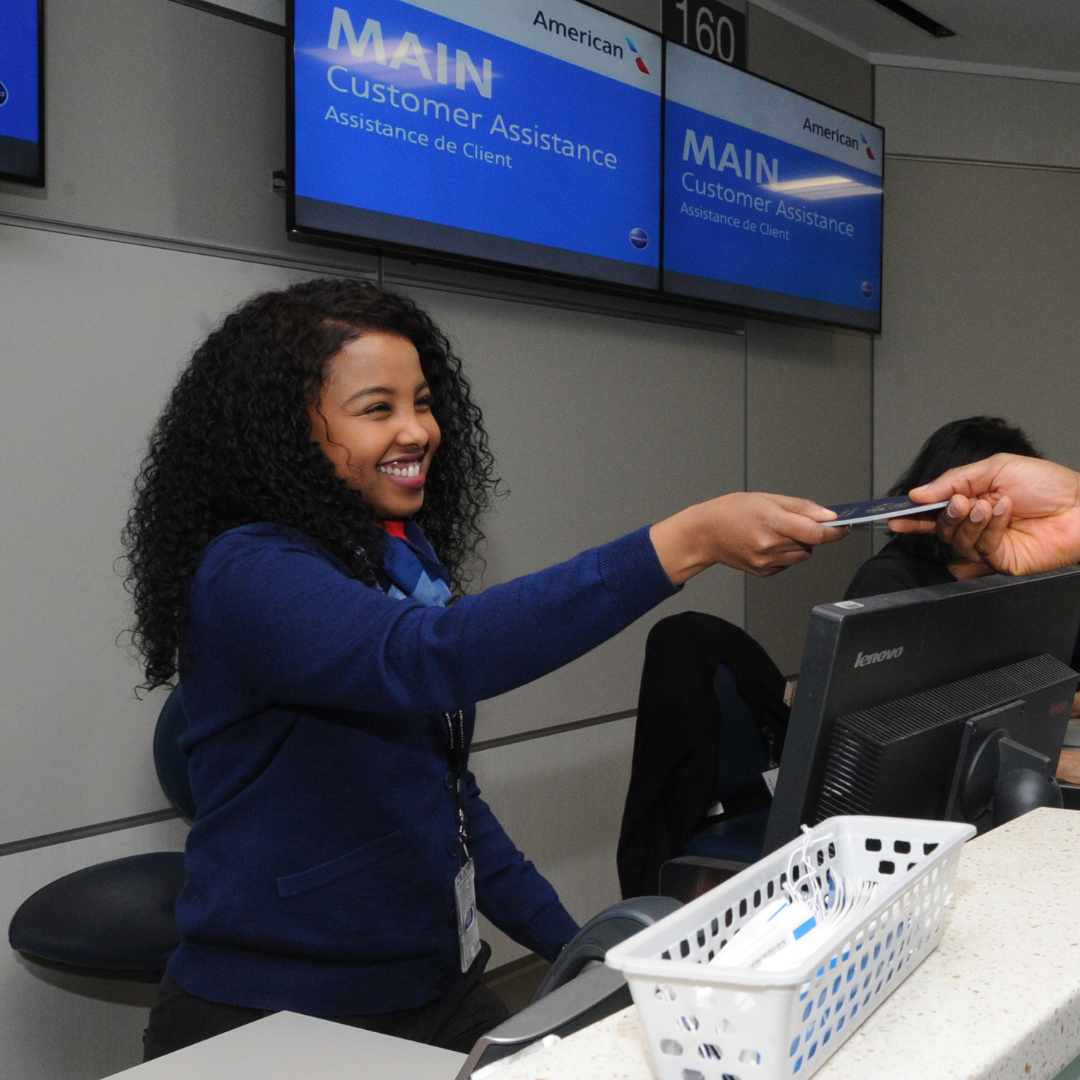 Public sentiment echoes this call: overall union favorability is at the highest it's been in half a century. Working people know giant corporations and tech firms cannot be trusted to self-regulate this revolutionary technology.

Employers are currently deploying increasingly sophisticated AI-enhanced technologies without workers' consent in order to hire, monitor, evaluate, discipline and even fire workers. 

This is just the beginning: The New York Times reports that nearly half of all jobs will be exposed to some form of AI automation that will disrupt and displace workers in the coming years. 

Of those who will see their jobs erased in the next 10 years, nearly 80% could make less than $38,000 annually.  

Without protections, working women and people of color will experience the worst social and economic outcomes of this technology.

In order to protect workers' job quality, safety and rights, working people must be included in the design, development and implementation of artificial intelligence. 

Labor unions are the most powerful tool workers have to demand inclusion.

Labor unions do not oppose AI. AI has the potential to unleash prosperity that improves working conditions and lifts us all up. But if left unchecked in the hands of corporate profiteers, AI will increase economic inequality, curtail our rights and undermine our democracy.

We want to have a voice in how this technology is designed and implemented to improve workers' job quality and agency—not undermine it. 
Workers don't just adjust to technology. Through our expertise, we make it better—safer, fairer and more efficient—because workers are the experts when it comes to getting the job done and done well.