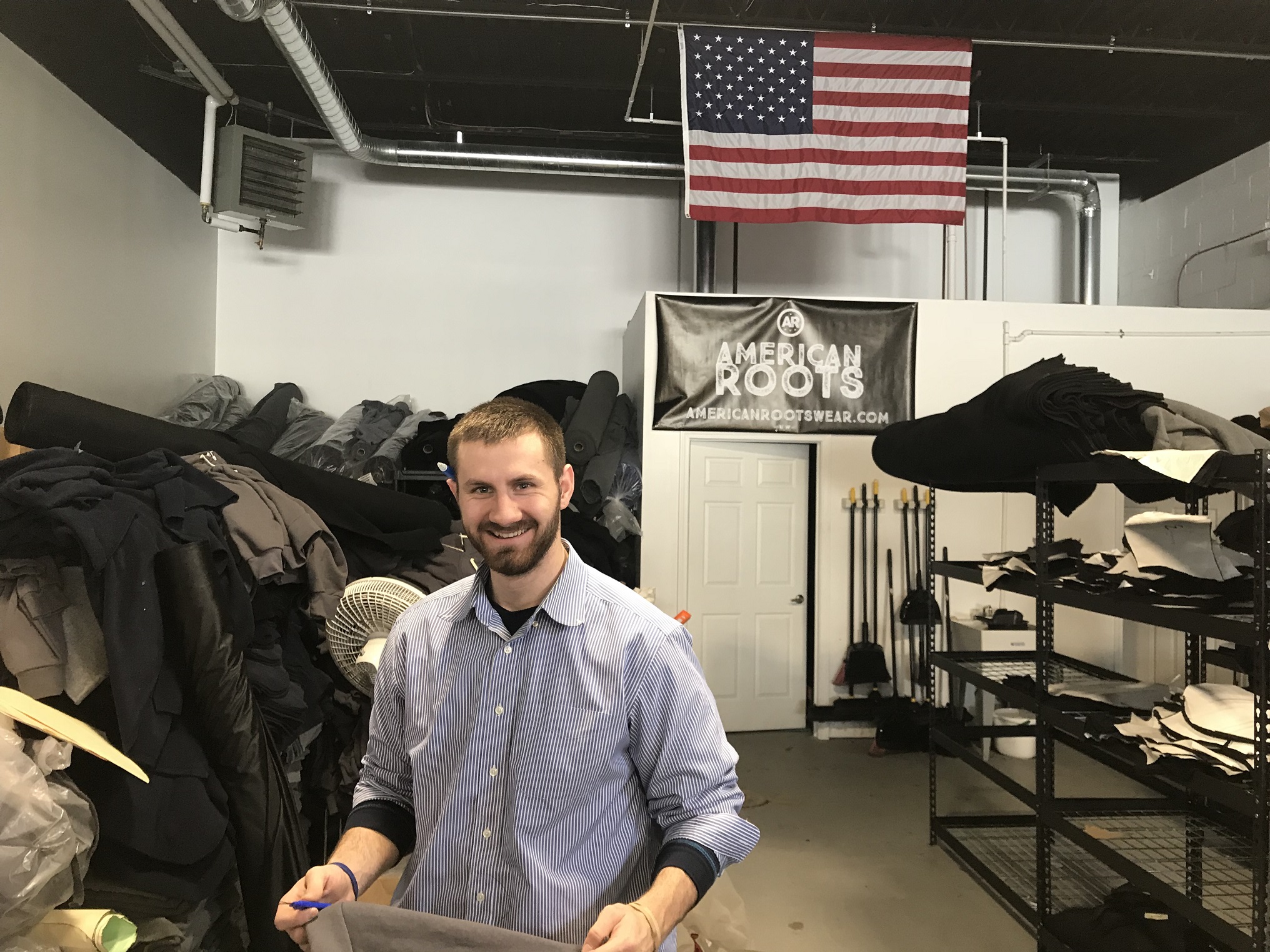 Building on the achievements of the past, newly elected union leaders and young workers are spreading optimism across the country. Inspired by the history and mission of the labor movement, a new generation of workers and activists are assuming leadership roles as the ranks of young union workers continue to grow.
Kooper Caraway became the youngest president ever elected at the Sioux Falls Central Labor Council. Even at the age of 27, Caraway already has a lot of union activism under his belt. He is the lead organizer for AFSCME Council 65 for South Dakota and represents nearly 2,000 public employees across the state. He has a strong track record of standing up for the working people of Sioux Falls and has worked tirelessly to improve marginalized communities.
Labor history is not lost on Caraway, and his outlook for the union movement is bright. He maintains a clear vision of his own role moving forward. "The generations of labor leaders that came before us have given us all of the tools and opportunities that we have today," Caraway said. "It's time for millennials to take the torch, hold it firmly and build a better world for the generations of workers that will come after us."
In La Crosse, Wisconsin, another young leader has emerged. Tyler Tubbs was elected as president of the Western Wisconsin AFL-CIO last month. Tubbs, 26, is a locomotive engineer for BNSF Railway and is an active member of the Brotherhood of Locomotive Engineers and Trainmen Division 13.
Tubbs is committed to bringing more young workers into the same labor movement that his family has embraced for generations. "For too long, younger folks have distanced themselves from unions, and I feel it is my job to show them the union advantage and help people understand how unions improve the lives of working people and the community at-large," he said. "I am now in a position to apply all that I have learned from those that went before me to help take the labor movement into what I know is a bright and essential future," Tubbs said.
Josette Jaramillo, 36, was elected president of the Colorado AFL-CIO after getting her early start as a member of AFSCME at the Pueblo County Department of Social Services. "Young workers are the future of our movement," Jaramillo said. "By investing in their leadership, we are investing in the longevity of our movement."
The fact that younger activists are taking on leadership roles is reflective of a larger trend in America's labor movement. Young workers continue to drive union growth and, since 2012, union membership among working people under 35 has continued to rise. Last year, they made up 75% of new members, according to the U.S. Bureau of Labor Statistics.
One such worker is Keith Cloutier who is employed at American Roots, an all American-made apparel manufacturer in Portland, Maine. At 23, Cloutier is new to the workforce and new to the union movement. He joined United Steelworkers (USW) Local 366 last year. "Becoming a member of USW 366 has given me the opportunity to come together with my brothers and sisters to fight and work toward a better life for more than just myself," he said. "Young workers' involvement in the labor movement is important because it brings new ideas and new energy, and I am able to learn and grow from those who have walked through the fire."
The AFL-CIO continues to build our Next Up Young Worker Program, which is a place for young people and their unions, progressive allies, students and community groups to join together and work toward social and economic justice. Young worker groups all over the country focus on everything from organizing to policy to politics to change the rules and fight for a better future for all working people.