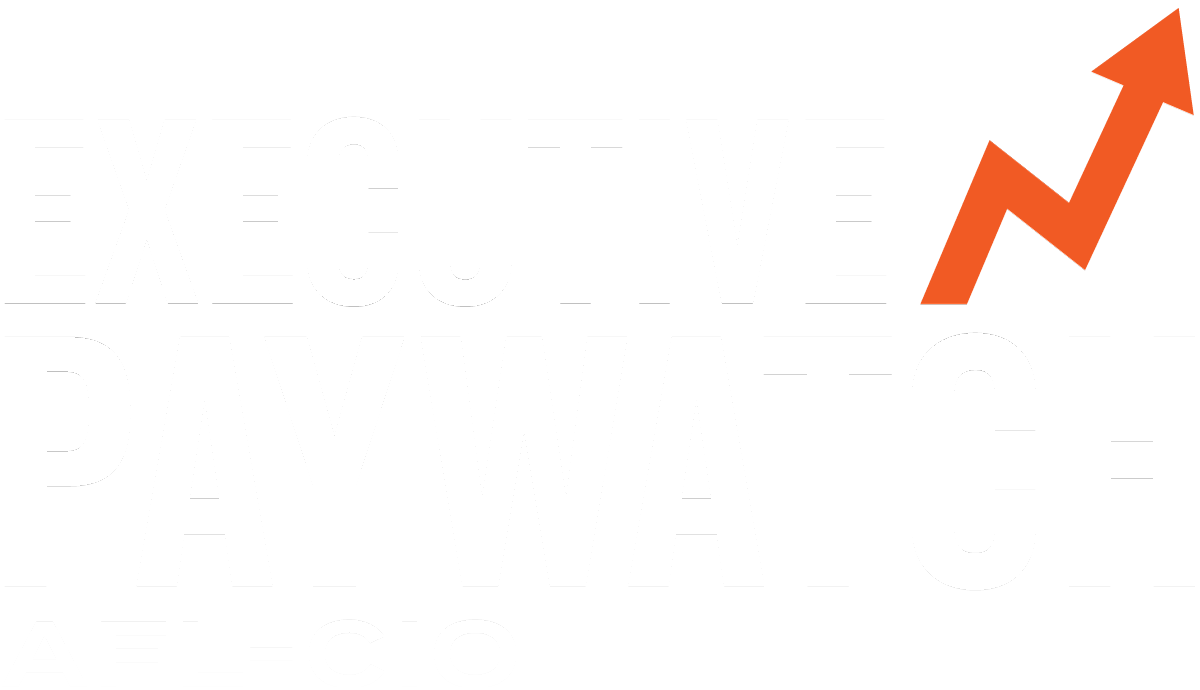 AI-Fueled CEO Pay
CEOs are rushing to incorporate artificial intelligence (AI) into their businesses while worker wages fall behind.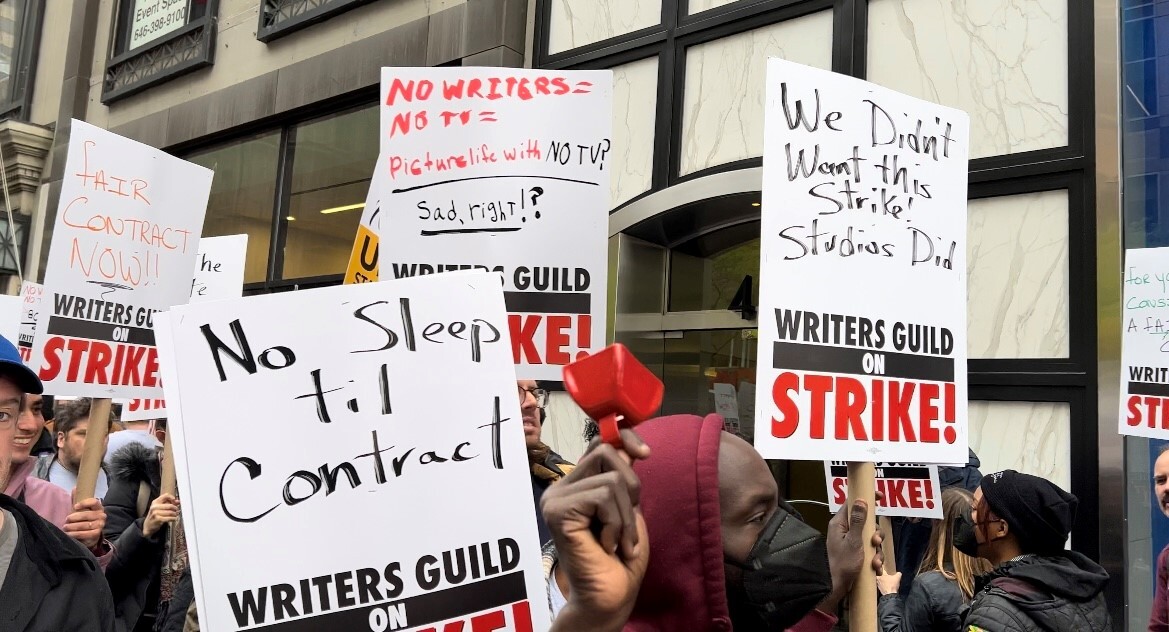 Studios have used the transition to streaming to cut writer pay and separate writing from production, worsening working conditions for writers at all levels. Say you support the striking workers and think they should get a fair deal.
Stay Up-to-Date With The AFL-CIO
Get Email Updates
The Toll of Neglect
The 2022 edition of the Death on the Job: The Toll of Neglect report shows how too many workers remain at serious risk of workplace injury, illness and death.
AFSCME's Staff the Front Lines bus tour made stops in 17 cities and turned out more than 2,000 job seekers looking for a career in public service. Six governors, 12 mayors and countless state, city and county employers joined the tour. They sat down with AFSCME members for listening sessions to find solutions and discuss how to better recruit and retain the essential workers needed to keep our communities running. At approximately half the stops, AFSCME also partnered with state and local leaders to put on job fairs. Later this fall, AFSCME plans to release a policy guide with recommendations on how to tackle the staffing crisis in public service, which will include learnings from the bus tour's listening sessions.
Throughout Hispanic Heritage Month, the AFL-CIO will be profiling leaders and activists to spotlight the diverse contributions Hispanics and Latinos have made to the labor movement. Today's profile features Juan Rivera of the Farm Labor Organizing Committee (FLOC).
The Motion Picture Editors Guild/IATSE Local 700 (MPEG/IATSE Local 700) ratified a new animation deal with Nickelodeon on Sept. 14. Some 70 post-production members of the Editors Guild are affected by the new four-year contract.