Support the Strike
Stand in solidarity with more than 48,000 UAW members as they walk the picket line to fight for fair wages, affordable health care, and the dignity, respect and security they deserve.
Lend Your Support
Stay Up-to-Date With The AFL-CIO
Get Email Updates
The Toll of Neglect
The 2019 edition of the Death on the Job: The Toll of Neglect report shows how too many workers remain at serious risk of workplace injury, illness and death.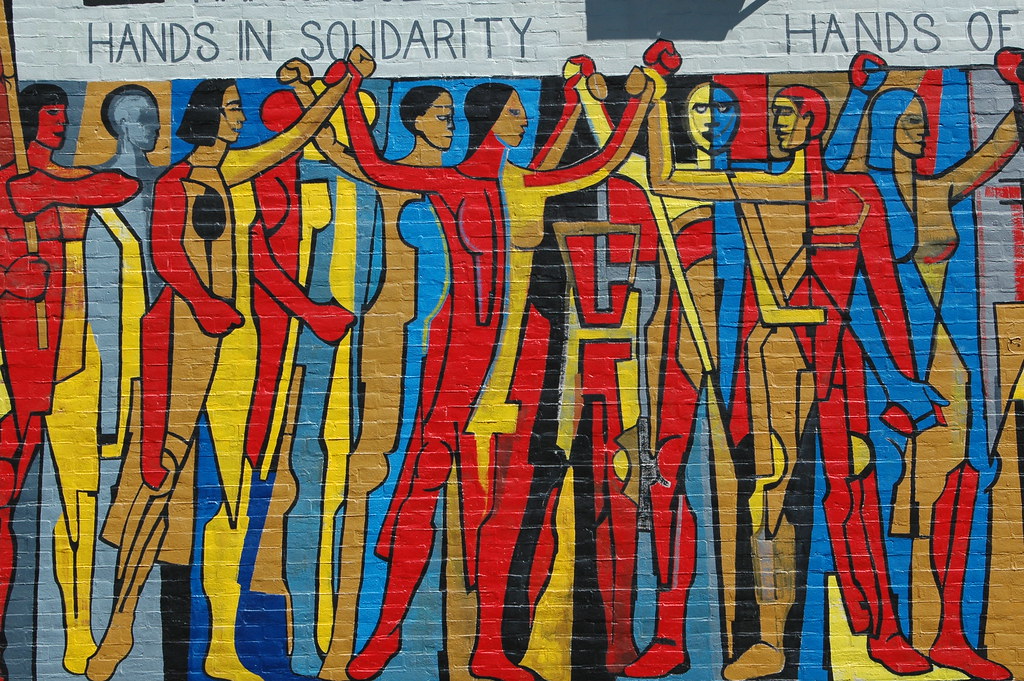 We deserve to be protected from harassment on the job and new federal legislation would expand anti-harassment and civil rights protections to all working people. Tell Congress to pass this bold new bill.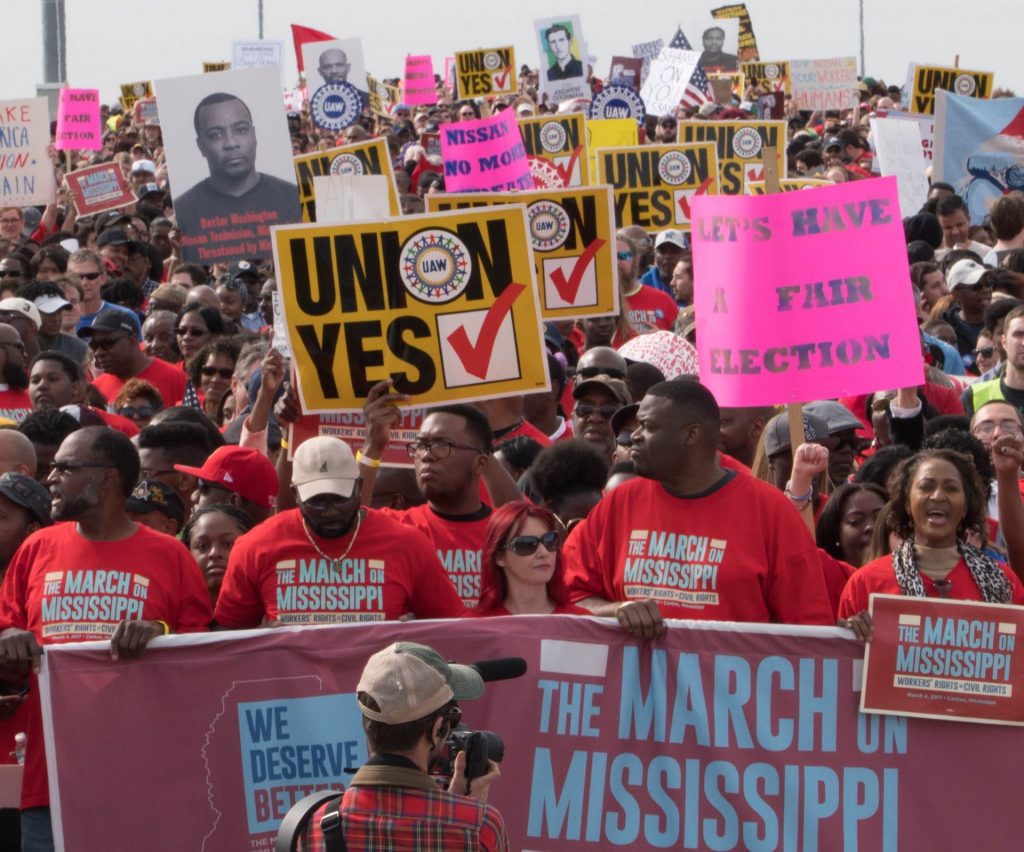 Unions help build a better life for working people, but outdated laws have hampered our basic right to join together and negotiate for better pay, benefits and working conditions. A new bill, the Protecting the Right to Organize Act, would modernize our nation's labor laws.
Imagine a president lifting 40 million citizens out of the poverty he had come from. Imagine a president making it easier for people who had been excluded from their nation's wealth to get decent jobs, basic public services, college education or technical training. Imagine a president uplifting his country on the world stage as a model for shared prosperity and an economy that works for working people regardless of their race. Imagine that president leaving office after two terms with an approval rating over 80%. Where do you imagine that president should be nine years after leaving office?
Our latest roundup of worker wins begins with nurses banding together to make patients' lives better and includes numerous examples of working people organizing, bargaining and mobilizing for a better life.
Throughout the year, we've been profiling each of our affiliates. Let's take a look back at the profiles we've already published.