Georgia AFL-CIO
Contact Information
Address:
501 Pulliam St. S.W.
Suite 549
Atlanta, GA 30312
United States
Phone: (404) 525-2793
Email:
[email protected]
Accomplishment
We helped lead a statewide effort in 2016 to defeat Governor Nathan Deal's attempt to takeover so-called "failing" public schools and turn them into for-profit schools. It was the first time in Georgia history a governor-backed initiative was defeated. We also successfully sued the State of Georgia over a bill on dues check-off and neutrality agreements.
Principal Officer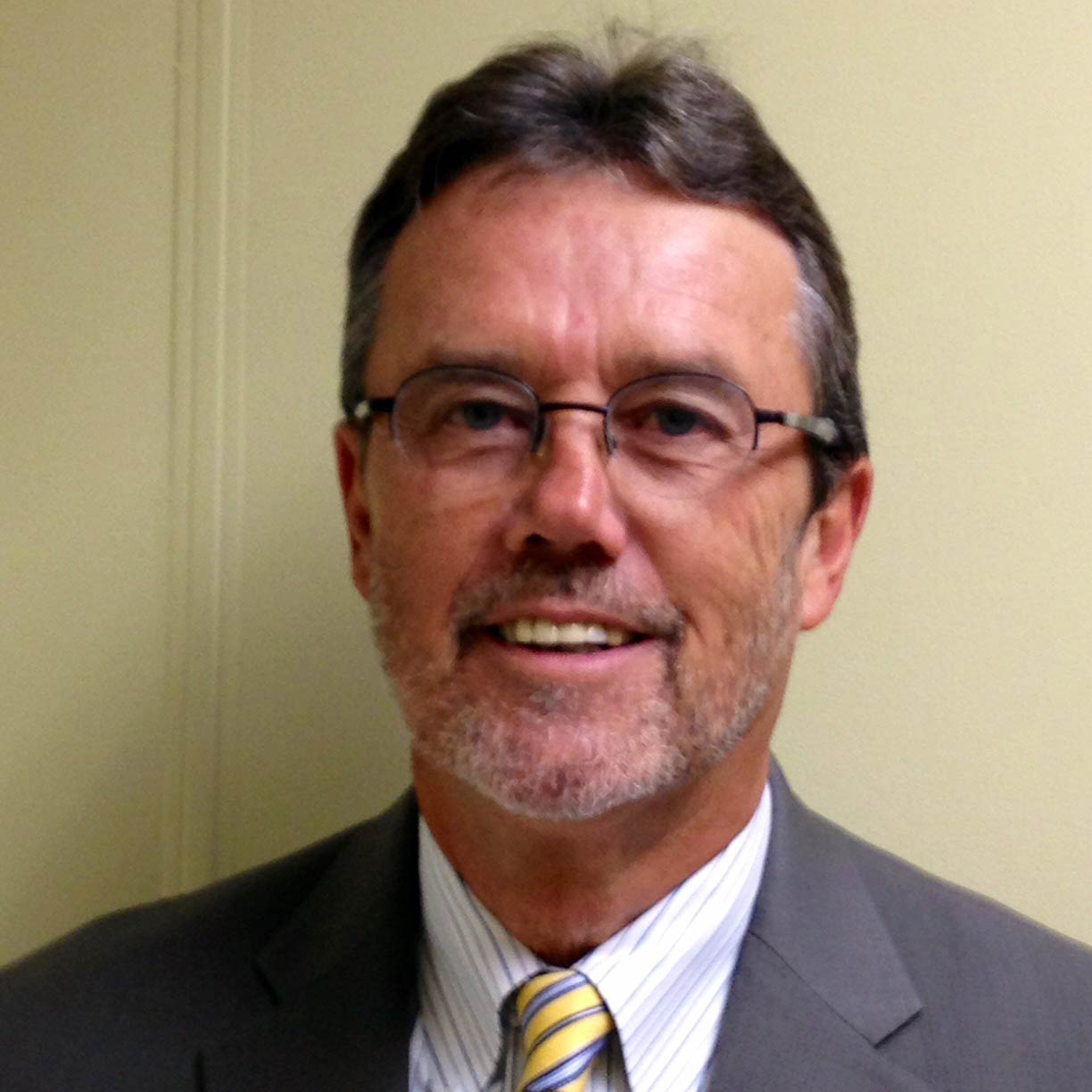 Charlie Flemming
President